Whether you live in Memphis, TN or are just traveling that way, you fun budget might be stretched a little tight. That's ok. I am with you. Even when I have the money, I love to find free things to do where ever we are. The down side, unless you know the area, and even sometimes when you do know the area, it can be hard to find those things. Here is a list of fun Free Things to Do in Memphis with your family, thanks to Wolf Chase CDJ, in Bartlett.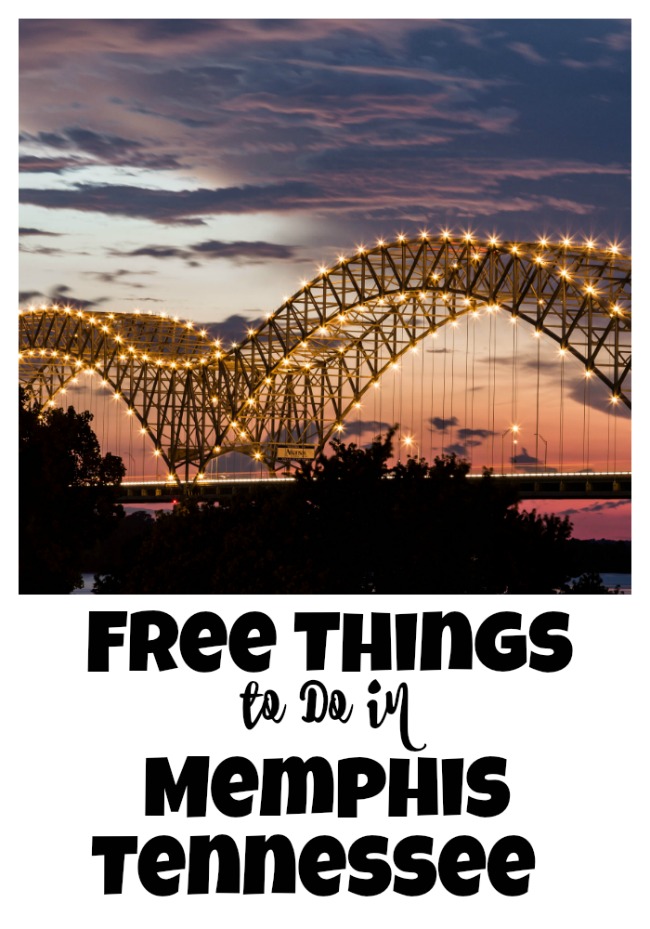 Free things to do in Memphis- Free Days Museums and attractions:
Look for the free days that the museums offer. You can do you whole vacation, or staycation, just by going to the free days at different places.
Graceland, which is often a popular attraction in Memphis being the home of Elvis Presley. Visiting Graceland, from the outside, is always free. There are free walk through admissions to the Mediation Garden everyday from 7:30-8:30.
Memphis Brooks Museum of Art offers all kinds of works out art, in all kinds of mediums. This permanent collection entails more 9,000 pieces of all in all different mediums, including pieces from Cecilia Beaux, Edward Redfield and William Merritt Chase. Each Wednesday, 10 to 8, the admission price is pay what you can to tour the museum.  from 10 to 8,
Mud Island Riverwalk is a great place for visitors to get a true understanding of the role that the Mississippi River has over Memphis. The Riverwalk experience is always free, and is open 10am-5pm Tuesday through Sunday during the months of April and October.
Stax Museum of American Soul Music lets you walk through the sounds on Memphis to see the hall of records and the Isaac Hayes's gold-plated Caddy. For Shelby County residents the museum is free from 1pm to 5 pm on Tuesdays.
Memphis Zoo offers free admission (for residents only) on Tuesdays from 2- close. There are over 3500 animals to look at including a panda.
Dixon Gallery and Garden is the region's biggest collection of Impressionist paintings. With other decorative arts as well, the Dixon Gallery is a great experience for art lovers. The gardens and exhibits are pay what you want on Tuesdays from 10am to 5pm and free on Saturdays from 10am to 12pm.
National Civil Rights Museum offers residents of Tennessee free entrance on Mondays from 3pm to closing. The Museum is housed in the historic Lorraine Motel. The National Civil Rights museum offers an immersive experience that is quite intense. Dive in to the civil rights struggle from the early days of slavery.
The Center for Southern Folklore, nonprofit organization, is dedicated to "celebrating the arts, music, and heritage of the South from the cultural crossroads of Memphis." There is a great affordable menu of true soul food, great music, with arts and crafts by local artists. Visit to hear storytelling or stop by for one of the  music events. The center is always free.
When you live in a town with as much culture and history of Memphis, it is easy to be a tourist in your own town and see the sites that many come to Memphis to see.