Do you live near Atalanta or planning a visit to the area? For many people, Atlanta is on their bucket list. There are a lot of things to in the area that do not have to break your budget. Whether you live in the Atlanta area or will be driving through, Akins Dodge Jeep Chrysler thinks you should be able to enjoy the southern hospitality that this beautiful city has to offer. These are some free things to do in Atlanta and some great deals to help you save on things to do in Atlanta. If the deal you are looking for expires, be sure to search to see if there is another deal offered.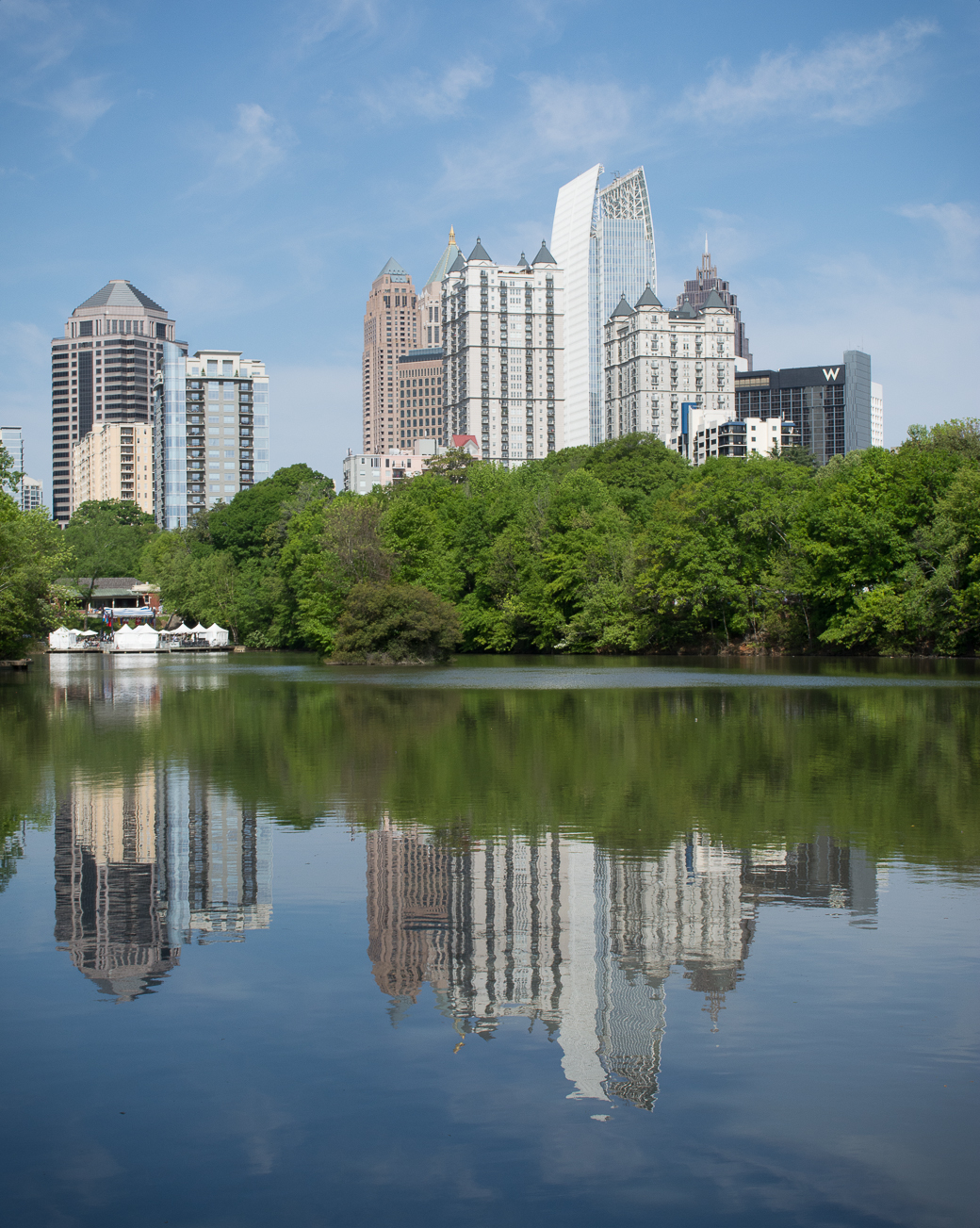 Where to eat:
Pizza is always a winner. You can get a great deal For Nancy's Chicago Pizza. $10 For $20 Worth Of Pizza, Sandwiches & More. That can help ease your lunch budget when you are visiting with your family.
If you want to ease the dinner budget, try dining at Benzino's Crab trap. You can use a $15 For $30 Worth Of Casual Dining deal so that your dinner can be half off.
Of course, you need dessert. Kilwins has a deal for $10 For $20 Worth Of Ice Cream & Handmade Treats. That can get dessert for the whole family.
Free Things to do in Atlanta :
Atlanta BeltLine: Enjoy miles of the Atlanta Beltline on a bike or by walking or running. There are stores and restaurants along the way. This one of a kind attraction in Atlanta also has a rails-to-trails connection between parks and different neighborhoods.
Atlantic Station: Need some retail therapy? Atlantic Station offers such a place that you should bring an extra suitcaseto bring home your treasures. Atlantic Station has small, local boutiques and major retail stores together in a walkable, outdoor shopping area.
Arabia Mountain National Heritage Area and Davidson-Arabia Mountain Nature Preserve. There are over 2,000 acres to explore through mountains and farms, lakes and hiking trails. If you are a nature lover, this is the perfect place to visit.
Autrey Mill Nature Preserve and Heritage Center is another great place to get out to see nature. With 2 miles of walking trails, you can see the animal exhibits and tour buildings that speak to rural Georgia in Heritage Village.
Noah's Ark Animal Sanctuary is the wildlife rehabilitation center. It is open Tuesday through Saturday but it is always best to call before visiting.
Centennial Olympic Park: Need a break from the heat? Located near the aquarium and World of Coca-Cola is the Centennial Olympic Park, a free splash area.
Deals on Things to do in Atlanta
So this one is something I have never even heard of before. Whether you just want to see what it is like, or you have true anger issues, there is a Break Room located in Atlanta. You get to actually break things. What you break depends on what package you buy. There is a basic package for 20 minutes all the way up to the X-large package. So if this is something you think sounds fun, you can save money on your breaking experience with this
50 % The Break Room deal
.
Escape Game- 
This one is more my style. We did an Escape Room while in New Jersey and it was so much fun. The only down side, these things can be expensive. Here is a
Escape Room deal
to help you save money to enjoy an Escape Room while in Atlanta.I love when cities offer helicopter rides. The ride offer an one of a kind view of the city and it is simply gorgeous. Again, the problem, is the price. When helicopter rides can range about $200 a ride, it certainly is not budget friendly. If a helicopter ride is something you truly want to do, you can save about
50% off a helicopter ride
by ordering your ride online from Atlanta Helicopters.