If you have read my other travel posts, you know I am all about travel on a budget. While there are plenty of times we like to splurge on a great hotel or activity, we can afford to do that because we try to fill in the rest of the time we are somewhere with budget-friendly, or better yet free, things to do. Whether you live in Seattle or are planning a trip there, here are FREE things to do in Seattle to make your day better, courtesy of Sunset Ford of Sumner.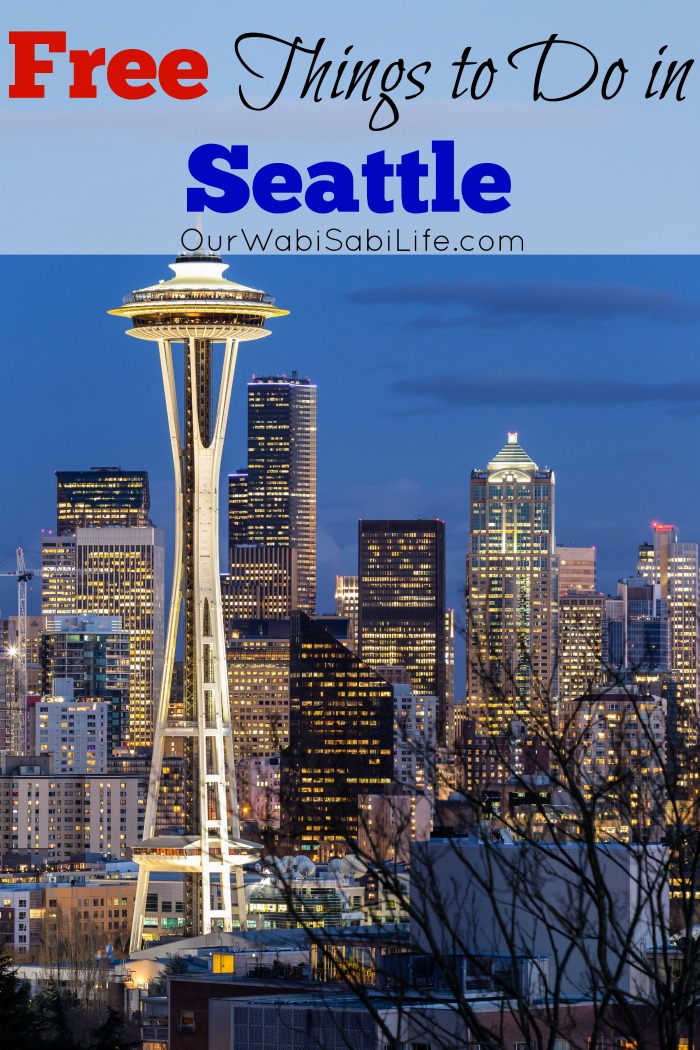 Free Things to do in Seattle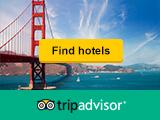 Need a place to stay in Seattle? Book your hotel in Seattle with the world's largest travel site, TripAdvisor and save money.
Tour the Locks
One of the most visited attractions of Seattle is the Ballard Locks. People come to see the salmon climb the ladder and the boats pass through. Now you can take a free walking tour and get a real look. This tour is professionally guided and does not need a reservation. The tours are every day at 1pm and 3pm and also a tour at 11am on weekends.
Go to the Beach
Didn't realize that Seattle has beautiful beaches. Yep! Visit the western part of Seattle and enjoy a free day at the beach.
Take an urban hike at Discovery Park
Discovery Park is a 534 acres park near the Magnolia neighborhood. With wooded trails, a rocky beach, and the West Point Lighthouse, this is as far west as you can get and still be within the city limits.
A Sound Garden and the Black Sun

Back in the 90s Seattle was the place for grunge music giving birth to bands like Sound Garden. Well, a Sound Garden is a collection of very tall metal sculptures in a park that overlooks Lake Washinton. When the wind blows it sounds like a soothing kind of music that has an eerie sound to it. It was the inspiration to the band's name. Another art installation is the Black Sun which overlooks the city at Volunteer Park.
Relax in Waterfall Garden Park
Waterfall Garden Park is a "Pocket Park". This small park is tucked into the Pioneer Square neighborhood and has a 22 ft waterfall. It is a great place to take a break from seeing the city to relax.
See the Skyline like a Local
Many visitors to Seattle want to see the skyline and head to the Space Needle. Well, save yourself the cash to spend on a different adventure. Enjoy the view of Lake Union from Gas Works Park. The see a panorama view of the skyline, which includes the Space Needle from Kerry Park on Queen Anne Hill.