Thanks to Madison Reed for sponsoring my spa day at home.
Do you ever look into the mirror and think "Wow, I am way past time to hit the salon (or spa, or whatever it is that makes you feel like you are taking care of yourself?" This happened to me the other day. And I decided I needed a spa day at home.
Things have been so crazy around here since August. My daughter does Pop Warner cheer for the football team and this year she decided she would really like to do elite all star cheer as well. It is something that she really excels at, and builds her confidence so much, there is no way I could say no. But here is what I didn't realize when I said yes, we would be on a cheer field 6 days a week.
So 6 days a week at cheer, working from home full time, a daughter who does gymnastics, and 2 teen age boys that want to go to friends houses, and both have jobs. I am not sure when I learned to clone myself or time travel, but that is what I think is required to keep up with this all.
Then everything came to a screeching halt, when the stomach bug hit. I had 3 out of 4 kids get it and I hit a wall. It was the day after everyone started to feel better and I caught a glance of myself in the mirror. I am in need of a hair cut. My hair color was so faded, it made my hair look dull and lifeless. And I looked tired. Really tired.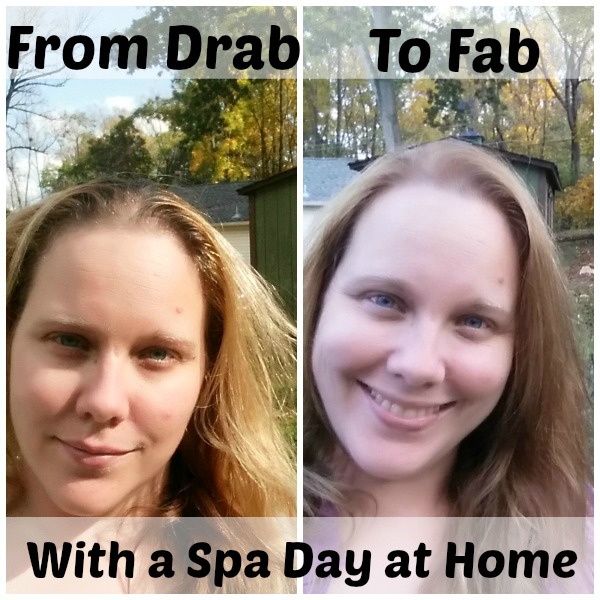 I decided it was a spa day at home kind of day. It doesn't take much time to have a spa day at home. You just need to find the time.
1. Buy some really great hair color. Don't buy the cheap stuff from the drug store. Here's why. If you are short on time, these colors fade, fast! That means you need to keep coloring, often, to keep your hair looking its best. If you use the drugstore brands, since you have to color so often, it can really damage your hair. I highly recommend Madison Reed. You can find a great color that is a perfect match for you. There are several shades to match either the color you have or the color you want. There are even representatives who can help you get just the right color. There is nothing worse than buying a color, doing your hair and it turns out wrong. Plus, Madison Reed is healthier for you than the drug store brands. There are no PPD, no resorcinol, no ammonia, and no added parabens. Plus, it's filled with great ingredients like argan oil, keratin, and ginseng root, so it will leave your hair shiny and conditioned!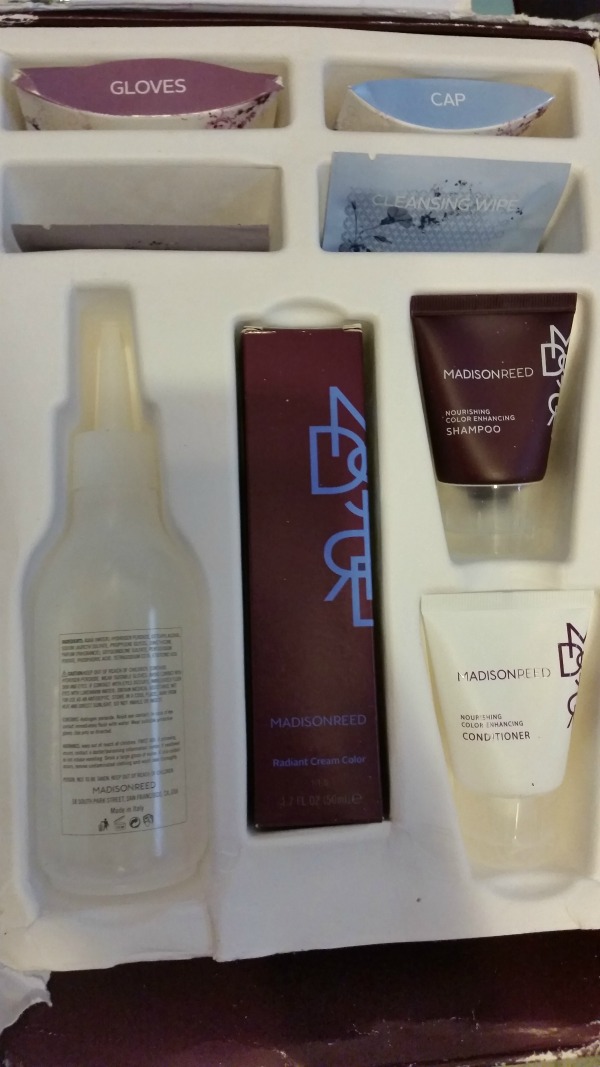 2. Once you have the hair color in, put the kids to work. Have yourself a mani/pedi right in your living room. Give the kids some nice scented lotion. Then hand them the nail polish.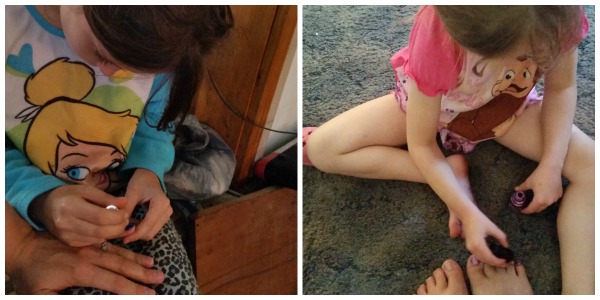 Ok, so maybe it won't be the best looking paint job you have ever had, but you are getting some fun time with the kids, plus you can easily clean up the edges around your nails with a little polish remover. If you are worrying about the kids making a mess on the floor or table, stay on the tile floor or table. It comes right up.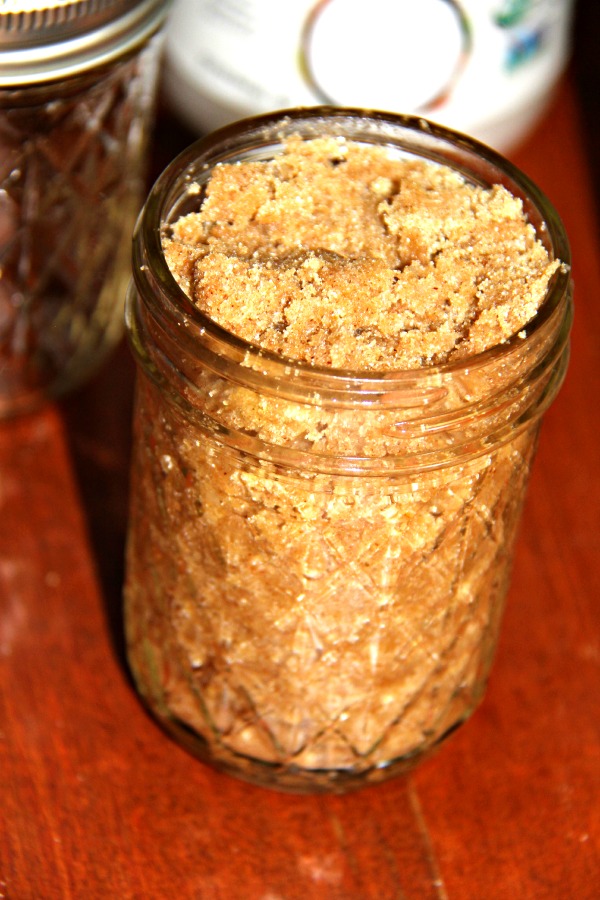 3. Take a nice, hot, shower. Set the kids up with a movie. Or let them have their electronics. Set up a craft project, something that will keep them occupied while you relax in the shower. You can make some pumpkin sugar scrub so that when you leave the shower, you smell amazing and your skin is silky smooth. Be sure to use the shampoo and conditioner that comes in the hair dye kit. It will leave you hair smooth and silky. And help your color last longer.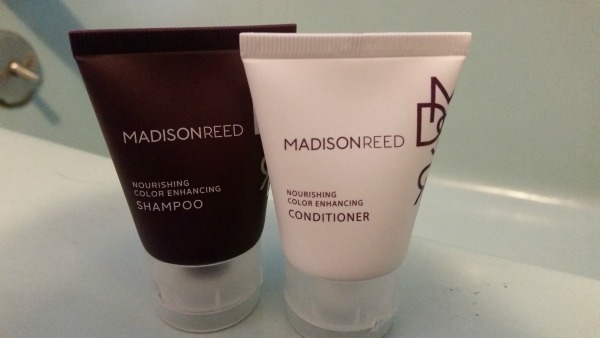 After taking some time to take care of yourself, plus have some fun with the kids, you will feel energized and relaxed.
After my spa day at home, I was ready to get back into my schedule and look good while doing it. So stop hiding behind you hair and start showing it off.