I received the same prize pack being offered from Seattle's Best. All thoughts are my own.
School is in full swing around here. That means early morning, busy afternoons and late nights, for me. As much as I was happy to have the kids get back to school, because they were sick of each other, school time usually means more running around for me.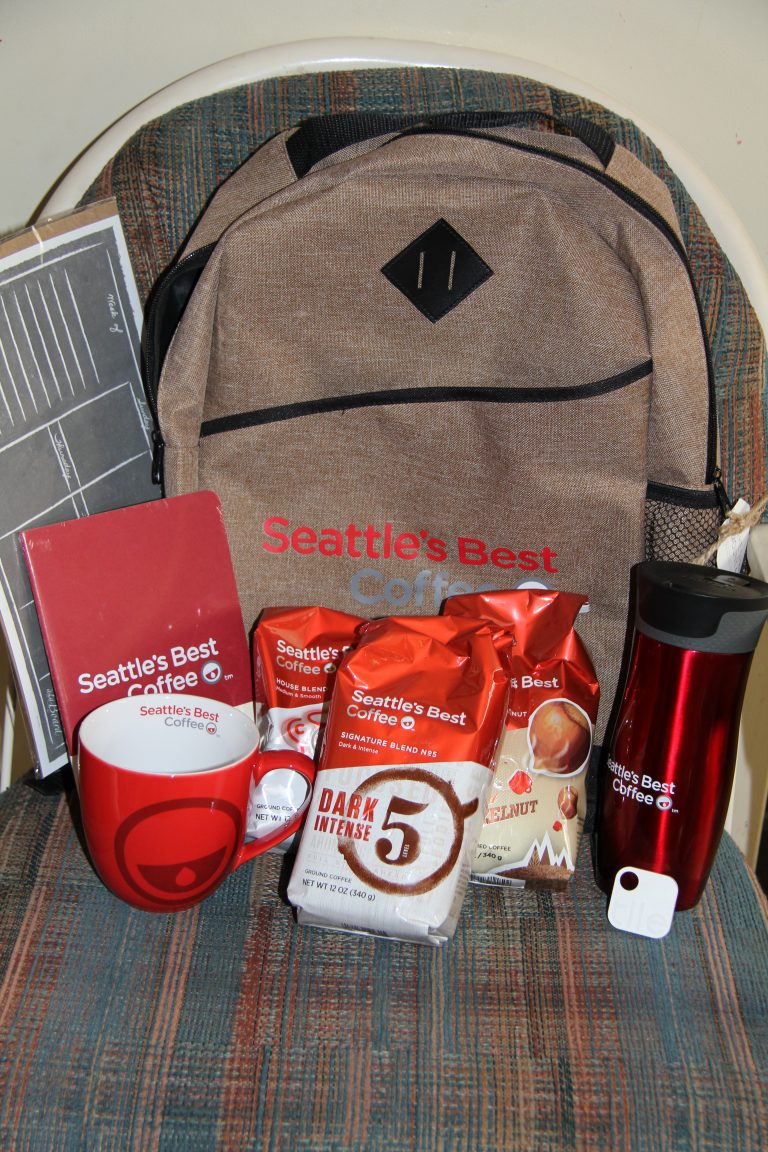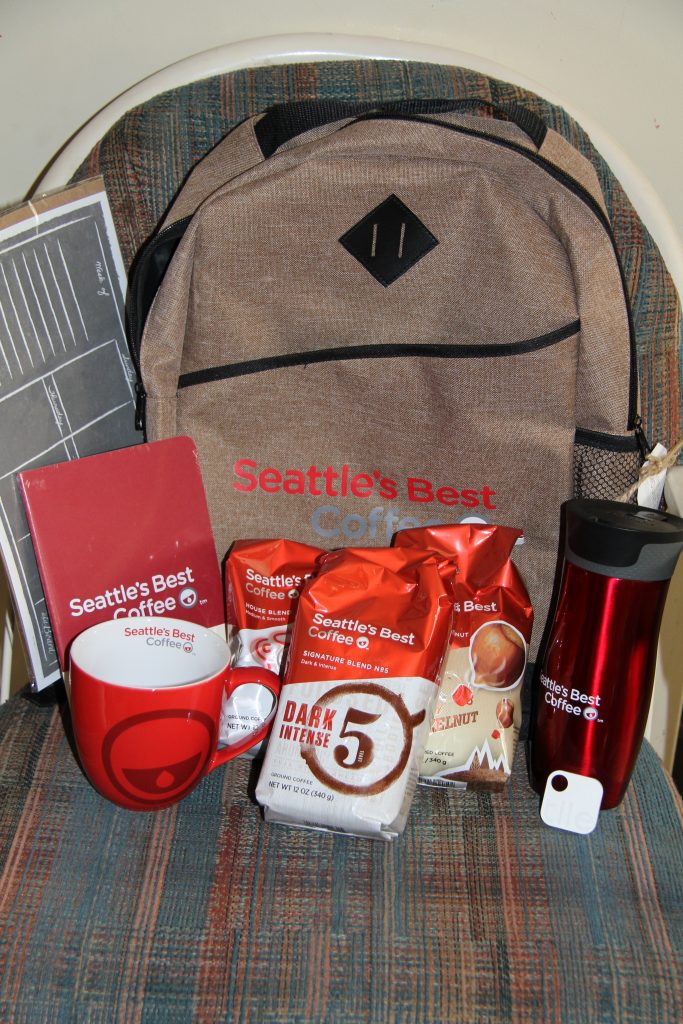 I need my coffee to keep me going through those busy mornings. I mean, there is no use even talking to me before I have had my coffee. Seattle's Best Coffee has me covered. They definitely keep me going.
I know I am not the only one who needs my coffee to get me through my back to school mornings. Recently, Seattle's Best coffee teamed up with Buzzfeed to create a fun quiz to help you learn what kind of back to school parent you are.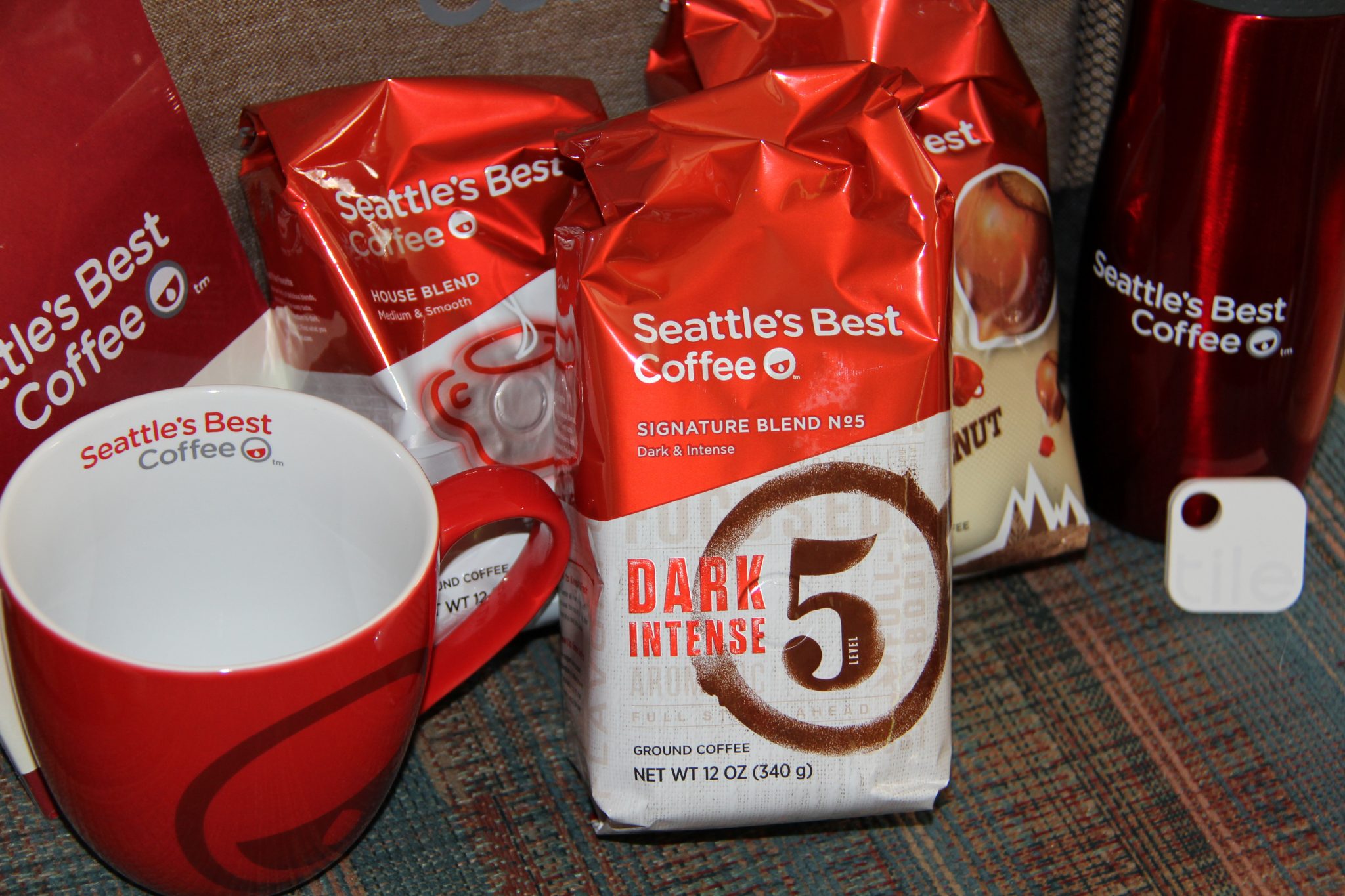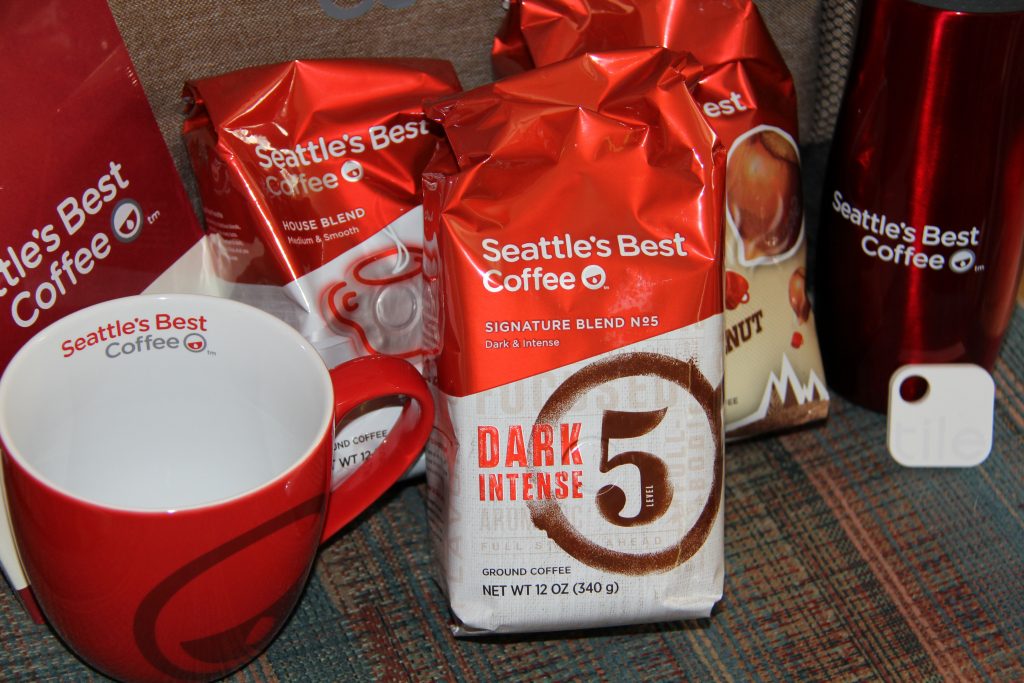 With great flavors and smooth coffee, Seattle's Best is sure to keep you going all morning long.