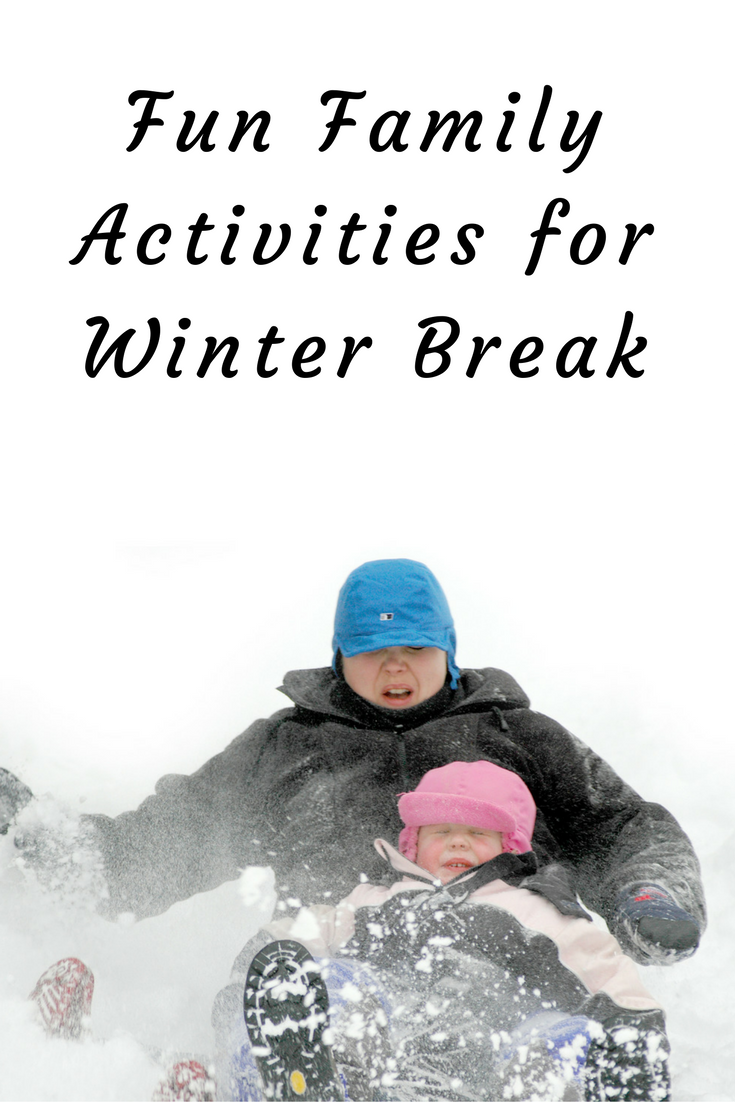 Winter break is a great opportunity to create some fun. As winter slowly approaches, it's time to start thinking about some of the fun things you can do together as a family. The excitement over new toys and being off from school seems to fade fast and before the boredom turns into fighting do something fun together as a family.
Don't sit around being bored just waiting for the kids to go back to school. Make this winter break the best one you've ever had! There are many fun and exciting things to do together as a family in between all of the special holiday dinners and family reunions. Think about it now so you can be ready before the arguments start.
Here are some fun family activities for winter break to try this year:
Ride through the neighborhood and check out everyone's Christmas decorations.
Take part in community events that you can do as a family.
If you have a snowy winter, go sledding, have a snowball fight or build a snowman together.
Have family night and play board games.
Pop some popcorn and watch Christmas movies and other classics together.
Go ice skating and then out to dinner.
Make a video staring the whole family showing some of the fun things you do during the holidays.
Bake cookies and other holiday treats.
Visit the zoo, museum or other places of interest in your area.
The most important thing is that you spend time together as a family. However, when you plan a few fun activities for the whole family to enjoy, it makes the winter break more exciting and interesting for everyone. Make this year one that your family will cherish for a lifetime.