Looking for fun outdoor activities in Philadelphia. Here are just a few ideas that you will love when you are visiting Philadelphia.
I love Pennsylvania. I've lived here for most of my life, and it's a beautiful state. One of the most beautiful spots is Philadelphia. There's so much to do and see there! If you love fun in the sun as I do, I hope you'll appreciate these fun outdoor activities to do in Philadelphia. Check out these ideas, sponsored by Quigley Motors, located in Boyertown, PA.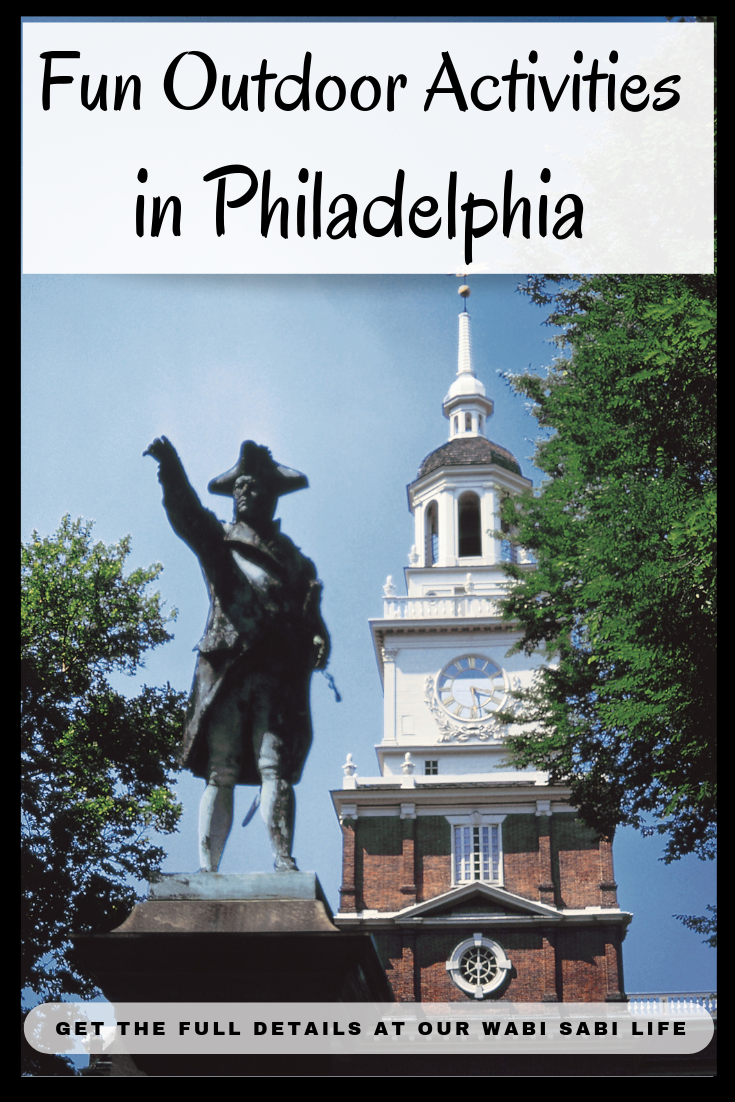 More Fun Outdoor Activities than You'd Think
When most people think Philadelphia, they think of the city and its history and old school architecture. However, there's a lot more to Philly than that. It's located near the ocean, and a short drive will have you smack in the middle of the great outdoors. Philly is one of those cities that really does have it all.
Boating
The waters around Philadelphia are great for boating. The rivers accommodate almost any boat and the lakes are nice and big. You can actually make your way to the Atlantic Ocean if the weather is cooperating.
Golfing
My husband insisted that this be high on the fun outdoor activities list. While I think it's the most boring sport in the world, guys and gals like my husband will enjoy all the public golf courses in and around Philly. There are even a few in Fairmount Park!
Hiking
Believe it or not, hiking is one of the most fun outdoor activities to be found in Philadelphia. Between the rural landscape, the many parks in the city, and the city streets themselves, hikers can enjoy a wide variety of sights from flora and fauna to rich, historical architecture.
Picnicking
Speaking of parks and the countryside, one of the most fun outdoor activities to do in Philly is having a picnic. The beautiful scenery outside of Philly, as well as that of the parks, can make for a great day of picnicking and enjoying the weather and the family.
Rock Climbing
If you were surprised to see hiking listed as one of the fun outdoor activities for the Philly area, rock climbing is probably a shocker, too. It's true, though. You can hit Livesy Rock in Fairmount Park or the Cliffs of Ralph Stover State Park.
Too Many to List
I could go on and on, but the reality is there are far too many fun outdoor activities to do in the Philly area to list them all. Aside from what I've listed, there's also a myriad of other options including hunting, fishing, and even hot air balloon trips.
If you and your family are in the Philly area or will be in the area, take some time and enjoy some of the fun outdoor activities to be found there. Philly is a great place to get outside and play!