Fun things to do with kids in Reykjavik
Jetting off to the land of ice and fire with the children? You might imagine this stark and beautiful landscape is no country for youngsters, but Iceland is a superb choice for a family holiday, and the local attitude towards kids is warm enough to melt a glacier. Travelling to this otherworldy place will give them a unique insight into the vast variety of destinations available to the global traveller, so wrap up warm, and prepare for adventure in whimsical Iceland.
Take the plunge at Laugardalslaug
If you don't have time to visit the Blue Lagoon, there's always a more cosmopolitan option in the heart of Reykjavik. Even when there's snow and ice all around, a dip in the cosy heated outdoor pool at Laugardalslaug will warm your cockles and guarantee plenty of fun for all the family. Parents can soak away aches and pains in the geothermal waters or polish off a few laps, while the kids run wild and careen down the brightly coloured flumes and water slides. This is one unmissable experience, especially if it happens to snow while you're taking a dip!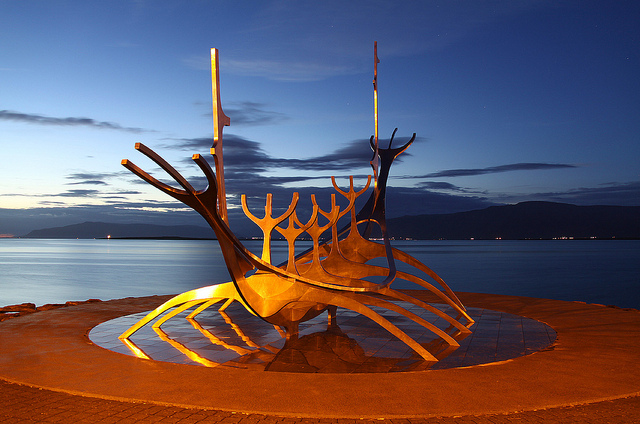 Talk with the animals
Reykjavik Zoo is located in one of the city's family-friendly parks, and while it doesn't boast many exotic creatures, the kiddiewinks won't care a jot. There are pony rides every afternoon from 2pm, as well as goats, foxes and seals to hang out with, so be sure to bring along some cameras with which to snap the animal antics. The surrounding parkland is covered by the zoo entrance fee, and with a merry-go-round, sightseeing train and mini-cars, the experience will easily fill an entire day with wholesome fun.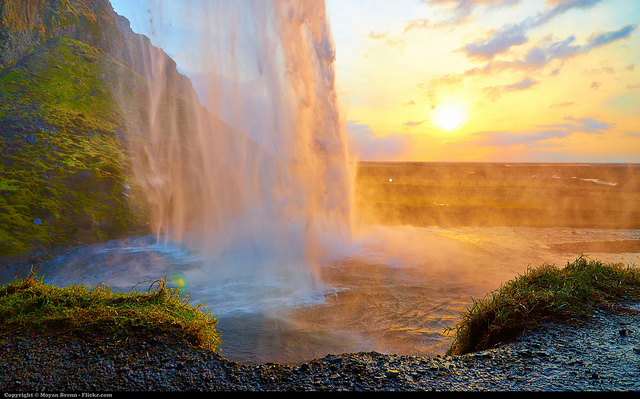 Be awestruck by Gulfloss
No Icelandic adventure would be complete without an excursion to Gulfloss, one of the world's most beautiful waterfalls. A ninety minute drive from the capital, this sparkling natural wonder is well worth the journey, and if you choose to visit as part of the popular Golden Circle route, it's likely you'll also see the powerful Strokkur Geysir which erupts every ten minutes, too. Little ones will be thrilled.
Iceland holidays are not just for grown-ups, so don't deny the kids some fun. Ditch the beach and shake up your holiday plans with a visit to this wonderful snowglobe destination.
Images by O Palsson and Moyan Brenn used under the Creative Commons license.