Family homes and more importantly, backyards, really come to life in the summer. With doors thrown open on warm days, as we spend time together outside. But the seasonal charm of spending time in the garden can be missing if your garden has yet to recover from a tough winter. So, here's three ways to improve your garden for the summer season: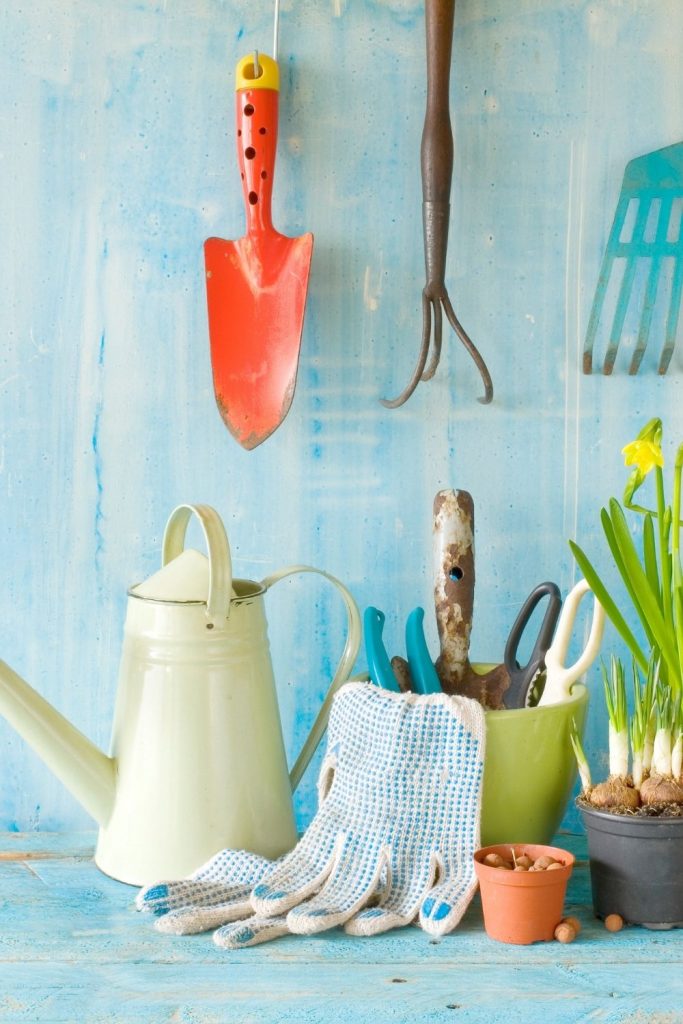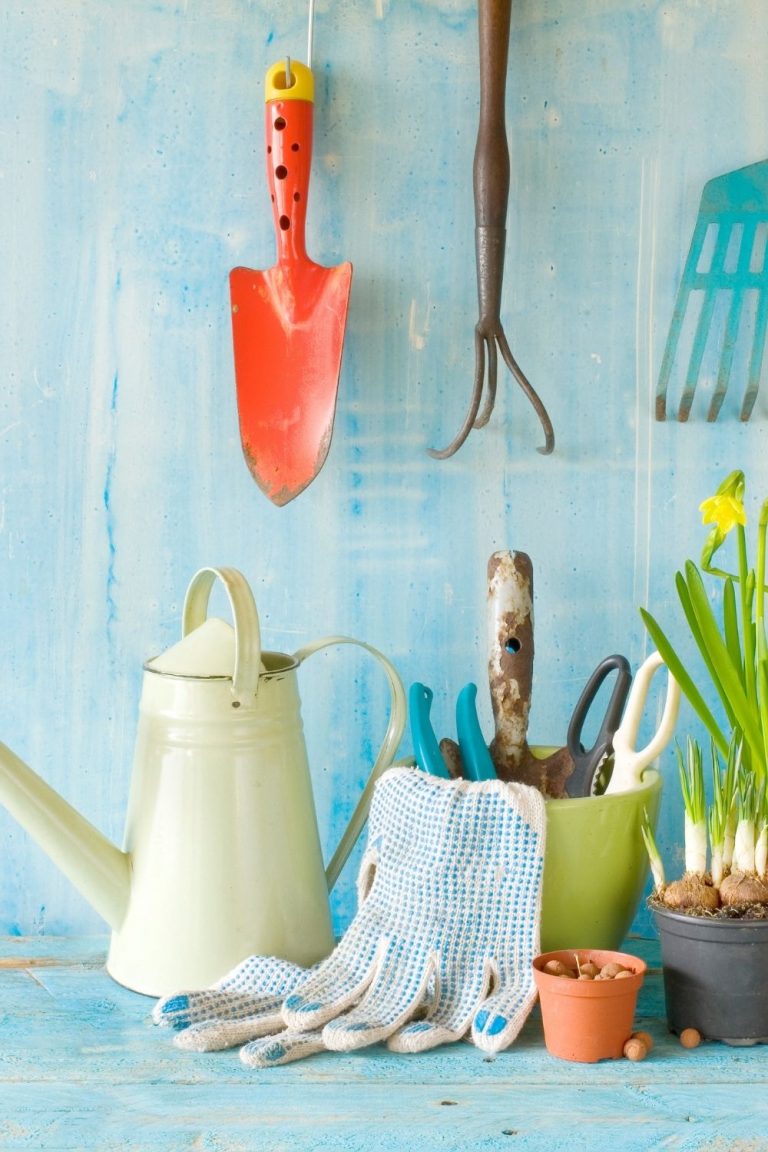 Garden Improvement Ideas For The Summer Season
One really great way to improve your garden is to returf your lawn. Often, when there are bare patches, we try to reseed those areas. But if your lawn is really struggling, it may be easier and more productive to get yourself some new turf and redo the whole thing. Although you may think that turf prices are your biggest priority, perhaps the most important thing is to get the right variety of grass. Buy from a knowledgeable company who can recommend the best type of grass for your garden and will provide good quality turf.
A lively lawned area
If your lawn is looking good, but you've grown a bit bored of it, then it may simply be time to give it a bit of a reshape. And there are lots of shapes you could try, but it's always a good idea to mark out your new design first. This will give you a good idea of how it will look and make it easier to cut out.
An al fresco dining area
Eating outside is nothing new, but it doesn't have to be just the trusty barbeque that you enjoy in the garden. And what's more, you can set up an outdoor dining area for the summer. Just think of how much nicer it would be to gather the family round the table for lazy lunches and cool evening meals when you're surrounded by your plants.
You'll need a patio, deck, or graveled area to place your table and chairs, and if it's hot then some shade will be useful. An awning or natural pergola is ideal. And plenty of planting, to create a scenic dining spot. If you're eating as the sun goes down, then some outdoor lights would work well too.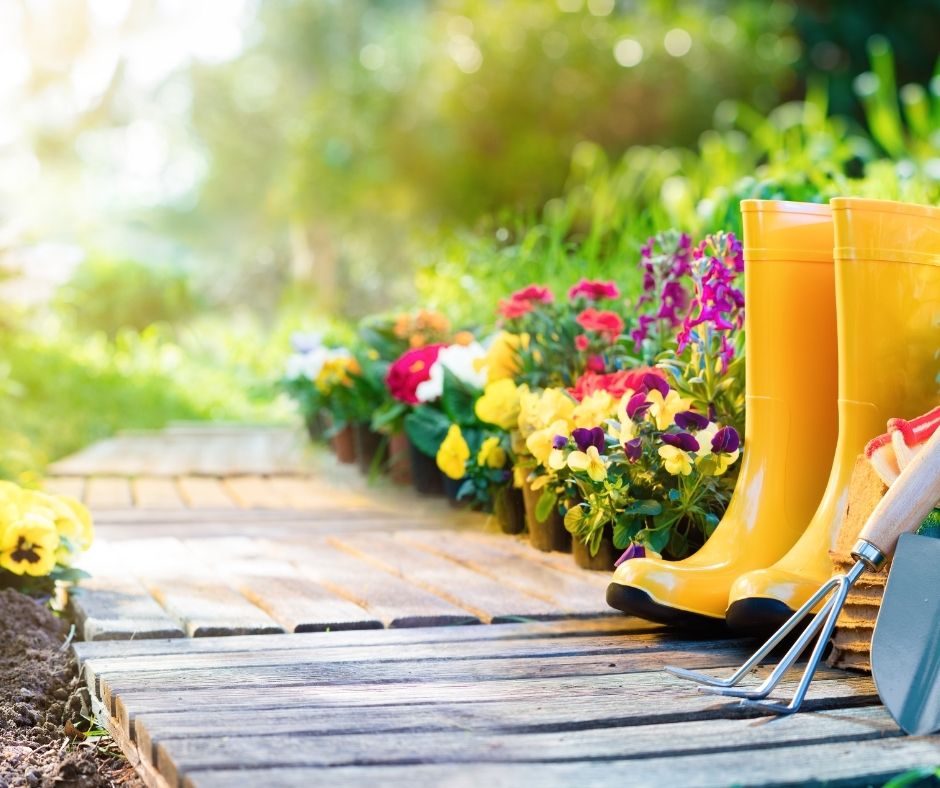 New growth and extra planting
It could be that your garden just needs a bit of new life in it. Firstly, remove plants that look dead and relocate any that aren't thriving in their current spot. Then you can see where you've got some empty spaces to fill. Find plants that will enjoy the soil type and position of these areas, to ensure you've got borders and pots that burst with life throughout the summer.
If you don't have many borders, beds and containers for plants and flowers, it could be a good time to add some. If you've only got a small yard, then add in groups of pots, hanging baskets and tiered planting tables to increase your green spaces. And finally, remember to water pots frequently as you enjoy your garden over the summer, to prevent them from drying out.