This is a Sponsored post written by me on behalf of Miracle-Gro for SocialSpark. All opinions are 100% mine.
I love being in my garden. I love planting and watering. I even love weeding. There is just something about getting into the dirt, making a mess and then seeing these beautiful plants grow from it all.
Sometimes, though, if you are short on space or time, and want to be inspired to do something,but are not exactly sure what. The Gro Project from Miracle-Gro has fantastic ideas.
I can be what inspires you to get creative and crafty. Maybe even come up with some ideas of your own. Some of the fun garden projects you can find featured from Miracle-Gro are an oragami plant holder using paper, rope and a strong ring. How fun would that be to make with the kids. A toyrarium that any kids would get excited about. Or how about giving gifts of seed bombs. Throw Down sis a fun one to make.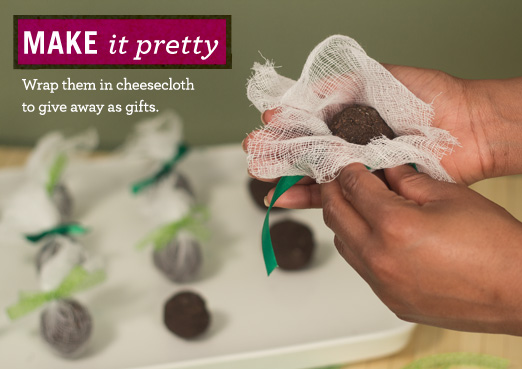 Using some seeds, maybe some of your favorite wild flowers, clay and Moisture Control Potting Mix, you mix it all together. Then form little balls about the size of a truffle or a cookie dough ball. Then let them set in in the sun to dry. Once they have gotten hard, wrap them in cheese cloth and a pretty bow. It makes a great gift for anyone. And kids will get a kick out both making and receiving these fun little packages.
What are some of your favorite gardening craft ideas? Do you like to create your own or find them from a website? If you are looking for more ideas, join Miracle-Gro on thier Pinterest page and see lots of fun ideas.