Buying a new car is one of the most expensive things that we do with ourselves. Next to a mortgage, cars are the biggest biters out of the budget. So we are all looking for a way to get the biggest bang for the buck. Here are a few ways to get a great new car and get to most for your money.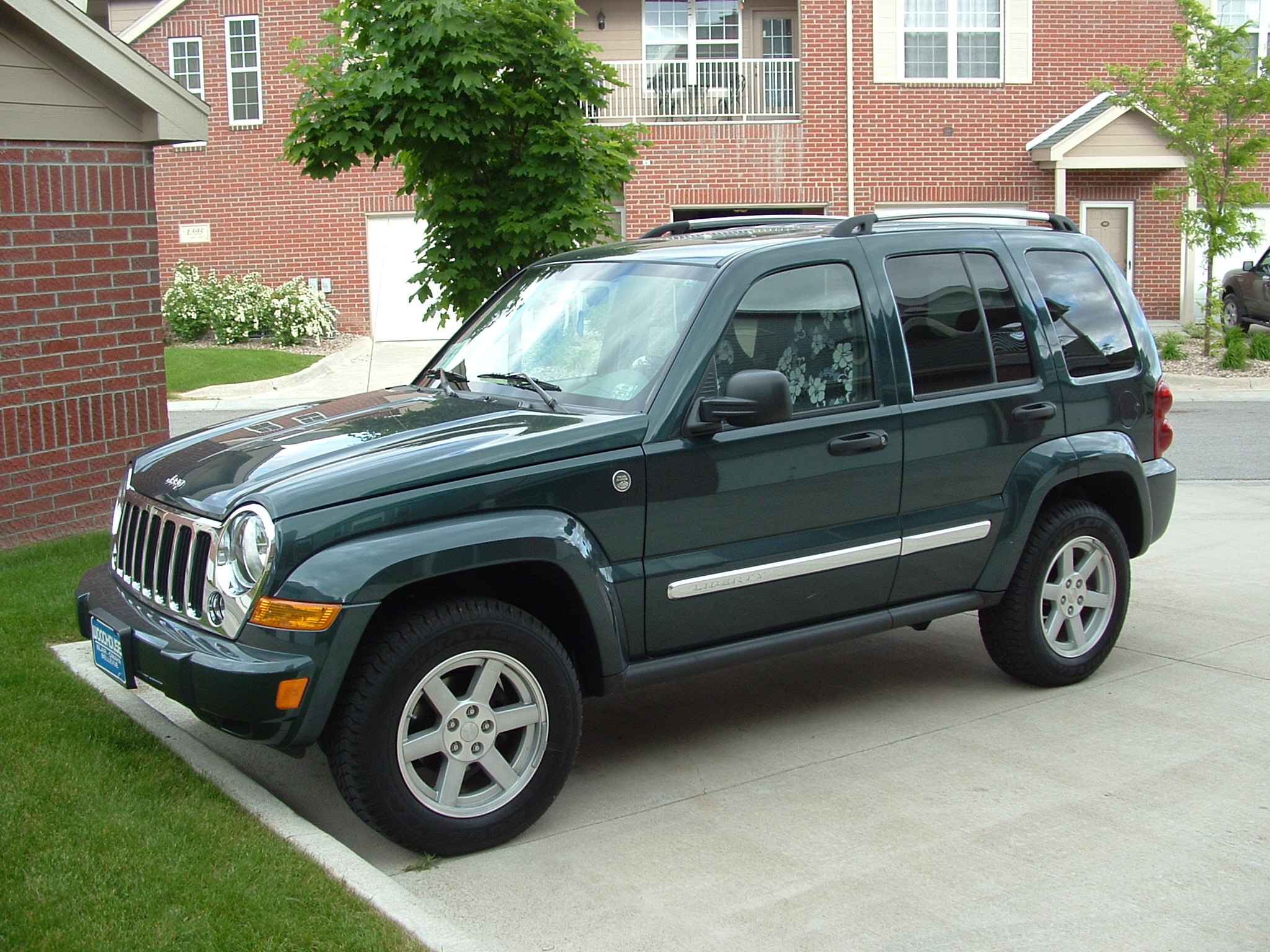 Figure out what you need and how much you can spend. Be realistic before you even start to look for a car. What are the things you have to have in a new car? Are you worried about the amount of space you need, the amount of storage or the amount of seats? Are the extras really important to you or can you do with less luxury? Once you know that, look at what you can get with how much you can truly spend. Figure your absolute top amount you can spend and stick with it. Then look around for what falls in that price range.
Think about long term costs: Every car has long term costs. Some have more than others. Does the car have high gas mileage? Are the parts expensive? How often is it known to break down once it reaches a certain amount of miles? These things all add up. Depending on the make and model it can add up to a lot. Also, some cars cost more in insurance than others. Take these things into consideration when thinking about how much you will be paying each month.
Fuel Efficiency: Some cars get great gas mileage. Some cars, not so much. Oftentimes, the cars that have the better fuel efficency have a higher price tag. Sometimes, these cars save you more money everyday. Figure out how much you drive and how much the new car will save you or cost you in gas compared to another less expensive car. Sometimes what you save in gas adds up to more or equal to what you would save with a less expensive car.
Resale value: Some cars have a higher resale value than others. Are you planning on driving the new car until it dies or do you plan on trading in down the road? Depending on the answer, you should take it into consideration the resale value when buying that new car. Jeeps, like the ones sold at York Chrysler Dodge Jeep, maintain their resale value. This is one of the many reasons that Jeep owners love their Jeeps. They know that when they want to upgrade to another Jeep, they will get top dollar for their trade in or sale.
Think about Interest Financing: The financing on your car loan can determine a lot about how much you will pay for your car. Search for the lowest interest rate you can find. Look around for lender's best rates for your credit history. Consult the automobile's websites to see if one or more cut-rate financing deals are being offered. Sometimes offers can be as low as 0%, for flawless credit.
Look for Incentives: Many dealerships offer incentives for purchasing your new car from them vs another dealership. Plus, many automobile companies offer deals and incentives to buy their brand vs another. Look to see if there are any deals, incentives or rebates that can help lower the cost of your car.
Haggle: This is an area that many, like me, struggle with. You might be able to find a great deal online but the only way to get the best deal is through haggling. Getting in front of the salesperson and talking one on one. Picking through the nitty gritty to get the best deal possible. If you are like me, you might be leaving great price cuts laying on the table.
Getting the best deal isn't as overwhelming or hard as it might seem. Start checking and see what you find. Then go from there.