A blog in partnership with the StressHealth program, an initiative of the Center for Youth Wellness
Are you looking for some great ways to get your kids off their electronics and excited about exercise? We live in a world full of electronics and gadgets that offer instant gratification and virtual distractions for people of all ages. While there are benefits to this increased use of technology, there are also downsides. Kids are not going outside to play as much as they did before. Electronic addiction is a real thing and if you don't take steps to help your kids, they will form poor habits at a young age that they then will carry into adulthood.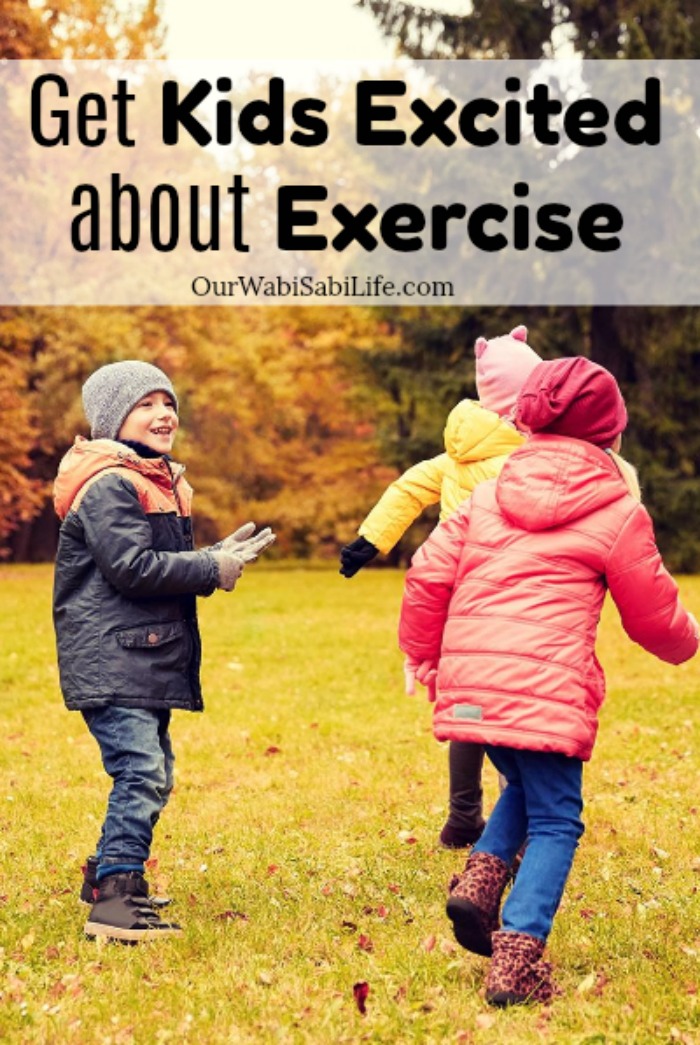 However, if you teach them healthy exercise habits at a young age, they are much more likely to carry that into adulthood instead. If you have children who already love exercise — then great! You're ahead of the game. But if you're a parent of children who love their electronics, it may seem a bit more difficult to get them motivated to exercise.
If you have kids who use electronics for long periods, you may feel stressed at the very thought of taking away their games or social media and TV away. Maybe you're worried they will react negatively or will refuse to listen to you.
Let's take a look at some fun ways to get kids excited about exercise:
After school sports. A great way to get your kids excited about exercise is to allow them to sign up for some after-school sports and activities. They can be part of a team, spend time with their friends and learn new skills.
Active family activities. Hiking, playing catch, jump rope contests and more are fun ideas you can do as a family. Kids of all ages truly want to spend time with their parents, so make some time to step away from the electronics yourself and enjoy some active time with your kids.
Geocaching. Here's another fun activity that will get you up and moving. You can do this together as a family, and kids of all ages will enjoy it. You can go to parks, hiking trails and other fun locations set for geocaching, in which you hunt for a hidden object with the help of GPS coordinates online. Have fun following the clues and finding things while also getting some much-needed exercise.
Set the example. One of the best ways to get your kids excited about exercise is to be a good role model. Get excited about it yourself. Let your children see you go to the gym, take a walk, go for a jog, play a sport, or do some other form of exercise. Kids who grow up with parents who model great exercise habits are more likely to do the same in adulthood.
It's very important to instill healthy habits like exercise in your children. Habits that are formed at a young age will be carried with them into adulthood. Exercise is so important, but if you don't treat it as a priority, your kids won't either.
Now that you know how important exercise is to your child's physical health, let's take a look at how it can help their mental health as well.
How to Improve Stress Health for Children
Child mental health is very important. At stresshealth.org, you can learn about how toxic stress can harm a child's body and mind. It can also hurt the developing brain. Exercise can help reduce the effects of toxic stress, so if your child is already experiencing this type of stress, starting exercise now can help reverse the effects of it.
Sometimes stress in children comes from adverse childhood experiences (ACEs), and it can have lingering effects on their lives. Exercise can actually help with this, along with supportive relationships and proper sleep and nutrition.
Want to know if your child is experiencing toxic stress? Take the ACE quiz and find out if your child is at risk.
If your child is experiencing stress of any type of depression, trouble concentrating, and other symptoms, regular exercise can be a big help. It keeps the body AND mind healthy.