I have received a copy of Ripley's Believe It or Not! for review. All thoughts are my own.
Jimmy and I readers. We have always loved to read. We have books and books stacked in the closet and we used to have all of them set up like  a library, back before we needed that space for toys and more toys. My oldest son, always loved to read. He use to read through books faster than I could buy them. My younger son, Joey, who is now 16, and my daughter, Serenity, who is 10, are not big fans of reading. I always read to them as little kids. We use to spend lots of time with them snuggled on my lap and I read book after book. But once it was time for them to read to me, there was always hesitation. They just didn't enjoy it.  But I have found ways to get them more excited to read and get them at least enjoy reading a little.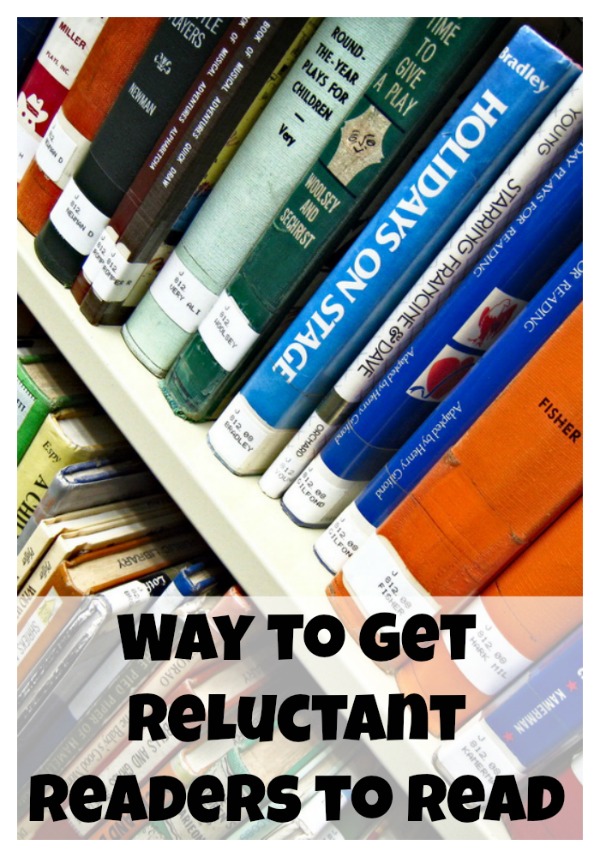 Ways To Get Kids To Read
1. When the kids are young, be sure to read to them. We all know that. But it really helps. But when you read, don't just read it like you are reading a newspaper. You need to make it fun. Bring it to life. Change your voice, if the book is sad, sound sad, if it happy, sound happy, or excited. Make it seem like a tv show.
2. Remind kids that books can take you away. You can be right in the middle of the adventure. Things that kids can't do in real life, they can do in a book.
3. Find the right book: I have found that Serenity will happily read books about animals. Maybe it is the characters are wolves, or that the girl saves puppies. Whenever the story is about animal, she dives right in. Joey was a bit tougher. Now that he has an adult reading level, it has been much easier to find books he loved. But when he was younger, he like comic books, or books that maybe a longer story but that read like a comic book. I remember he love the Captain Underpants series, which was like a chapter book that was the written like a comic. He also loved Ripley's Believe It or Not.  We have collected them for years. I have shared my love for the Ripley's Series before. (Check out previous books: Here and Here)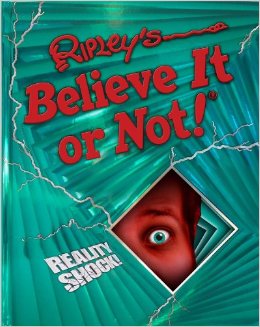 This year we are adding Reality Shock to the list. Ripley's  always bring those "Can't bear to look but can't look away" story. Ripley's Believe It or Not  Reality Shock is packed with stories about people, sports, animals, bodies, feats, art, and food. This book is full of all new page turners that will have kids yelling "Oh Cool", "That's Sick" and "OMG did you see this one?"
Are your kids happy to read? Are they reluctant?  What are your tips to get the kids to read?