It's all too easy to head online to one of the market leading travel websites and book your flights, accommodation and excursions all in one place. While this might be convenient, it isn't the ideal way to see the true face of a new foreign land. The chances are you will land at the airport of your destination of choice, merely to be whisked off to your hotel complex where you will stay for the next fortnight. You may not converse with a single local, sample a single exquisite regional morsel nor try your hand at any mother tongue. You will be cocooned in a tourist enclave, and you could be anywhere in the world.
If you want your next family vacation to be a little more off the beaten track, you will need to think outside the box to research your travels. Forget a faceless Balearic, a road trip or a week at Grandma's and get traveling. It's time you taught your children about the alternative cultures of the world, allowed them to see the vistas they have only ever seen on television and instil them with an appreciation for all things different.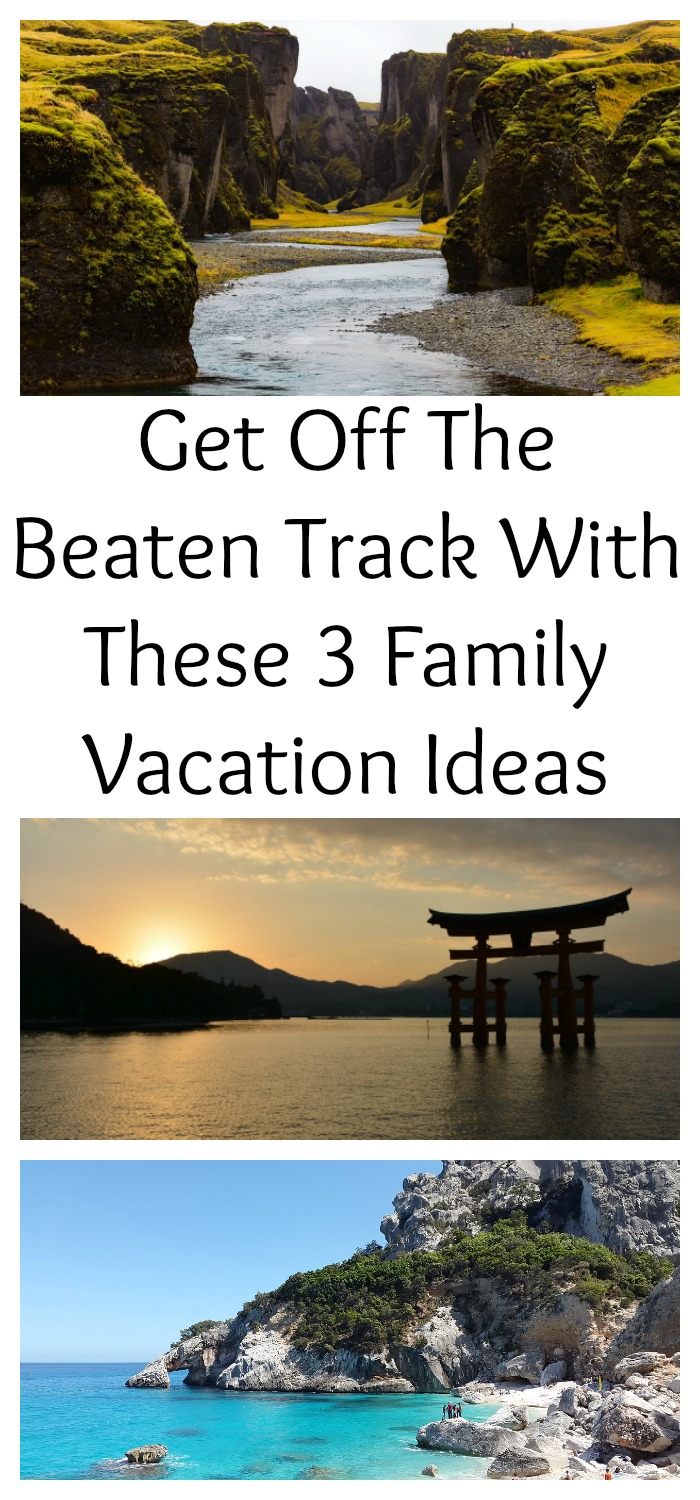 Where To Start
Forget Expedia and head directly to the accommodation in which you wish to stay. If you see a particular awesome yurt site in Vietnam that you want to take a jaunt to with your hubby and little darlings, send them an email and inquire about making a reservation. You probably won't have to pay immediately, and you might not even have to hand over your card details to secure your booking.
When you have a clear idea of where you want to go and what you want to see, book your flights; the earlier, the better. This way you can secure the best deals and ensure that you are sitting together. So where should you go? You know you want to venture to lands that your pals might not have even heard of so take a look and see if any of these excellent vacation ideas can inspire your next family trip.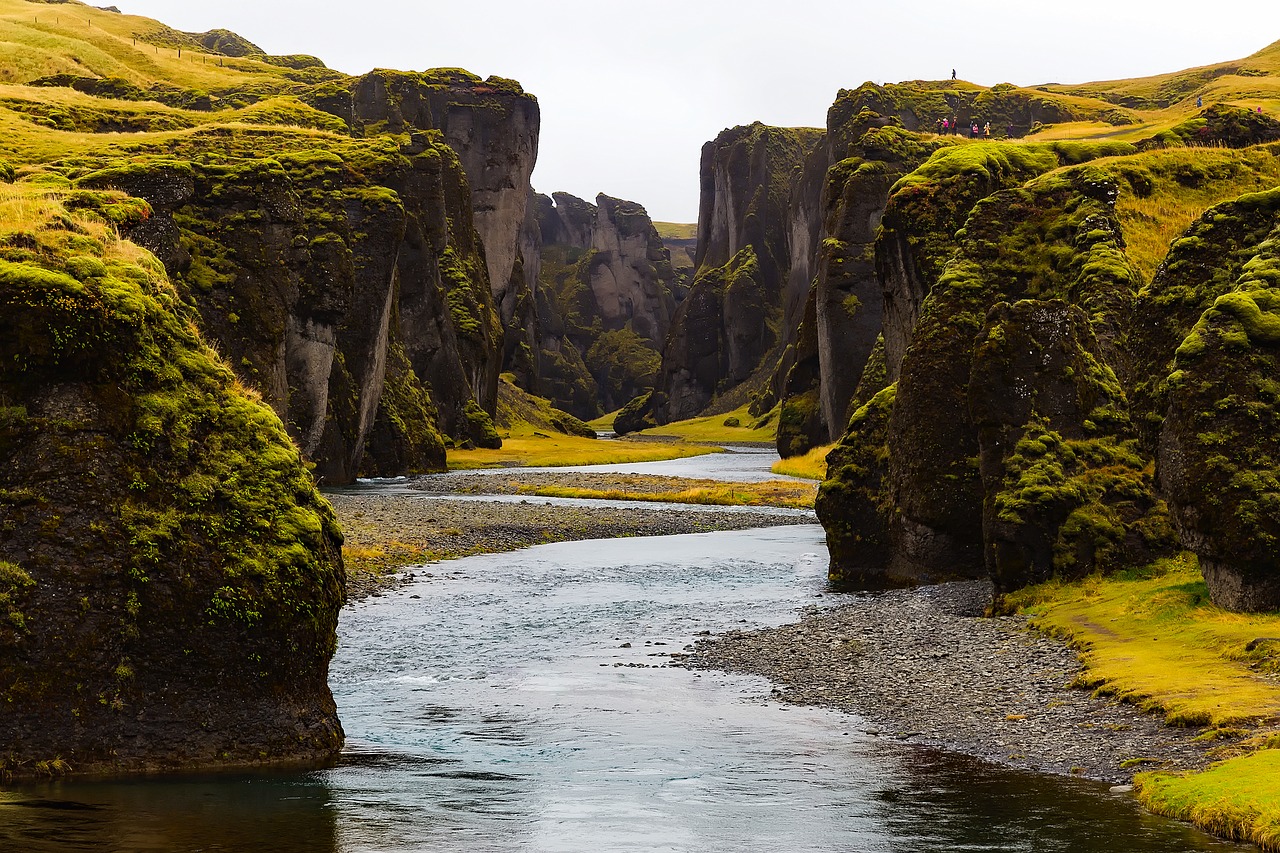 Iceland
The Land of Fire and Ice is the perfect holiday destination for those families who adore being active and chasing geological wonders. Iceland is ideal if you fancy heading into the wilderness and embarking on a touch of the survival retreat sort of holiday. While you could stay in a swanky hotel in the capital, Reykjavik, you could choose to stay on a log cabin situated on the side of an extinct volcano or venture onto the glaciers themselves.
Grab yourself a sturdy shelter from Coleman camping tents and pitch up with a group of like-minded tourists under the stars in the middle of a snow-strewn glacier in an attempt to witness the awe-inspiring spectacle of the Northern Lights. Sat languishing upon many people's bucket lists is the opportunity to see the Aurora Borealis in action. Get off the beaten track and enjoy showing your kids this marvel in the nighttime sky.
Partake in a spot of pickled herring, skyr and ox tongue, before heading out onto the open seas to try and catch sight of a whale or porpoise. The people of Iceland are friendly, Viking-like and love talking about their nation. Venture here, and you will have plenty of stories to tell your friends when you get back home.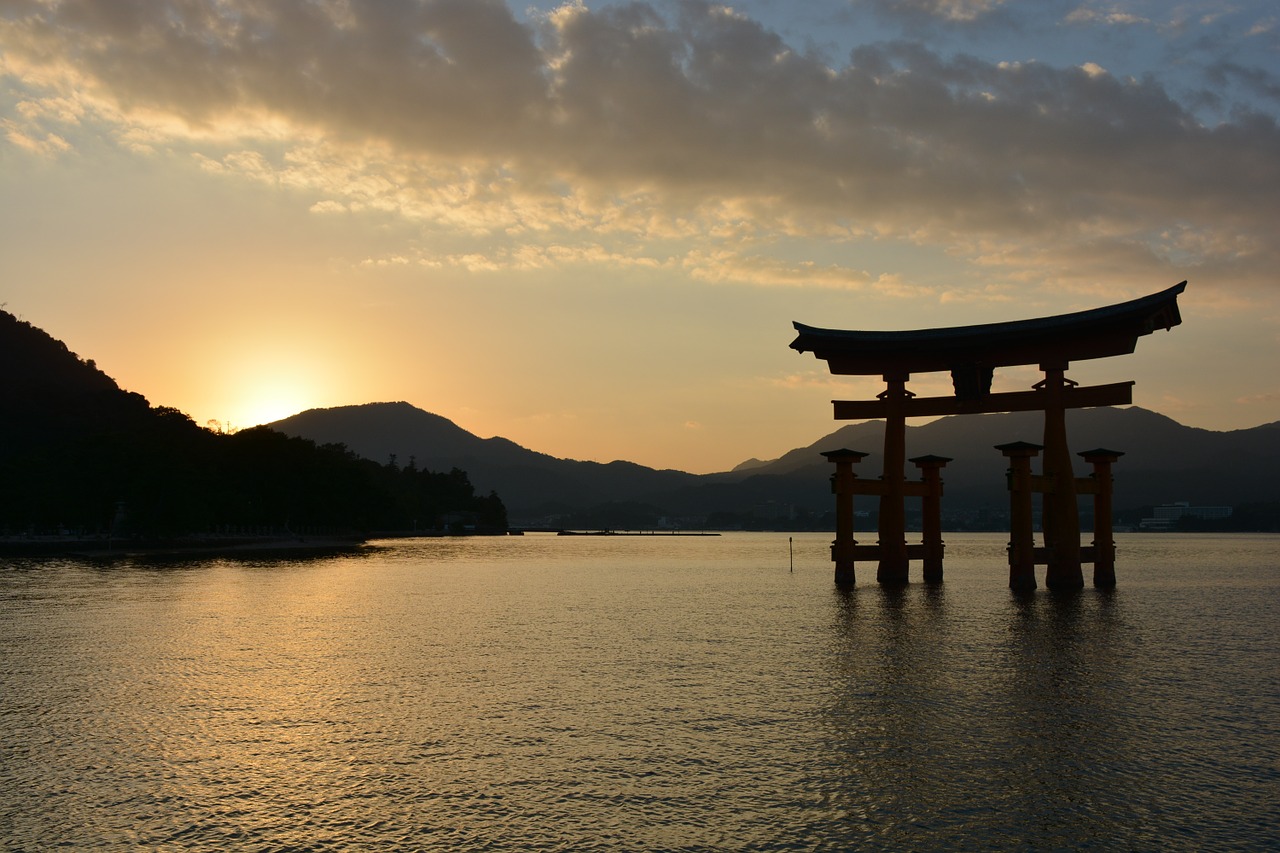 Japan
While Japan is a jam-packed nation populated by some of the largest cities in the world, there is also an abundance of areas that allow you to get off the beaten track. After you have seen the geishas of Kyoto, enjoyed a spot of karaoke in Tokyo and spent some reflective time wandering the streets of Hiroshima, it's time to hot foot it to a place in Japan that few people go.
Miyajima is an almost Robinson Crusoe style island with wild monkeys, some Buddhist monks and a floating shrine. Ferries from the mainland to this beautiful island only take ten minutes, but it will feel like you have ventured to another world. Small ryokans are dotted along the coastline, and you can sleep soundly on the traditional Japanese tatami mats after an evening spent chatting with the locals, having a spot of green tea and enjoying a sushi dinner.
The sunset of the floating Torii gates is one of the top ten vistas in Japan yet also one of the least enjoyed, especially by tourists. You can scale Mount Misen while staying on the island and count how many Buddha statues, monkeys and deer you can spot on your way up. If that is a little taxing, you could always take a cable car and enjoy a gentle hike down. Miyajima is the ideal way of getting back to nature with your family and putting a bit of simplicity back into your vacation.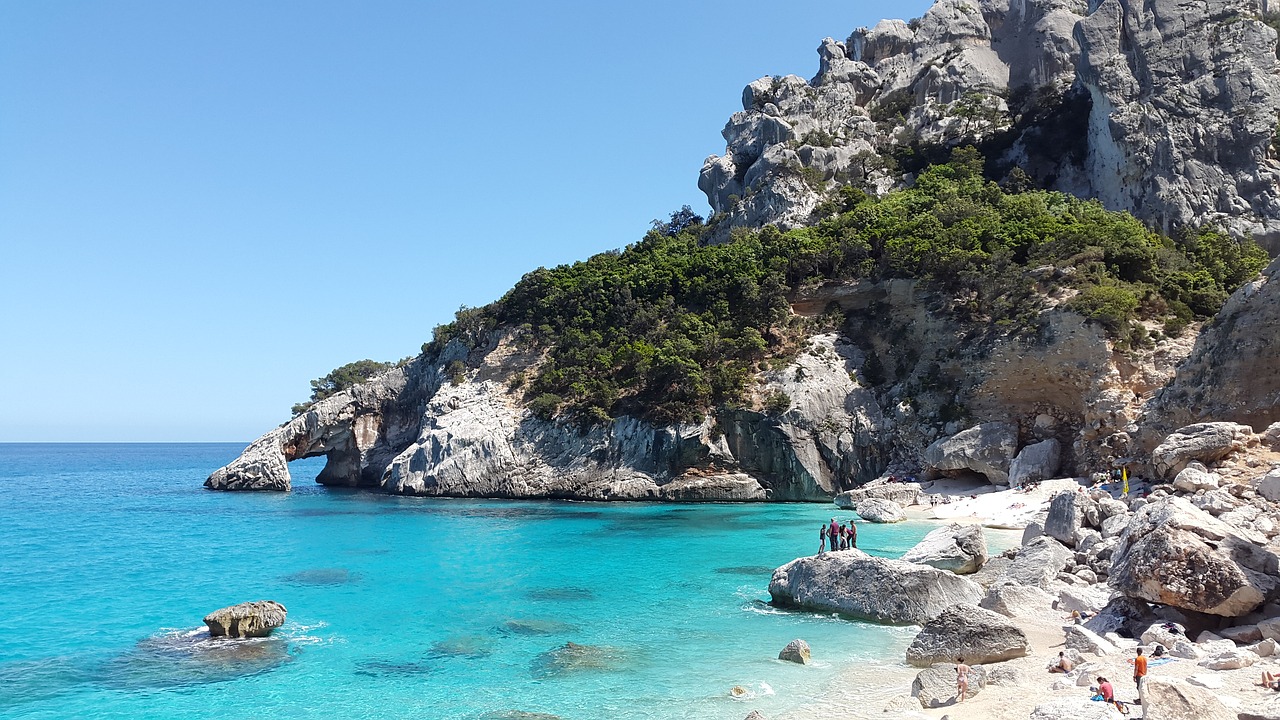 Isola La Maddalena
Where on Earth is this? Precisely the question many people ask when they are first informed of this off the beaten track place. While it's a little bit of a tongue twister, La Maddalena is actually a tiny island off the coast of Sardinia in Italy and is so unknown that it is guaranteed that not one of your pals will have ever attempted to visit this Italian jewel.
Whether you head to Cala Carlotto beach or Bassa Trinita beach, the chances are you will be the only people enjoying the azure blue waters and the powder white sand. Many families still yearn for the typical seaside holiday, and you might want to combine this with your need for a vacation in a destination where fewer tourists frequent. La Maddalena gives you the best of both worlds. Alongside the beaches, there are also opportunities to charter your own small yacht or befriend a local to take you out on his vessel in an attempt to catch sight of dolphins off the coast. Older Italian islanders have often been known to offer free fishing trips. These aren't your tourist type of excursions but a real-life accompaniment to a fisherman making his living off the ocean.
While you might not be able to head out of your guesthouse to dine at a pizzeria, there are plenty of smaller more authentic bistros serving the sort of food that nonna used to make. Of particular note is the traditional gelatissimo in the centre of the main town on the island. More flavors than you can shake a stick at, you haven't tasted real ice cream until you've sampled the delights of Italian gelato. La Maddalena really is perfect for a quieter family vacation yet still with plenty to see and do.
If you are reading this and panic is not setting in because you have to veer away from the tried and tested travel websites, then you could be ready for a holiday that sees you venturing a little more off-piste. Those vacations that cater for tourists needs and allow you to partake in a few home comforts do have their place, but there is also so much more to see outside of the four walls of a hotel complex. Who want cocktails on tap, a fight for the sun loungers around a pool and fast food day in, day out? Your kids will get so much more out of an opportunity to live as the locals do, meet interesting and exciting new people from all walks of life, and witness new views and vistas. It's time to ditch the package holiday and venture further afield for an unforgettable family vacation experience.