Gardening time is right around the corner. I can not wait. I am over this cold weather. I want to see green grass, leaves on the trees and flowers everywhere I go. I love being outside, and this cold weather is limiting that. One of the things I love to do once the weather is nice enough, is to get into the garden.
The first thing you need to do is get the garden ready for planting. Even if the weather isn't ready for gardening yet, there are things that you can and should do now in order to get the garden ready for planting.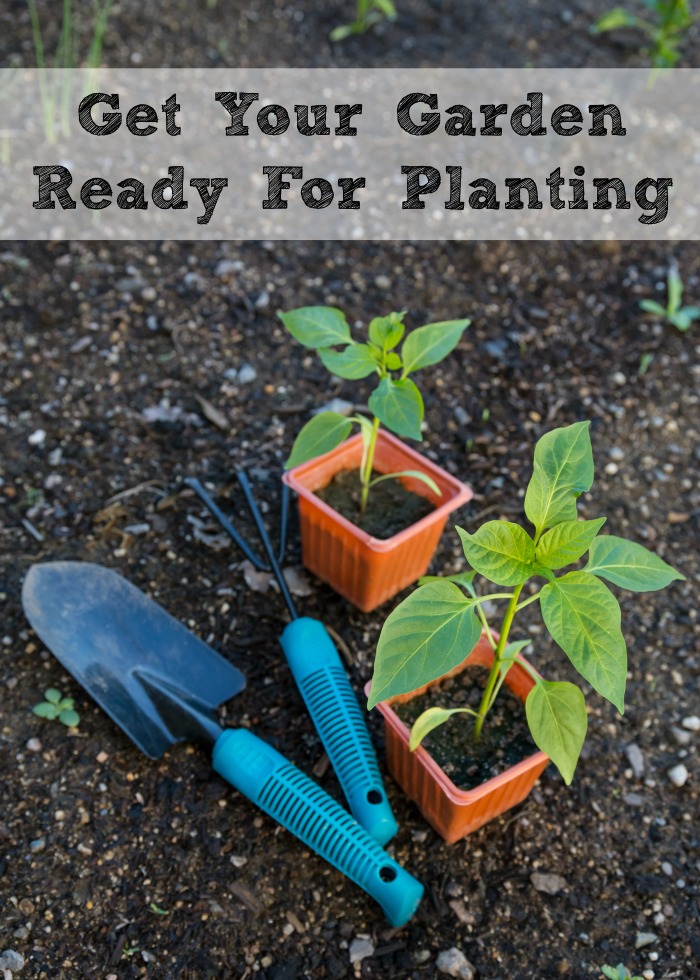 Get Your Garden Ready For Planting
First, clean it up. Remove all of the dead annuals that might still be in the garden. Since these will not be coming back in the Spring, the dead plants are only taking up the space. Add them compost for later in the season. If you did not prune back your perennials, that is ok. By leaving some perennials standing over the winter, it provides them with added protection from the cold. Once you start to see new growth coming in, prune away the old and take it to the ground. Leave the new growth. It's also important to learn how to deadhead flowers so that you can keep your garden looking clean throughout the growing season.
Check your supplies. Make sure your gardening tools are in good shape and not broken. If your tools are not in good condition they will not work well for you.
Use this gardening hack to save money and time watering your plants.
Make a garden plan. Figure out what plants you want to have in your garden. Decide which ones need shade or full sun. Design where each plant will go in the garden based on their needs. Also, know if the area is very dry or very wet and make sure that is compatible with the plants that you want in your garden.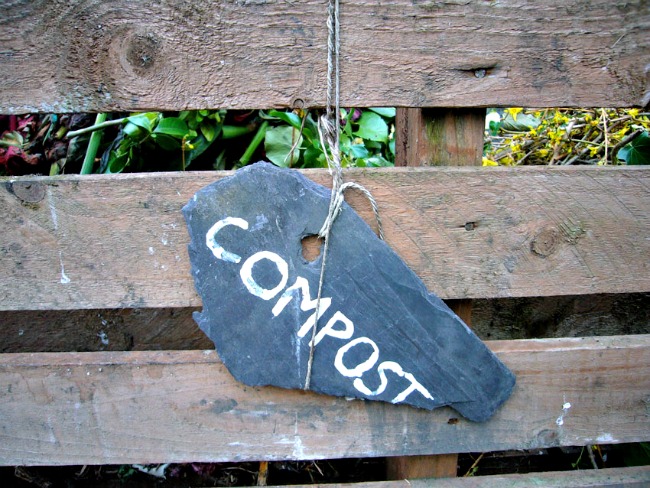 Compost the garden. Before you start to add annual plants or seeds into the garden, you should mix compost into the soil. Make sure the compost is finished. Unfinished compost can harm plants because as it is decomposing it releases too much nitrates. Certain plants do thrive on this type of environment, like corn and squash. Spread about 2 inches of compost across the garden. Till the compost into the soil until it is about 6 inches deep. For shrubs, trees and perennial flowers, apply about a 1 inch around the plants and follow with about 2 inches of mulch.
Start ordering your plants. Many nurseries ask where you are located, or where the plants will be planted. They use that information to figure out your planting level. They send your plants when it is the time to plant. This keeps the plants out of frost danger but lets you get them in the ground as soon as possible.
Once the weather is right, get out in your garden and start growing.