I received a pillow from Reverie. All thoughts are my own.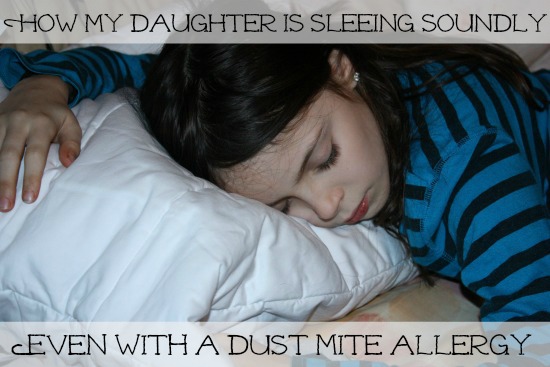 Recently I found out my oldest daughter is allergic to dust mites. While it is not a devastating thing to find out, it did mean we needed to make a lot of changes to make her feel better. She needed to start on some allergy medicine, to help her with the sniffles and constant sneezing and snotty nose. I needed to clean her room from top to bottom, including wiping down the walls on a bi weekly basis, and it also meant she had to give up some of her favorite bed things. She loves to have a lot of stuffed animals in her bed. She also loves to sleep on her pillow pets as pillows. Since Pillow Pets are not made for frequent washings, that meant I needed to find her a pillow that would help her allergies and that she would still love.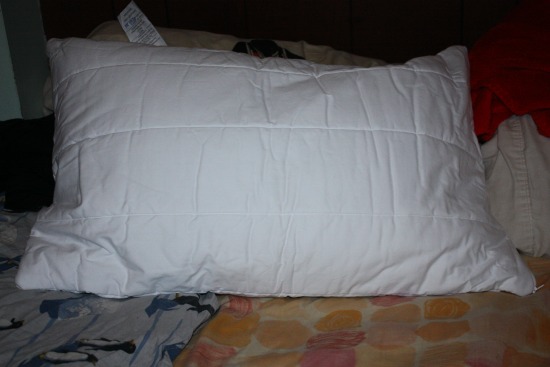 I was happy to hear about a pillow I could get from Reverie that is designed to have a removable cover that is 100% machine washable. This means I can easily slide the pillow out of its casing and give it a good washing in hot water. Then once it is clean I can slide the pillow back in.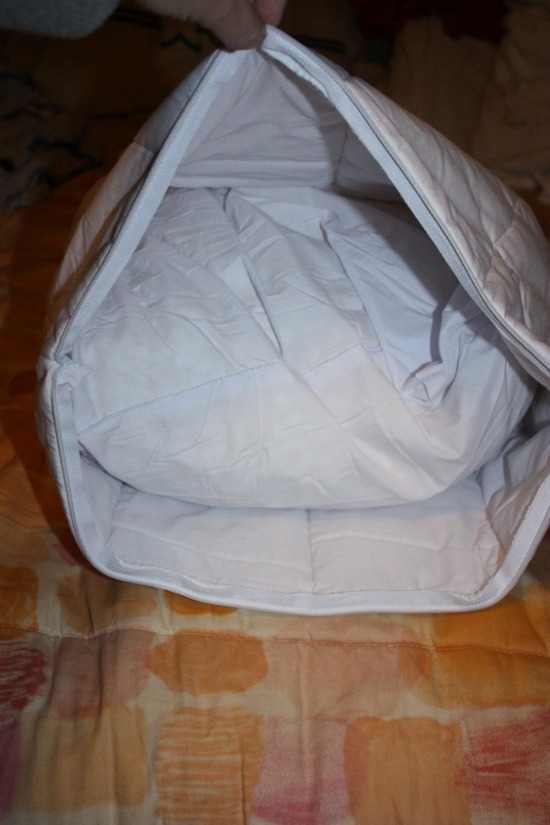 The pillow is a soft pillow, much like a down pillow, but it is filled with shredded latex. Thankfully my daughter does not have a latex allergy so this is not a concern for us. Because it is a soft pillow if conforms nicely and bounces back up. We love how the pillow does not hold her head up at an unnatural angle and lets her settle in and just wraps around her, giving her head and neck support.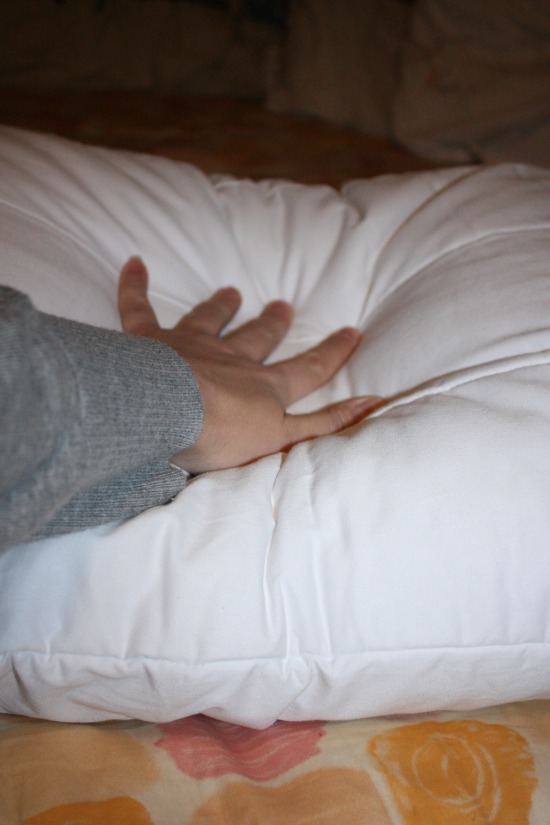 I was wondering how she would adjust to not having her pillow pets to sleep with, but she loves the pillow. She loves how she can lay on her back, on side or on her belly and the pillow is comfortable. I love that I know that the pillow is Hypo-allergenic and dust mite resistant, so that even when she lays on her stomach, with her face close to the soft cover and pillow case, that she is less likely to have a reaction than if she was sleeping with a traditional pillow.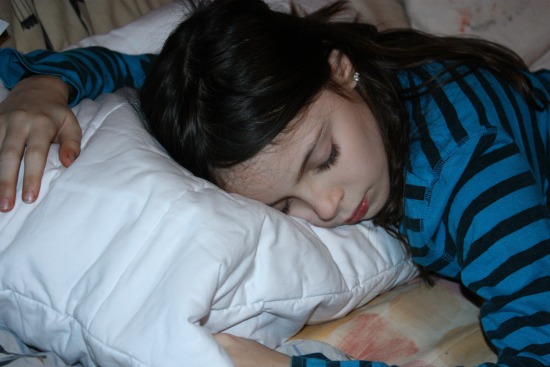 The Reverie company also sells complete sleep systems, mattresses, adjustable foundations for beds, accessories and linens. Everything to ensure a good night sleep, no matter what you need for a good night sleep.
I highly recommend a pillow from Reverie. My daughter is sleeping better than she has in a long time and she loves how comfy her new pillow is.