This is a sponsored post in partnership with Niche Parent Network & Conference, all opinions are my own.
I am pretty lucky to live where I live. I rent but as part of the deal, I can do just about anything I want to the house, with the exception of tearing down a wall. And I have a ton of renovations and remodels planned for the house in the upcoming year. But, someday, in the pretty near future, as part of my 5 year plan, I would actually love to buy my own house. A place where I can tear down a wall if I want.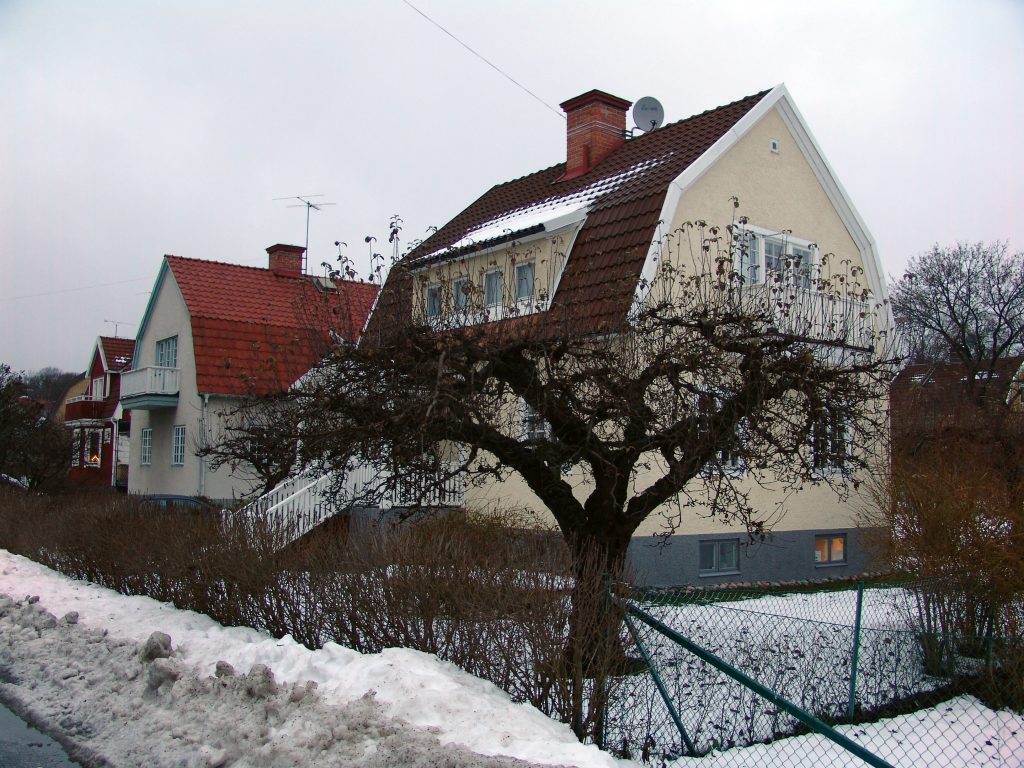 But I am pretty lost when it comes to knowing what to do. I watch all kinds of house buying shows, and I know things I would want in my house, things to look for, know a few of the very small steps, but I am kind of clueless on mortgages or even how to figure out what kind of loan I would need.

For people who are looking to reno their home or purchase a new home, there is a FHA 203(K) Loan. Prospect Mortgage has team of specialists, ready to help people take advantage of the program. You can purchase a fixer-upper home in need of upgrades, repairs and even a larger renovation projects from a traditional home seller. Many times people think about buying a foreclosed property from banks, housing agencies and government-sponsored enterprises.  Then using this loan, the rates are low and there is only a  3.5% down required.  People can also apply for refinances, and then the loan amount is up to 97.75% of the value after renovation is complete.
Another type is for Homepath Mortgages. Prospect Mortgage offers Homepath loan on bank owned houses that are over 60,000. With a Homepath mortgage, not only can you get a home for as little as 5% down, there is also a bonus of up to $35,000 to renovate your home. Plus, there is no mortgage insurance so that means you can a  low payment.
Do you own your home? Are you looking to buy in the future? Did you then, or do you know feel like you understood all of the mortgage information out there?