I received a complimentary 3 month subscription to Weight Watchers Online. Regardless, all thoughts are my own.
I just started on Weight Watchers. I am so excited. I do not always make the best food choices. And because of that, I need things like Weight Watchers Simple Start to help me get back on track. I also love how I can eat what I want, as long as I can make the points work out.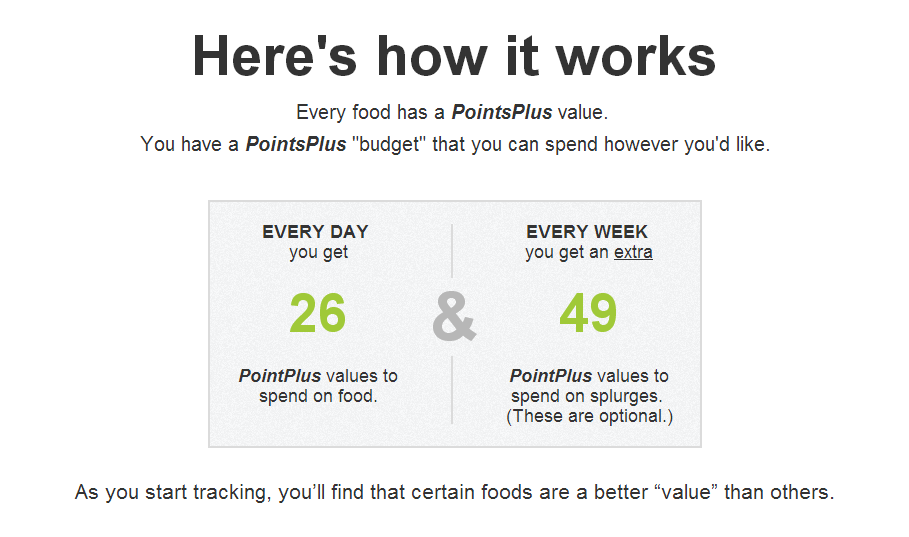 If I make bad food choices, those 26 points do not go very far, but I can still make bad food choices. If I want my points to go further, I choice foods that are better for me, meaning I can eat more. And for this girl, I want to eat more, ebcause I really love to eat.
I struggle when I first get back on track. So I am loving that Weight Watchers has the Simple Start. It makes me life so much easier.

In addition to the recipes in in the Simple start app, I can get even more recipes from the website. I can find recipes that are perfect for my tastes, or look for recipes that will make my whole family happy. That is perfect for my life, because I do not have time to make food for me and then a separate meal for the family.
So here we go. I will let you know about the food I get to eat and how well I am doing.