This is a sponsored conversation. All thoughts are my own.
It is that time of year, prom time. My boys and I were just talking about it the other day. Anthony is thinking about going to the prom with a few of his friends, but is a little reluctant. I was trying to convince him that is a good idea, because what is the worse thing that could happen? He won't have fun. Oh well, at least give it a try.
All the talk about Prom brought Serenity into the conversation. What's Prom? Why do they go? And then came the question that my little fashion diva really wanted to know. What do you wear? A Prom Dress. As I describe the dresses, she was more and more excited. But wasn't satisfied until she was allowed to SEE the dresses.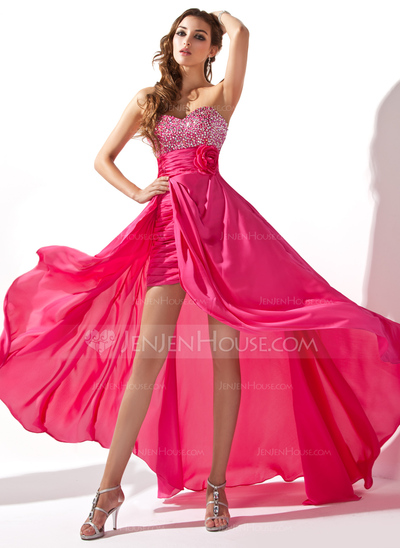 I opened up instyledress, a site that offers all kinds of beautiful dresses for special occasions and opened the Prom dresses. I thought the girl would lose her mind. I don't think she knew that such dresses existed except in dress up clothes.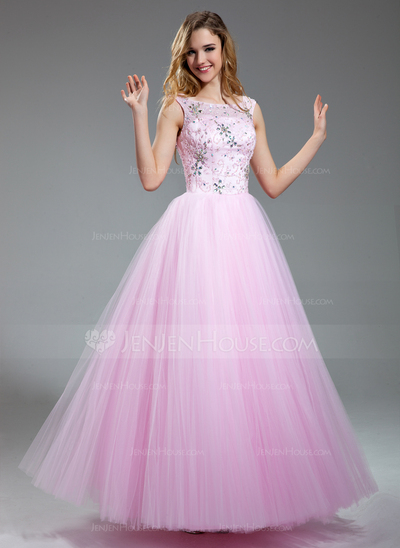 I think she spend over an hour drooling at the elegant dresses. She has her favorites, of course. She prefers the flow-y princess looking gowns. I can see her now, when she chooses a dress for her prom, I think she will look like a princess walking into the ball room, with the dress blowing in the wind behind her.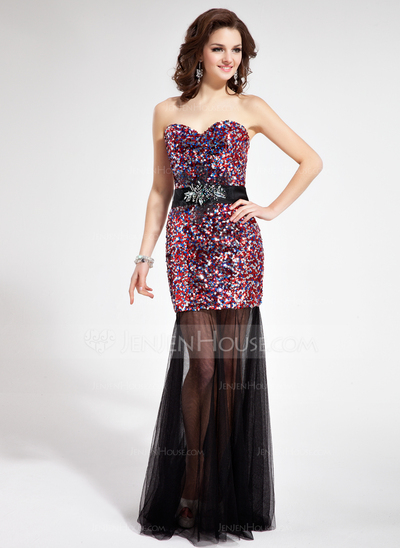 But there are all kinds of dresses.  She looked through every style of dress, oohing and ahhing. I think when it is time for her to actually get a Prom dress, she is going to have a hard time deciding. And I know, I will be of little help. I would have wanted to go in my jeans