This post is in partnership with Groupon. All thoughts are my own.
We have always been renters. I have never had a house that I could call mine. Back around Christmas, a house basically fell into our laps. It was at a price, outright, that is less than most people put for a down payment. It is a small place, only 720 sq foot, but that is ok with us. We have been wanting small for a long time. And it has a huge yard, almost 2 acres. But here is the catch. The house itself needs to be almost completely ripped out and needs a complete remodel, from ceiling to floor.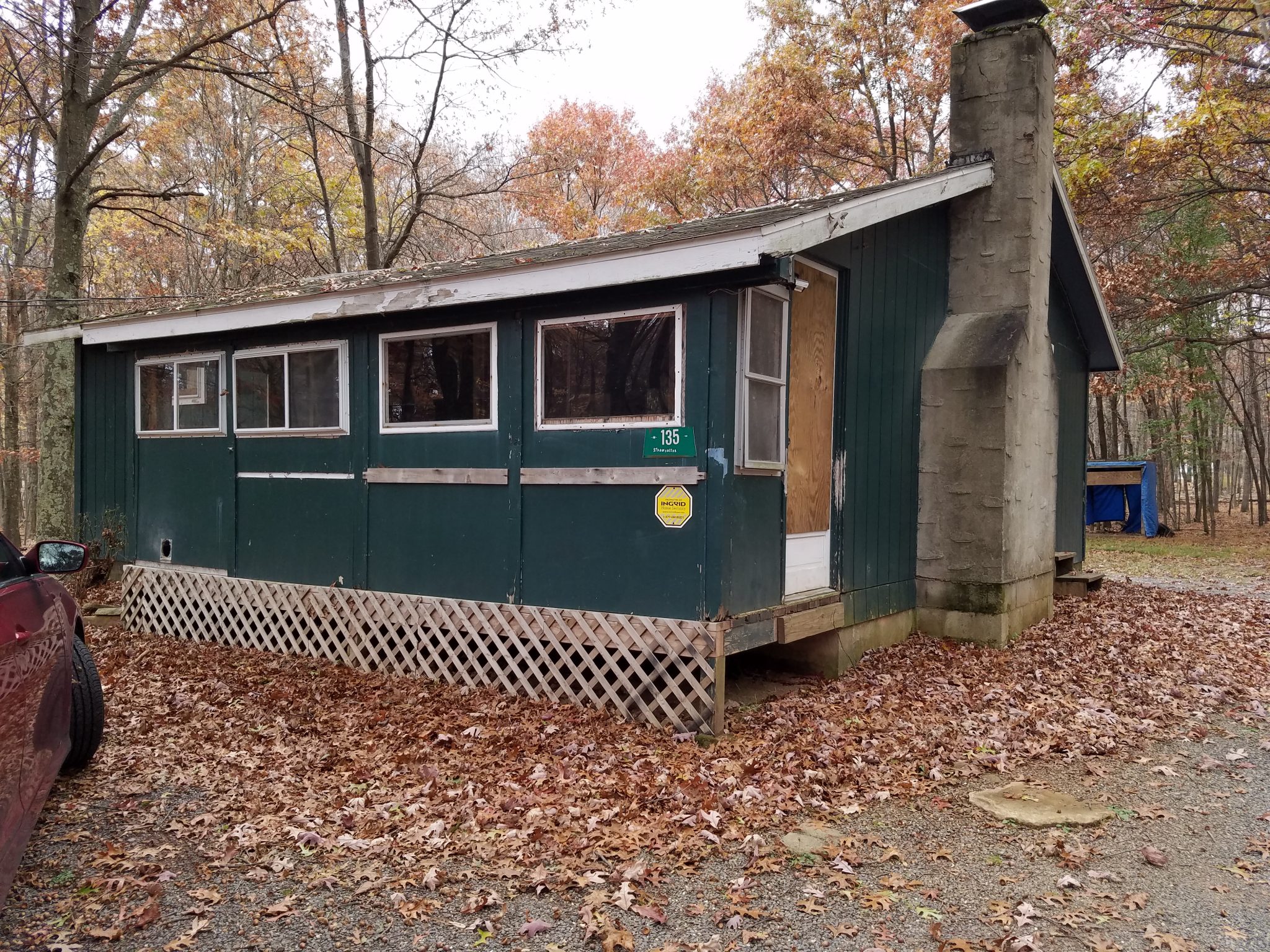 We are extremely excited to get started. We are finally going to start this weekend. Just because the house is paid for doesn't mean we have a lot of money to invest, right off the bat. We need to buy a WHOLE LOT to get this house livable. Our saving grace, Don was a contractor. He use to do full renovations from houses that had damage from water, smoke or fire. That will save us a lot of money since we won't have to pay someone else and I have DIY experience from having 4 big brothers who are or were carpenters.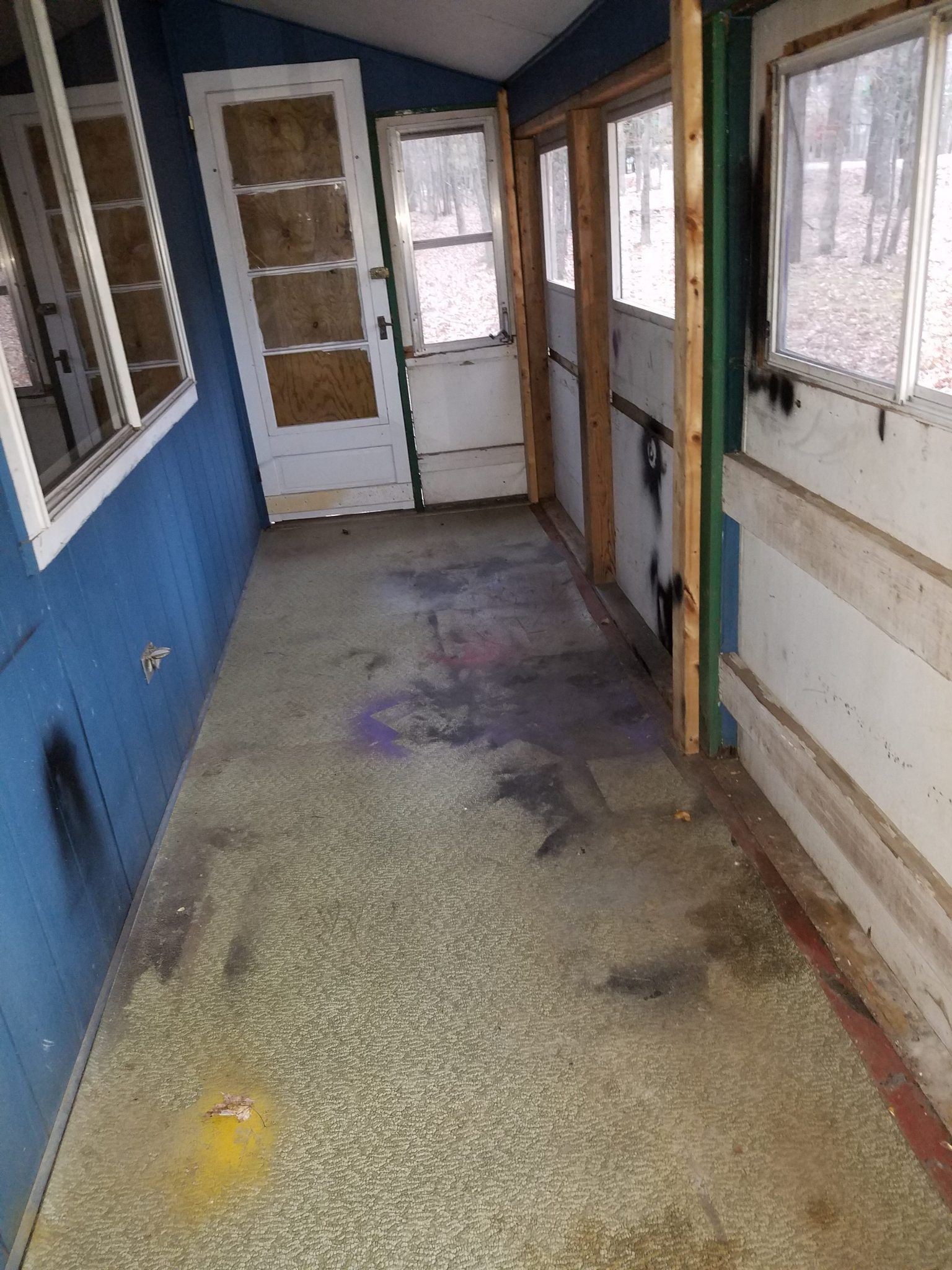 Still materials are expensive. So we are looking for ways to save money on what we need to buy in order to even get the house livable. I have been looking for ways to save on everything from lumber, to dry wall, to cabinets to counter tops and a new refrigerator. I have found an option that works great for us. You already know that you can save money on trips and experiences, and even products, using Groupon. Now you can also use Groupon Coupons to save even more. In this case, we can save money at Home Depot when we shop through Groupon. There are deals for saving $5 in store, save 25% off  ceiling fans and save up to 35% off over Memorial weekend. There are many more savings opportunities as well.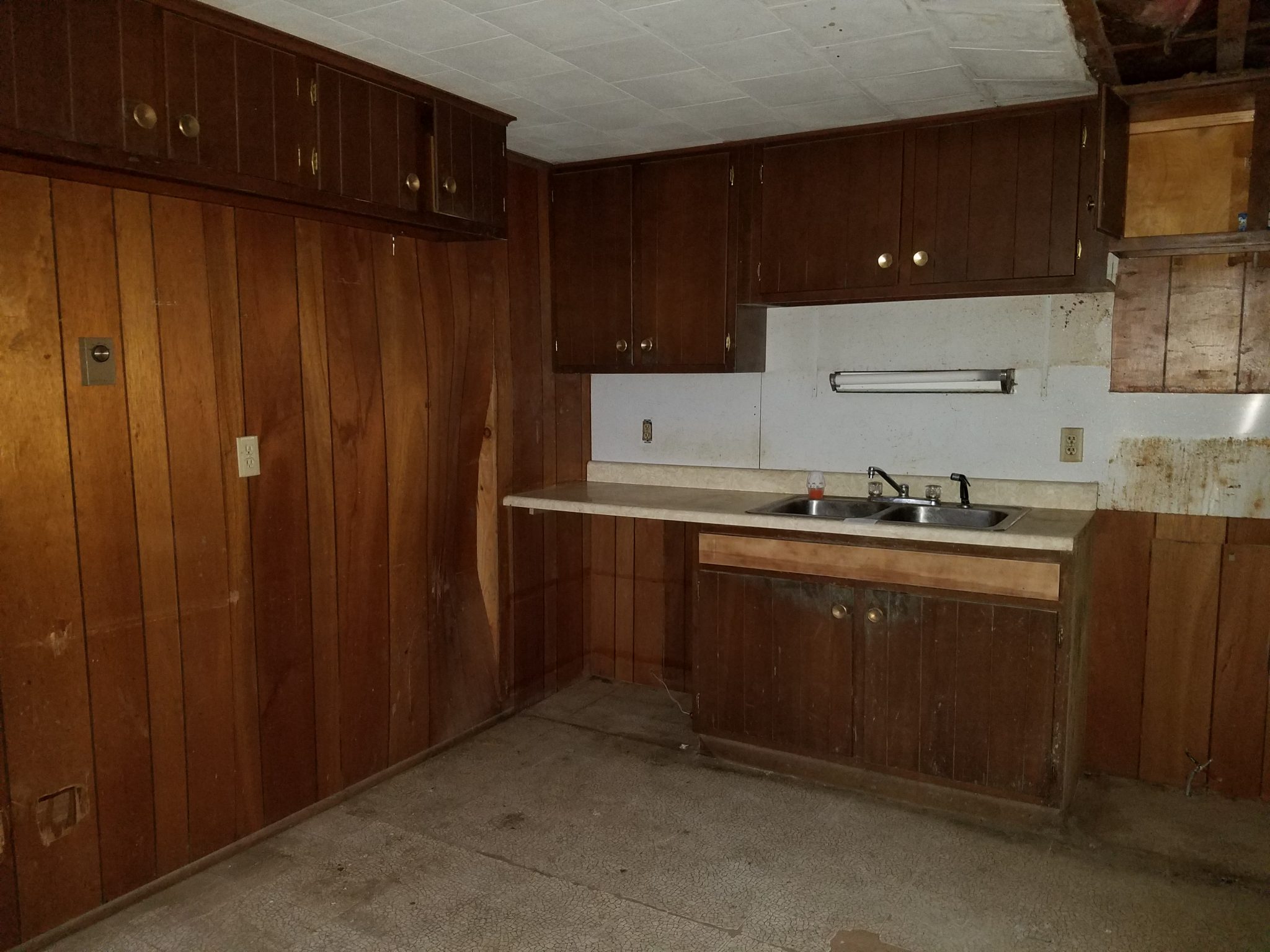 Groupon Coupons offer ways to save from online coupons for stores, special deals to coupons to print and take with you. Every bit you save helps and can go a long way.