I participated in the Pass The Puffs blog program as a member of One2One Network. I received compensation but all opinions are my own.
It has been a rough cold season in my house. Most days, I feel like someone has been sick in this house since cold season started. We can't seem to get away from it. To make it worse, since it is a small house, and a big family,  the germs are just being passed from person to person.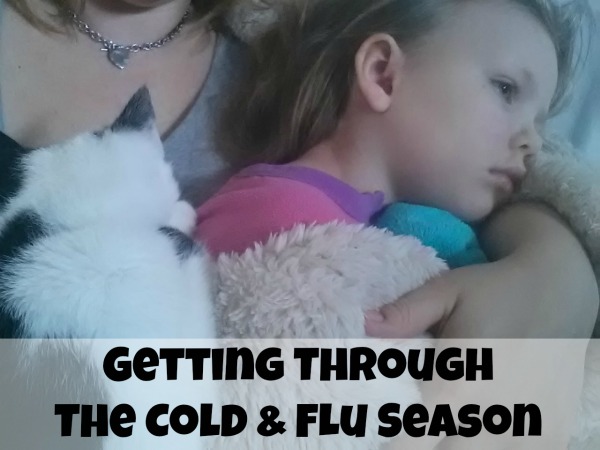 As the mom, it means the kids keep sharing their germs with me. When the munchkins are sick, all they want is mom. After doing the basics to help keep the colds from spreading to each other, like hand washing and using a tissue and covering their mouths when they cough, we just try to manage the symptoms so that everyone can feel more comfortable.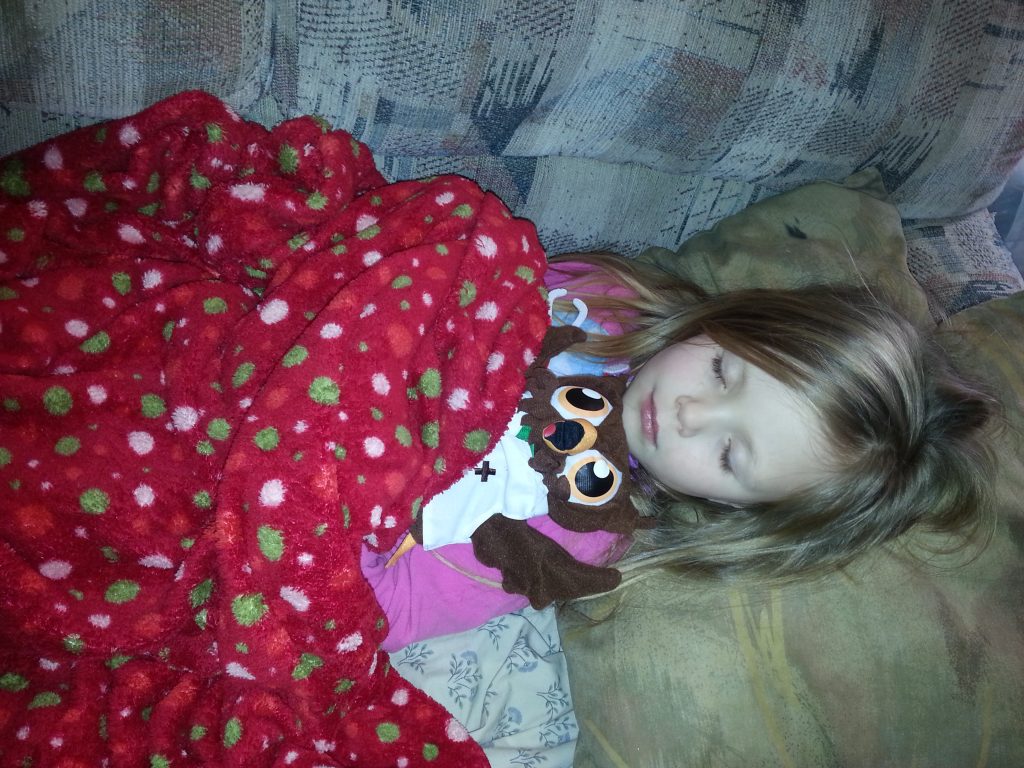 Have you ever noticed how much those simple things can make a difference when you are feeling sick. Having a nice comfort meal, in my house that is usually soup, can certainly help make you feel better. The perfect pair of pajamas can help you and the kids get comfortable, then top everything off with an extra soft blanket.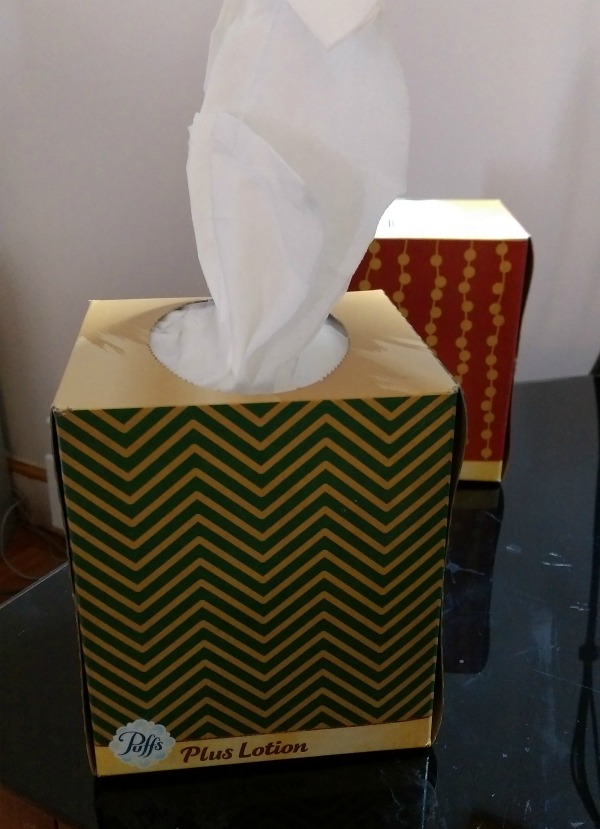 What can make the biggest difference is the tissues. Cold season means a runny nose and after blowing your nose a few times, those little noses can get very sensitive. You need a soft tissues. Puff Plus with Lotion is the perfect way to get those noses through the cold season. They are the it's the only national brand that is dermatologist tested to be gentle on skin since Puffs Plus Lotion contains a touch of Shea Butter, Aloe and Vitamin E.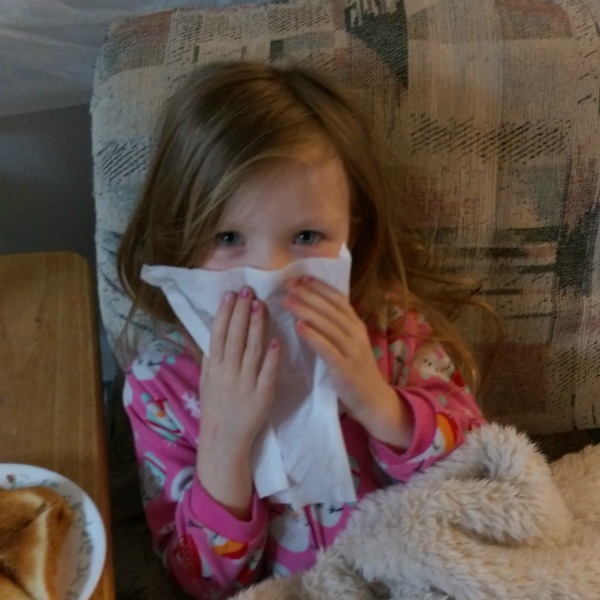 Are you worrying about the flu in your area. Did you know that Puffs can help. They have a flu tracker on the website, plus great tips on getting through the endless sneezing and stuffy noses. There are more tips on the Puffs Facebook page.