I received a headband from World Vision Gift. All thoughts are my own.
I love to give back. It is important to me that I try to help those around me, around the world who might not be as fortunate as my family. Because when we were low and needed help, there were people who reached out to us. So it became important to make a difference in the world. Even if it is small.
I love it when giving back is automatic. I love when doing something that I might do anyway, has the added bonus of helping someone else. World Vision Gift is a company that does that. They offer great gift ideas, that you can give to those on your list and it has the added bonus of helping someone.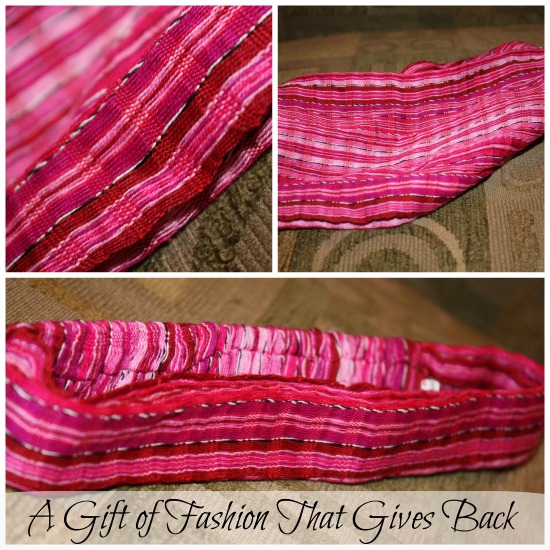 I recently received the handwoven headband. This 100% cotton headband is made in Guatemala. When you chose this item, it helps to address specific, urgent needs that might otherwise go unmet for a child, family, or community. The suggested donation is $25 and has a fair market value of $9, so the difference is all tax-deductible.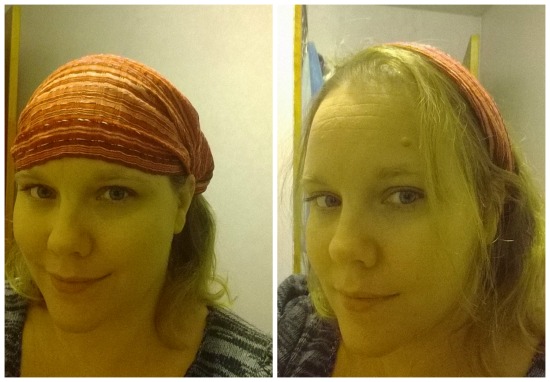 Besides the items you can use as a gift this season, there are also other things that can be bought/donated. You can donated animals, clean water, clothing and shelter, emergency supplies, or even education. There is a category called Gifts that multiply. A donation of $100 can equal $1000 worth of medicine, $50 can turn into $500 worth of clothing for growing children. $25 dollars is turned into $250 Worth of Necessities in the USA. A small donation can go a very long way to those that need it most.
How can you help? Could you cross of a few of your holiday shopping items by shopping from the World Vision Gift Catalog?