Looking for the best gift guide for him? These gift ideas are just what the man in your life wants. This skip the tie and coffee cup and go with something he really wants.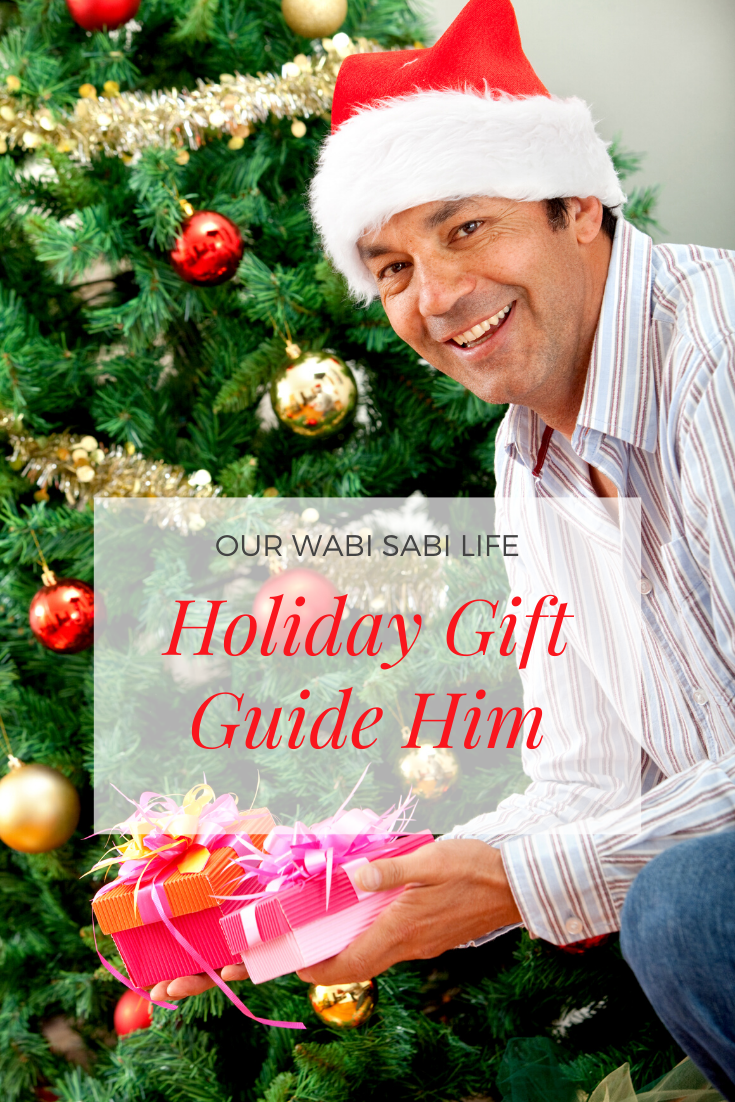 Gift Guide For Him
When it comes to a gift guide for him, you want to give him something other than the same old tie or coffee cup. You want to give him something he can use and something that he wants. Use this gift guide for him when it is time to buy him his Christmas present this year.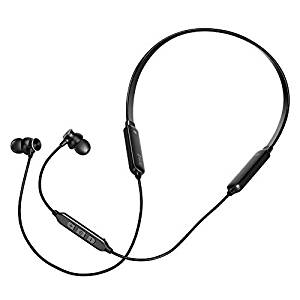 i-JAZZ Bluetooth Headphone – The i-JAZZ Bluetooth Headphones come with the latest technology and are made from lightweight, long-lasting materials, guaranteed to withstand the test of time regardless of intensive use. The compact design is accompanied by a full HD stereo sound quality, while the sweatproof design makes them perfect for multipurpose uses.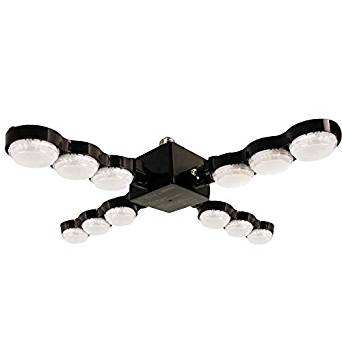 SANSI 60W Deformable LED Garage Ceiling Light – Easily installed in a regular E26 lightbulb base, on an 8-foot ceiling this super bright 6000-lumen powerhouse brings the equivalent of enough pure white daylight (5000K) to fill a 28' by 28' foot area or up to 800 square feet. Its four modules can be easily adjusted to suit any space. SANSI's patented ceramic technology and evenly distributed LED chips and the unit's hollow design all contribute to a super bright solution that draws very little power, emits very little heat, and lasts up to 50,000 hours.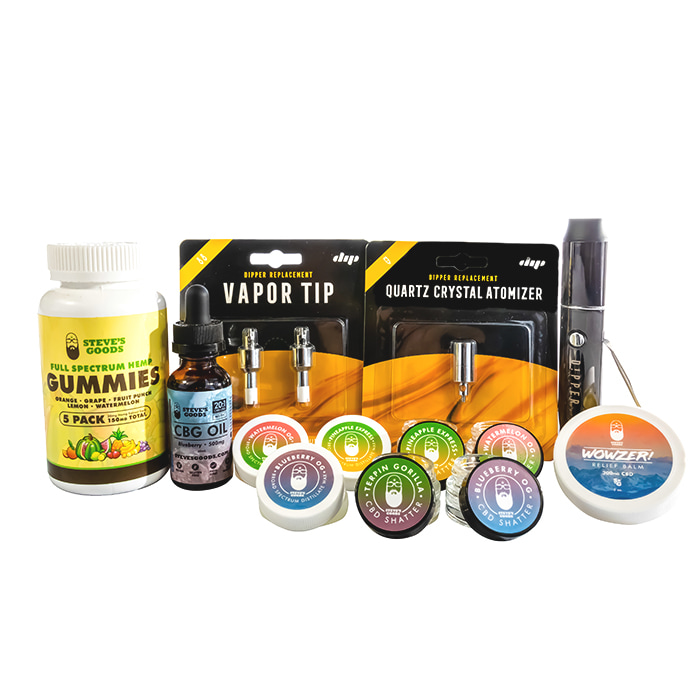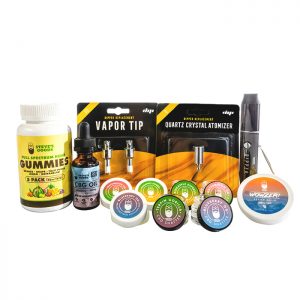 Steve's Goods, established in 2016, is an award-winning CBD company located in Colorado. We offer a wide assortment of the highest quality CBD products – tinctures, concentrates, edibles, skincare, and bath bombs – all at the lowest price available on the internet, and we've compared. All of our hemp is Colorado-grown, we follow the products from seed-to-sale, and we provide a Certificate of Analysis (COA's) on every batch. Steve's Goods is proud of being an employee-owned company.

With the holidays just around the corner, CBD products make great gifts for husbands and wives, grads, those retiring, really anyone who wants to feel less anxious, more relaxed, and relieved of pain. It's a great gift for pets, too – and wonderful stocking stuffers. I mean think about it, what better than a gift of relaxation during the most stressful time of the year?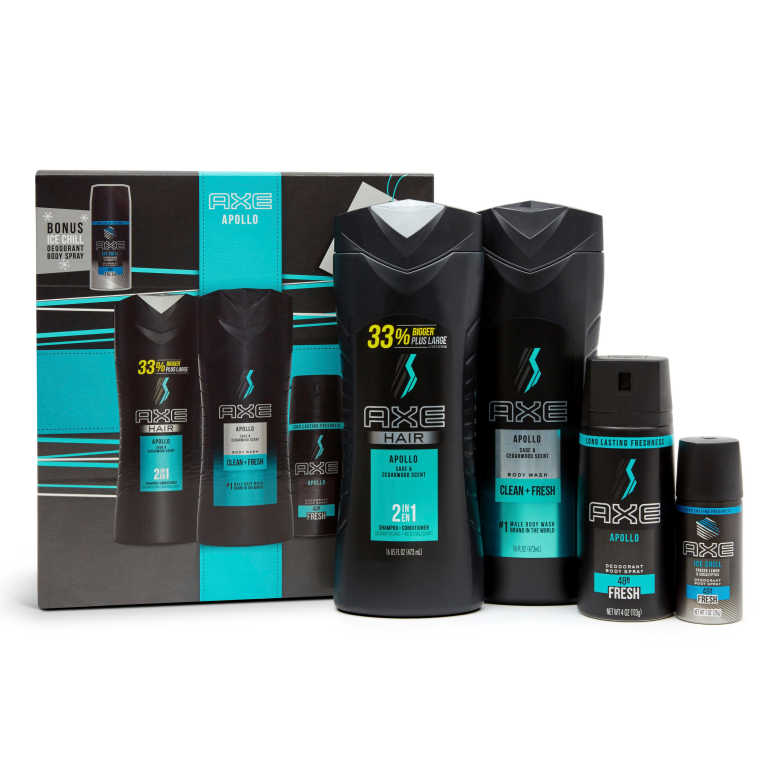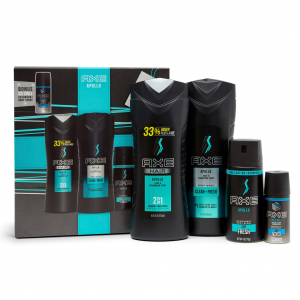 Axe – The new gift packs from AXE are perfect for this holiday season and gives guys the products to express what makes them unique, confident and attractive as they head into the new year.
Illuminate Labs. Test every single batch of finished product against European Union limits (strictest in the world) at a third-party laboratory and publish the test results right on each product page for consumers to see themselves.
No one is doing this and it's a big deal. Their
method totally solves the safety and transparency issues in the U..S. supplement market
. Most people don't even know that when you go to GNC and buy a supplement you have no idea if it's accurately labeled or high in mercury or other toxic contaminants.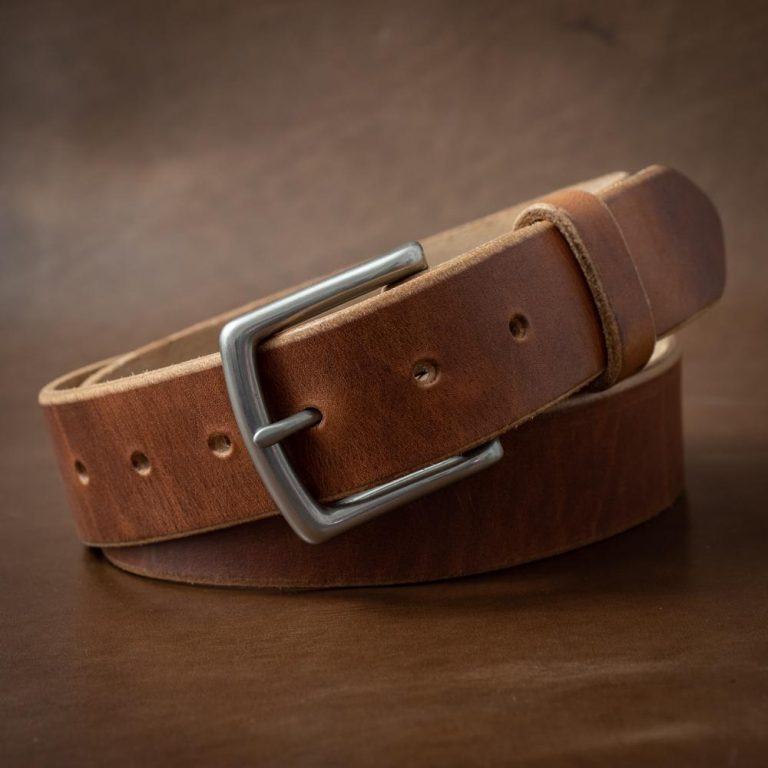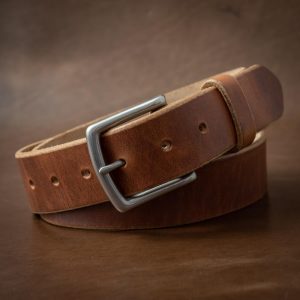 Popov Leather – These belts make an awesome gift for any guy who's hard to shop for. They're guaranteed for life and made to fit the wearer perfectly.
Made with thick 9oz Horween Chromexcel® leather. This is a durable, thick leather that will develop a rich patina and fit you better and better over the years.
Lifetime guarantee means we stand behind every belt we make.
Every strap has burnished and polished edges. This allows for a non-flashy yet refined look that goes with your whole wardrobe.
Our solid brass buckle and metal hardware keeps your belt where it needs to be and offers a comforting heft.
Our solid brass rivets secure the keeper and buckle permanently ensuring a lifetime of longevity.
1.5" strap width fits through standard belt loops on any pair of jeans; it's our classic strap width.
1″ Business Casual strap width is offered as a business casual option.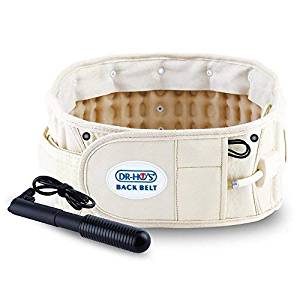 Dr Ho's Belt Reviews – Decompress lower back joints and spinal discs while lifting the upper body weight off your lower back. It stabilizes the lower back and improves posture. Stretch and relieve, tight lower back muscles, lower back pain and stiffness. Stabilizes lower back and improves posture, strengthens back and core, stretches and relieves tight lower back muscles. SIZING: Please ensure to watch the sizing video to accurately measure yourself for the correct size. Size A is for size 25″ – 41″ and Size B is 42″ – 55″. May be covered by your insurance or health benefits. Buy one here.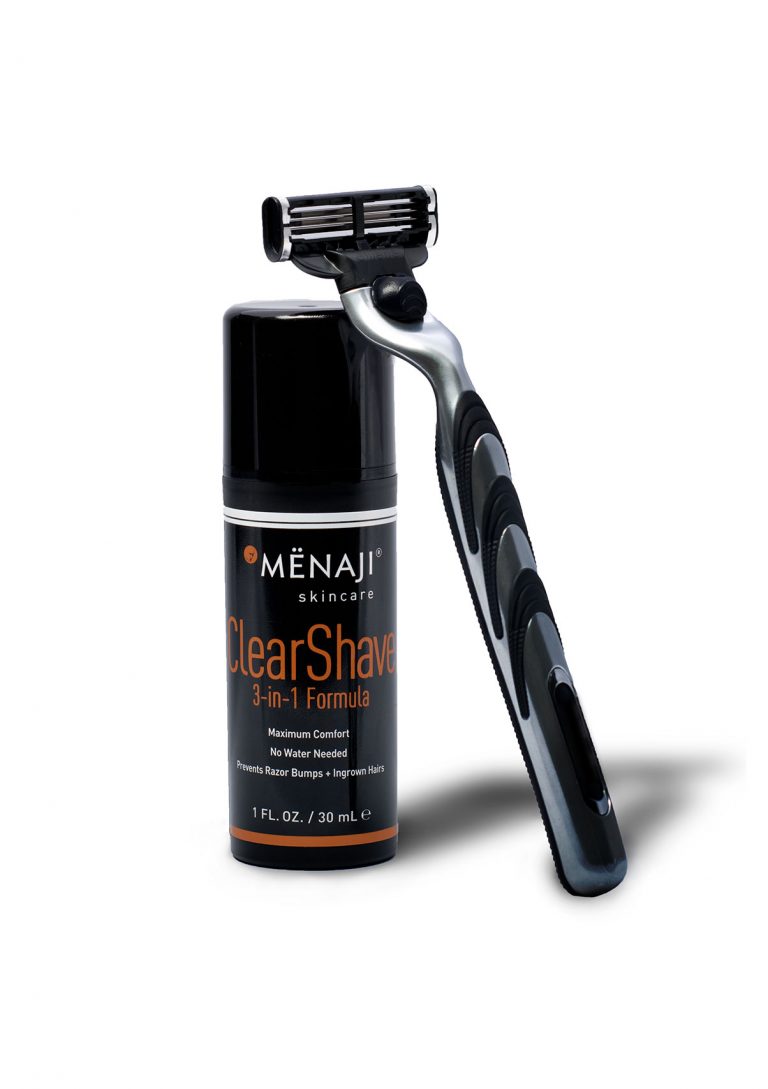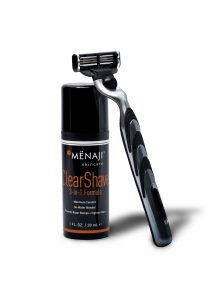 Menaji- The line of products include ClearShave, moisturizers and the first brand to offer Anti-Shine that reduces moisture and CAMO Concealers for men. MËNAJI skincare is of the best quality specific to a man's needs, revolutionizing the concept men have toward grooming and helping them to look better in the age of selfies and sharing profiles online. Currently niche skincare brands are having their moment and MËNAJI is the most advanced in this category—the first to offer men's concealers and anti-shine powders.
Keap Athletic Shorts created Keap Athletics because theywere tired of sitting down and having our stuff fall to the floor, into the couch, or down the crack of our car seat. When they put something in our pocket, it should stay there. After several prototypes, we finally found the perfect combination of convenience, comfort, and security. Keap Athletic shorts are perfect for a workout, running errands, as well as when you want to relax. Keap Athletic shorts have horizontally cut pockets that angle away from where your stuff naturally sits and keeps it nice and secure. The deep pockets move your stuff toward the bottom of the pocket when you sit down, keeping your stuff away from the opening of the pocket. 
Video Conversion and Audio Conversion products enable you to transfer your old VHS, VHS-C, Beta, and other analog format Video, as well as cassette and Phonograph records, to DVD and digital formats – thus saving space, organizing your collections and most importantly – Saving Your Precious Memories, and enabling you to share them!  Have your old football tapes, TV recorded games, or other old memories deteriorating, convert them now. Convert and save videos on your PC or MAC!  Save $$$ by converting yourself!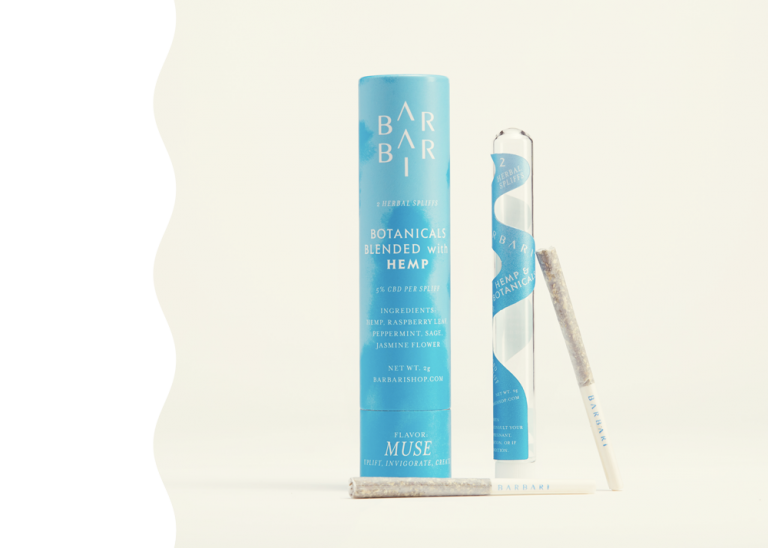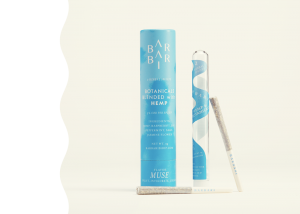 Barbari is a craft cannabis lifestyle brand for the ambitious cannabis consumer and those that like to get lifted but keep their feet on the ground. Their carefully formulated herbal line supports a mindful dosing experience so you can own your elevation, and put the days of getting too high behind you. A curated collection of artist-made home goods and embellishments offers an elevated approach for today's design-forward consumer.