Pets are part of the family. Whether you are looking for a gift for pets or a gift for pet lovers, these products are great. With companies that care about pets as much as you do, check out these great gift ideas for pet lovers.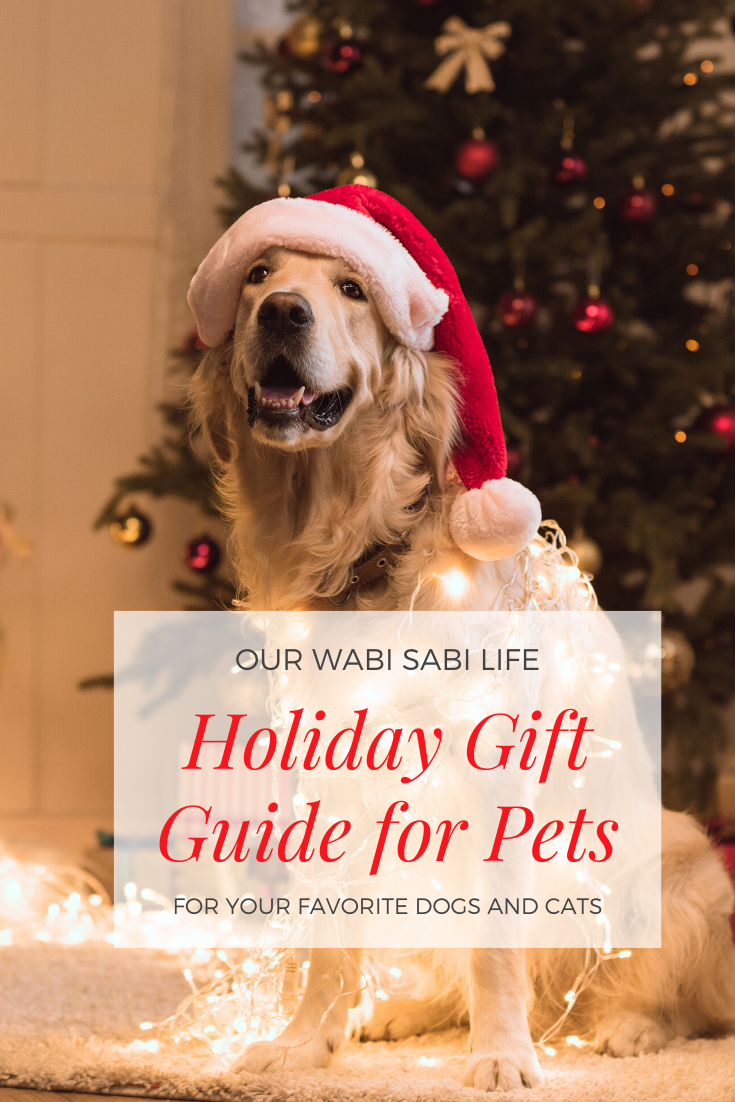 In our family, pets are as much family as everyone else. We want to make sure we are doing all the best for them. We want healthy products and toys that keep their special needs in mind. This is why I wanted to share these gift ideas for pet lovers.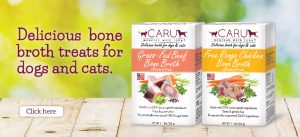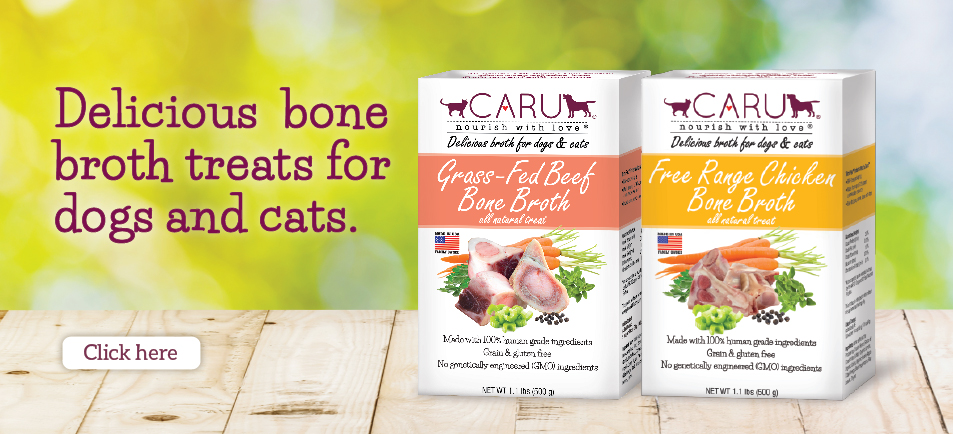 Caru Pet – Caru Pet Food, for both cats and dogs, are slow cooked in small batches to look, smell and taste like homemade. Crafted to nourish both cats and kittens, these grain and gluten free recipes are:
Made from 100% human grade in a USA human food plant.
Packed in sustainable, renewable, BPA-free Tetra Pak® cartons that are easy to open, serve, close, travel with and store.
Designed to provide vital hydration and taurine, both of which are essential for feline and canine health.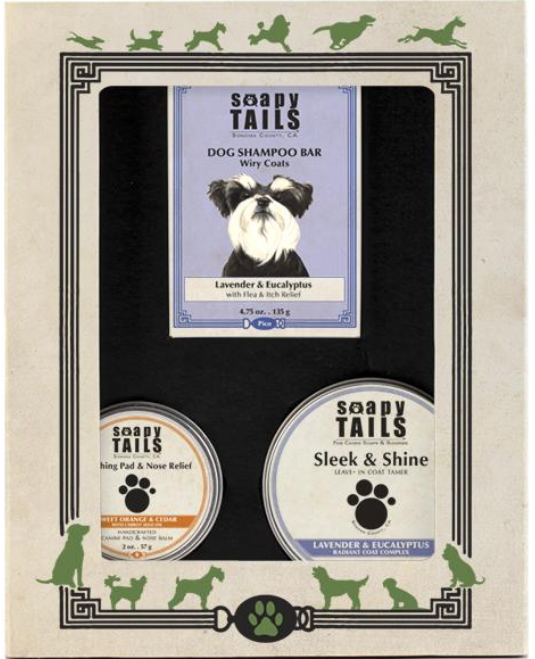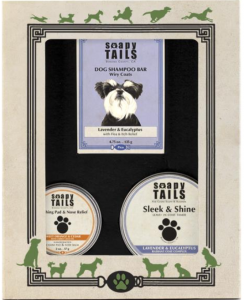 Soapy Tails – The Soapy Tails Splash & Shine Gift Collection comes in a boxed set with everything needed to cleanse and groom your canine companion. This set comes with a bar soap of your choosing, a 2 oz. tin of Pad Balm and a 4 oz. tin of Sleek and Smooth Coat Tamer, All Over Conditioner. Clean and hydrate coats naturally with Soapy Tails bar soap and follow up with Sleek & Shine Coat Conditioner, for the ultimate treat to soften and freshen your dog's coat. Finish up with pad and nose softening balm to restore and nurture active paw pads and dry noses. Our bar soaps clean and pamper pet coats naturally while the Coat Tamer is a perfect follow-up to soften and condition all coat types as well as leave bellies ultra-soft.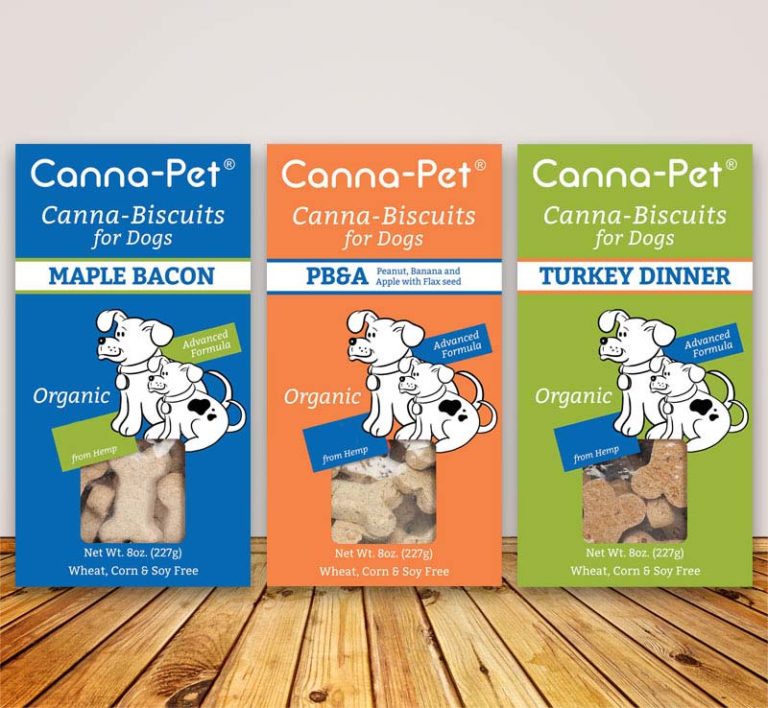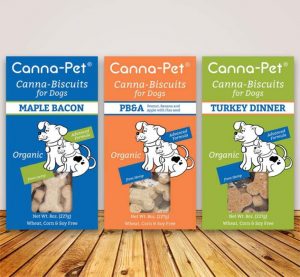 Canna-Pet, the perfect gift for our four-legged family members. Canna-Pet is committed to providing pet owners with organic, ethically-sourced products to help their beloved companions live healthier, happier and longer lives. By using industrial hemp, the company creates CBD treats and capsules for pets to help with everything from anxiety to cancer to seizures.
Free of THC, these supplements have no psychoactive effect. Consumers can choose from a variety of treats including 100% American-made hemp-rich capsules, biscuits, and liquid products. Canna-Pet also offers a guide to help new users choose the proper amount and type of treat for their pet.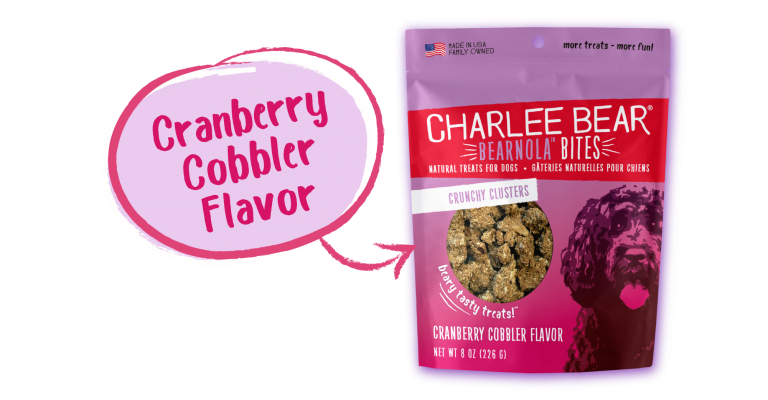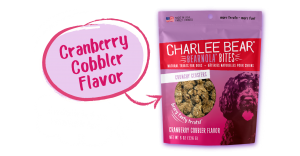 Bearnola Bites from Charlee Bear are everything they're baked up to be, and perfectly sized for training or just for fun. They're crafted with real oats, honey, and vanilla right here in the USA. Made without soy, corn, artificial flavors or preservatives, each crunchy cluster is bursting with irresistible aroma and taste. Available in 8-ounce packages and four delightful flavors, including Blueberry Pie, Cranberry Cobbler, P..B. & Honey, and Pumpkin Spice.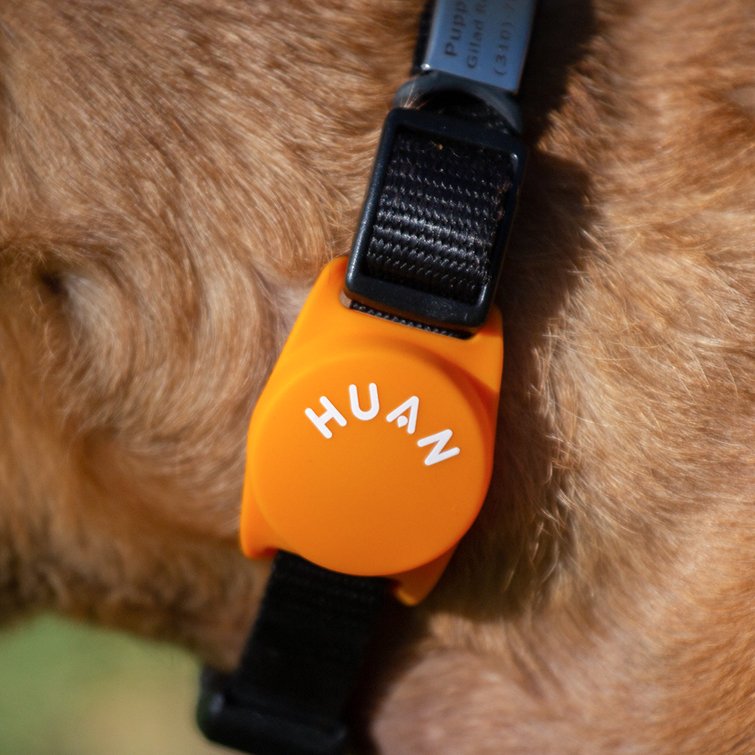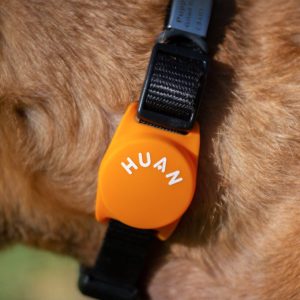 Huan Smart Tags connect your pets to the Pet Protection Network and come in different colors and shapes to fit every collar style. Together with the Huan Mobile App, they offer a complete safety solution for responsible pet parents.