The is in partnership with EyeCare20/20 and Dr. Silverman. I have received free LASIK to share with my readers. All thoughts are my own.
The holidays are in full swing and people are wondering about gifts. I have a suggestion and it is going to seem a little strange but bear with me. I think you should consider giving the gift of sight. Consider LASIK.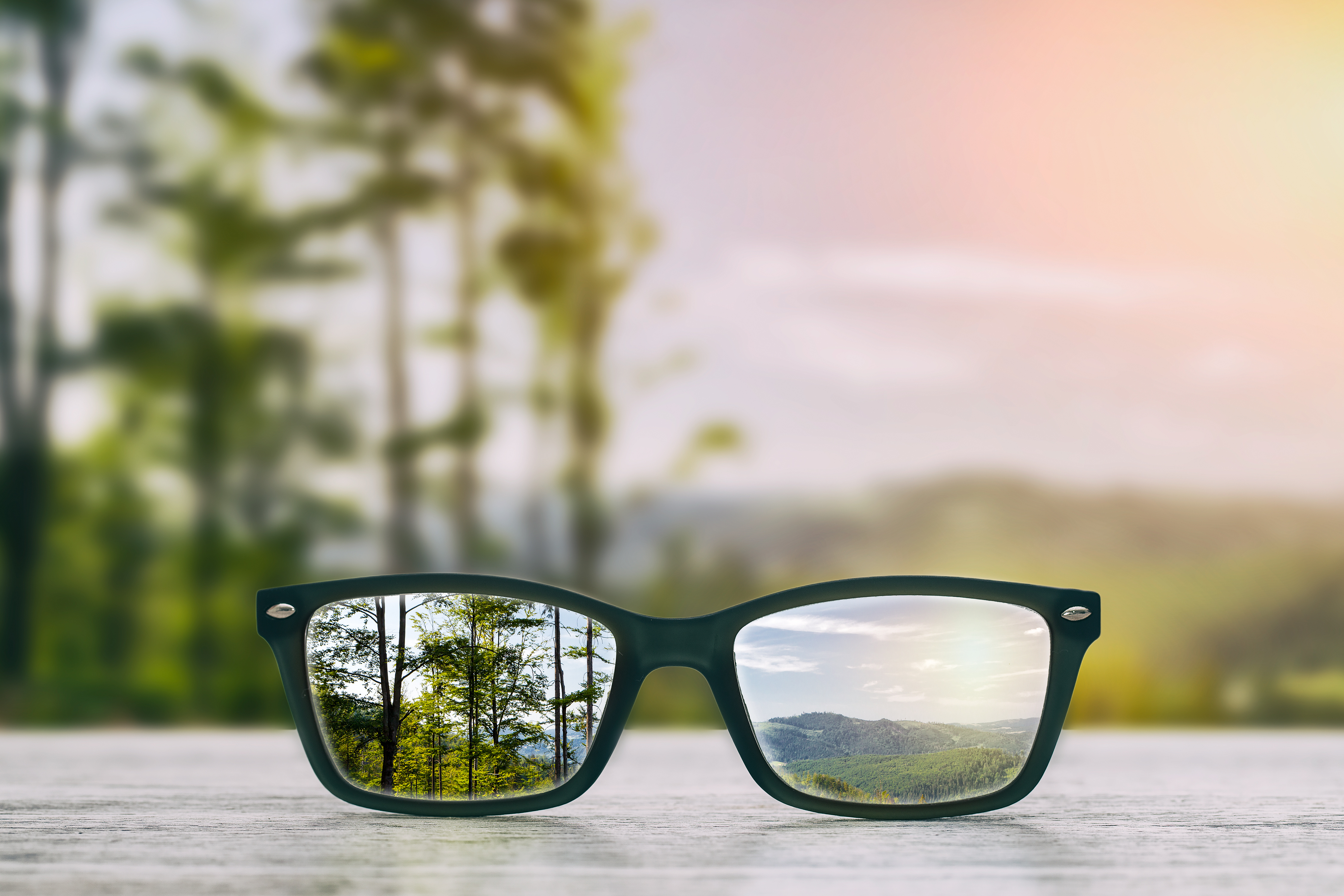 I recently shared my experience of receiving LASIK. I even shared a video of the actual experience. Click here to check out the LASIK video.
I have hated wearing my glasses for years. But it is more than that. Glasses are expensive. Contacts are expensive. The solution to store it in adds up. All of it just becomes a lot. And who wouldn't want to be able to see without all that hassle. No worries about getting up in the middle of the night and not being able to see. No worries about going swimming and not being able to see. No worries that you will be out, break your glasses somehow and how are you going to drive home. Having LASIK surgery to repair your eye site takes all of those worries away.
LASIK surgery is a great option for a multi person present. Have a large family? Ask them all to add a little to the total cost. But honestly I do not recommend going to just any LASIK doctor. While LASIK is safe in general, I know from personal experience I only want someone who is highly qualified to work on my eyes. Dr. Silverman with EyeCare 20/20 is trusted by professional athletes and Olympians. He does a number or professional athletes each year, Dr. Silverman did LASIK on 12 athletes from the 2012 Olympics, in 2016, 4 athletes. Truly if these people, who depend on their eyes for everything, trust Dr. Silverman, so do I.
If you want to be able to see clearly, call Dr. Silverman's office. Even if you have to travel, it is worth it.
Connect with Dr. Silverman at EyeCare 20/20 to get  schedule a consultation. There is no better time to see if you're a candidate for LASIK, visit EyeCare2020.com. Other ways to connect with EyeCare 20/20 and learn more about LASIK on their social channels: Facebook| Twitter | Instagram | YouTube