This post contains affiliate link. If you click on these links, The Spring Mount 6 Pack earns a small commission.
Spring is the time when many people want to hit the road and get out on adventures. East Hills Chevrolet wants to make sure that your car is in tip top shape for when you take it out on the road. This is a simple checklist for what you should do to give your car a Spring Checkup.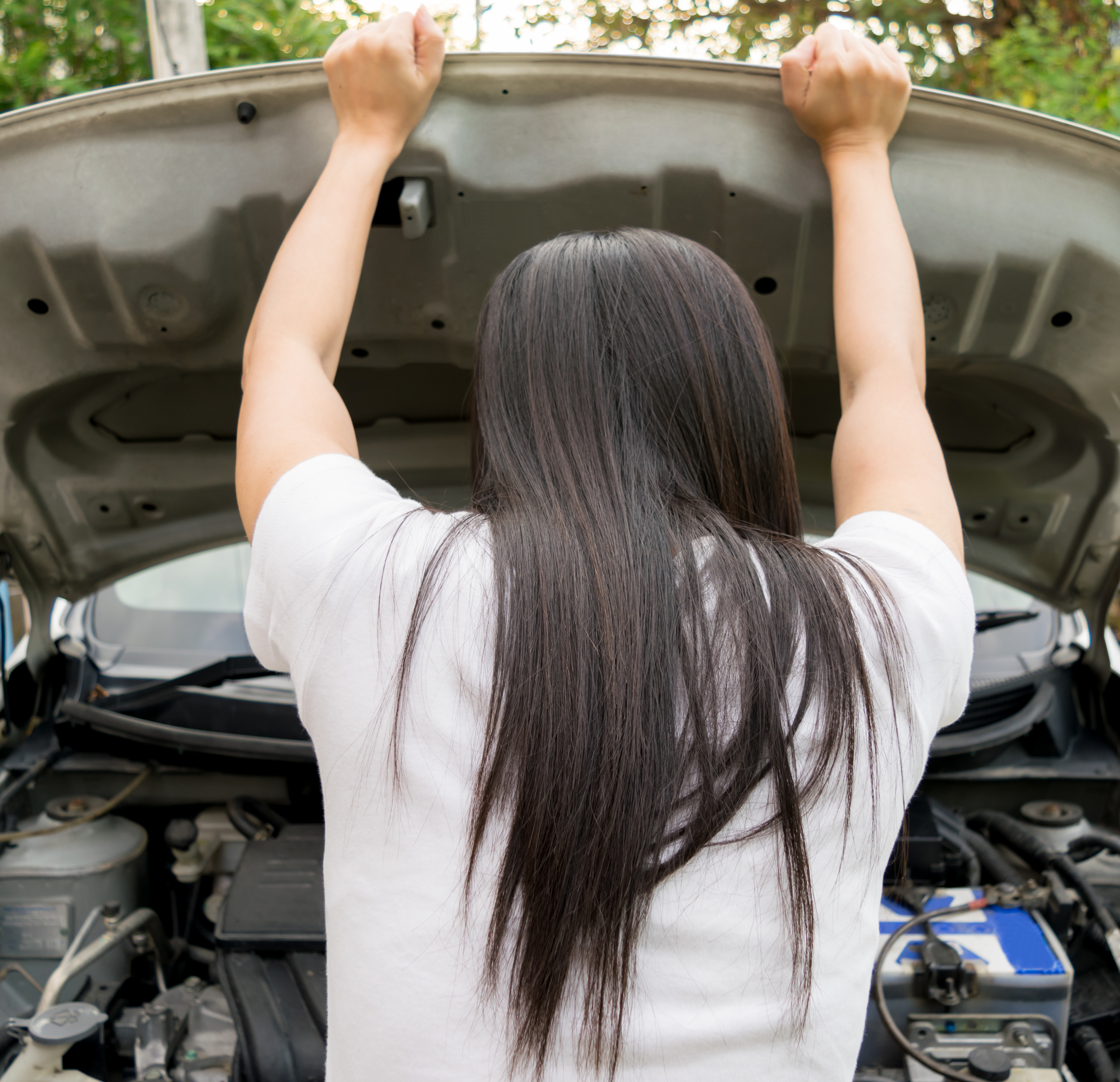 If you start reading this list and think, I don't even know what these things are, check out this easy car manual. For less than $15 you will be able to save yourself time and headache. There is nothing worse than finding yourself stranded on the side of the road.
Checking The Battery – This may seem simple but it is often the most overlooked thing when it comes to car care maintenance. Let's face it, if your battery won't start then you won't be going very far. During the winter months, your battery is working very hard and you don't realize it. It can definitely get drained without you even knowing. A couple signs that your battery may be low is if your lights seem dimmer whether they are exterior or interior. If you have power windows, these may take longer to go up or down if your car battery is almost on it's way out.
Check Your Brakes – During the winter months there is a lot of salt that is put down on the roads. This can corrode your brakes and so many people don't give that a second thought. Anti-lock braking systems also get lots of wear on them in the winter driving conditions. A warning that these things may be going bad is that when you hit the brakes your vehicle pulls to one side, if any squeaking or grinding noises happen or if your brake pedal feels like it is going soft.
Inspect Your Tires – The coin test is the one that I always used when I was learning and it is still a good way. Insert a quarter and if part of Washington's head is always covered you still have some tread left. The more common way is to use a penny and if Lincoln's head is not met by the tread you need new tires.
Checking Your Belts and Hoses – There is so much that could go wrong if you have a faulty belt or hose. One of the most common things that could go wrong is losing your power steering. What you will need to look for is any wear or tear in the belts along with cracking of any type. If your hoses seem like they are soft, then they need to be replaced.
Test Your AC – You can check this simply by putting your car on the lowest setting and putting it on full blast. This makes sure that the temperature reaches the coolest that it can. If it doesn't feel like it is cooling down enough this is when you need to have it checked out. No one wants to be in the summer without their AC working properly in their vehicle.
Travel and heading to multiple events during the summer is so common that you want to make sure that your vehicle can get you to where you want to go safely. Taking the time to test out these different parts of your vehicle will save you a lot of headache down the road.