First of all, do you have another trip planned? If the answer to this is no, then you need to sort yourself out. Time is ticking this year, and the more time you waste, the less chance you're going to have of finding an absolute bargain. When you do start to plan your next trip, or if you're already in the process, you need to go all out. Holiday's only come around once a year, maybe a little second one if you're lucky. That's 12 whole months to plan and save for something amazing. If you know you're only going to go on one holiday, you might as well go all out whilst you can. At least once in your life you need to experience the upper class holiday, and we're here to tell you how you can do just that. Grab your pen and paper, and get planning!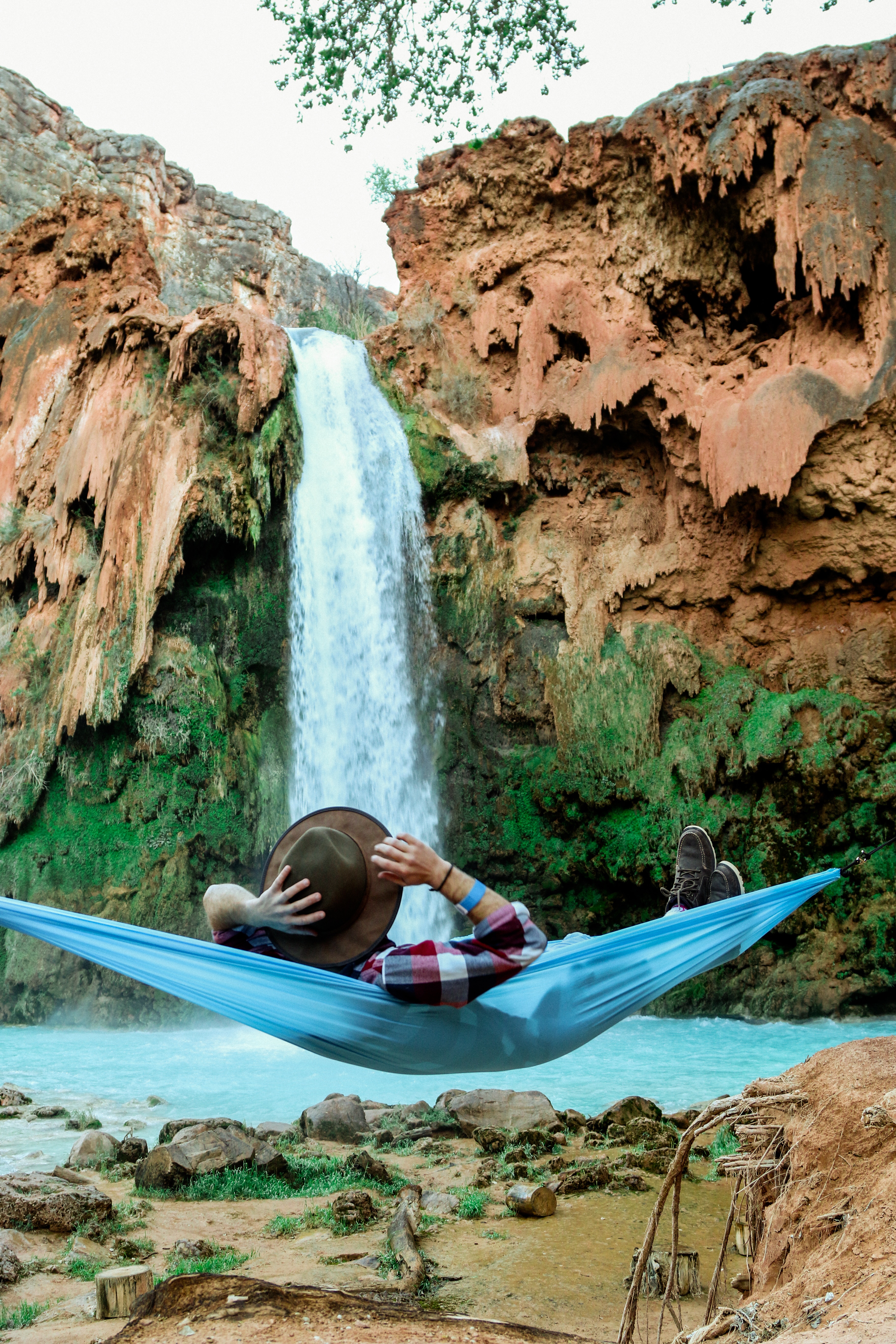 Go Private
If you really want to go all out on your next trip, you need to think about going private. This is the best way of going all out, because you really are doing something different. If you stick to the mainstream choices through normal travel operators, you're only going to be spending more money, and getting less. If you book each part of your holiday individually, and through privately owned companies, your options are blown right open. So, let's start from the start. If you ever had the cash to splash, on a once in a lifetime holiday perhaps, then the best thing you can do is find out how much to rent a private jet would set you back. If you were to just do it with you and your partner and children, then you're obviously going to spend a hell of a lot. But if you split it between you and say, another family or two, you're going to save a lot of money. Plus, wouldn't you feel really lavish in saying that you were able to hire a private jet to take you to whatever destination you were needing to go to?! The second thing you need to think about going private with is the place that you're going to stay. Take yourself away from the usual hotels, and consider privately owned villas or apartments. Yes, you might not be getting that all inclusive treatment, but you will have the freedom of having a whole place to yourself. If you look in the right places, a lot of the privately owned accommodation is actually catered for in terms of cleaning and the changing of bed sheets etc. So although you won't be able to walk down to an all inclusive buffet, you will be able to come back to a nice clean apartment or villa.
Go Adventurous
If you're going to go all out, you need to go adventurous. We're talking about doing the things that you've never done before, and creating memories that you might never get the chance to do again. It doesn't matter where in the world you're going to go, there's always a chance to be able to do this. For example, if you're heading somewhere that has a lovely warm climate, don't be afraid to jump in the water and go snorkelling with all the different marine wildlife that you might find. If you've always wanted to see dolphins or whales in their natural habitat, but have never had the chance to, see what the prices are like to rent a private yacht to go and explore the ocean in the hope of finding some. After all, we are going all out here. But if that price is a little too much, most touristy areas usually have boat trips going out to the sea that guarantees a sighting of either whales or dolphins.
Family Fun
Since you're going to be going on a family holiday, you're going to need to think about what family fun you can have. Family fun means making sure your children are entertained as much as possible, as well as yourselves. One of the safest option is to go to a theme park or a water park. You literally can't go wrong with this, and all children will absolutely love a day out filled with fun. You could also do something like a jeep expedition. Getting out in the open and seeing parts of the country that you might not usually see can be really fun for the whole family. The kids will love riding in the open top jeep, and the little stops you can do along the way will keep them interested.