This is a sponsored post written by me on behalf of Visit Gulf County for IZEA. All opinions are 100% mine.
It is technically Spring here, but I think someone forgot to let Mother Nature know. We just had another snow storm. And it left quite a bit of snow on the ground. Just when I was starting to dream of warm weather, no coat and flowers blooming.
It definitely leaves me dreaming of warm weather, beaches and fun outdoor activities. These days, all of my kids are old enough to really enjoy getting out and doing things. We have been talking about doing more outdoor adventure type trips. Gulf County Adventure Guide certainly has everything we are looking for.
We have been checking out the site and planning what we would love to do on the trip. We love camping so I think being able to camp while visiting Gulf County might be at the top of our list. There are several great places to camp while visiting, like at St. Joseph Peninsula State Park, Indian Pass Campground and Indian Pass Lagoon, Presnell's RV Resort & Outfitters and tranquil, year-round camping at the Dead Lakes Park Campground.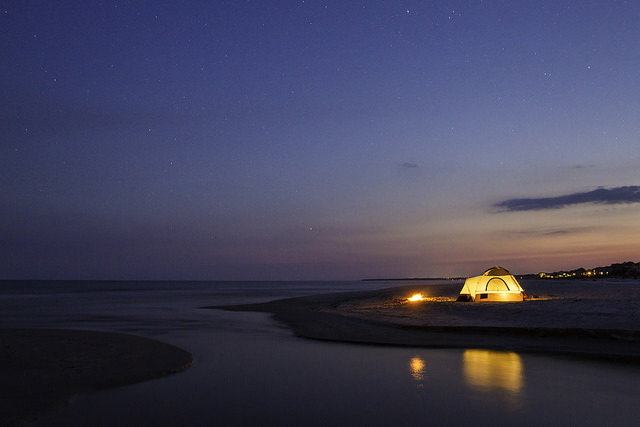 Last summer I was able to get my girls out into kayaks for the first time. We are all hooked. The girls have been asking ever since when they get to go back out. Around here, we just go to a little local lake, but on the list of fun activities is to explore the Dead Lake in tandem kayaks.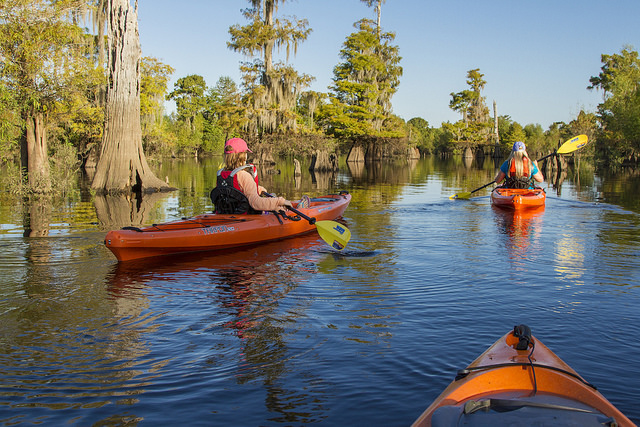 Having 2 little girls, of course, one of their favorite animals is a horse, which means that being able to go horse back riding tops the list of one of the best things ever. I think I might win vacation of the year when I take the girls on a horse back ride down the beach. For me, being able to see the beach by horseback would be phenomenal.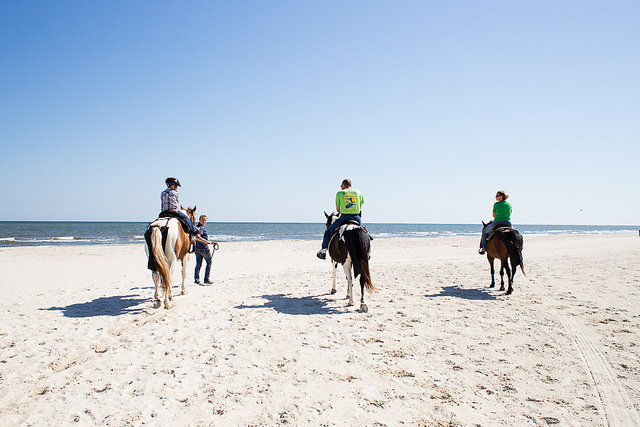 There are so many things to do year round in the outdoors in Gulf County, there is no off season.
Right now, have a chance to win a $50 gift card to have an adventure of your own in your town. There will be 10 lucky winners per week from 3/16/15-4/13/15.