This post is part of a social shopper marketing insight campaign with Pollinate Media Group™ and Poise, but all my opinions are my own. #pmedia #cleanandfreshswitch http://cmp.ly/3/8vNxcO.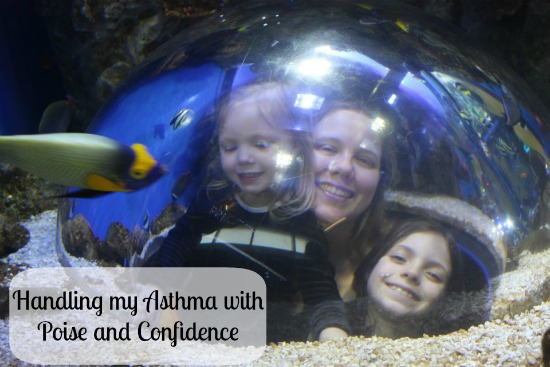 I have severe uncontrolled asthma. Sadly it affects every aspect of my life, mostly in the fall and winter. I cough, and cough and cough. I am that person at the store that you hear coughing, and you think "If they are that sick, why can't they just stay home" I can not tell you how many times in the winter I get that look from people when they hear me coughing and I feel compelled to explain to them, I am not sick, it is asthma.
The thing is, I didn't always have asthma. I honestly, without exaggeration, went to be one night on vacation when I was 6 month pregnant with my youngest and woke up with a cough that was horrible and never went away. After 3 months of a cough getting worse and worse,, they finally figured out at 33 years old and healthy I had developed asthma.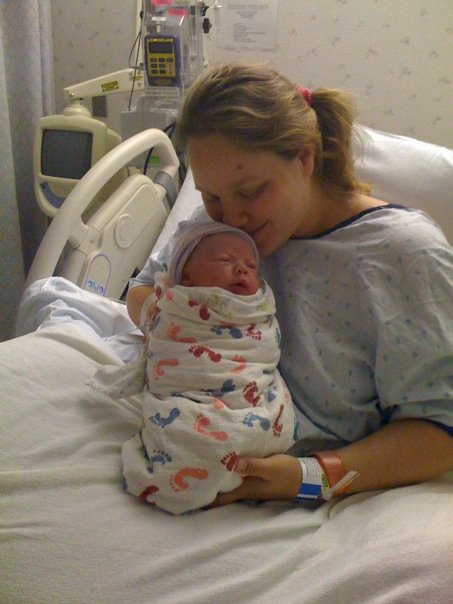 Any pregnant woman knows the horrors of laughing too hard or coughing too hard while pregnant. Light bladder leakage is pretty much a given. So like most, I discovered that I leaked. But I comforted myself with the fact that it would go away after pregnancy. But it didn't.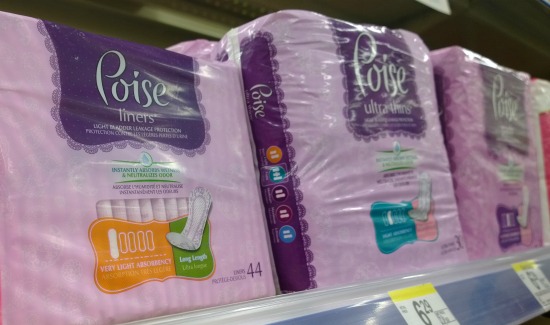 So light bladder leaking became part of my life even while not pregnant. During the bad months of my asthma, I cough and cough and eventually leak. Not something anyone wants to have known. So I started using something to help. Poise pads are designed for women who experience light bladder leakage. Since they are designed for exactly that, they are 3 times drier that using a panty liner or pad. Poise pads will lock away any moisture and odors. And since they come in different sizes, I have no problem finding one that fits into my lifestyle. With Poise, I am confident being out and about and around others, no matter how bad I am coughing.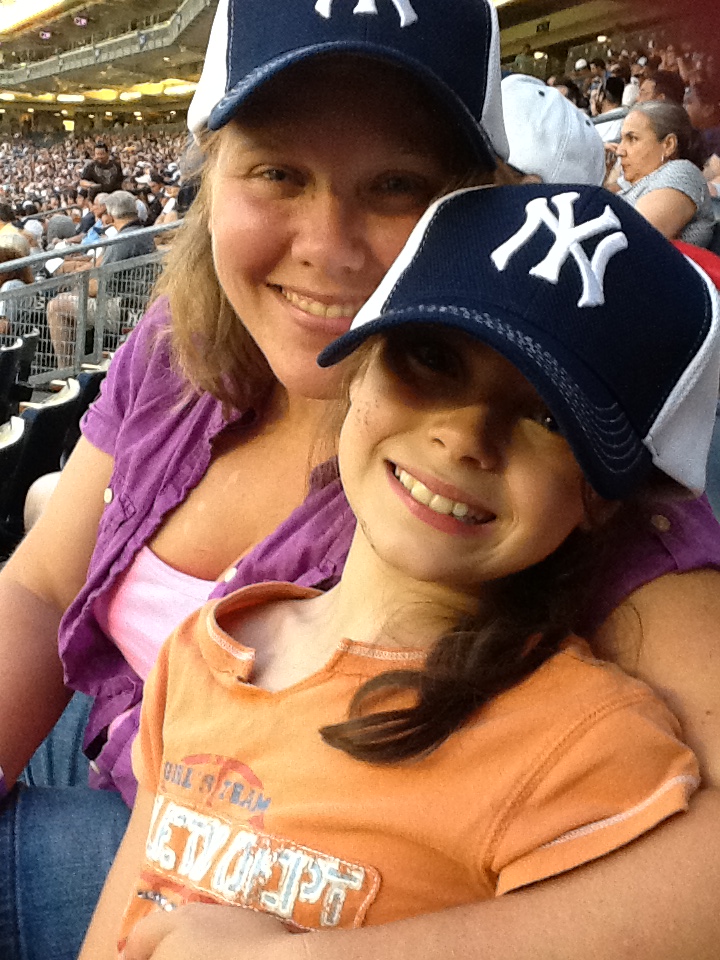 Since I am always going somewhere with my kids, the last thing I have time for is worrying that a coughing fit, and the resulting bladder leaking is going to ruin my time. If we are off at a baseball game, I can not leave to go and change my clothes. Or worse yet, if we are having a fun time on a boat, or in a new city, running back to the hotel is not going to work. And I do not want to be stressed out thinking about what if.
Grabbing a pack of Poise from Walgreens is even easier now. Use this $2 coupon for Poise to save and end your stress and concern about light bladder leakage.