This is a Fashionista Event.  I was given a promotional item to review by 9thandElm.com to share my opinions about the website.  All opinions are my own. 
When it comes to buying clothes for myself, I am really bad at it. I put my clothes at the end of the list because there are always so many other things to pay for. But my wardrobe definitely shows it. I am ashamed to say that I have clothes that I wore back in school and I have been out for 18 years. That is really sad, I know it.
So I have been trying over the past few years to slowly add things to my wardrobe. But I am still very wary of my budget. When I find companies like 9thandElm.com I get very excited. These are handmade fashions from designers at highly discounted prices, but they go quickly.
I was worried at first that I wouldn't find things that I liked or was in my size. But could not believe what I found.I was able to find a lot of things that I liked and were in my size.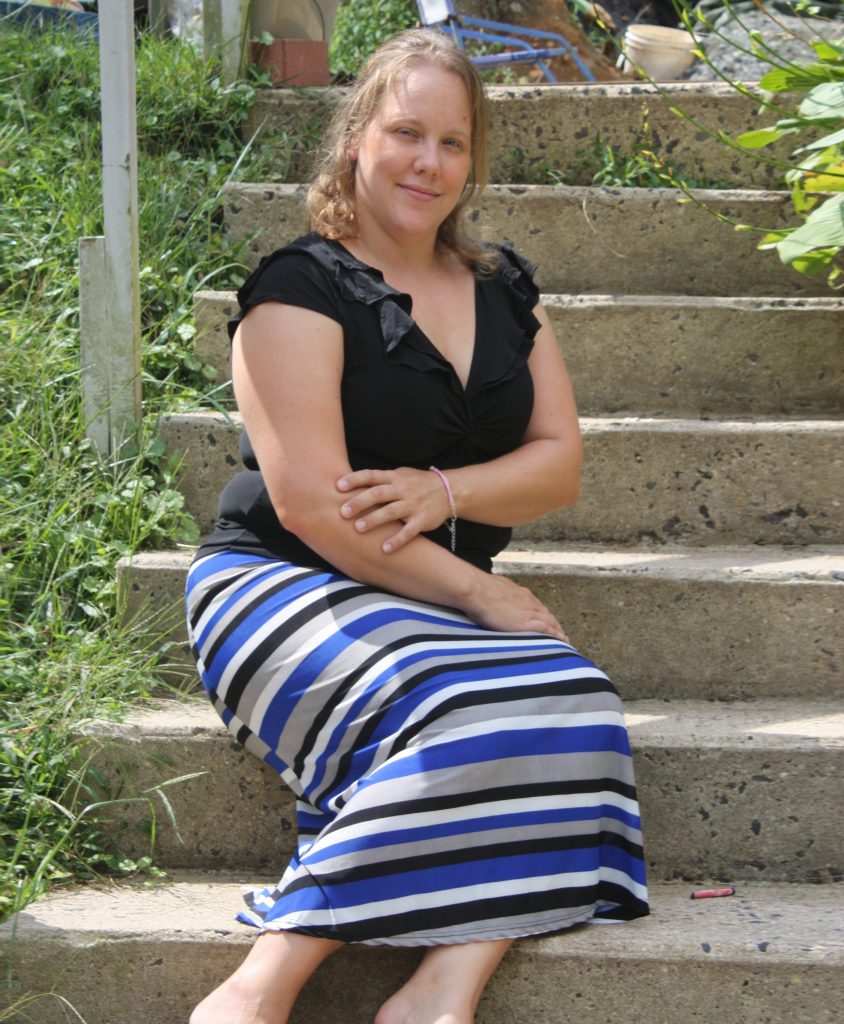 I was able to score this beautiful skirt, from designer Jupe de Abby, for only $20. I am not much of a skirt kind of person, but the kind I do like is long.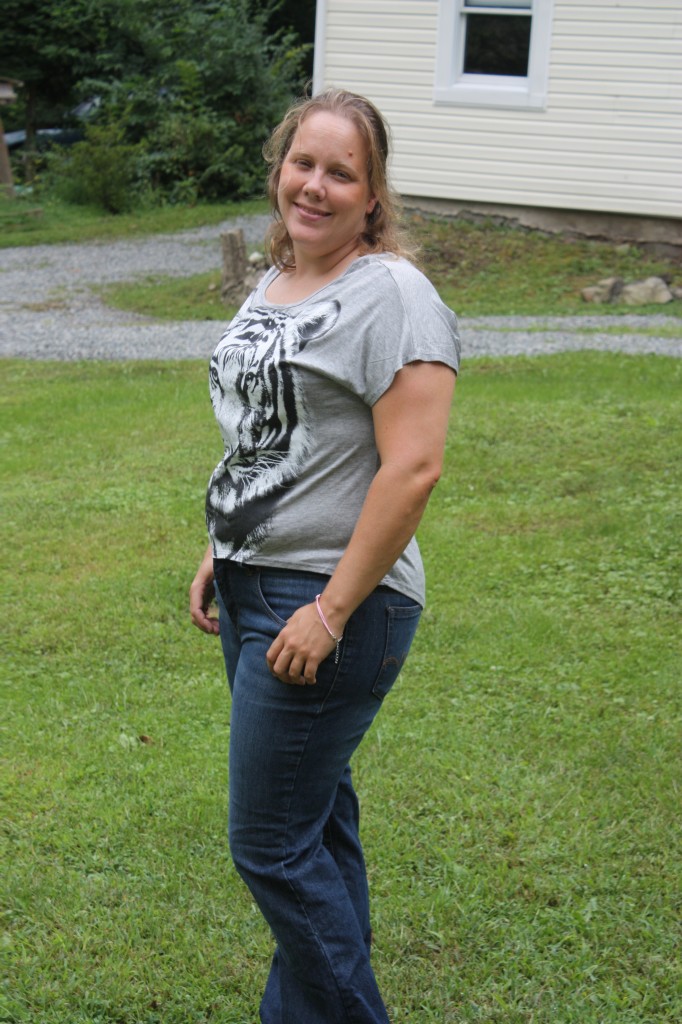 This is much more my usually style. I am a t-shirt and jeans kind of girl. I saw this shirt and fell in love. When I ordered it, I guess I was not paying attention because I did not realize the back of it was like this but I love it. A little out of my comfort zone but I still love it. This cute stylish top was from Trend and was only $20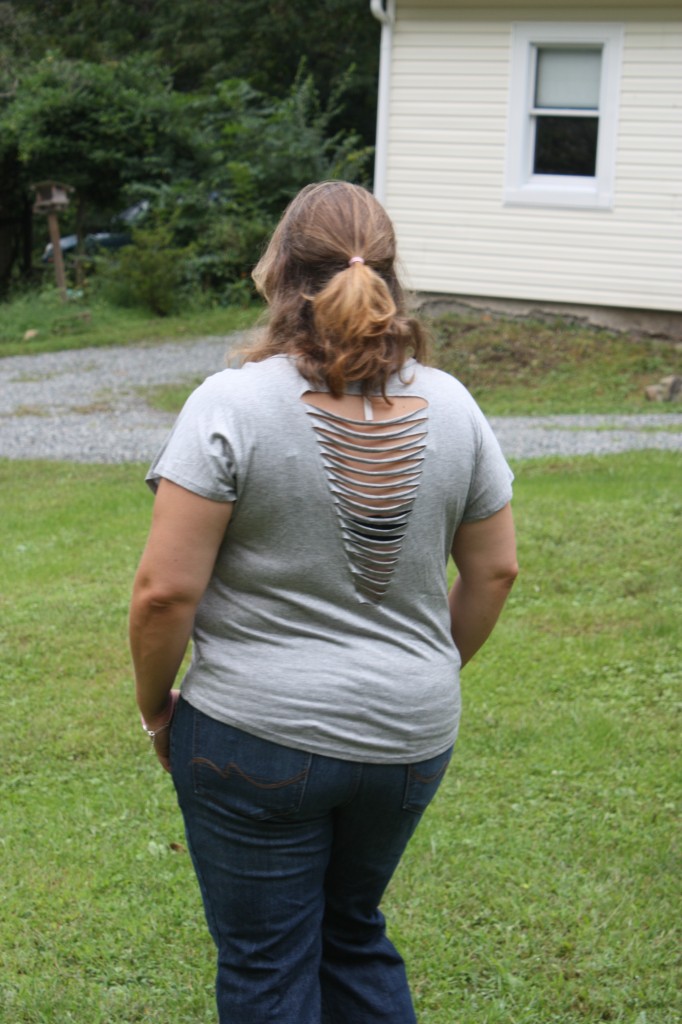 I love this bracelet. I have always love the infinity sign. There is just something about it. But I saw this one from Trend for only  $12 and it was in the cart before I had decided what to wear with it.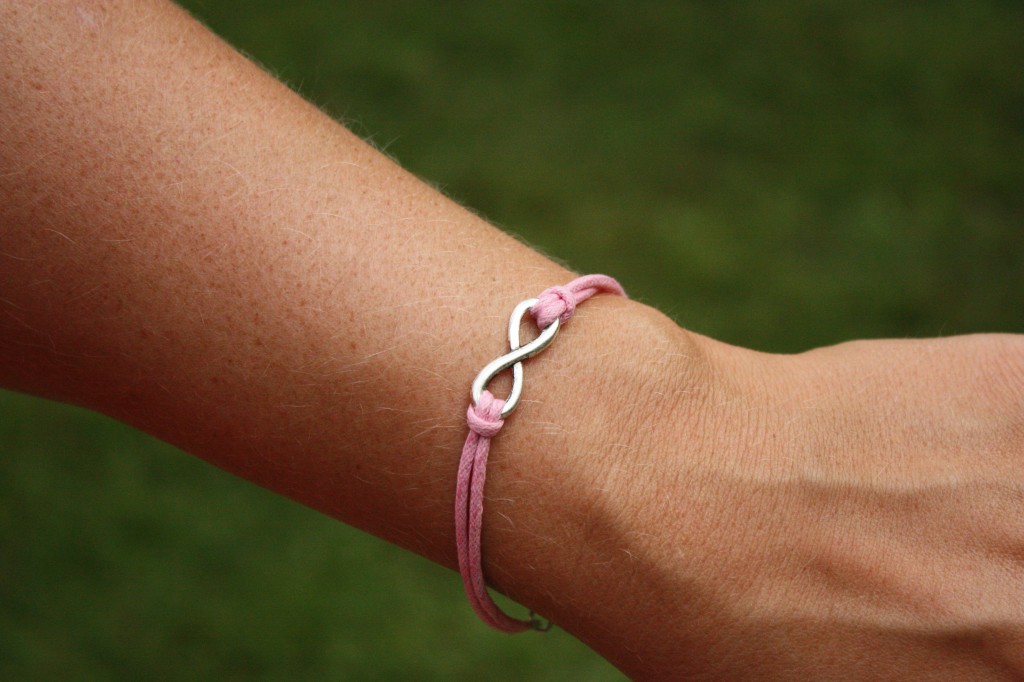 I also bought a cute salmon tank top, but it just doesn't fit quite right. While most shirts in a large fits, sometimes when there is no stretch, it just doesn't look right on me. But I am holding onto it for next summer with high hopes I stay motivated and it fits.
You can find all of these and so much more of handmade fashions on 9thandElm.com. Visit them on Facebook, Twitter, Instagram, and Pinterest.
Want to win a GIVEAWAY? The giveaway open from Oct. 15 – Oct. 31, 11:59 PM EST  US and Canada Only.  18 +. There will be 3 Winners!
1st Place– $200 Gift certificate to 9thandElm.com
 2 2nd Place– $100 Gift Certificates to 9thandElm.com
By entering this event, please note that you are agreeing to be subscribed to 9thandElm.com newsletter.