This is a sponsored post from Hellmann's and Lunchbox. All thoughts are my own.
There is nothing better than having a comfort meal. It brings everyone together and usually involves smiles and laughing.  What makes it even more fun, is when there is a a playful element involved. That is why Hellmann's is excited to announce their new squeeze bottle technology that lets you squeeze more mayo without all the shaking and banging. With a fun squeeze top, Hellmann's is making BLT's that much more fun.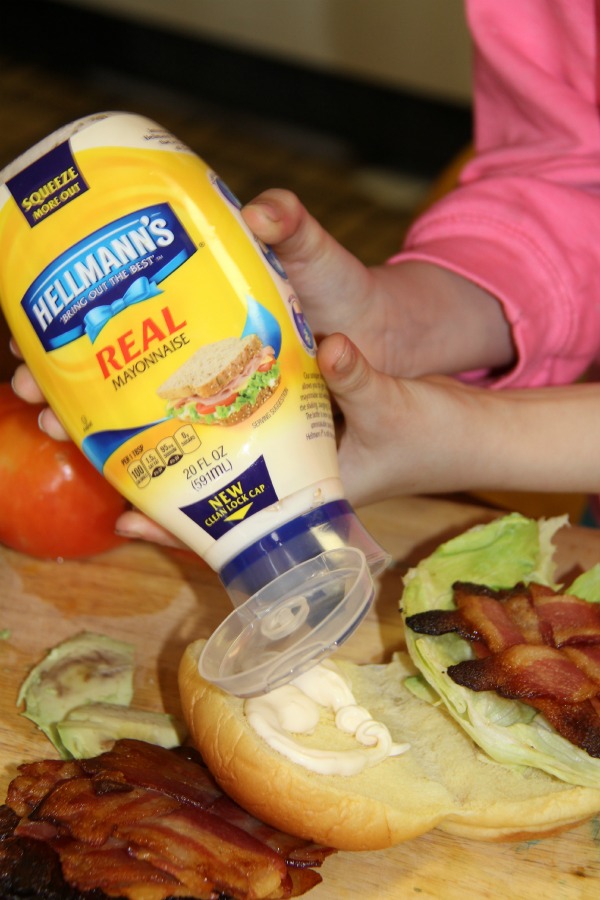 My family loves BLT's. It is one of our favorite comfort sandwiches. My kids love the fun of putting their sandwiches together. Recently, we started making a bacon weave. These are perfect for BLT's and making sure that every inch of the sandwich had a bite of bacon on it. To make the bacon weave, cut the bacon in half. Weave the bacon pieces together. Then, bake for 20 minutes at 400 degrees.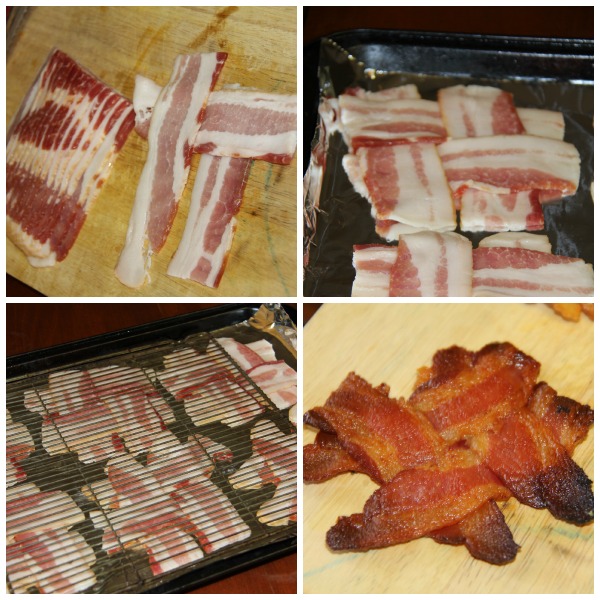 Another way to make your BLT's a bit more special. Add in some avocados. The combination of salty bacon, crunchy lettuce, tangy tomato and creamy avocado matches perfect with the Hellman's mayo. With the new squeeze top on the Hellmann's bottle, now we can even draw pictures or write messages on the sandwiches.

You can visit the Hellmann's Best Foods on the Walmart site to create a fun note in mayo. Share it with friends and get a $0.75 off coupon.
How do you like your BLT's? Wouldn't it be fun to draw a message on your next sandwich?