This post contains affiliate links. If you buy something from them, I earn a small percentage that helps keep The Spring Mount 6 Pack running.
We are huge Disney fans. We try to collect all of the movies to own and try to see them all in the theaters. Are your kids as excited about the new Cinderella movie as mine are?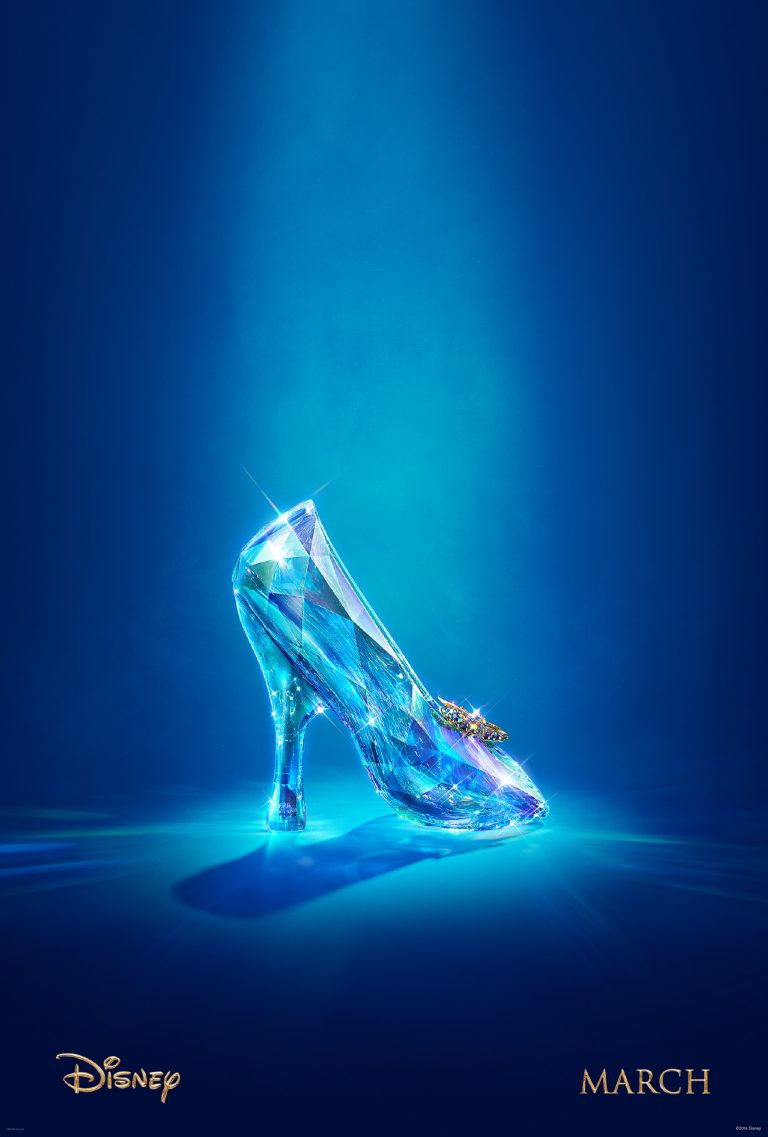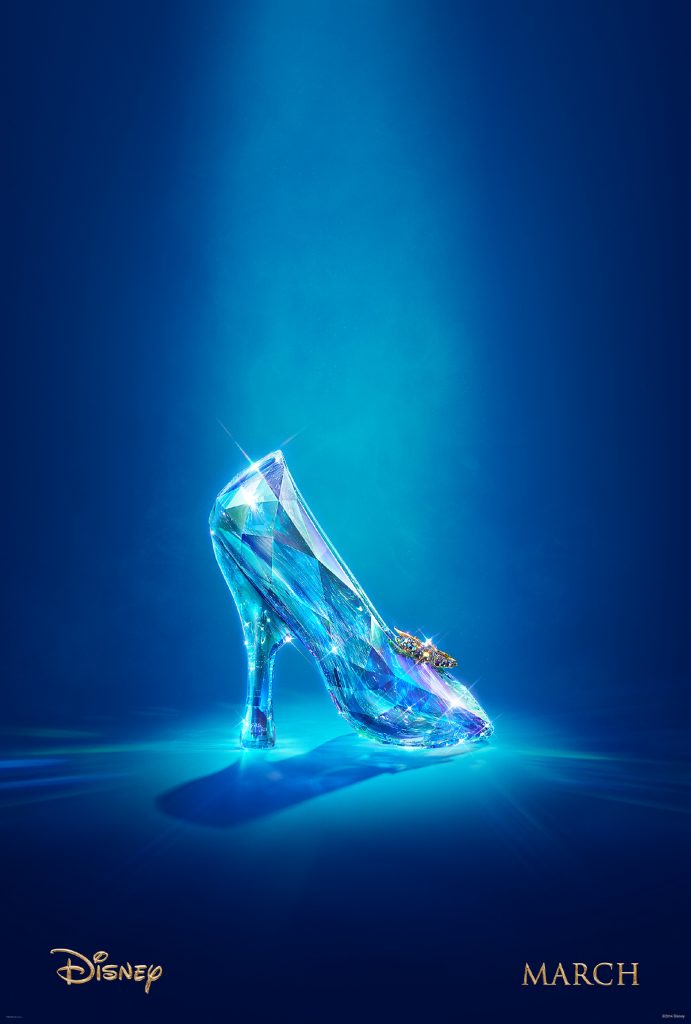 With the movie hitting the theaters recently, the kids and I have been trying to plan a movie night around all of our other activities. In the meanwhile, these fun Cinderella activity sheets are available to let the kids have some Cinderella fun. My kids love these Cinderella Coloring Pages.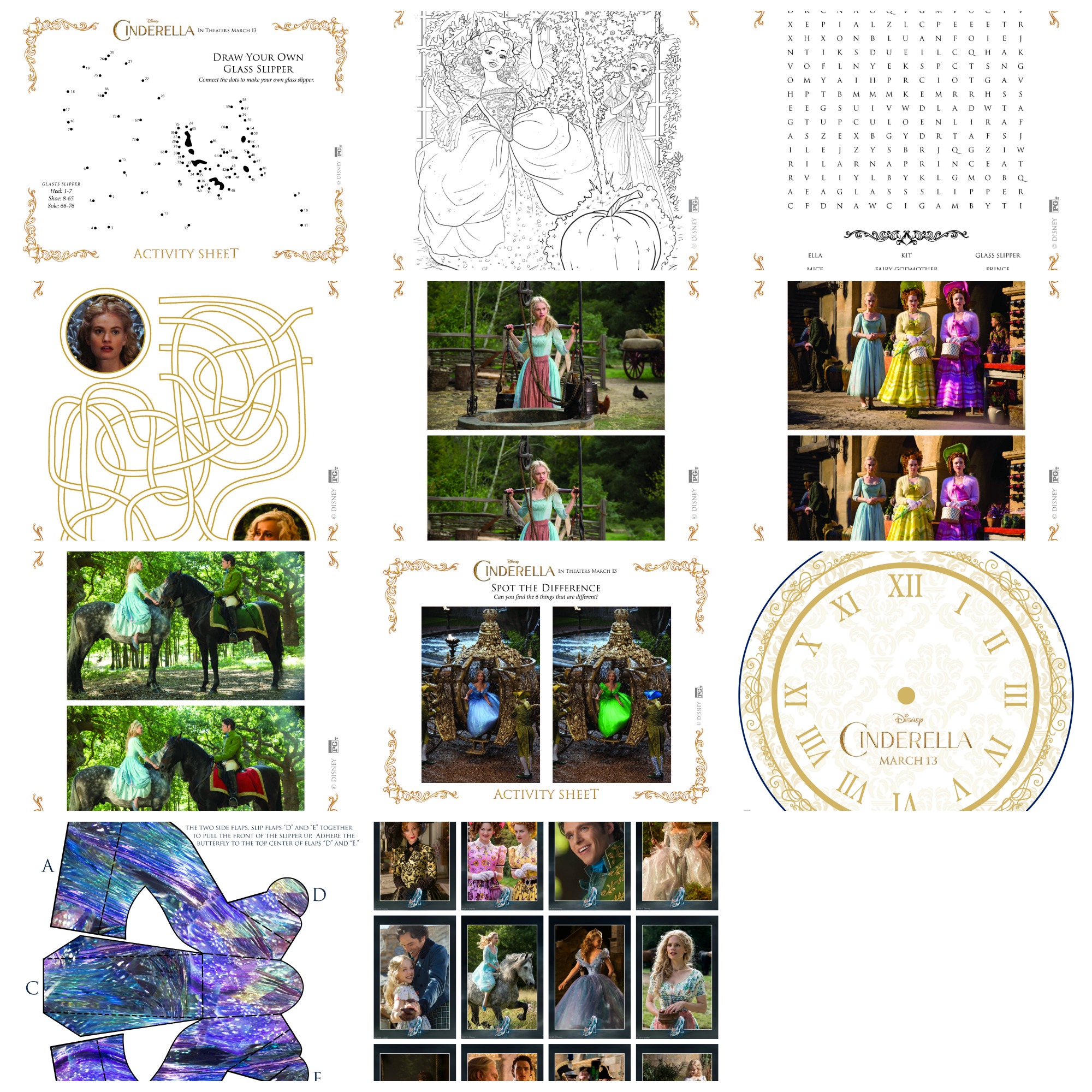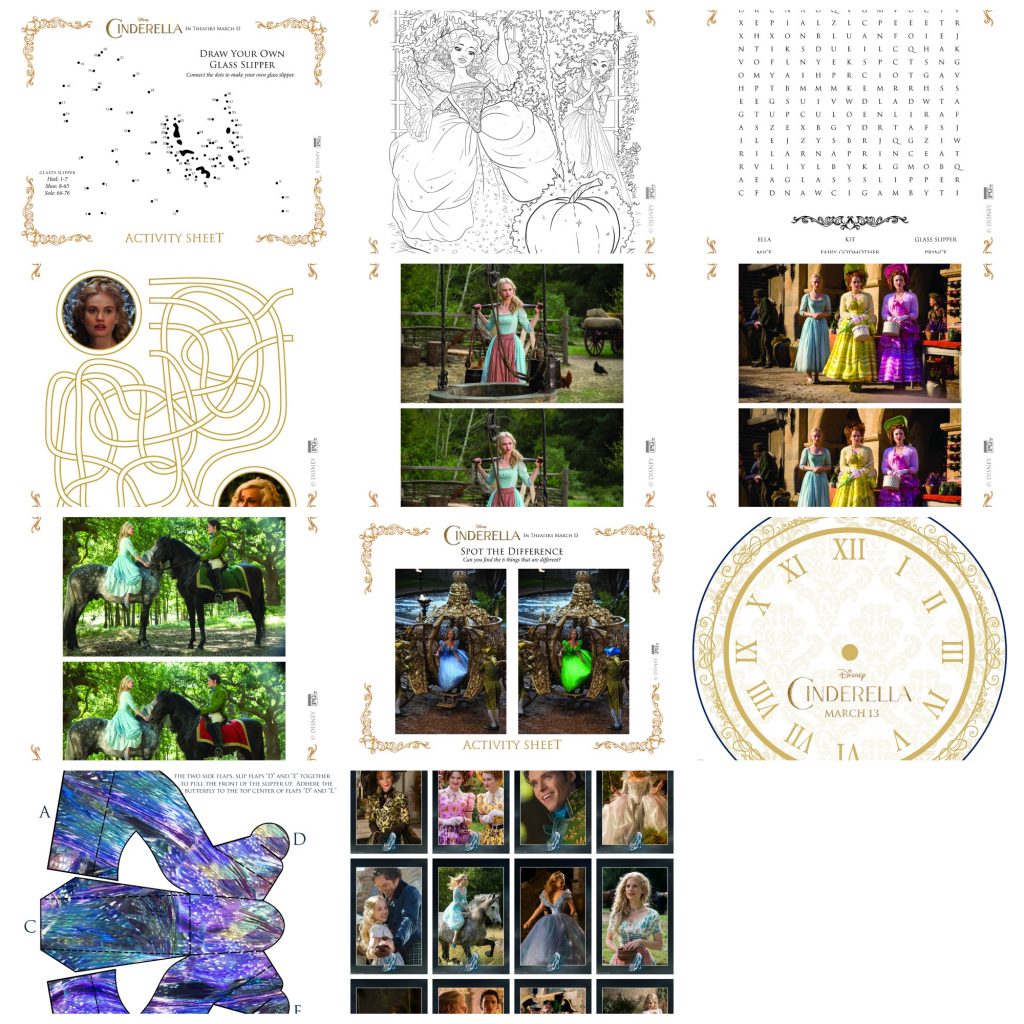 You can download the Cinderella Coloring pages here.
Did you know that there is also a Frozen Fever short in the beginning of the movie? Yep, the kids can get their Frozen fix.