It is a cold and dreary day around my area today. Actually it has been for a few days. The winter weather is starting in and it is only November. They are calling for snow tomorrow! And all I can do is dream of the summer when we were having a picnic on the little beach and swimming in the lake.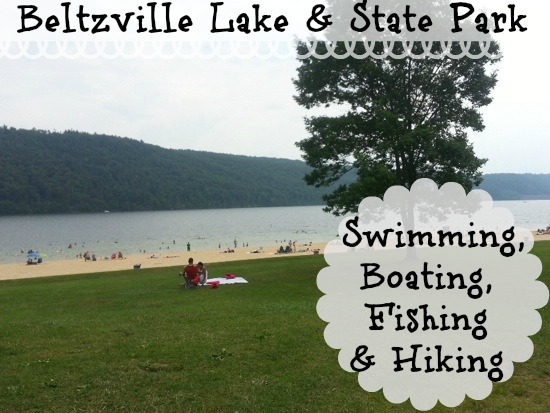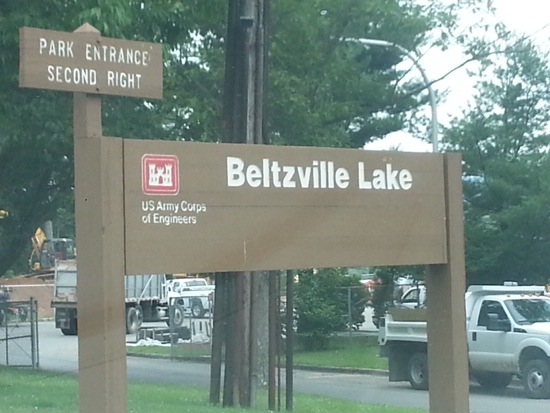 There are not many places to swim around here except swimming pools. Most of the lakes and streams are not safe for swimming, but if you travel about an hour and a half north of Philly into to mountains, there is a state park, with a beautiful lake that is great for swimming and boating. For swimming, there is a 525-foot sand beach is open from late-May to Labor Day.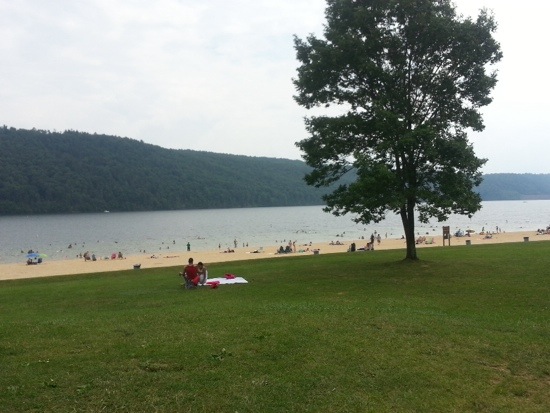 The swimming area is roped off, and is about 6 feet deep at the rope. We love how clean the water is. It is easy to see the bottom and the water is so clear.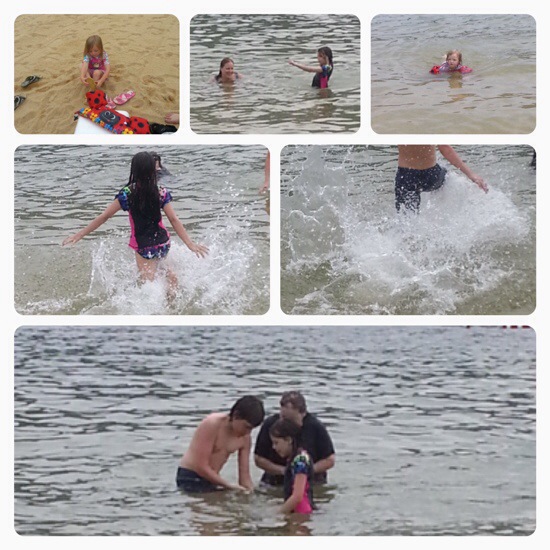 There is also a bathhouse right near the beach, making it easy to get to the bathroom, change your clothes and even shower off.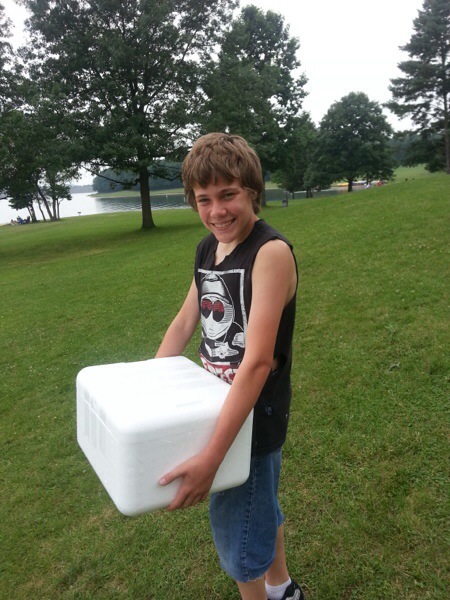 Off the parking area, near the beach is a picnic area. There is even an area to reserve for get togethers. There is also a fun playground for the kids once the water fun is done.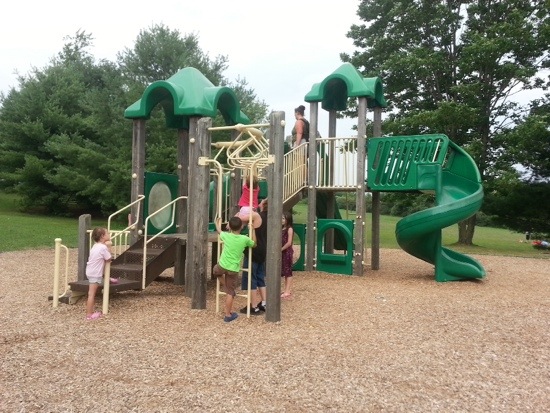 The park over all has lots to do: Hiking Mountain Biking – Covered Bridge – Picnicking – Swimming – Boating – Launching and Mooring – Water-skiing – Fishing – Hunting – Education – Cross-country Skiing – Ice Fishing – Ice Boating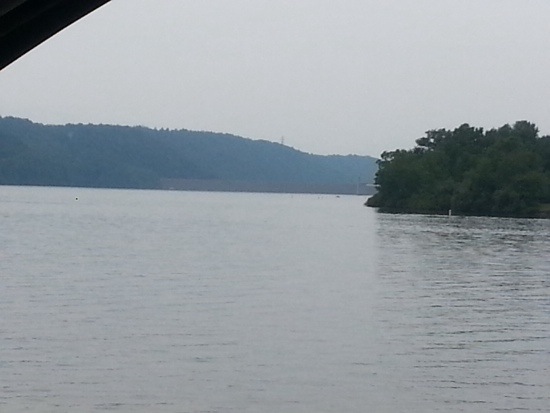 The lake is 949-acre and allows boating and water skiing. It has a maximum boating speed of 45 miles per hour. Most types of recreational boats are allowed on the lake. Skiing is only permitted from sunrise to sunset in the zoned ski area which is along the south shore of the lake.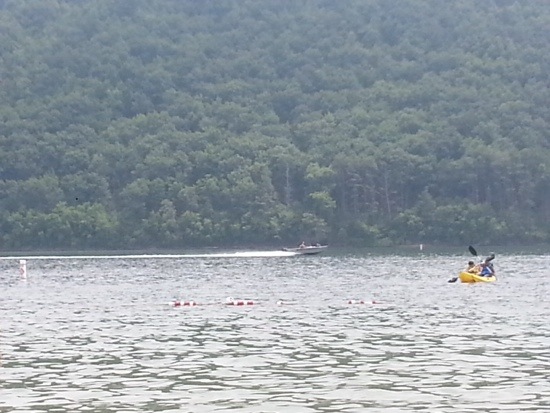 Need a boat? Boat rentals are available, west of the swimming beach, is open daily during the summer season. It rents kayaks, paddleboats, rowboats, pontoons, and small motorboats. Perfect for fishing, when you want to get off the shore.
Visit the State park website to learn more about Beltzville State Park and plan your visit this summer.
Who else is remembering fun summer trips as the weather turns cold?