This is a sponsored post about eating healthier from Tessemae's and Mom It Forward Influencer Network. All thoughts are my own.
It is almost the new year and so many people decide that they are going to eat healthier in the new year. Trying to figure out what is the best way to go is hard. There are so many "diets" out there that all say the exact opposite of each other. There are a few basic, tried and true, no matter what, you know you should do.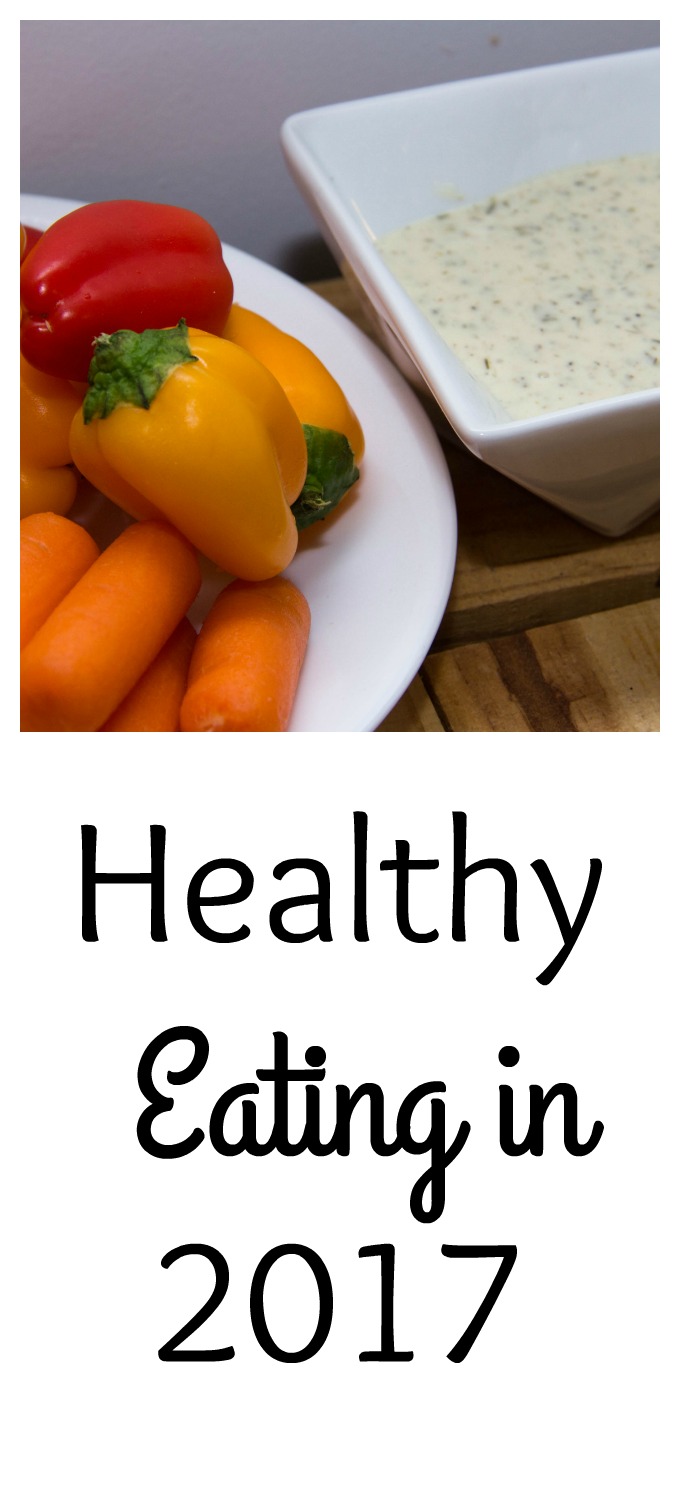 Protein: Your body needs protein. It gives us long sustaining energy, and helps to keep and build muscle. It also fills you up longer. Protein can come from meats, nuts, eggs, or even dairy. Try to avoid high fat or processed meats, even on the low carb/ high protein diets.
Carbs: Some diets have you eating almost no carbs at all, some diets have you eating lots of carbs. However you are getting your carbs, however many carbs you are eating a day, aim for whole wheat versions. Eat brown rice instead of white rice; whole wheat bread instead of white. This way you are getting the most for the nutrition.
Sugar: All diets and healthy eating tell you to avoid eating sugar. Our foods are packed with it, everywhere. Avoid candy, sodas and other processed sugar. Use honey to add a bit of sweetness to your foods. Agave nectar is another good choice. Watch the labels. A lot of foods have hidden sugar so you might be eating more than you think.
Vegetables: Eat more vegetables. Even if you think your eating enough in a day, eat more. Vegetables should be one of the biggest parts of your diet. The biggest complaint I hear from most people is that they hate vegetables and don't like the taste. Spruce them up some. There is nothing wrong with dipping veggies, as long as you are using the right stuff.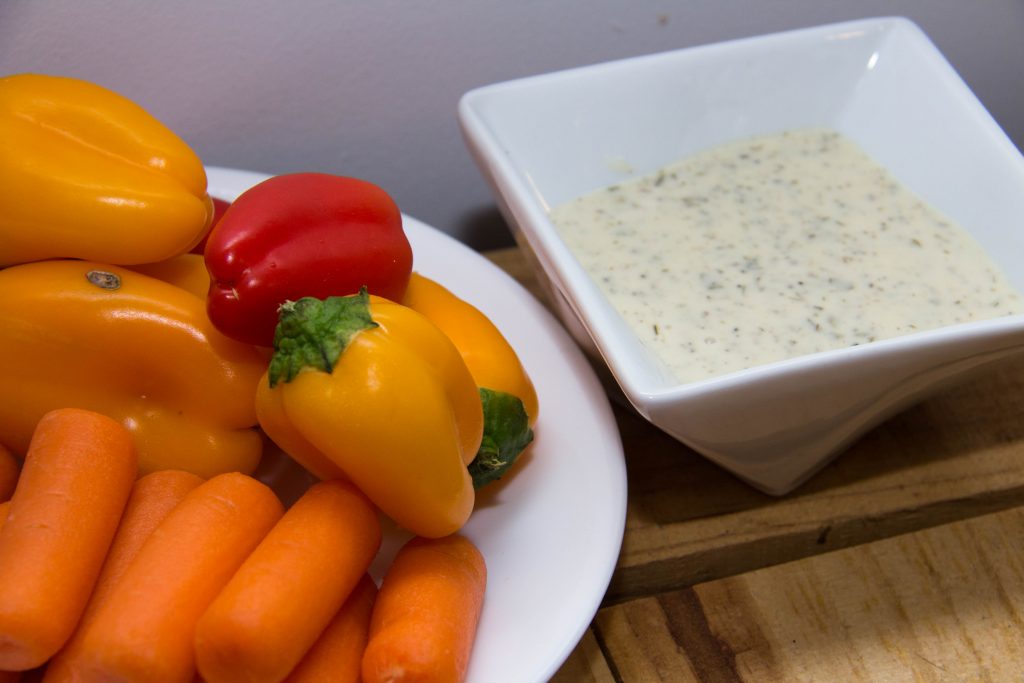 Ranch is the most popular dressing. People love it for salads and kids love it for dipping. Heck, 2 of my kids even add it straight on their pizza. I have no idea why. The problem with ranch dressing is that many of the commercial brands on the shelves are full of sugar, preservatives and artificial ingredients. But there is a brand that won't take all the goodness away from vegetables.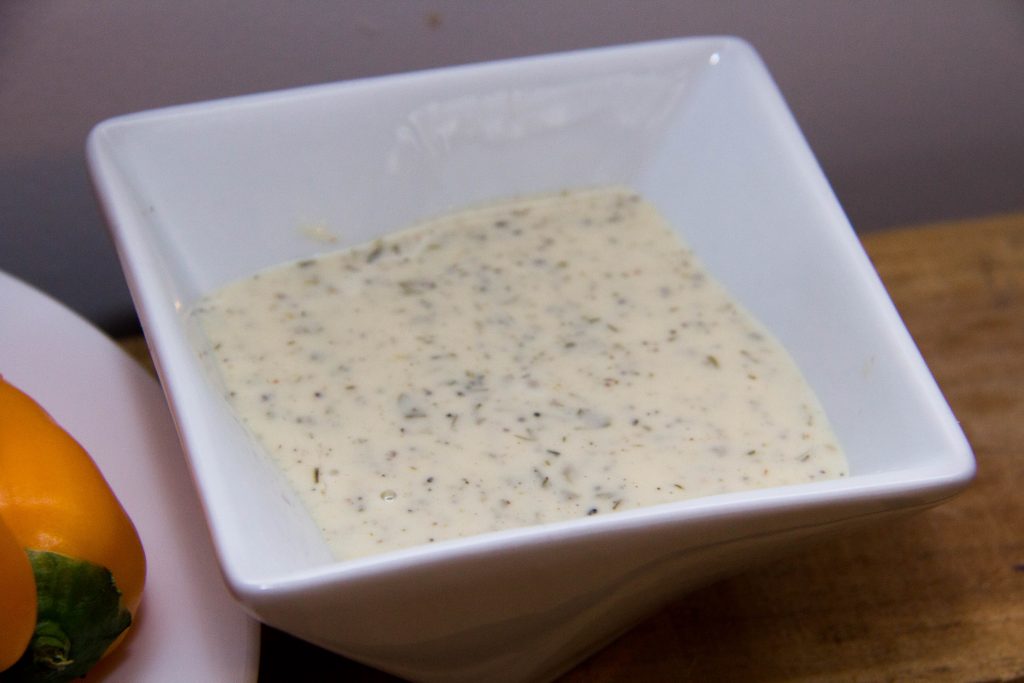 Tessemae's uses only clean, simple, real ingredients. It is a creamy ranch that you can use guilt free.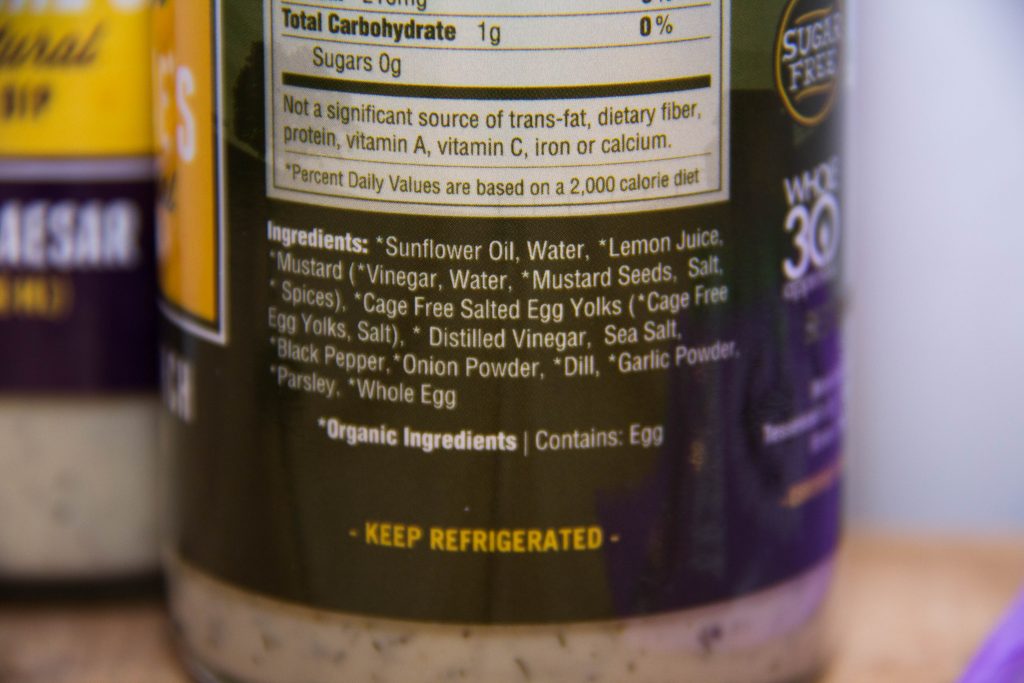 Tessemae's doesn't just make ranch either. There are 25 different dressing, marinades and condiment that are USDA organic and made with whole sourced food ingredients.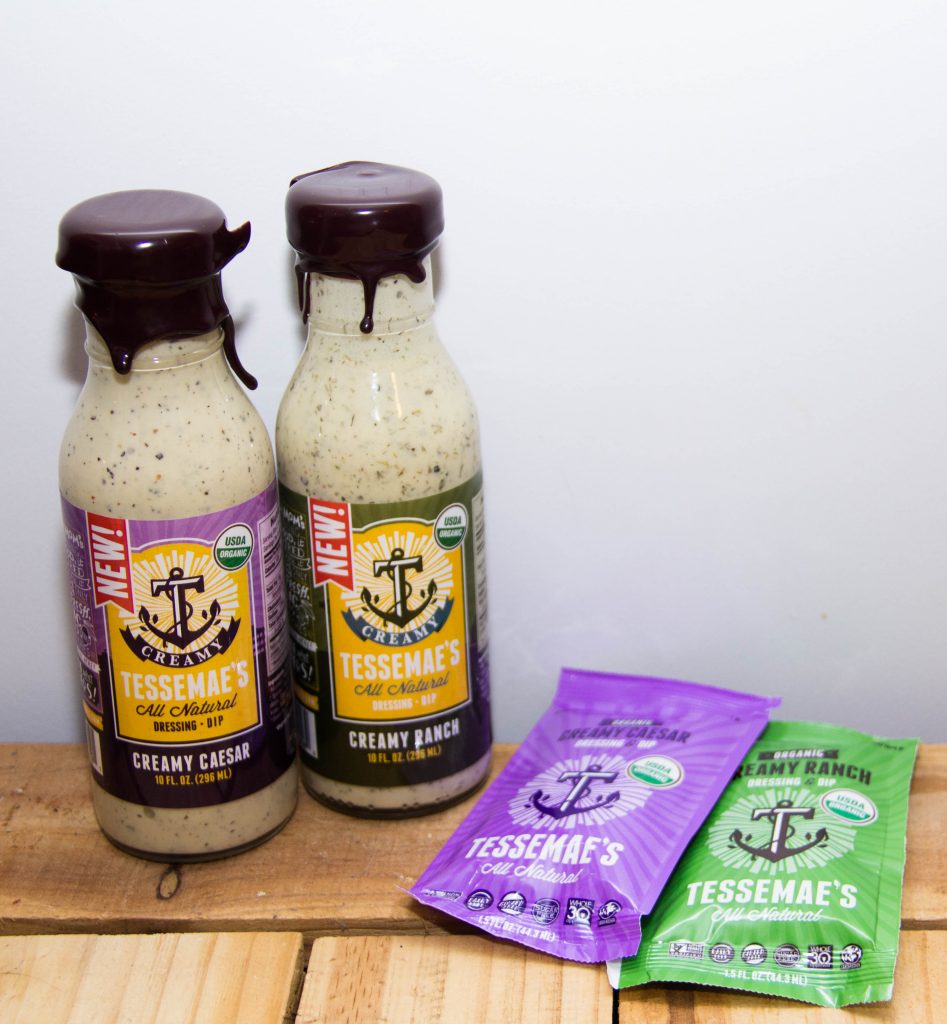 Tessemae's also comes in individual packages that are great for portioning size or to take it with you on the go. Tessemae's is available at Kroger's. Visit the website to learn more about Tessamae's organic ranch.