I am a member of the Collective Bias®  Social Fabric® Community.  This healthy snack for kids shop has been compensated as part of a social  shopper insights study for Collective Bias and their client.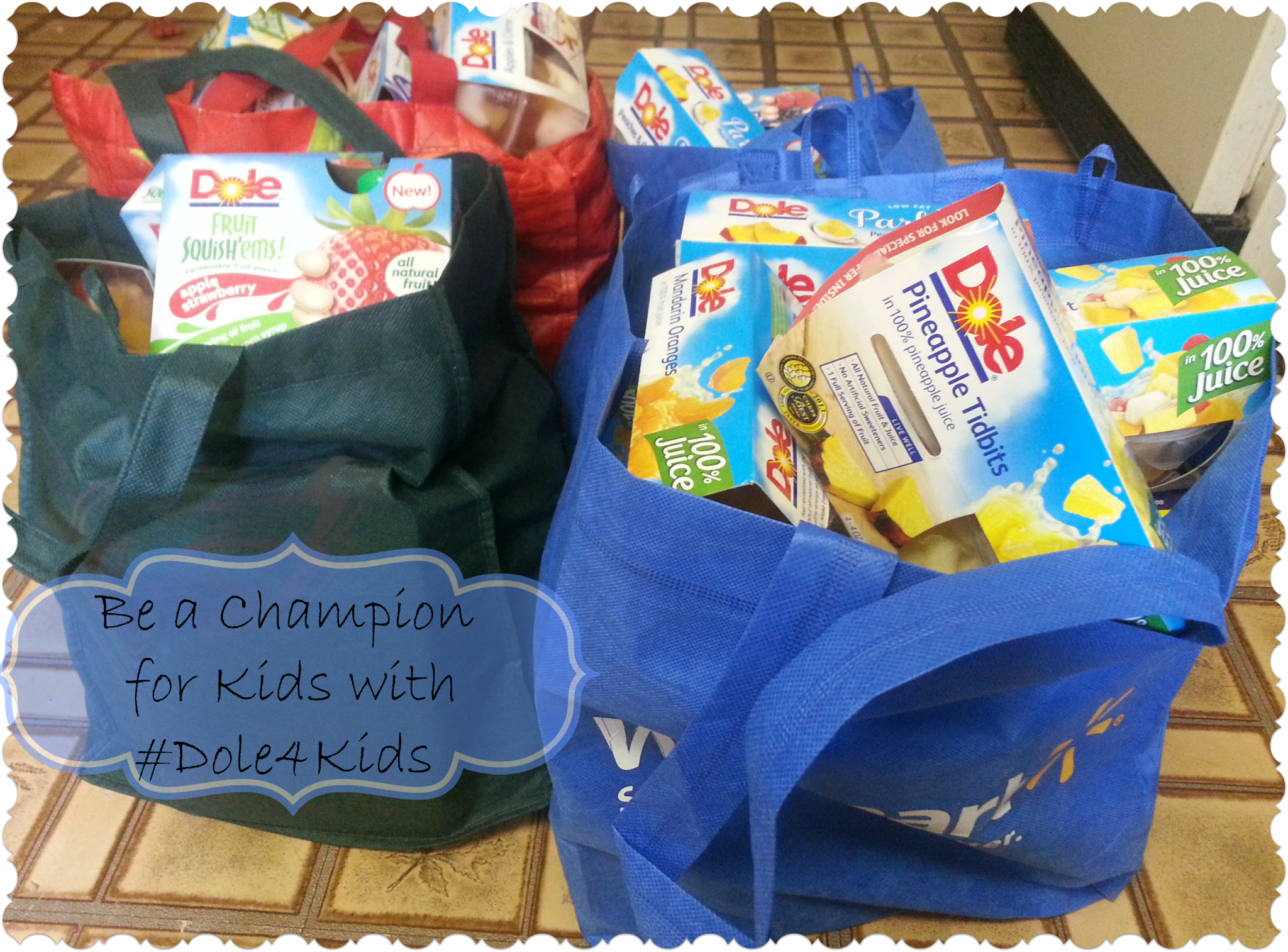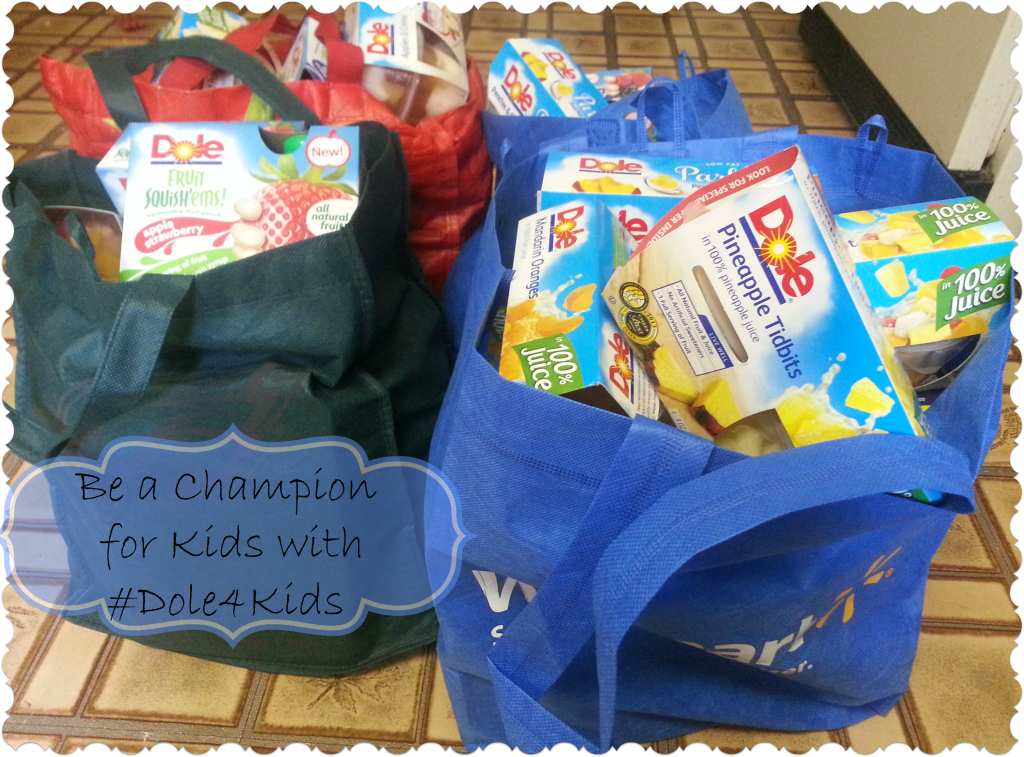 My kids love to eat. I mean, they LOVE to eat. The come storming into the house after school and if I let them, they will eat an entire meal, before starting homework and waiting for dinner. They are usually raiding the fridge as they attempt to grab chips and other junk food. I steer them away from the junk and usually put some fruit in their hands.
With school starting back up, it is time to start lining my shelves with some healthy fruit snacks to fill these kids. But I am also very aware of the kids in our community that can not do that when they come home from school. There are families that struggle to put food with nutrition on the table for meals, let alone worrying about snacks.
I was thrilled to join Dole in their campaign called Healthy Snacks For Kids through Champions for Kids. It helps kids in need get some of the nutrition they need.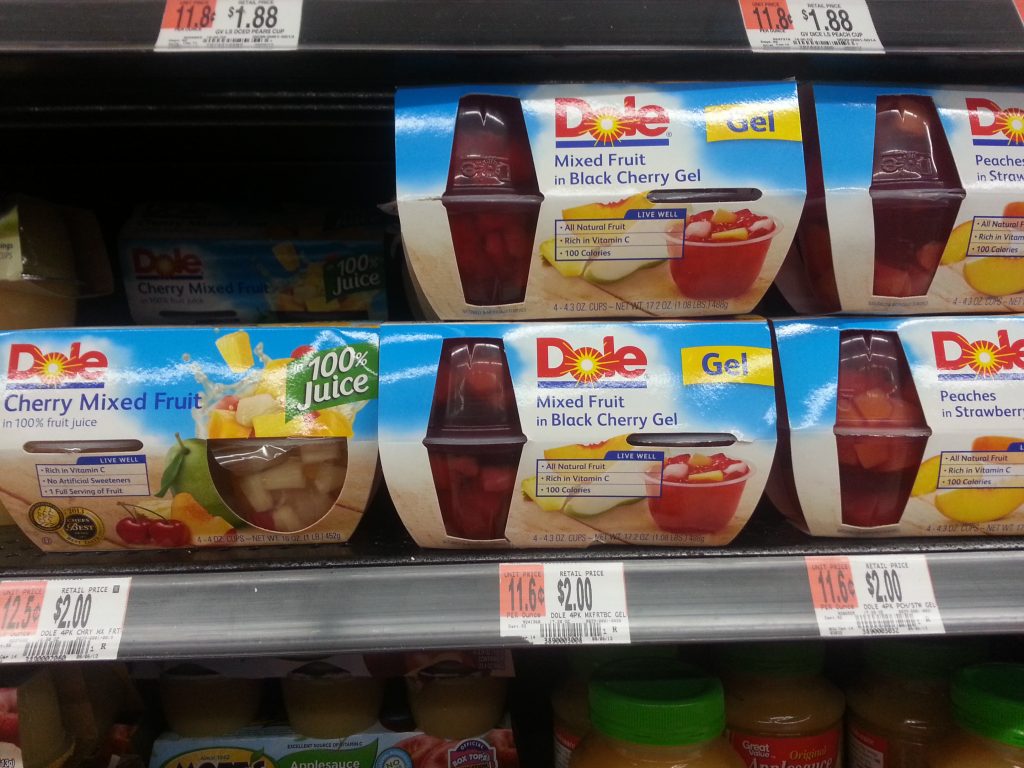 Dole Fruit Bowls and Dole Squish'ems make wonderful snack since they are healthy and easy to keep on hand. They are perfect for after school snacks that can be thrown in a lunch box or back pack. They travel great and as a parent, you can know that the kids are eating for their health and not a bunch of junk. I headed out to Walmart to grab some to give my local food pantry.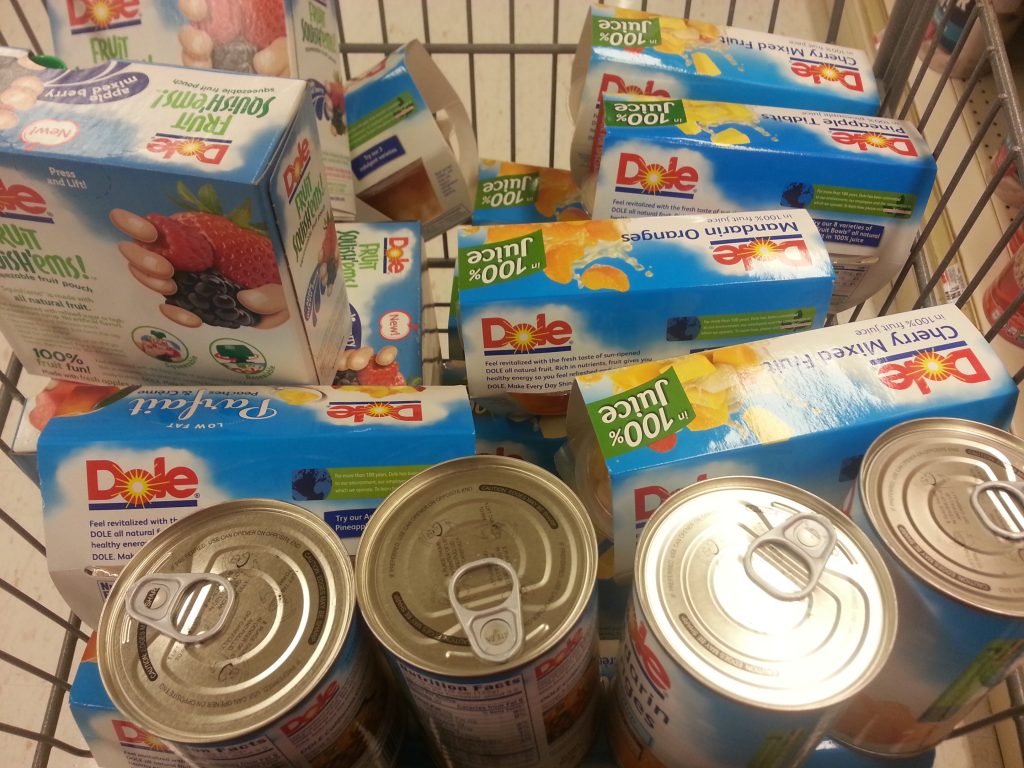 Before Willow was born, I worked in a non-profit day care, located in a church. The church also houses a food pantry that helps the people in our community. It helps people who have trouble making ends meet. Some of the people are older, some have lost jobs, some are down on their luck, and others have suffered something that has set them back. I got very close to the people who volunteer in the Food Pantry and I saw how much they care and give. There were times when their supplies were running low and they take it personally. It breaks their heart and they stress about feeding all of the people who come in like they would stress as if it was their own family.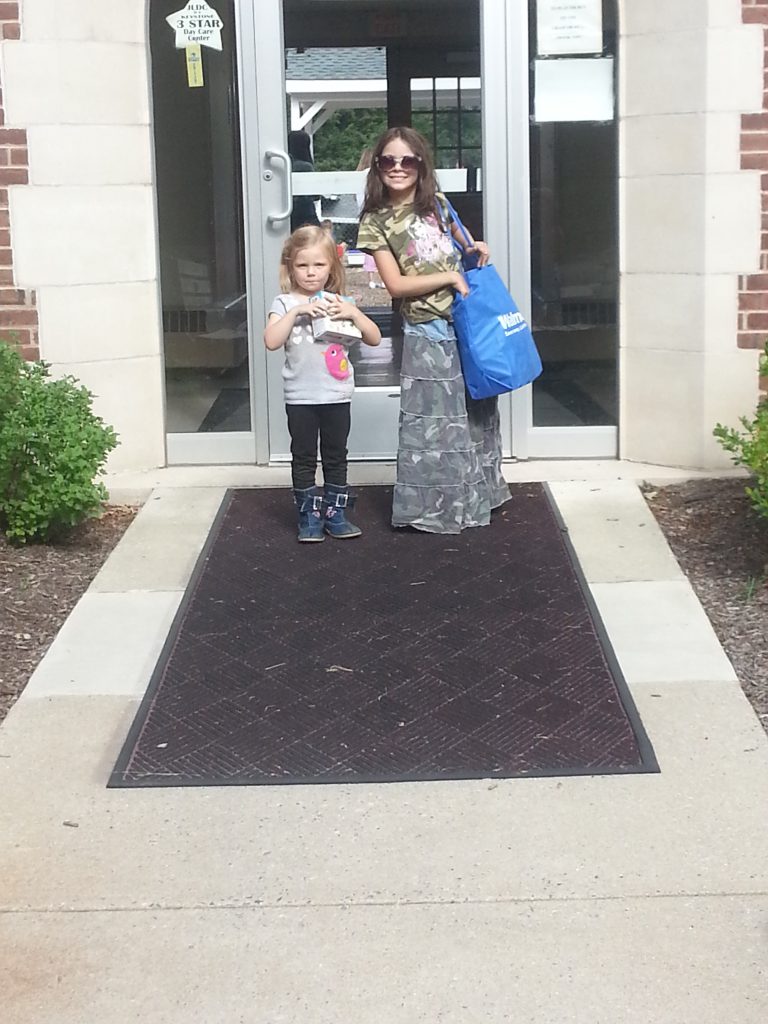 It was also a great way to show my girls how to help others with very little effort. We asked our neighbors if they had anything at all we could thrown in our bags to take with us. Most people have a can or 2 sitting around that they can spare. And if just a couple of people give it adds up very quickly. Every bit helps those in needs.
If you want to help those in your communities, it is so easy.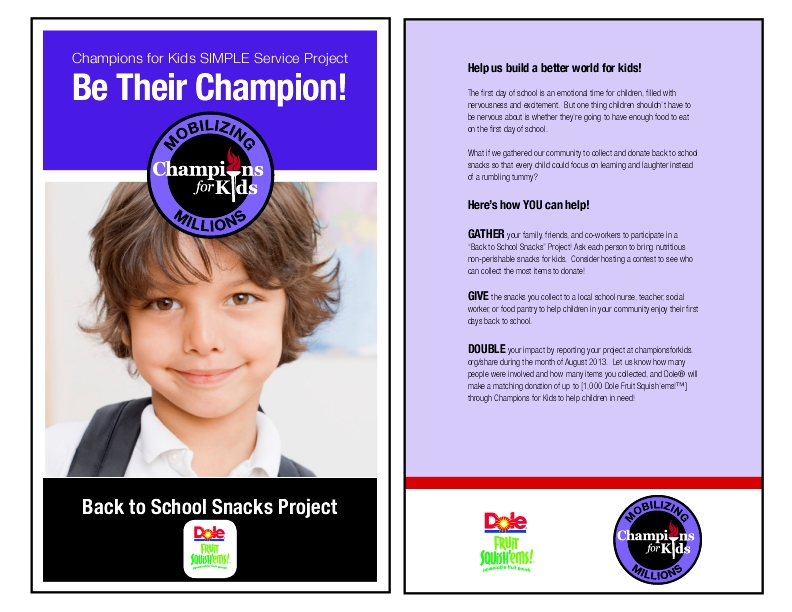 Want to see more about my shopping trip and our donation? Check out my Google Plus Album.  Please visit Champion for Kids for more information on how YOU can help.