As the name suggests, the HVAC system is all about making the interior climate as pleasant as possible. You've undoubtedly heard terms like "split system," "mini ductless," "hybrid," and so on. What, then, are the distinctions? And how can you know which system is best for you when there are so many to pick from? We'll break down each HVAC system for you below, so you can make an informed decision about which system is best for you. There are a variety of HVAC systems to choose from, all of which come in a variety of sizes and features. Your budget, how big your house is, and whether or not you have ductwork at your office or home will all play a role in determining the best solution for you.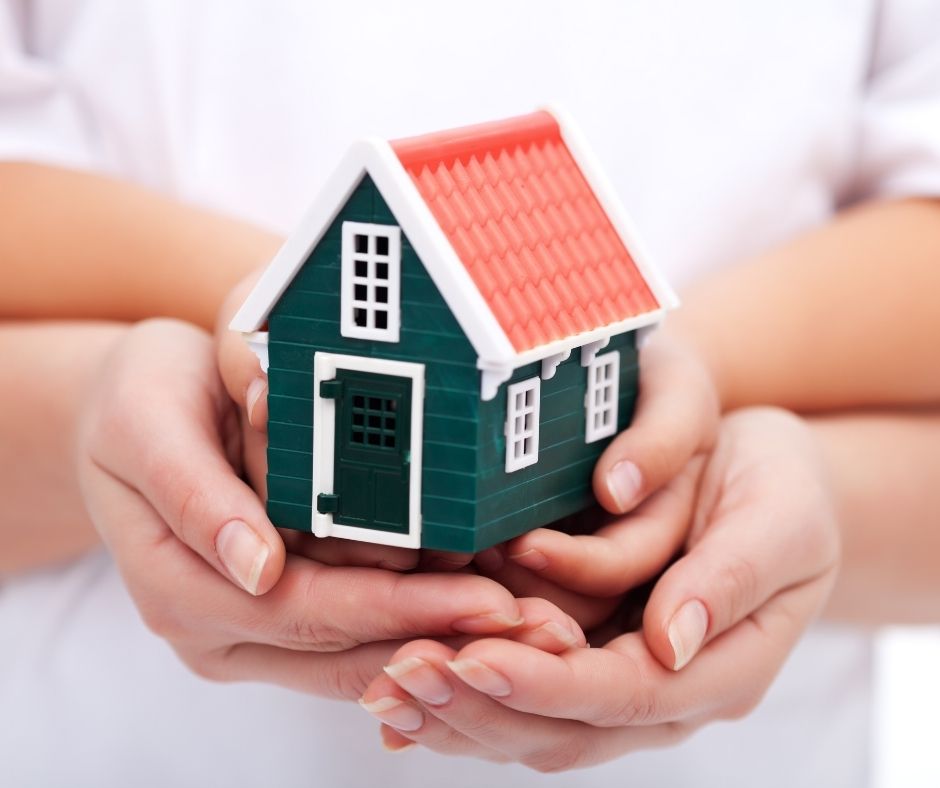 There are several different kinds of HVAC systems
Even if a furnace to an air conditioner which is wall-mounted may be called an HVAC system, the current "whole-home" systems are the most common usage of the word. You don't need space heaters that heat unevenly or wall or window air-conditioning units that only cool in one direction anymore thanks to this technology. If you live in LA, you will find that there are a variety of heating and cooling systems that most Los Angeles HVAC services can provide. Heat pump and gas furnace system combinations may save a significant amount of money on energy expenses by combining the air conditioner and furnace.
Air conditioning: a modern convenience
Without air conditioning, contemporary trade as we know it would cease to exist. The colonization of hot and cold locations would be greatly decreased if there was no refrigeration, and commerce would be very constrained if there was no heating and cooling technology. This is proven by the number of companies that provide air conditioner service near you. More than just a luxury or convenience item, HVAC technology is an important part of our lives. As a result of modern air conditioning, people's lives have become more comfortable and businesses more lucrative. As worries about energy use grow, this vital technology will continue to develop.
Your air conditioner size
How big the unit is, has a significant impact on the quality of the air. If your air purifier is too tiny, it won't be able to do its job. If a unit is overly large, it may end up wasting energy. If you're unsure about anything related to an air conditioner installation, including the size of the unit, it's always better to speak with a heating and air conditioning professional. Your home's heat gain is also taken into account when determining the unit's size. During the house inspection, the expert will assess the amount of reflected heat that comes back into the room.
Heating and Air-Quality Concerns at Home
It's important to keep in mind the impact that different heating and cooling systems will have on your home's temperature, energy use, and air quality. Think about the benefits of adding UV lights to your HVAC system to improve the quality of the air you breathe inside. Your issue of airborne particles and the best HVAC unit for lowering humidity may be solved with little research.
Efficiency
There has been a lot of advancement in HVAC systems throughout time. As a consequence, grading systems have been developed to evaluate their performance. The Seasonal Energy Efficiency Ratio (SEER), EER, HSPF, and AFUE are just a few examples of system ratings you may want to consider. A minimum of 15 SEER rating should be there, for example.