This post contains affiliate links. If you purchase something from these links, The Spring Mount 6 Pack earns a small commission.
Helping Kids Wait for a Special event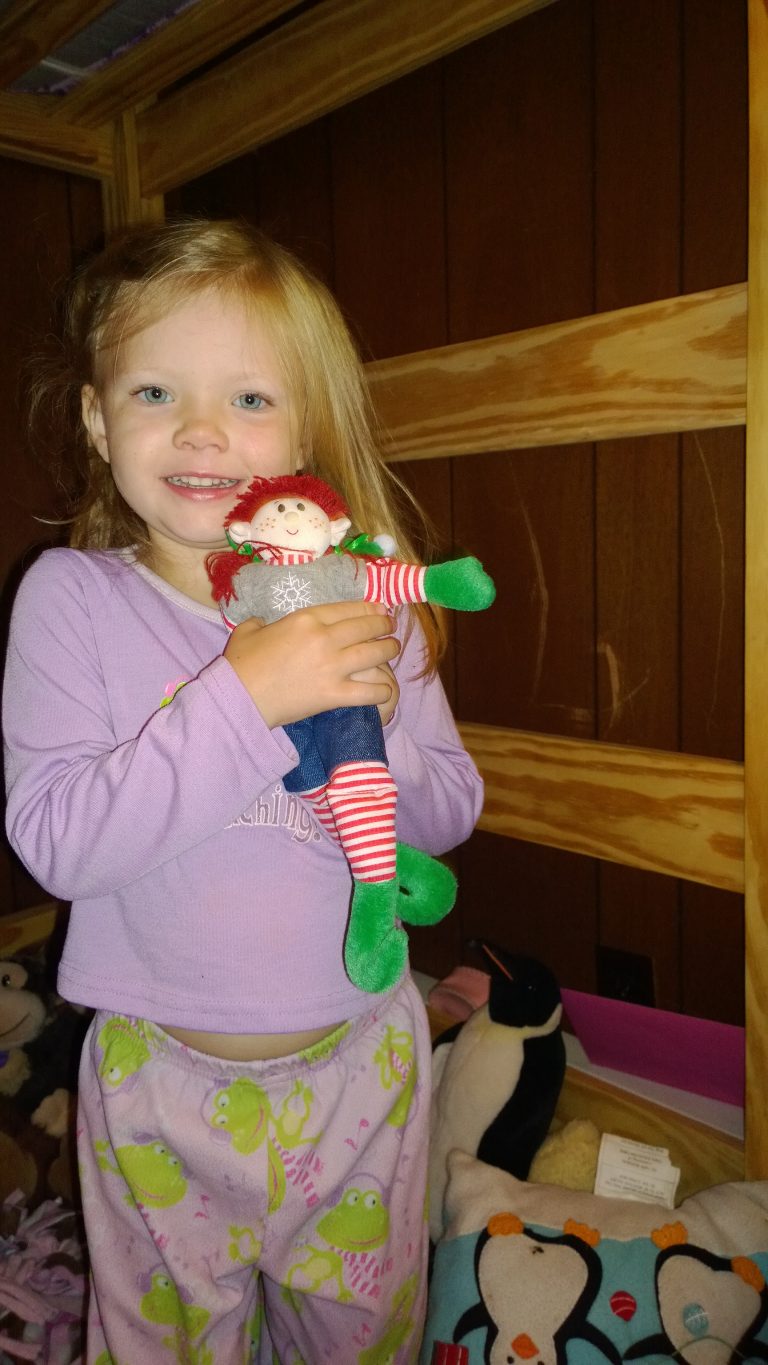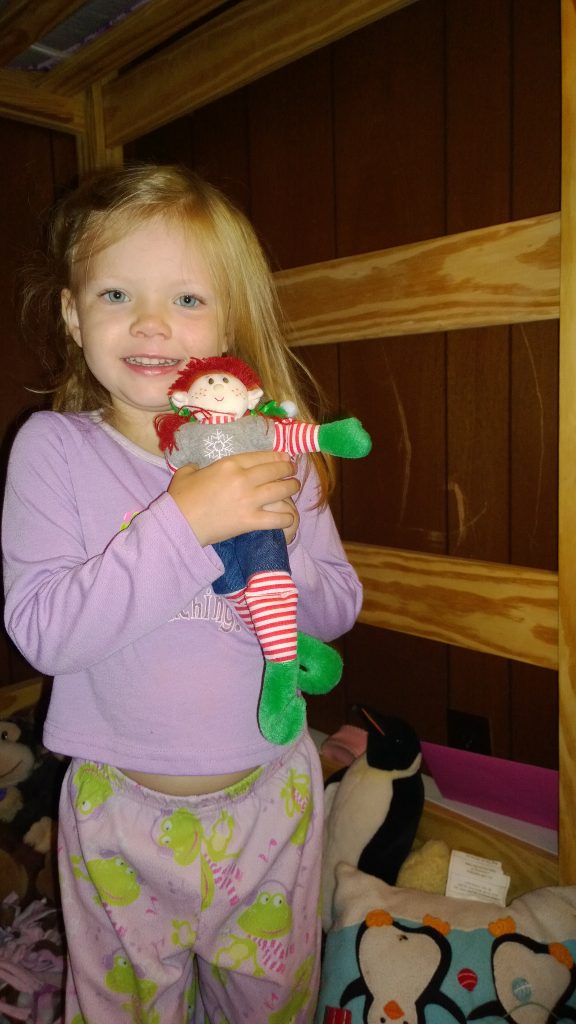 My littlest is obsessed with how many sleeps it is until a special day. That special day could be when she goes back to school, when it is a tv night, her birthday or when we are going somewhere special.
When she was younger she could not understand time as it is this many days until we do it. So we started telling her sleeps. It was 2 sleeps until school; 5 sleeps until Sesame Place.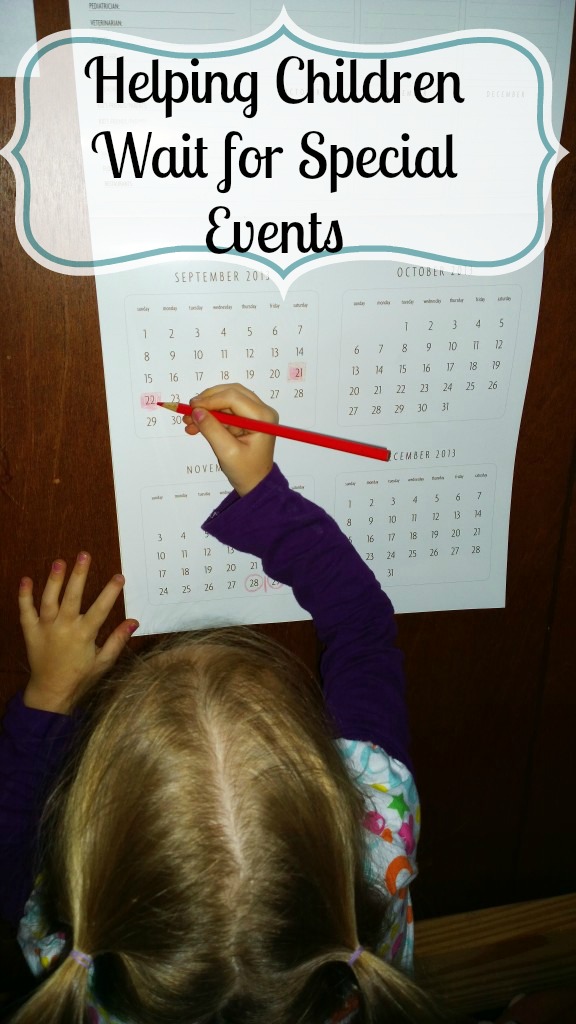 Well, for her birthday weekend, our Christmas Elf popped in for a visit. The problem was, Willow did not want her to leave. And she was pretty upset when I could not tell her exactly how many sleeps until she came back.
The reason being, it is September and she comes back on Thanksgiving night. That is just many sleeps for Willow to, wrap her head around. So I needed another way.
Tips for Helping Kids Wait for a Special event
A calendar – I decided that I would get her a calendar and she could highlight the day Chelsea comes back, and mark it off every day until then.
Velcro pictures – If you want to make the calendar even more interactive, make a large calendar or buy one from a teacher supply company. Amazon has some really cute calendars with reusable stickers that would work perfectly for this. Then use pictures with Velcro on the back to adhere it to each day. It can be a picture to do with the special day. Maybe it is pictures of the child with Grandmom or Grandpop, pictures of the special place, or just the numbers of days left.
A bowl of candy – a jar or bowl of candy filled with the number of days until the special day is a great way to pass the time. Let the child eat one candy each day. They she can see it getting smaller and smaller and instead of being sad or anxious, the child gets a treat for patiently waiting.
Chalkboard (or white board) and tally marks- Get a picture frame. Take the cardboard or wood backing off then take out the glass. Paint the wood or cardboard with black chalkboard paint. (Here is a small container of chalkboard paint that would be more than enough and leave you with some for other projects) Let the child make tally marks, or smiley faces for each day. One by one every night, they can erase one until the special day is there. The dollar store often sells whiteboards, if you did not want to make a chalk board frame.
Small stuffed animals or toys in a bag. Dollar store stuffed animals, or even trinket toys, work great for this. Either place them in a bag or other storage holder, and every morning or night, the child gets to pick out a new to sleep or play with. But the next day it goes into a separate bag, and is put away to use for the next time you are counting down to a special day.
These days, my kids are all big enough to tell me how many days until a big event, but my grandson is starting to learn the how many sleeps technique. He loves it and I love that there is a little one so excited about this again.
How do you help kids wait patiently. Join us on social media to share your tips for Helping Kids Wait for a Special event.