Recognizing autistic symptoms in young children is hard and sometimes even impossible. In some cases, ASD diagnoses are considered reliable at even 2 years old. However, many children will take more time to receive a final diagnosis.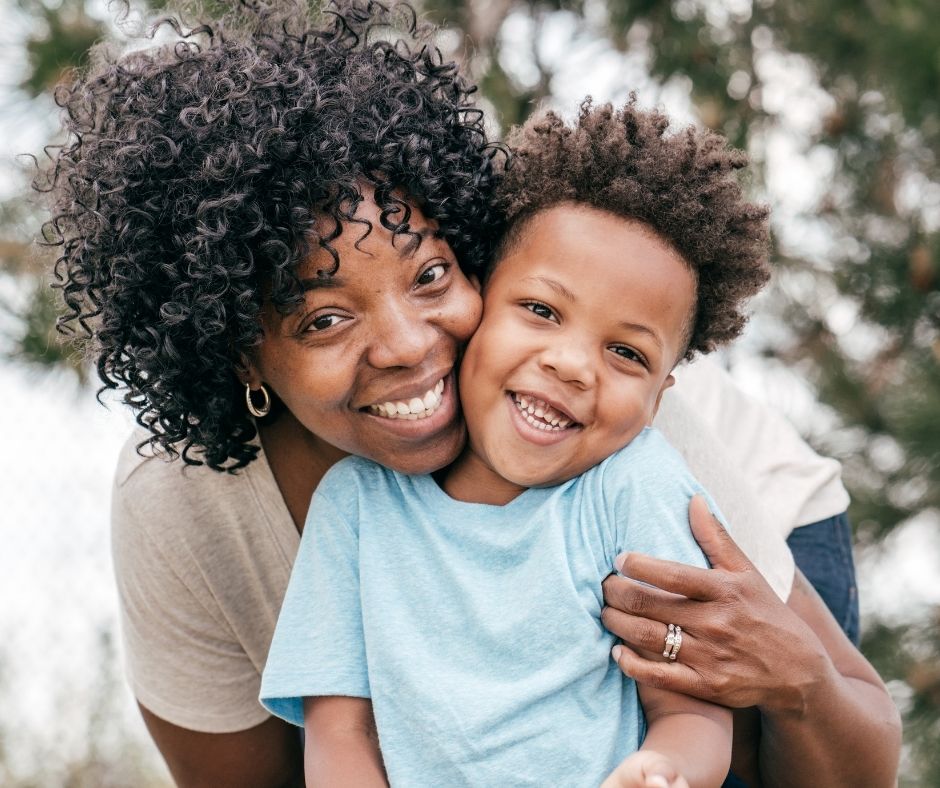 With that being said, parents with the best intentions enroll their child with autism in a typical school. Maybe, their child mostly behaved like neurotypical children or easily performed activities that are generally difficult for autistic children.
In other words, you might observe an immediate mildness of symptoms or potentially neurotypical behaviors in your child when they are young. Experts advise that you must not consider these aspects as reasons for assuming and concluding your child to be high or low functioning.
Things might change for the better or worse as they grow up. Hence, you must consult a doctor or a therapist, provide early treatment, and avoid uninformed decisions that could lead to life-changing consequences.
In this post, we will look at how to ideally differentiate between high and low functioning autism and the importance of early treatment.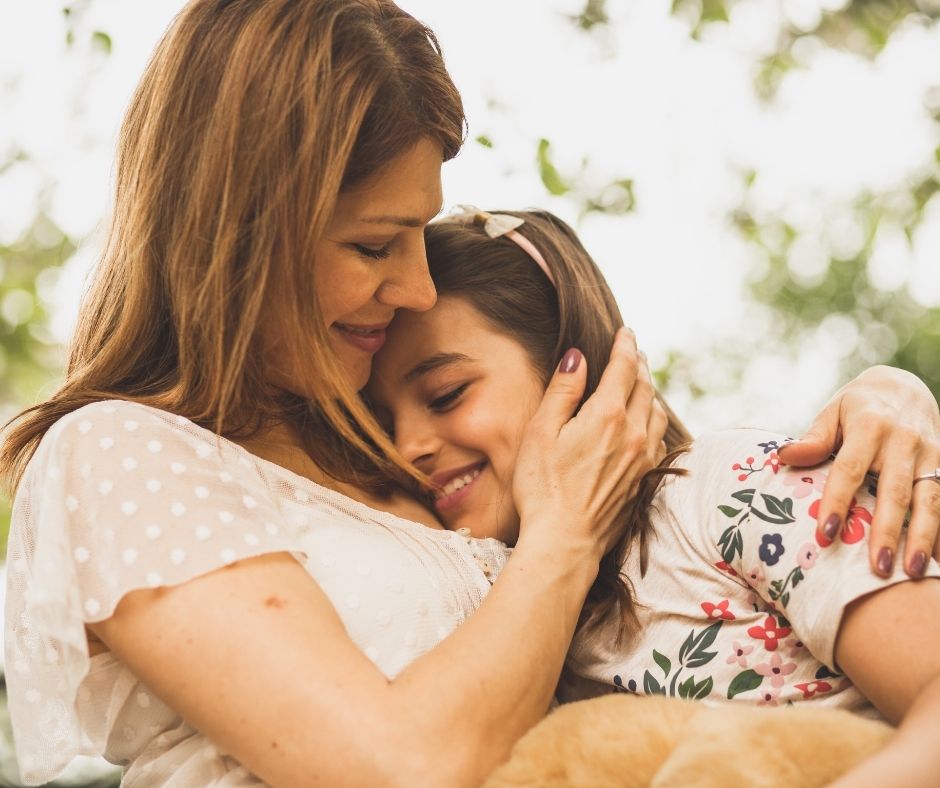 Understanding Autism
As mentioned earlier, it is hard to tell whether a child has autism or not when they are young. Sometimes, even medical professionals cannot confirm whether an autistic child is high or low functioning at such a young age.
However, it is important to know different children have different strengths and needs. Some children perform better in activities that fall under their inborn strengths. However, ignoring uniquely adverse possibilities and denial can cause sudden incidents that could potentially topple the expectations you have for your child.
So, you must be careful enough to prevent yourself from entering the phase where you might deny reality, thinking it's best for your child. Doing so might worsen your child's existing condition and negatively affect them in the long run.
Choose Early Treatment
As your child becomes 6-7 years old, their symptoms might become more evident. However, mild autism is still very different from high or low-functioning autism. Regardless of the difference, you must consider providing your child with adequate treatment such as ABA therapy.
When you visit ABA institutions, you might encounter several children showing different degrees of autistic behavior. Some might compare other children to theirs and determine whether they have high or low-functioning autism.
However, it is important to understand that many kids who express low-functioning autistic symptoms can be extremely talented in certain aspects of life. For instance, certain low-functioning kids can read grade-level material while others might show exceptional artistic skills. Regardless, it is important to provide adequate training or treatment to disabled children so that they can handle regular aspects of life.
Does It Matter
It is unfair to perceive children as high functioning or low functioning without understanding or knowing them as a person. While some children might be good with social interactions, other kids might be more advanced in different areas.
Some might perform better at school without having any problems or self-stimulatory behaviors but may require special training in language skills or academics. On the other hand, several other kids tend to stay aloof from the crowd but excel in things such as academics or art. These nuances will depend on a child's inborn behavioral and perceptual traits.
Conclusion
As a parent of an autistic child, you must understand that some kids are calmer and are okay with social interactions, while others might show discomfort in crowded places. Each child has their own strengths and needs. It is practically impossible to categorize a child according to the type of autism, especially when they are too young.
So if your child has autism, it is better to provide them with early treatment to ensure the best outcome possible for their future. You can start by consulting an experienced developmental pediatrician or ABA therapist.