Looking for the perfect gift idea for the women in your life? This Holiday gift guide for her will help you find new gift ideas that any woman will love. This is truly a list with something for everyone, no matter what she likes.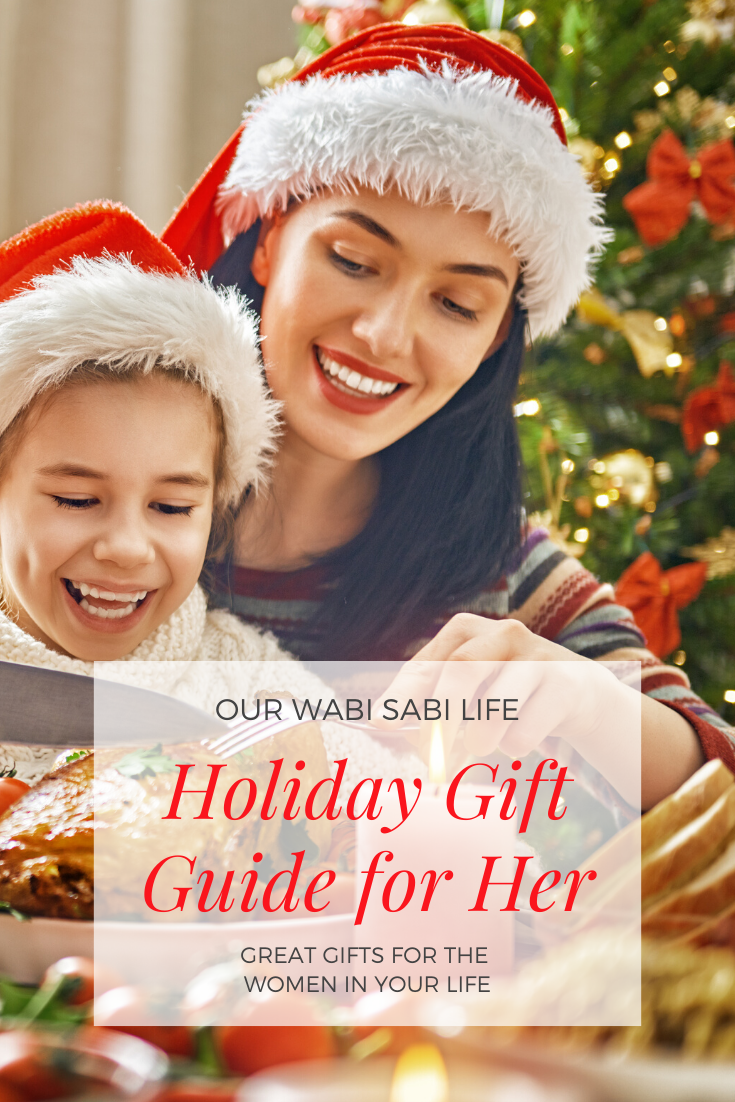 2019 Holiday Gift Guide for Her
Sometimes, it can feel overwhelming to try and find something for the women you care about. Not because you don't know what to get them, but there are so many options. And not everyone will tell you want they want. I never have something that I would like for someone to get me. It isn't that I don't want the present, it is I simply do not know WHAT I want. These are great ideas for those women who deserve something great but you just are not sure what that is.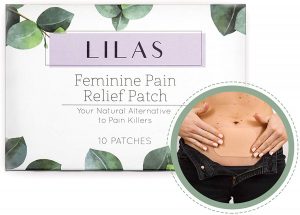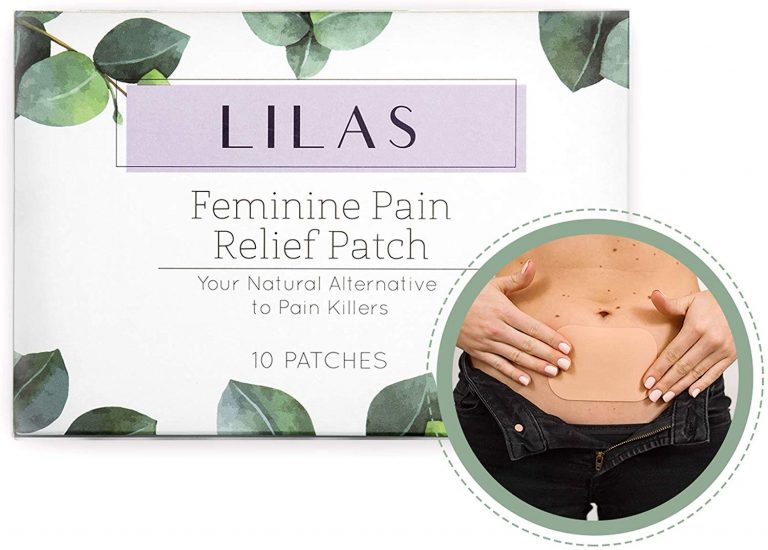 LILAS Pain Relief Patch – The patch is an all-natural, plant-based remedy that provides long-lasting relief for period pain and other muscle discomforts. The patch consists of a blend of essential oils that are clinically proven to provide effective relief without any side effects. It's patented technology allows it to work quickly and last up to 12 hours – a great stocking stuffer for any woman in your life!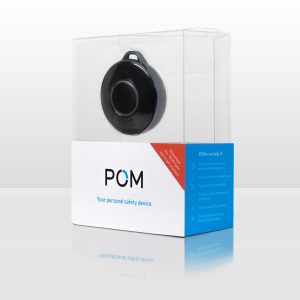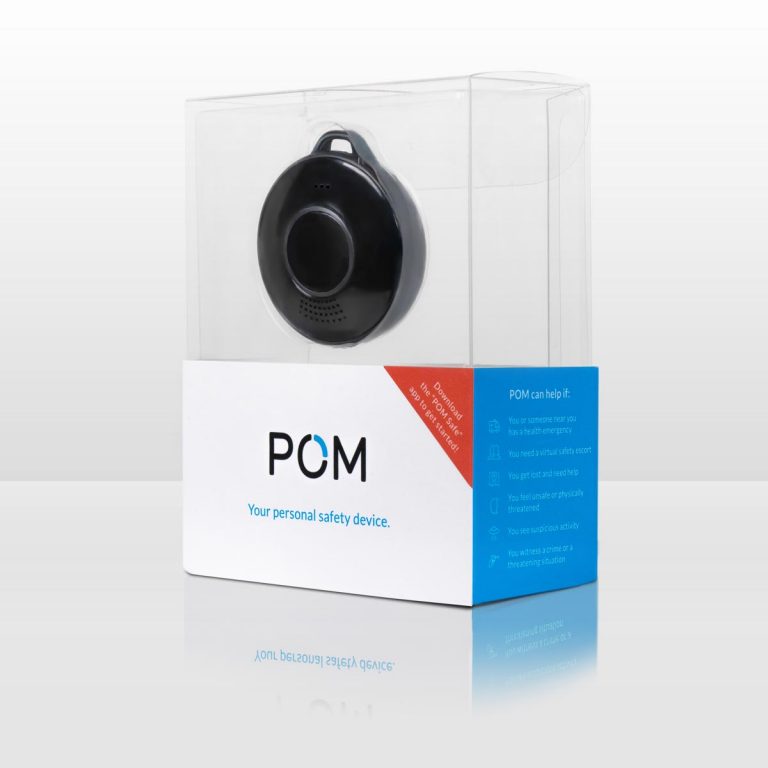 The POM System – Peace of Mind Personal Safety Device- POM is a small system, the size of a keychain, that is there no matter what you are doing. Perfect 24 hour emergency or even just touching base with home, this small device is perfect for women who need that extra peace of mind. With the ability to summon 911 services or simply receive a phone call to get out of an uncomfortable situation, this device is perfect for anyone. The POM device is available with a monthly subscription or a yearly plan.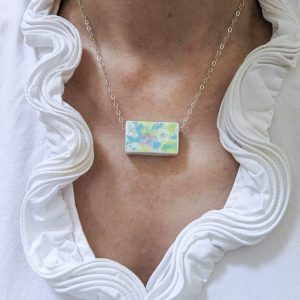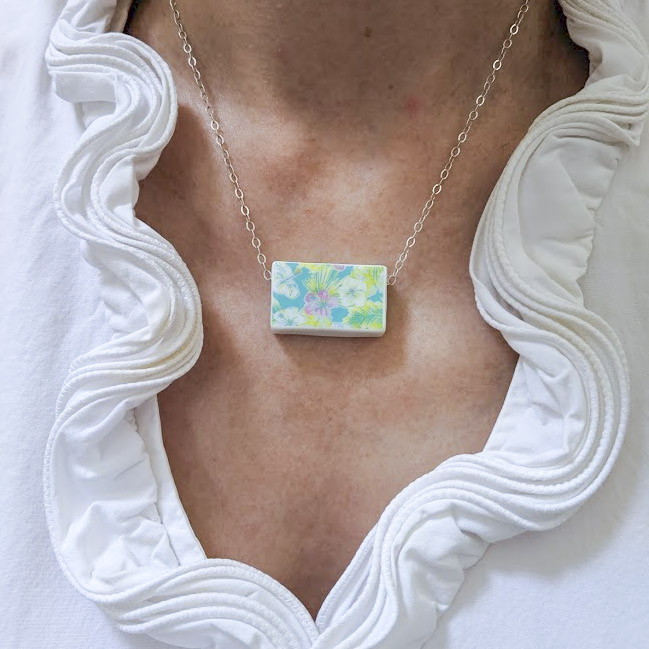 TasselRue Necklaces– TasselRue marries together style and innovation to create the first contemporary graphic jewelry that is a great blend of affordability, uniqueness, and super fun! The necklaces retail between $36-$38 and have a sterling silver chain.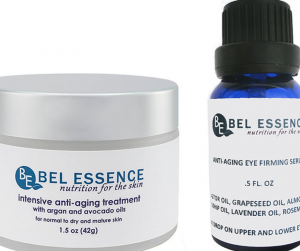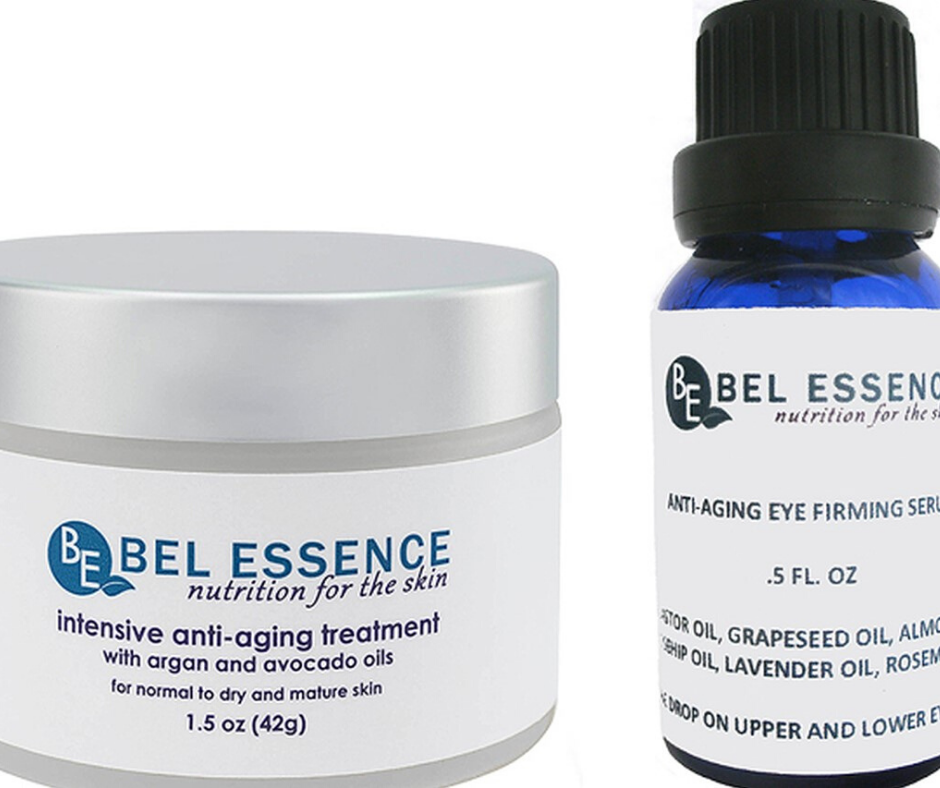 Bel Essence – Bel Essence creates its products based on a simple principle – nutrition for the skin. Our skin is our largest organ, and what we put on our skin can affect our entire body, so if we use products that give our skin the vitamins, minerals and omega 3 and 6 fatty acids it needs, we will have naturally healthy skin that is firm and even toned, and does not easily show the effects of aging. Plant oils such as Argan, Hemp, Rice Bran, Avocado and others are rich in the vitamins, omega 3s, fatty acids and other nutrients important for healthy skin, hair and yes, a healthy body. These oils have been known for centuries for their health, healing and restoring properties, giving your skin what it needs to regenerate and rejuvenate itself to its best.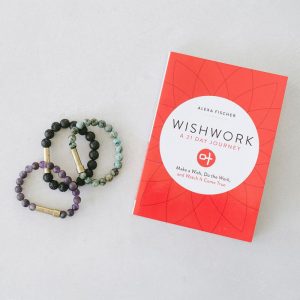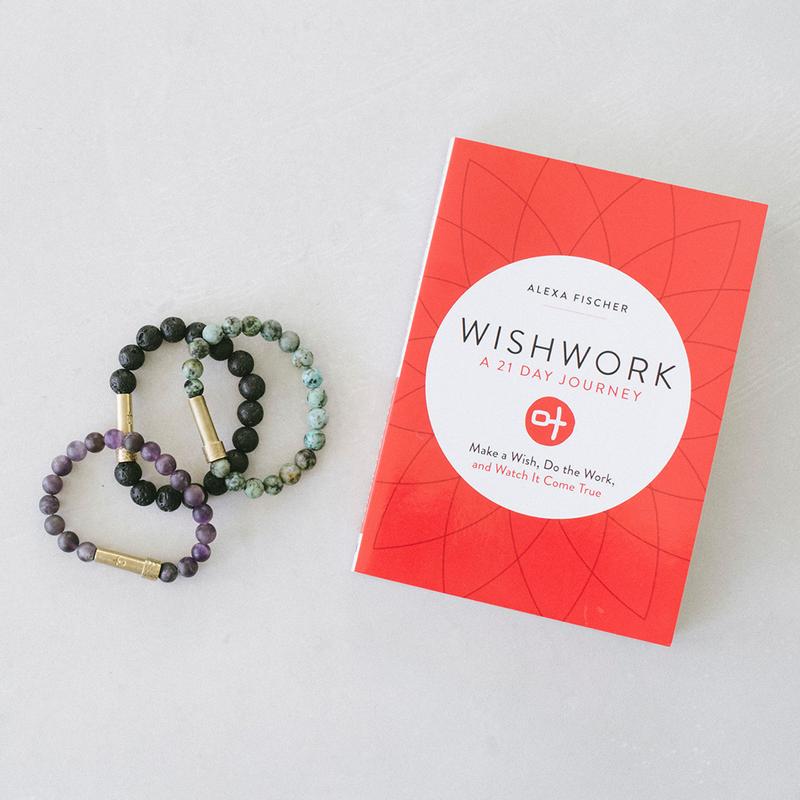 Wishbeads Bracelet– Give the gift of a wish! Make a wish. Wear it on your wrist. Creating something physical around intentions created by celebrity actress/entrepreneur Alexa Fischer, Each Wishbeads bracelet comes with a small slip of paper. Write down your wish. Roll it up. Tuck it inside the bracelet's secret compartment. Wear it as a daily reminder to stay focused, take action, and create what you want. Wishbeads are available in a variety of colors and materials—including rose quartz, lapis lazuli, labradorite, Amethyst, Carnelian and more.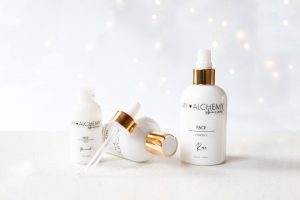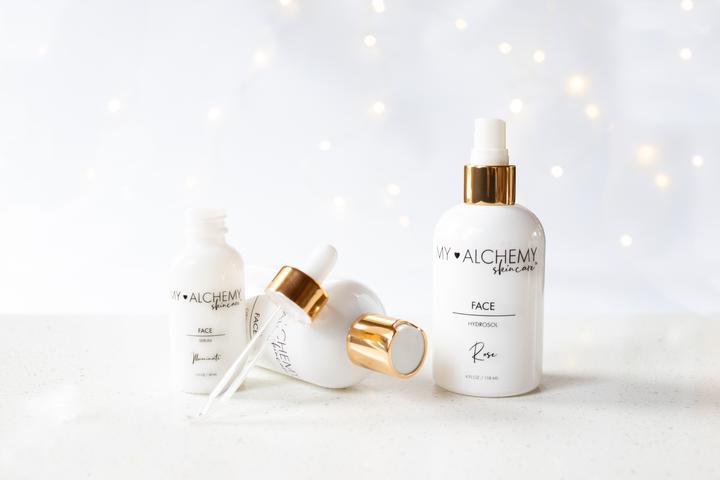 My Alchemy Skin Care – Wildcrafted Cleanser to remove grit and grime, a great protector from environmental impurities. Rose Hydrosol for spritzing any time of the day, to hydrate and revive skin in any climate, altitude or season. As a bonus, it's a great make-up setting spray. Illuminate, our golden multi-tasking serum, to moisturize and nourish skin with a miracle boost of vitamins and antioxidants to give skin a beautiful natural glow. Compacted Travel Towelettes to remove make-up, wash face/hands – 100% cotton, biodegradable, reusable and very handy for unexpected emergencies.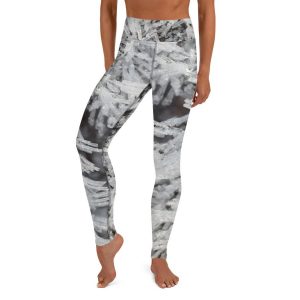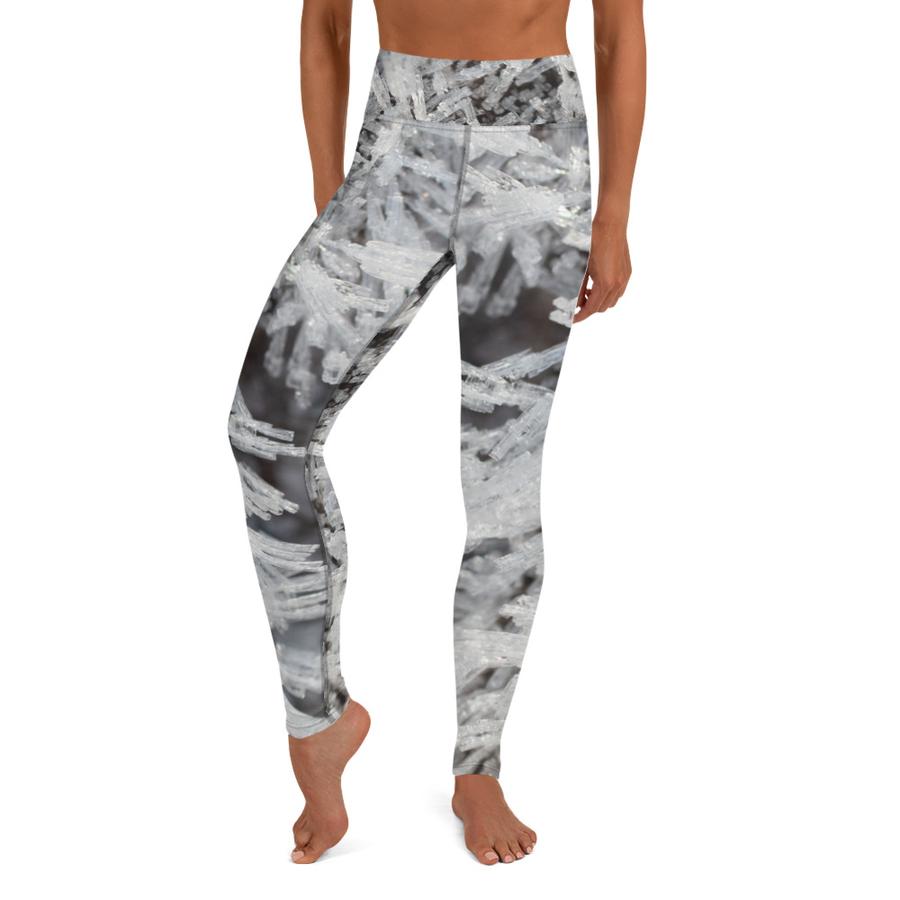 Soaring Frog Leggings- Perfect for the wilderness, these soft and comfy leggings feel smooth on your skin, fit like a glove and allow total freedom of movement. The nature inspired designs are versatile enough to wear in the outdoors and around town. Tops also available. Enjoy the many compliments you receive while wearing them.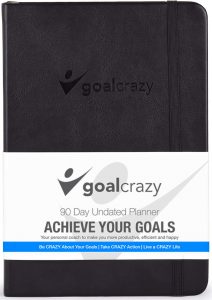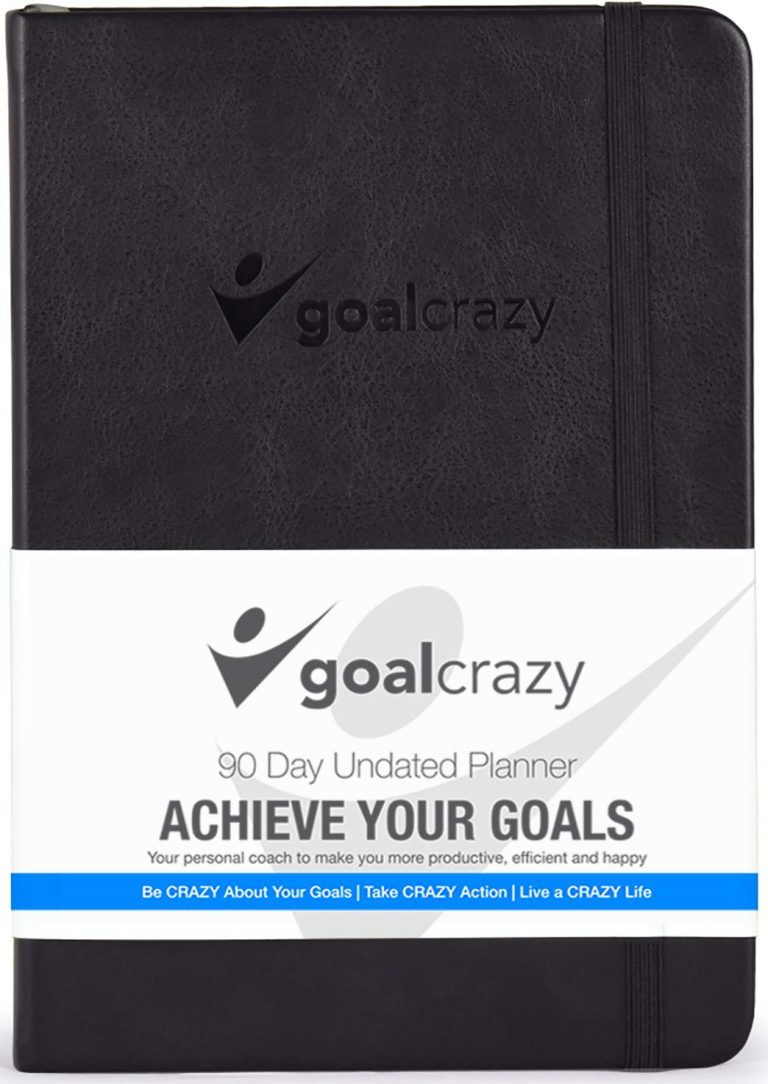 GoalCrazy – Do you have big goals and dreams of things you would like to achieve? This life changing guided planner & journal will give you the structure you need to achieve your goals and become a more satisfied and happier you!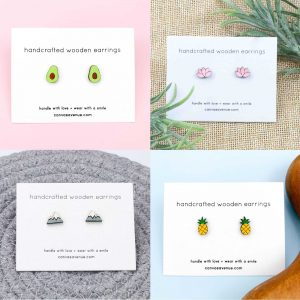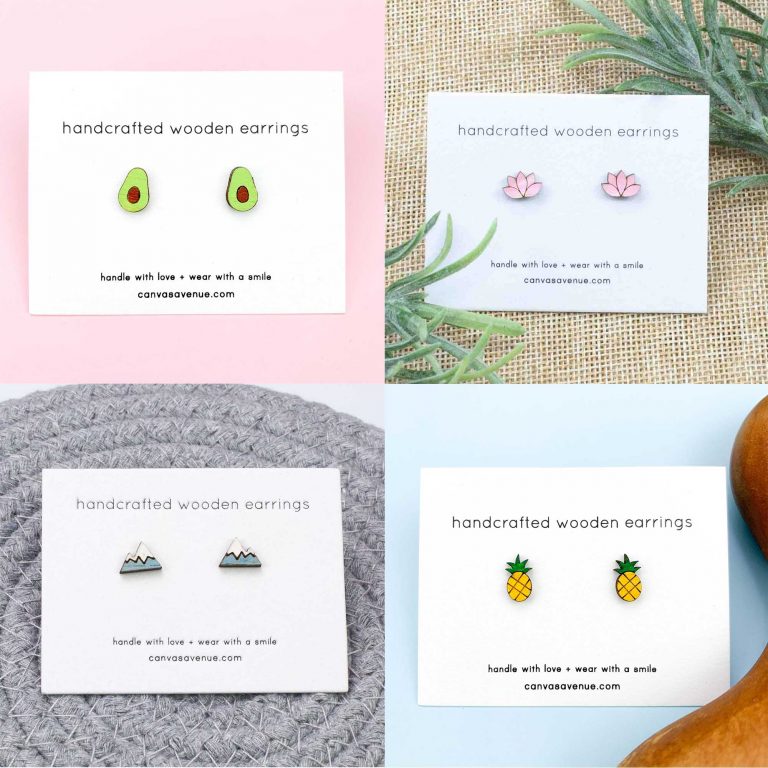 Canvas Avenue – These handmade stud earrings are laser cut from sustainable timber plywood, and hand painted in our studio. They feature 925 silver backing posts, which are suitable for sensitive ears. Unique, original handmade earrings, individually hand-painted. Retails at $14.95 USD with free shipping worldwide.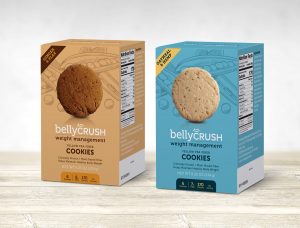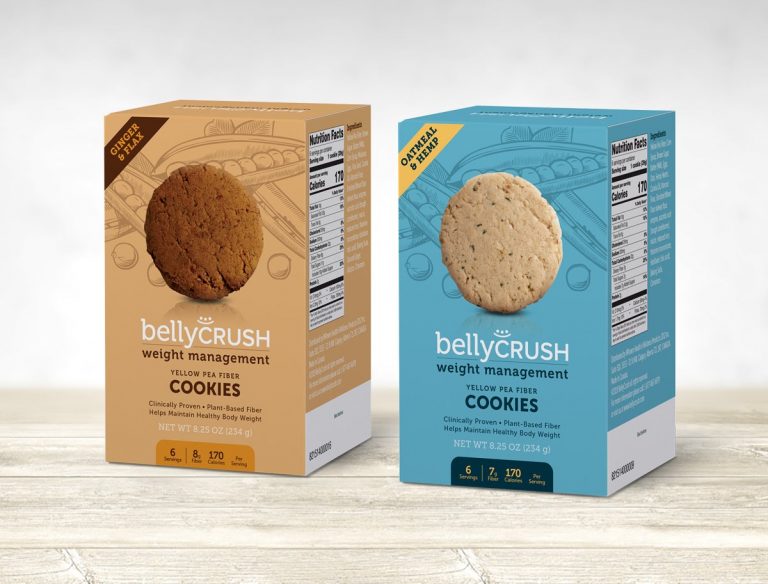 Belly Crush Cookies – Meet your new favorite snack, BellyCrush cookies! BellyCrush cookies are dangerously addictive and made with yellow pea fiber – a unique ingredient that is clinically proven to deliver countless health benefits. But believe us, BellyCrush cookies taste nothing like a typical high fiber snack. These cookies are crunchy on the outside, soft on the inside, and deliver a burst of natural flavour with each bite. All that yumminess is accompanied by 7-8 grams of yellow pea fiber in each cookie.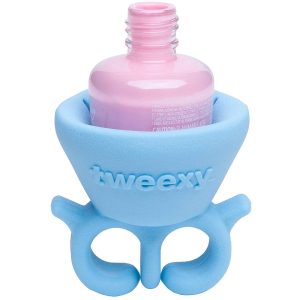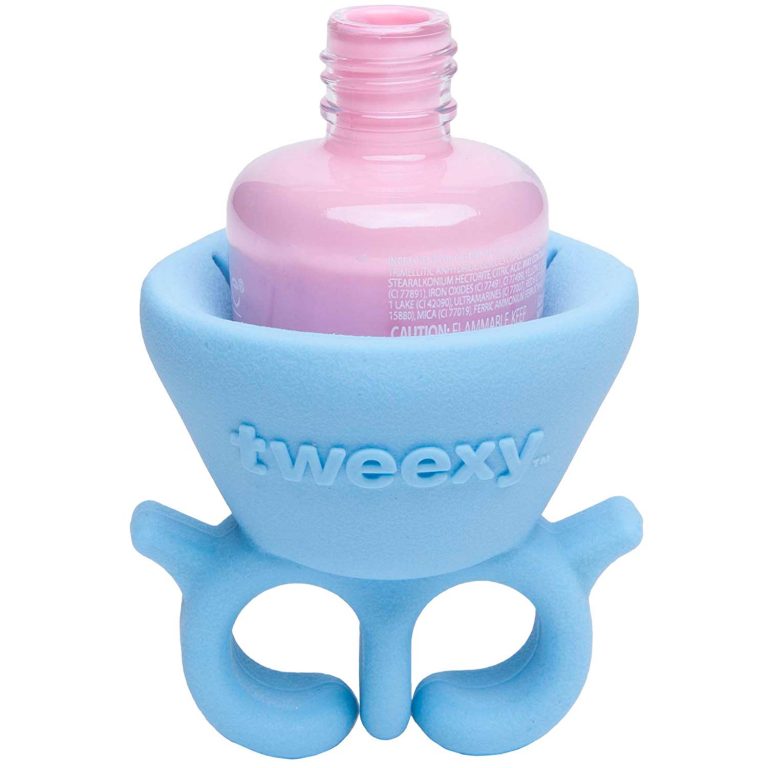 Tweexy -The original wearable nail polish bottle holder. Tweexy® can be used anywhere, without a flat table to set the polish on–think bed, couch, poolside, floor…No more spilling!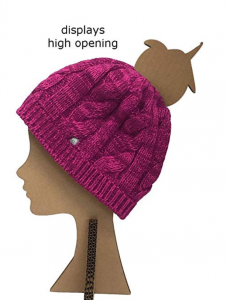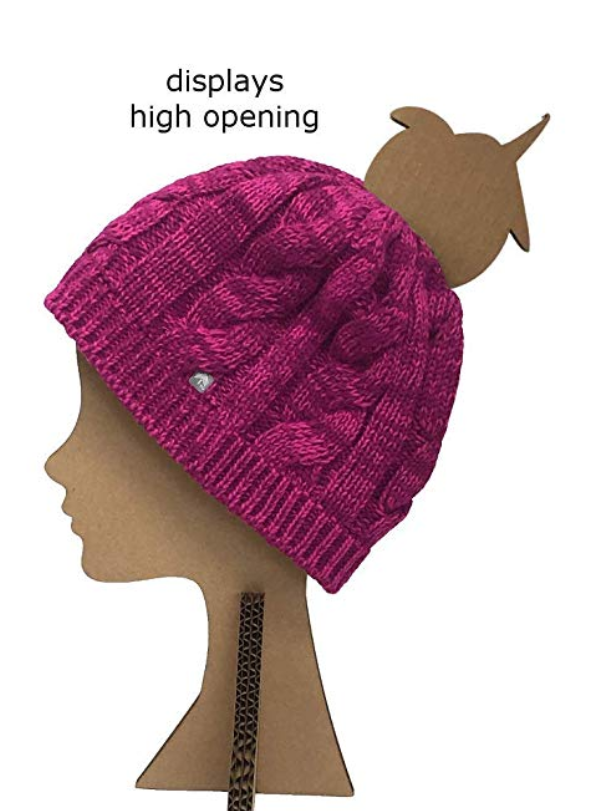 Peekaboos

®

Ponytail
Hat –
A novel knit
hat
that turns a traditional beanie into a revolutionary, multi-purpose, must-have! With 3 hidden openings (low, medium, high) disguised in the back cable twist, women and girls can finally enjoy
ponytail
freedom even when the cold weather hits. The openings disappear when not in use, so no
ponytail
? No problem!
Finders Key Purse® – It is a bag accessory that decorates the outside of a purse, tote, briefcase, backpack or pocket and prevents keys or fobs from falling to the bottom of the bag. You will NEVER have to dig to the bottom of your purse or dump out its contents looking for your keys if you use a Finders Key Purse®. Not only is finding your keys instantly a convenience but a safety measure as well. We should all have our keys in hand when coming or going. If you are distracted looking for your keys that bad guy might just have the opportunity to grab your purse or worse. They also carry pepper spray and audible panic alarm/flashlights that attach to a Finders Key Purse®. When I am out walking I just slide my Finders Key Purse® with pepper spray onto my waistband and in case I run into a predator (animal or human) I have something to protect myself. This is definitely a confidence builder just knowing that I do have some protection rather than no protection.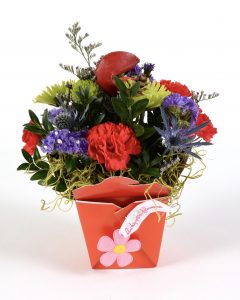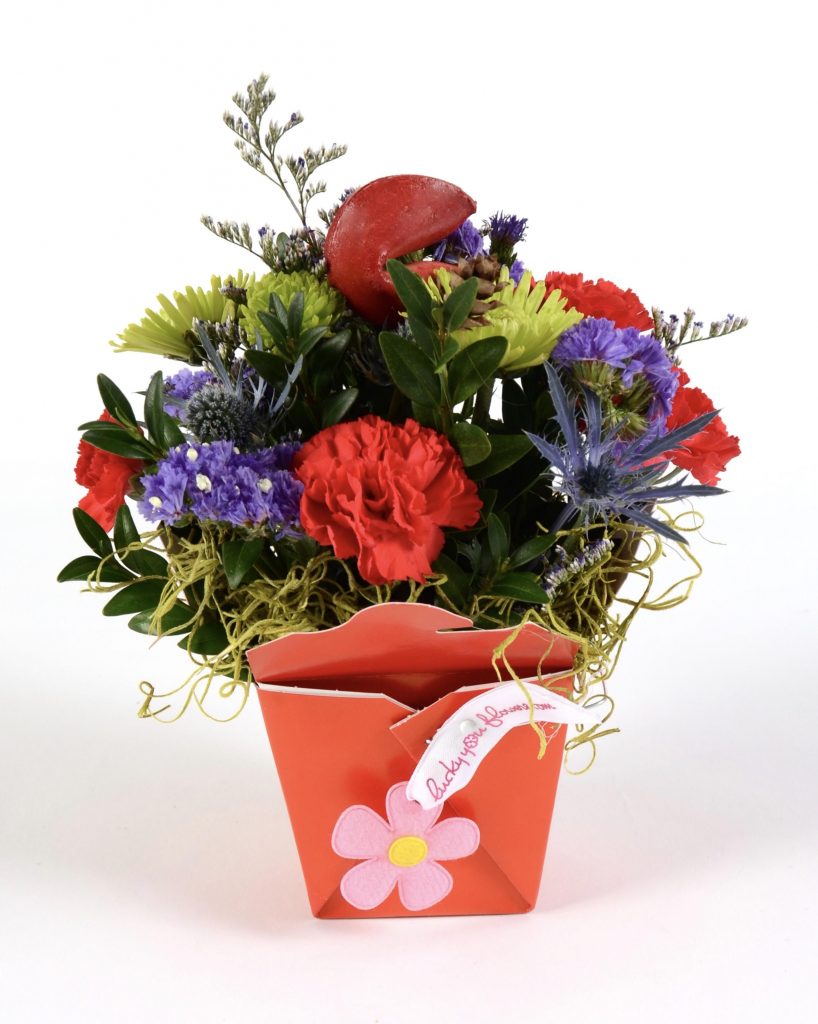 Lucky You – A female-owned company located in Simsbury, CT, Lucky You Flowers creates adorable, affordable, fun floral arrangements in colorful take out containers. Each Lucky You includes a fortune cookie with a personalized message from the sender. Lucky You arrangements are gift wrapped in a beautiful organza bag and shipped nationwide in a super sleek tube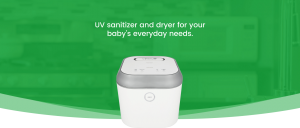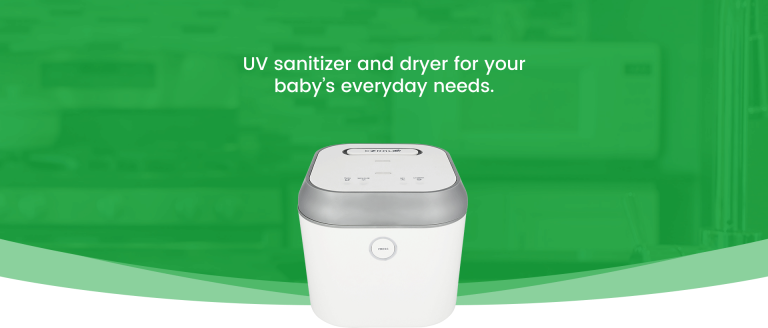 Coral UV, a new way to sanitize everything. Requiring no heat or water, Coral UV is an Ultraviolet C light sanitizer and dryer. It isn't just for baby bottles, the Coral UV grows with your family, from early baby stages to sanitizing toddler's stuffed animal toys or electronic toys. However, the limit does not end there. Coral UV has become a kitchen appliance with applications beyond baby stages, parents can use the Coral UV to sanitize household items such as smartphones, makeup brushes, electric toothbrushes, razors, cups and small kitchen items. Coral UV benefits everyday parents like never before.