Looking for the best gift guide for him? These gift ideas are just what the man in your life wants. This skip the tie and coffee cup and go with something he really wants.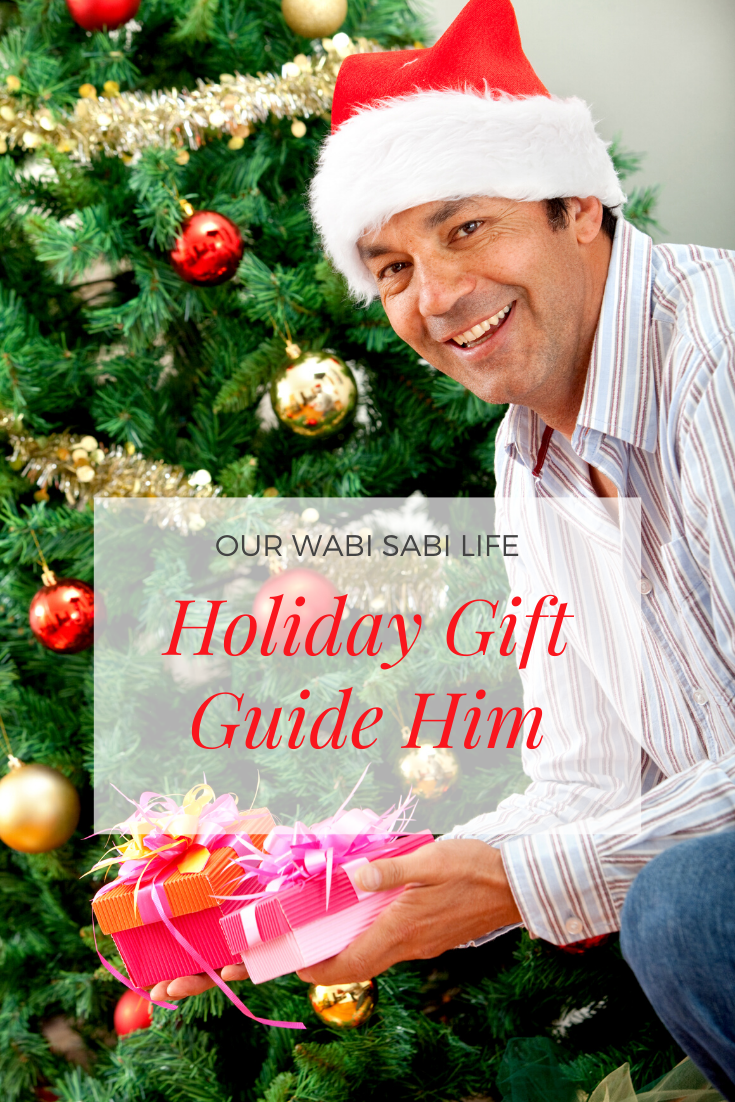 2021 Holiday Gift Guide for Him
When it comes to a gift guide for him, you want to give him something other than the same old tie or coffee cup. You want to give him something he can use and something that he wants. Use this gift guide for him when it is time to buy him his Christmas present this year.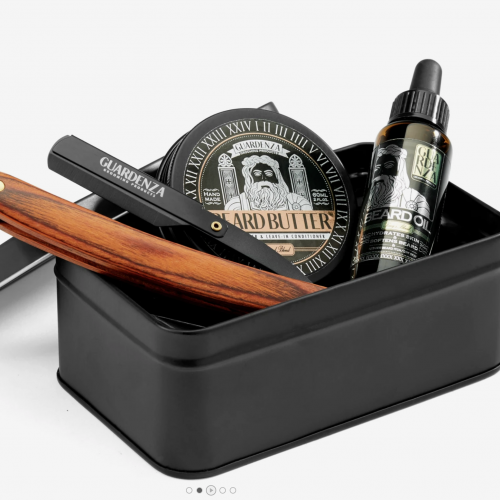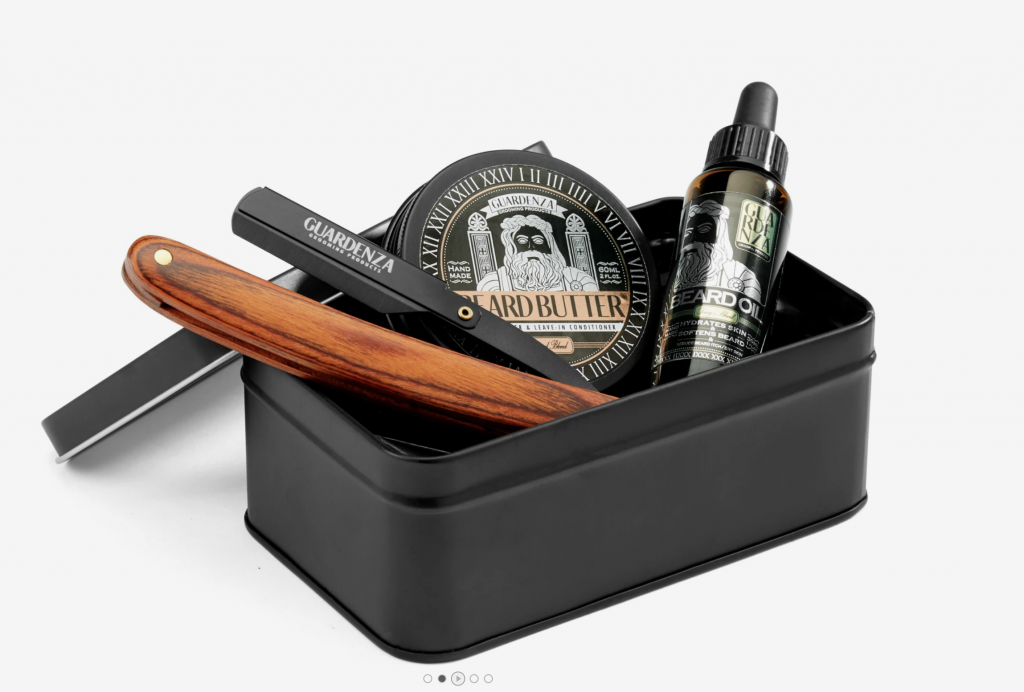 Guardenza Beard Care Kit
The Perfect Gift for Him! This Guardenza beard care kit has a straight razor, beard butter, and a beard oil that's perfect for pampering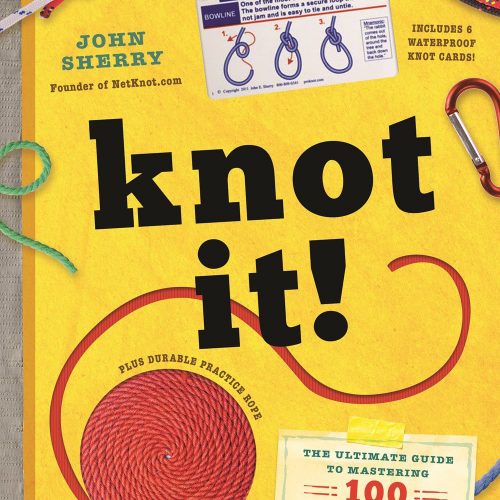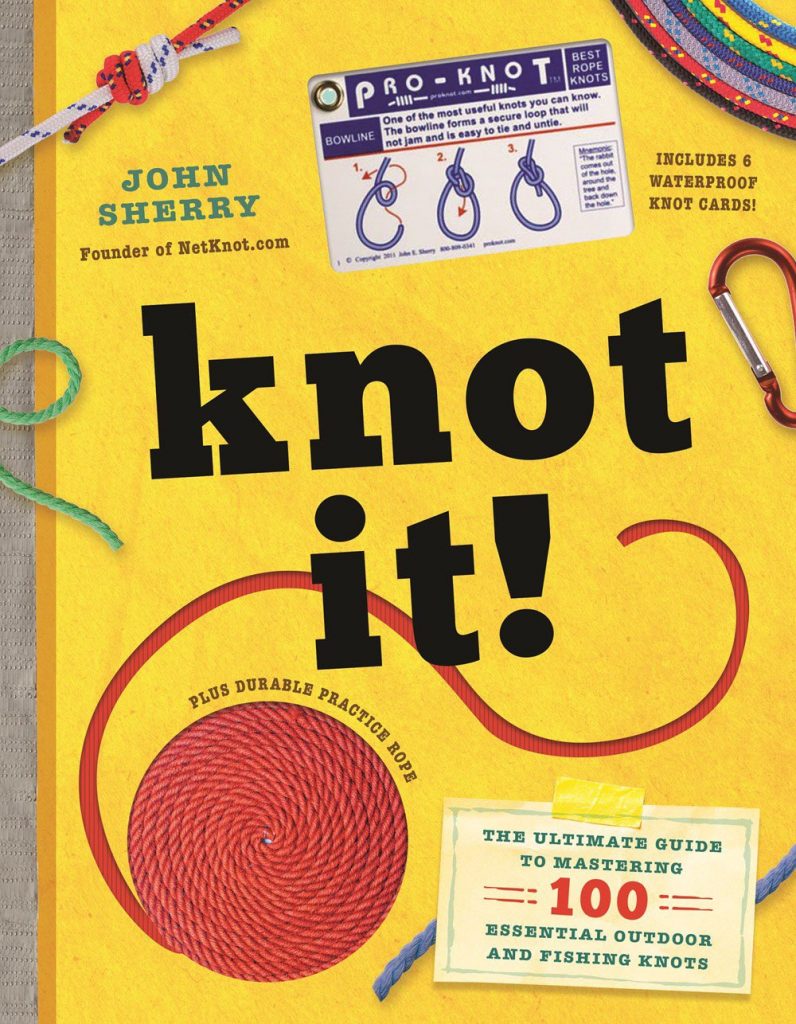 Knot It – The Ultimate guide to Mastering 100 Essential Outdoor and Fishing Knots
Master 100 essential outdoor knots with help from John Sherry, one of the world's leading knot-tying educators! Based on the wildly successful Pro-Knot cards and Sherry's own NetKnots.com website, Knot It! is an unprecedented resource for novices and masters alike.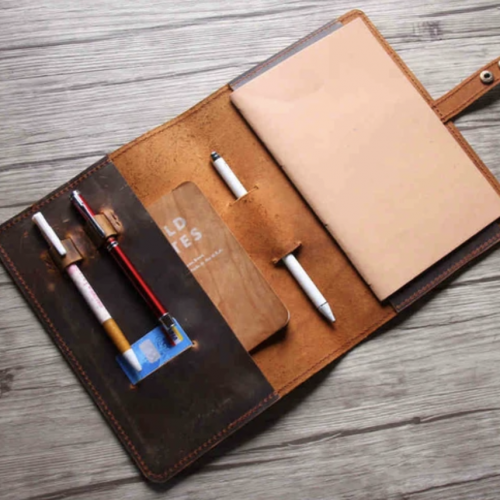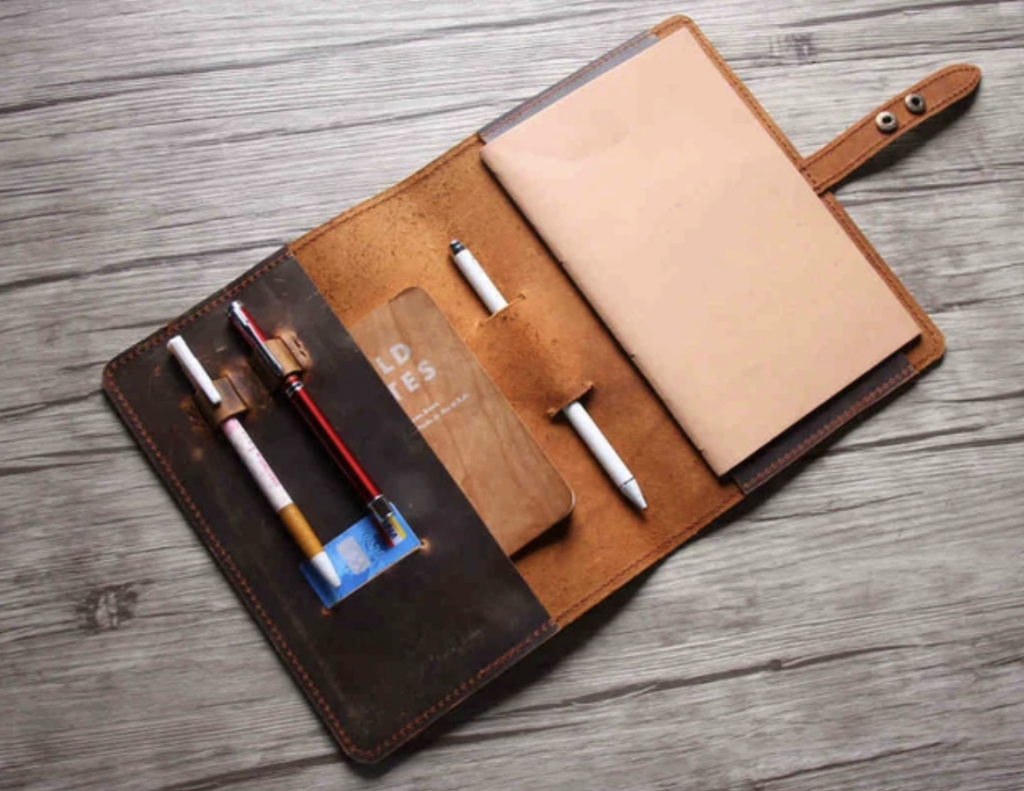 Custom Leather Notebook Holder

Leatherneo's Leather notebook holders are created to keep your notebooks safe. The leather cover will keep your accessories along with your notebooks. They are unique and handmade pieces of leather notebook cover.
A leather notebook holder can be the best and perfect gift for your writer friend who feels writing is their passion.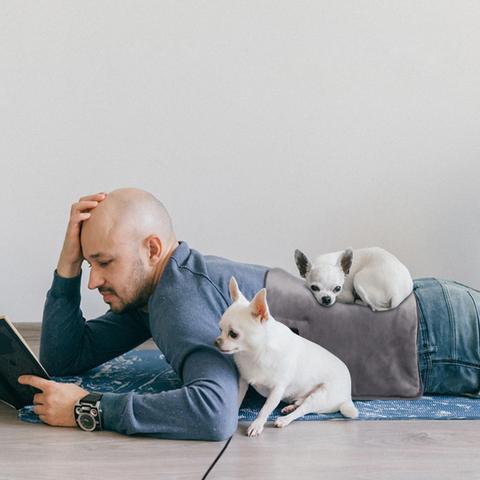 Graphene Far-Infrared Electric Heating Pad
SkyGenius graphene far-infrared heating pads are made of super soft micro plush fibers, safe to lay on.
Feel free to mold it to any contour, getting it closer to your lower back, shoulder, abdomen, legs, ankles, and arms, anywhere that needs to alleviate pain and relax sore muscles.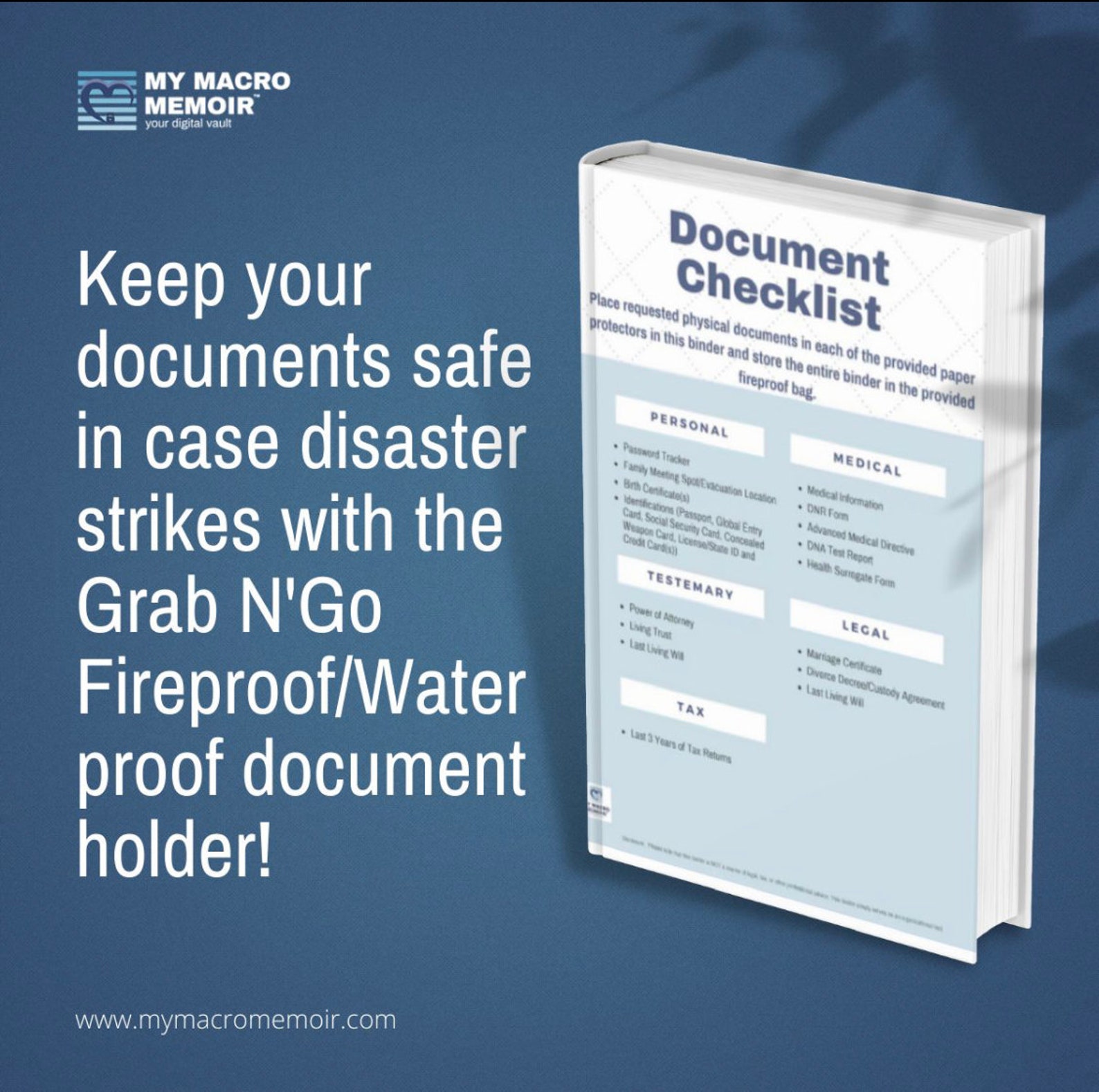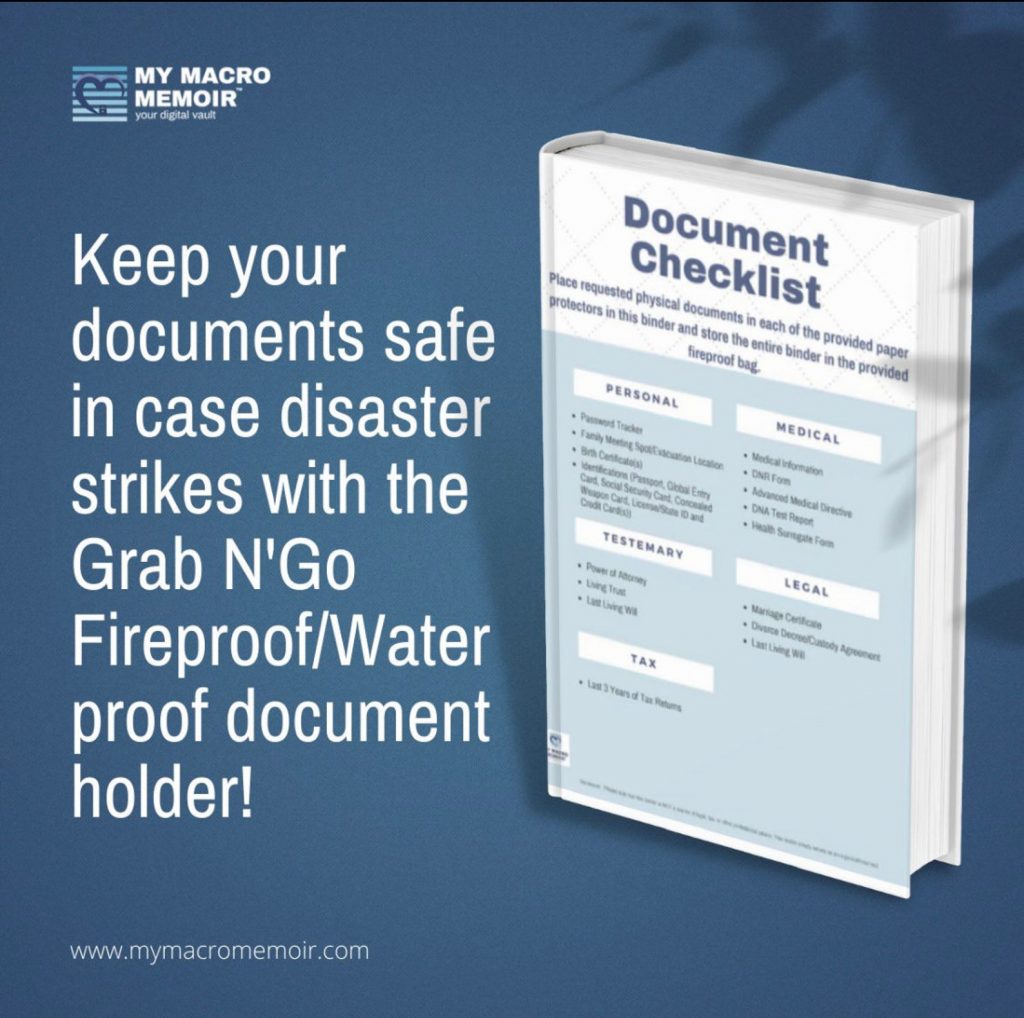 Emergency binder with fireproof bag | In case of emergency important document organizer: EMERGENCY PREP
There is a fabulous product called the "Grab N' Go" binder that is a very slim, aesthetically pleasing, but most valuable product that serves as a place to store all of our critical physical documents that we must have original copies of. Whether it is your birth certificate and your family, your passport, your Power of Attorney, or your passports there is a dedicated space for each.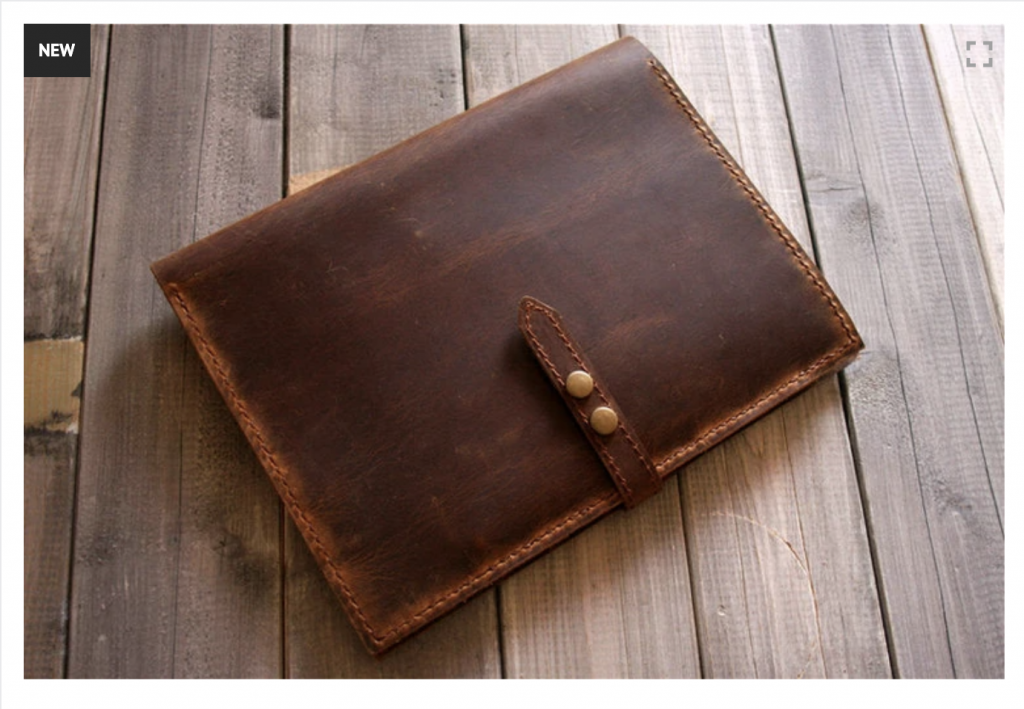 Leatherneo's Leather notebook holders
Leatherneo's Leather notebook holders are created to keep your notebooks safe. The leather cover will keep your accessories along with your notebooks. They are unique and handmade pieces of leather notebook cover.
A leather notebook holder can be the best and perfect gift for your writer friend who feels writing is their passion.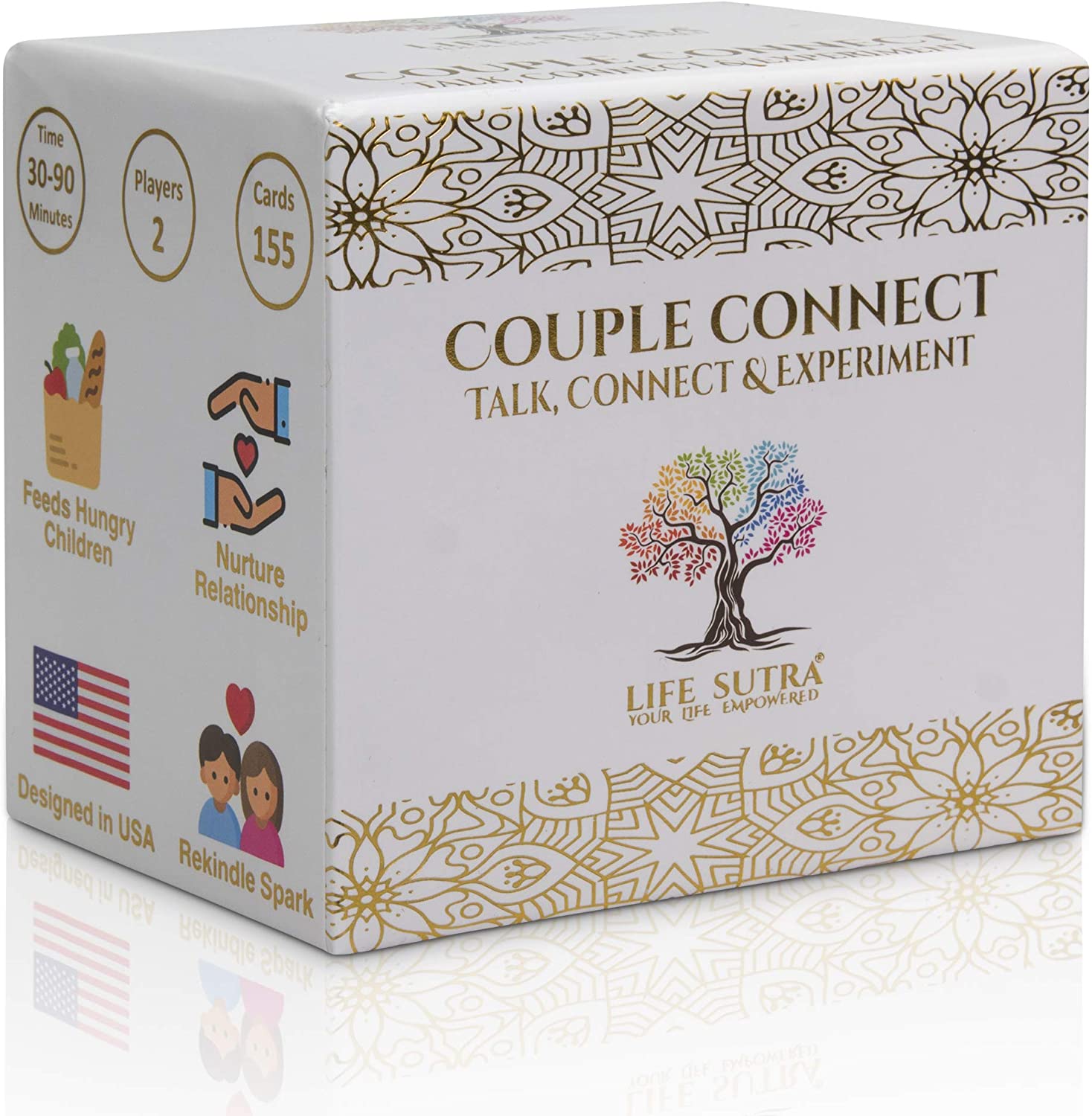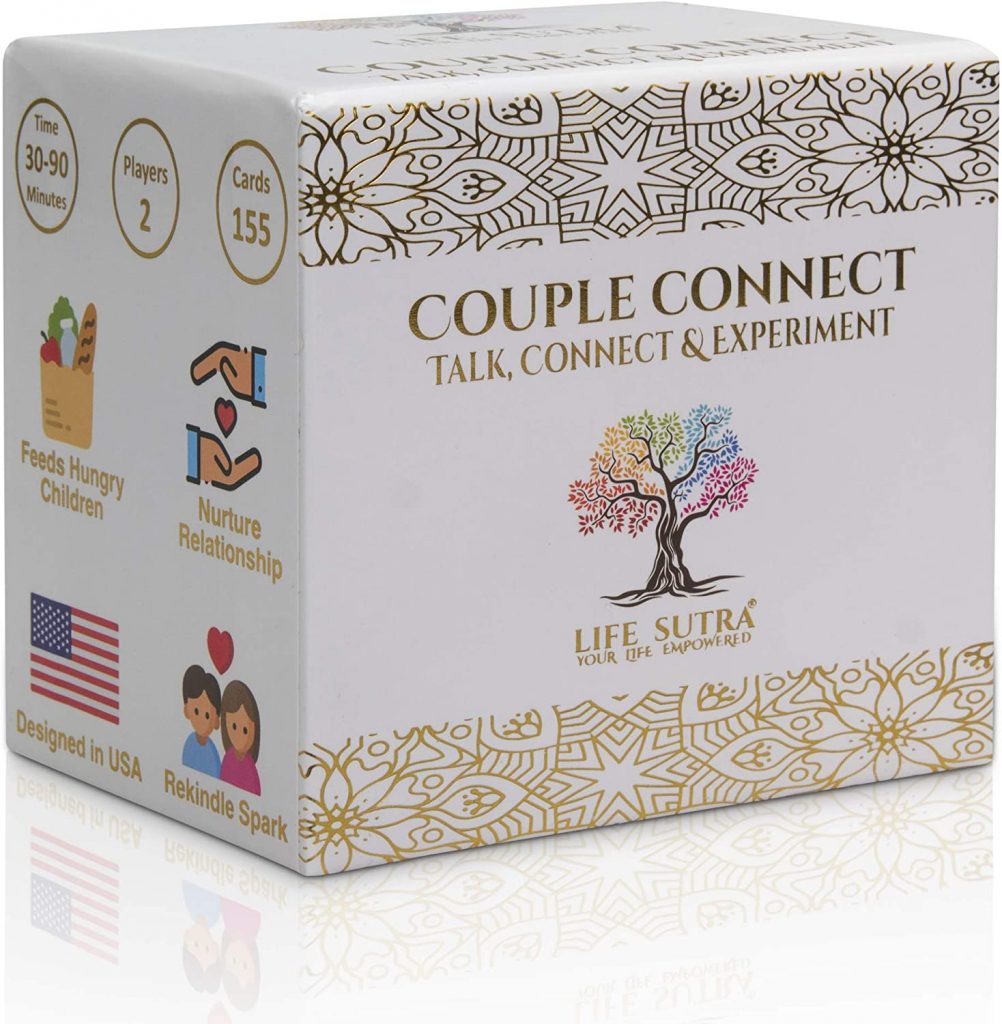 Couple Connect
Developed by a licensed Psychologist, Couple Connect makes the perfect gift for new couples looking to spark some interesting conversations on your next date night. Backed by psychological science, Couple Connect was designed to improve communication, romance, and trust between you and your loved one. And if a stronger connection isn't enough, the company has pledged a donation of 1 meal to Feeding America for each game sold.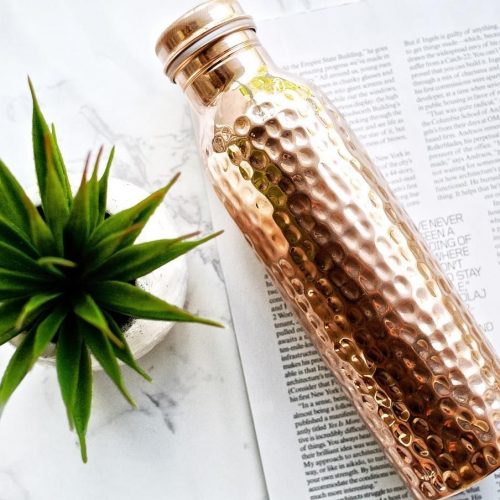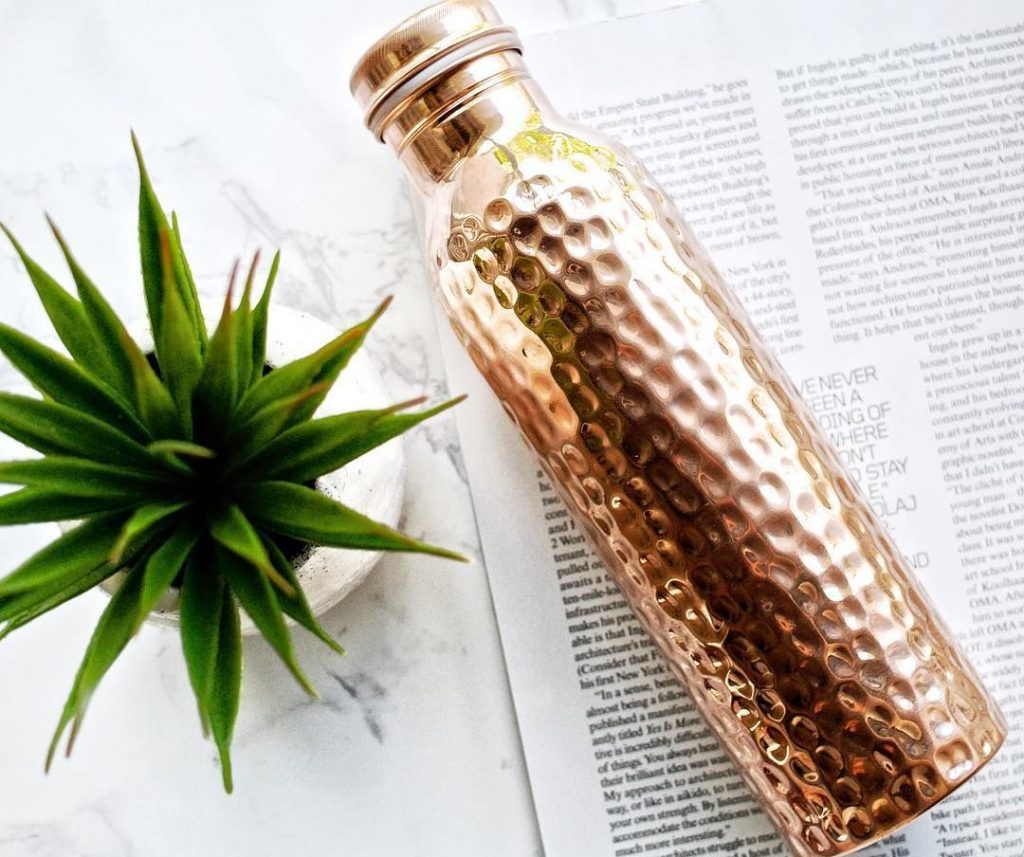 Copper H2O
Keep fashionably hydrated with this hand-crafted copper water bottle. In addition to the environmental benefits of a reusable water bottle and the aesthetic qualities of this bottle, recent studies have shown that copper is naturally anti-bacterial, which makes copper water bottles ideal for an active lifestyle. Price: Starts at $34.50.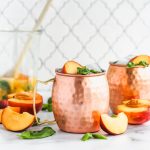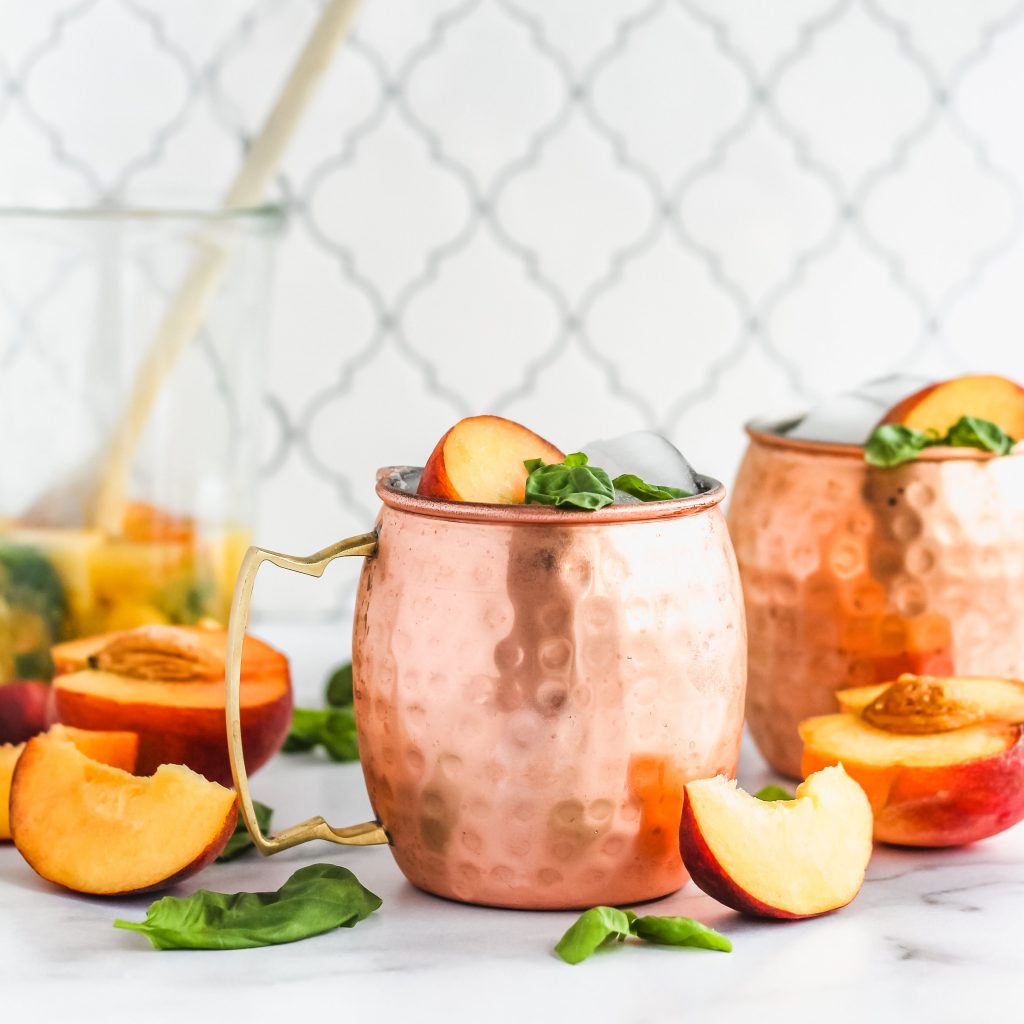 Moscow Muled
These copper mugs are made with 100% pure high-grade and food-safe copper and a stainless steel lining. They are handcrafted with care using traditional methods and are painstakingly hammered by hand to create a gorgeous aesthetic. These mugs are of exceptional quality, and their beauty will stand out in your kitchen or bar.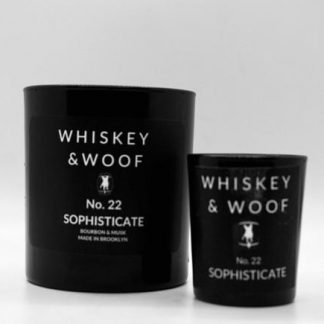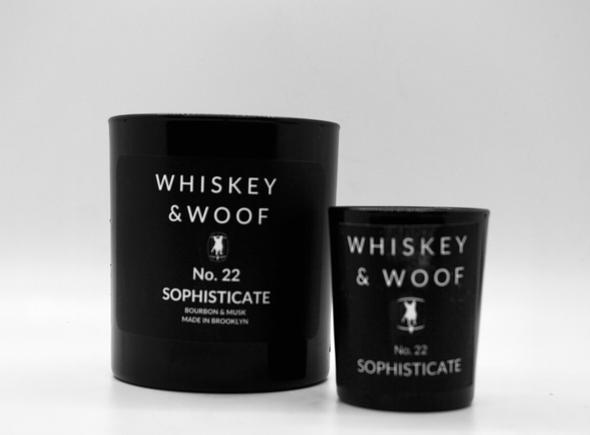 No. 22 SOPHISTICATE: Bourbon & Musk Scented Candle
The Signature Whiskey inspired half of Whiskey & Woof's candles, light the No. 22 Sophisticate as you imagine unwinding, work stress fades, the lights are dim and conversation is starting to flow when a mysterious person enters the room. A blend of 22 fragrances creates a sophisticated atmosphere. Your senses will be awakened and desires stirred. This layered scent most often solicits a "wow" upon the first sniff.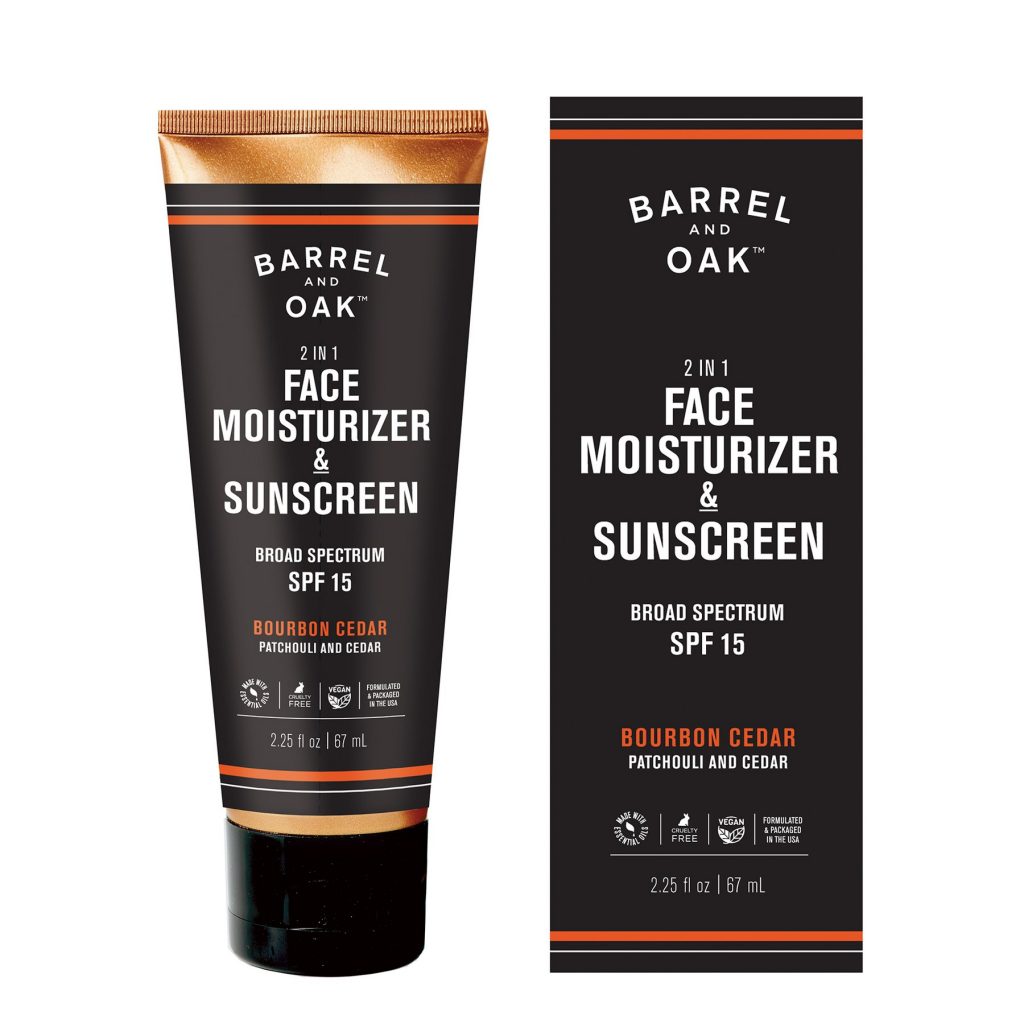 SPF 15 MOISTURIZER – Bourbon Cedar 2.25 FL OZ.
Keep yourself covered year-round with Barrel and Oak's mineral-based 2-in-1 Face Moisturizer & Sunscreen. This lightweight formula uses natural Zinc Oxide for broad-spectrum UVA & UVB protection. Their Olive Leaf Extract and Aloe Vera formula is fast-absorbing, non-greasy, and goes on smoothly for hydrated and healthy skin. Made without chemical sunscreens.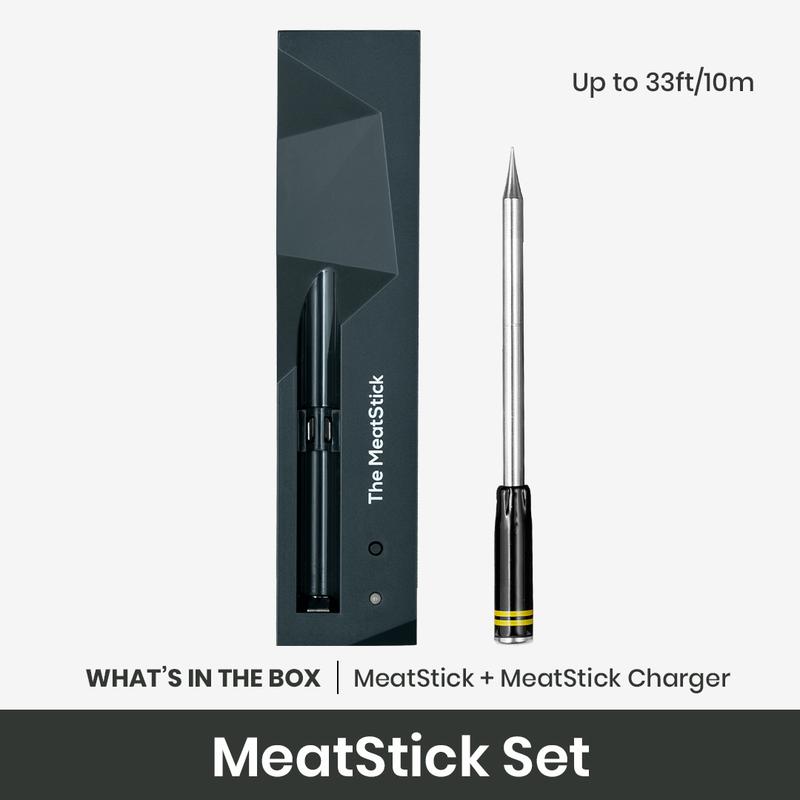 The Meat Stick
The MeatStick is the first wireless meat thermometer designed just for American barbecue. It can withstand the harshest cooking environments from smokers to grills, withstanding meat temperatures of up to 212°F for 24+ hours to help you make the juiciest, smokiest brisket, all while keeping an eye on your smoker's cooking temperature.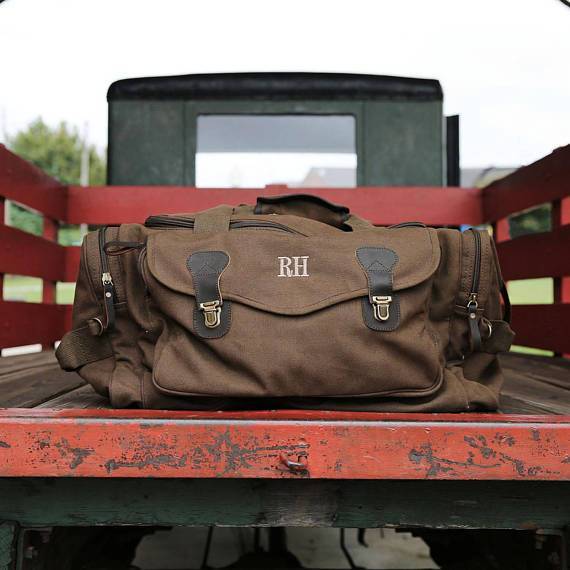 The Muscle Duffel
The Muscle Duffle works for anything, whether overnight, travel, gym, work, or sports. This tough bag features one large exterior pocket with a flap and 2 zipped side pockets. It has leather accents brass closures. This cool man sack also comes with an adjustable should strap and features two handles with a leather connector for easy carrying. It will last a lifetime for that guy that will put it through the wringer. The Bag Also Features 2 Convenient Carry Handles, An Adjustable Shoulder Strap, and Leather Zip Pulls.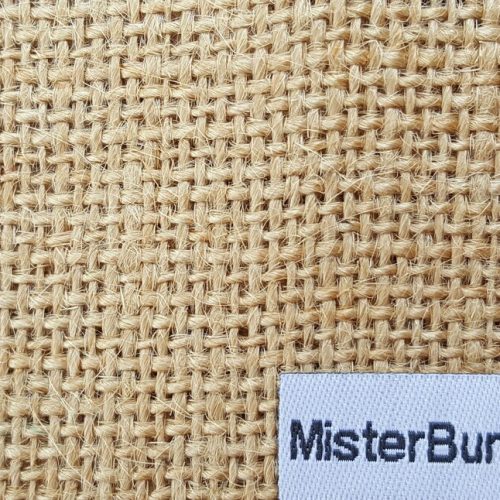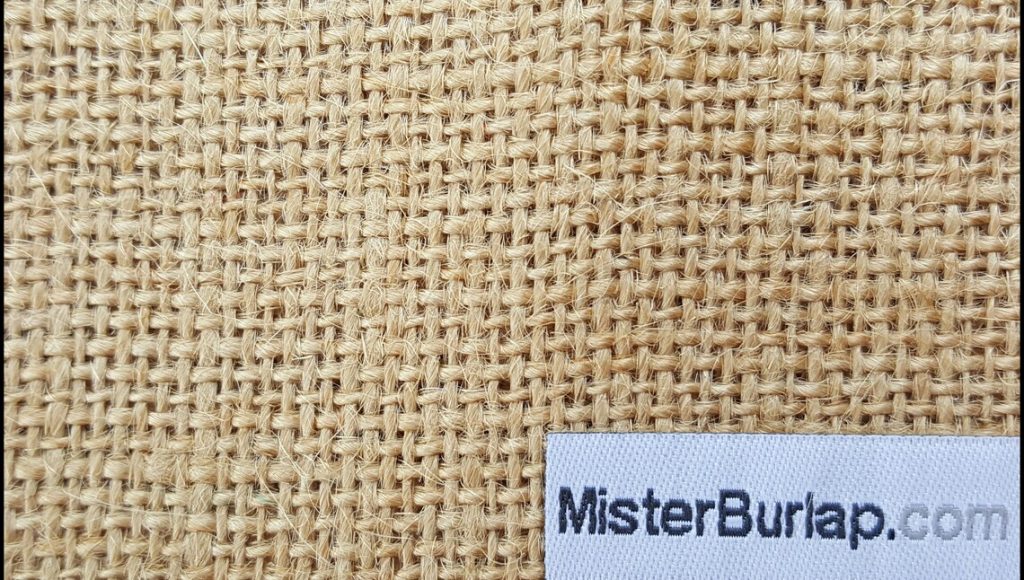 Burlap Pocket Squares
As you can see they are Rugged Yet Refined!
Each is packaged in its own burlap bag.
Men have loved our products because they can literally transform a tired everyday blazer or suit and make it 'pop' with style.
Similarly, the burlap material gives a fresh, out-of-the-ordinary splash to formal wear or the most expensive custom suit.
They are instant attention grabbers.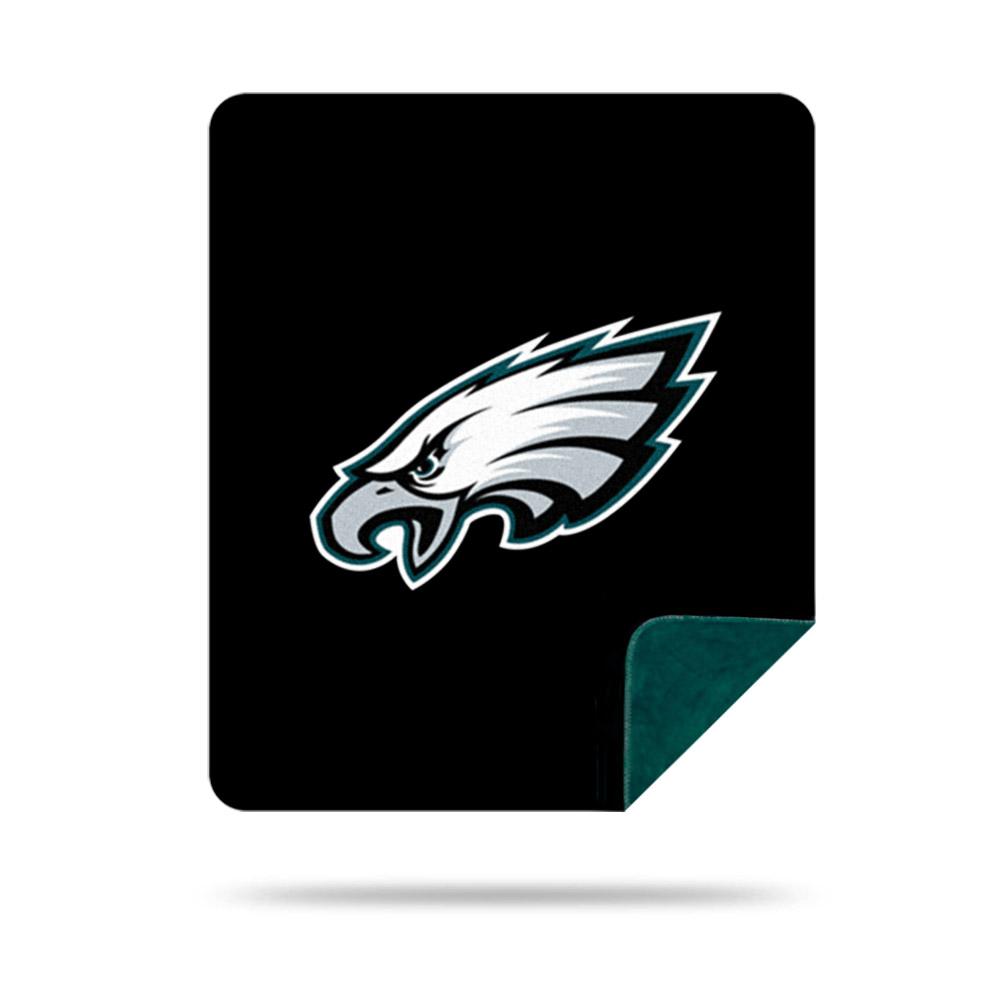 Denali Home Collection's NFL Blankets
Denali's luxurious NFL blankets are the perfect gift for the sports lover in your family. These premium blankets feature MicroPlush fabric and innovative fiber technology to create double the softness and durability, so your loved one can stay warm and cozy during the holiday season. Denali's products are made in America and include all of your favorite NFL sports team designs. Denali customers receive a lifetime warranty on their purchases, so you can get your blanket replaced for as long as you own it.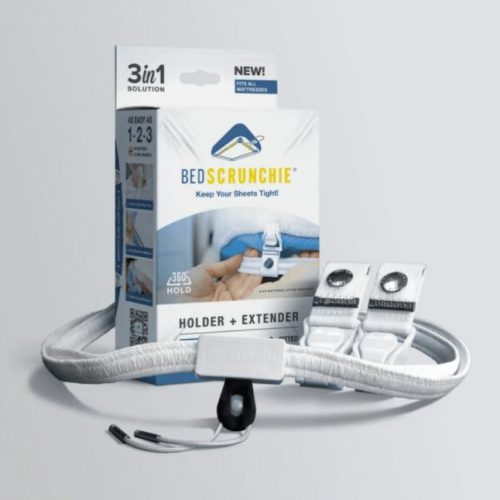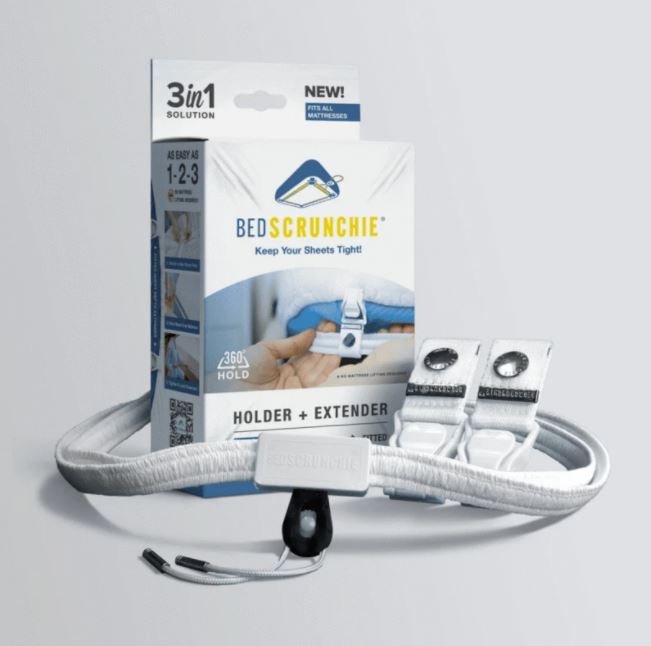 Bed Scrucnhie
Introducing Bed Scrunchie, the world's first 360-degree Fitted-Sheet Tightener, Holder, and Extender. It clips to the edges of your bed sheet and slides under your mattress effortlessly without lifting while providing a flawless hotel bed look.
Now that you have the best bed sheet tightener, get in bed with our bamboo sheets and experience pure zen. Ultra-soft and breathable, these sheets will keep you cool and comfy all night long. Available in a variety of colors and naturally wrinkle-free, these sheets are not only luxurious but practical.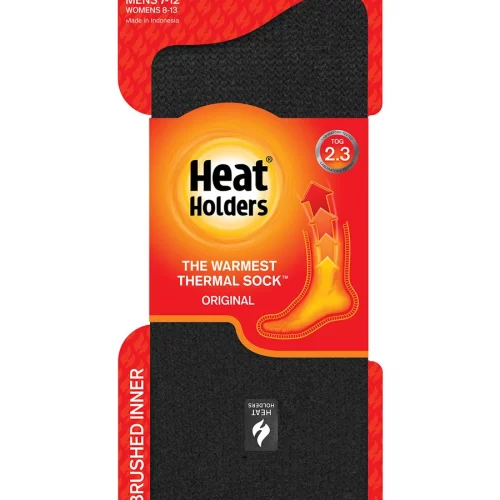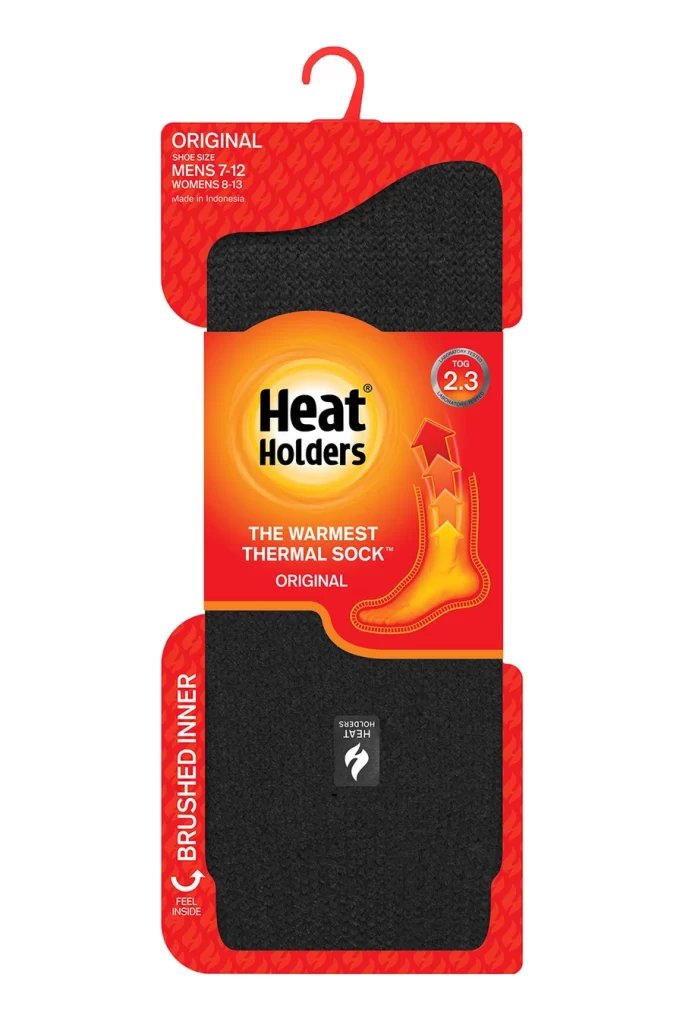 Heat Holders
Heat Holders, who are the creators of the world's warmest socks! Perfect for the upcoming Fall and Winter no outdoor adventure would be complete without Heat Holders socks. With Heat Holders®, you can give the perfect gift of warmth! Heat Holders® socks make for the perfect pairing for all of your outdoor needs. Buy them for yourself or give them as a gift, once you try them you'll be sure to fall in love. Internationally recognized as the world's warmest socks, Heat Holders®' socks are over 7x warmer than regular cotton socks and 3x warmer than ordinary thermal socks.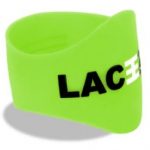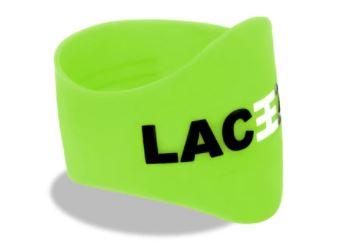 Laceeze
My brand is Laceeze (www.laceeze.co.uk) and is a niche product for children who play team sports such as soccer and rugby. The product helps prevent shoelaces from coming undone, and its price point makes it a great stocking filler. Over 50,000 pairs sold tried and tested in the UK.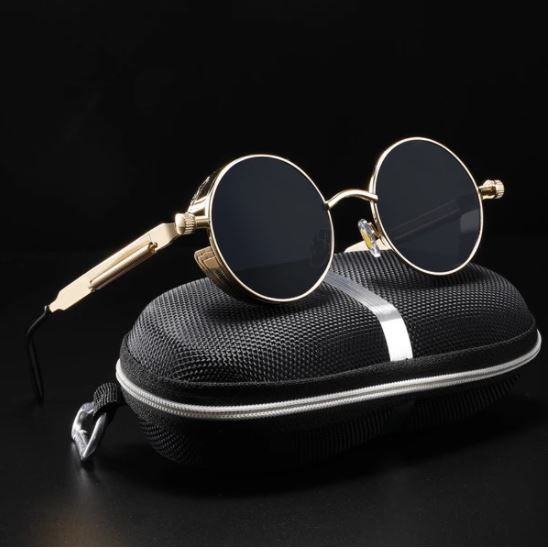 Jacob Steampunk Sunglasses
We believe that style is personal and being fashionable is for everyone. Jacob Steampunk Sunglasses will keep you looking good as you feel. You can get lots of compliments with its unique retro style and round lenses, making you feel like a star. Undeniably cool iconic shades for men and women who want to step up the game of fashion.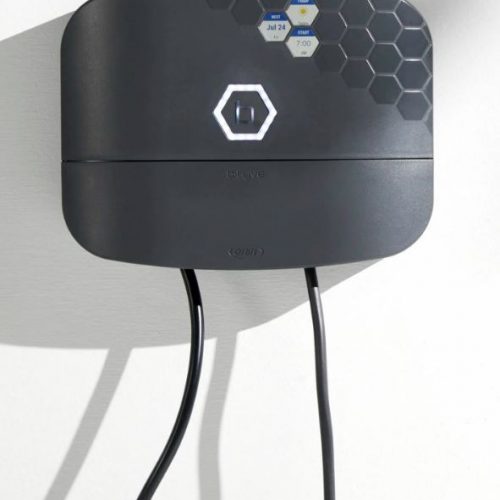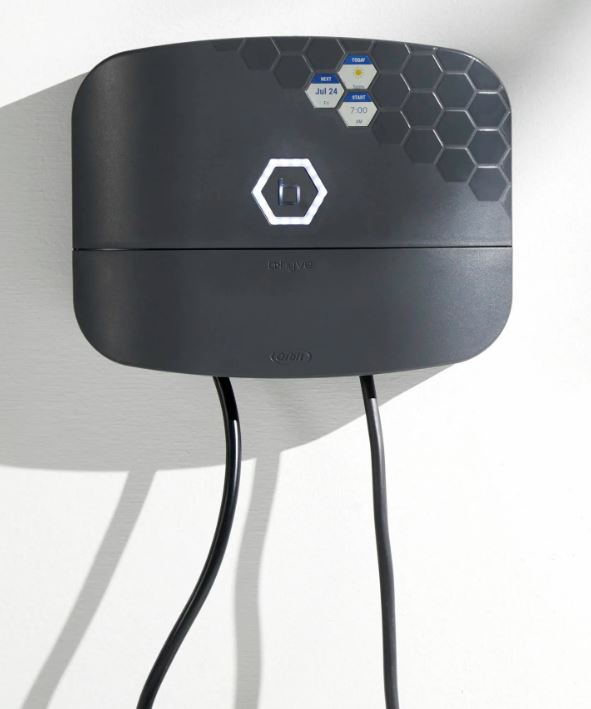 B-Hyve XR Smart Sprinkler Timer
Newest and most advanced indoor/outdoor sprinkler timer.
2020 CES Innovation award winning product features forward-thinking wireless technology that paves the way for the future of the smart yard.
Built with powerful tech that touts a 900 MHz radio, extending the reach of the signal to all corners of the yard – it is able to penetrate physical barriers like valve boxes, and more.
Supports 2.4 GHz and 5.0 GHz bands, creating a seamless set-up experience and eliminating complicated router configurations for even those with the most basic tech knowledge.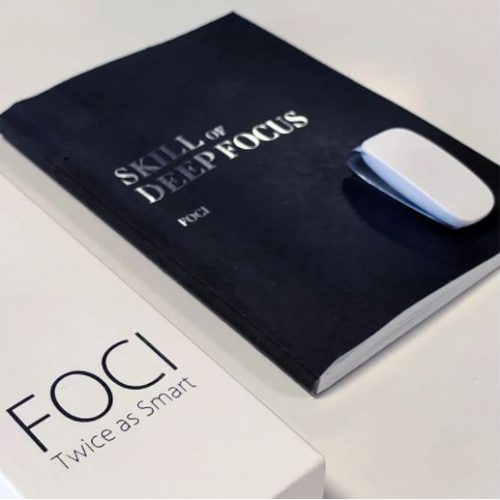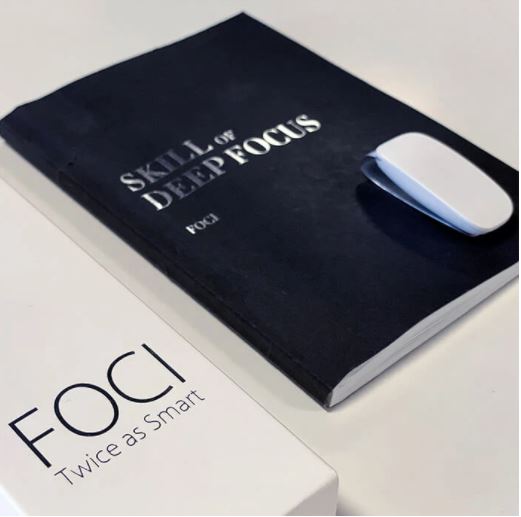 FOCI
It is a thumb-sized wearable called 'FOCI', clipping to the waist, you can get a read on your emotions, productivity, and distractions, and use biofeedback technology to focus better and work smarter.
It is named 'Top tech for the go-anywhere office' by Financial Times, featured in CBS Innovation Nation, and is in 200+ Staples stores as their Signature Holiday Gift this fall.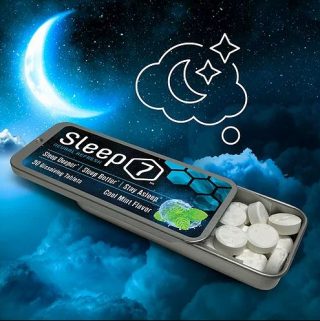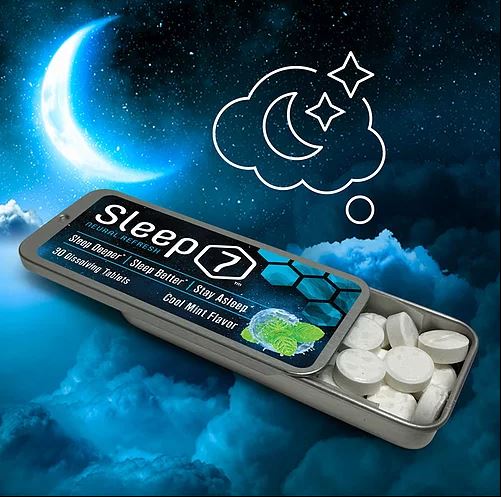 Sleep 7 Neural Refresh
Sleep 7 Neural Refresh is a non-habit-forming, natural sleep aid that is safe to use every night – utilizing the best in sleep science to provide you with the supplements you need to sleep longer and deeper.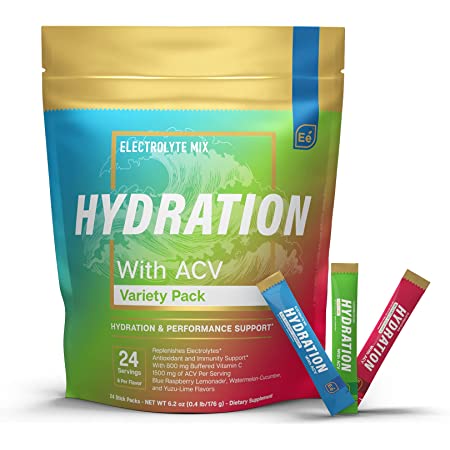 Essential Elements
Essential Elements is here to make hydrating fun and easy with their new hydration sticks. Their hydration sticks are the perfect fuel to recharge for all fitness lovers, athletes, and anyone looking for a little extra hydration. Featuring a combination of apple cider vinegar, sodium, potassium, and buffered vitamin C to ease digestion, you'll keep hydrated and ready to roll. When you exert yourself, you sweat, and that means a loss of both water and electrolytes. The apple cider vinegar in Essential Elements Hydration provides you with powerful replenishment. Just like you, Hydration goes the extra mile for the extra oomph you need to keep working out, finish your shift strong, stay energized throughout the day making it the perfect tool to better your workout.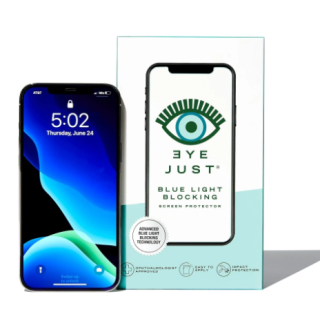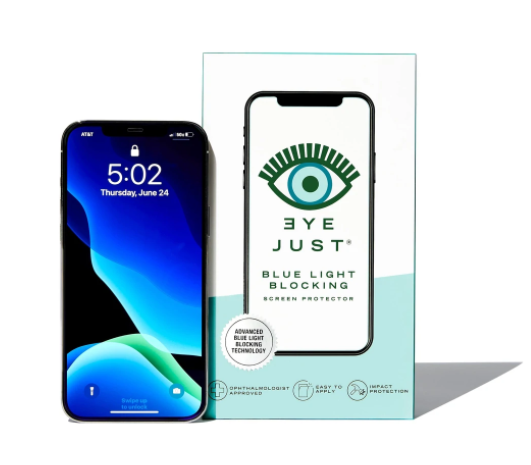 EyeJust
EyeJust's blue light blocking screen protectors are a practical and affordable must-have for anyone who has a cell phone or computer (so yes, just about everyone) – from the doom scrolling dad, tik tok teen, serious student, aspiring influencer, hybrid worker, entrepreneur, mom worried about her kids' sleep habits and more.
EyeJust has embedded blue light blocking technology directly into the screen to protect sleep, eyes and skin – no need for wearing the blue light glasses that most people don't wear enough to make a difference.
It's easy to apply and promises a crystal clear picture (no yellow tint) – and once it's on, you don't have to think about it – you can just reap the benefits…