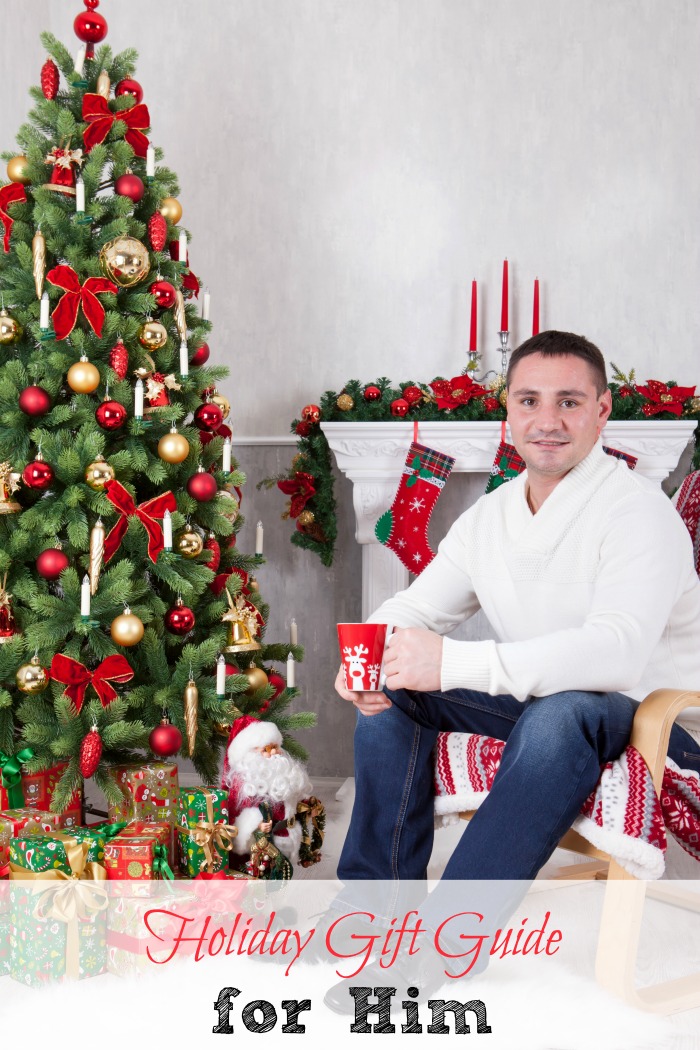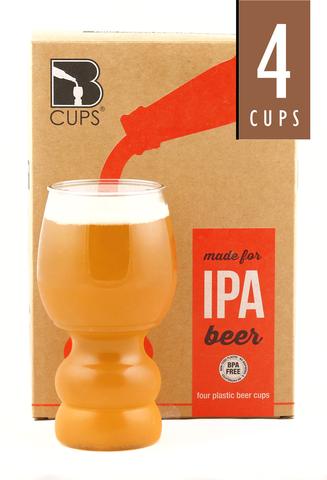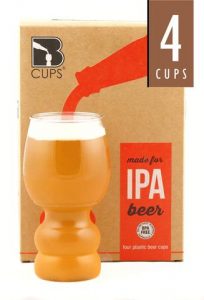 The perfect gift for the true beer aficionado who wouldn't dream of drinking craft beer from a red Solo cup. B Cups were created by two brothers — Justin and Joel Bigham — self-proclaimed beer geeks who know you need the right glass for the right beer. Only problem: you can't take most beer glasses outside. B Cups are made from shatter-proof plastic. They are each designed to open up the flavors and aroma of beer. They come in different versions for IPA, stout, sour or funk. They are BPA free, dishwasher safe, and stackable so you really can take them camping, to parties or the lake, beach or pool.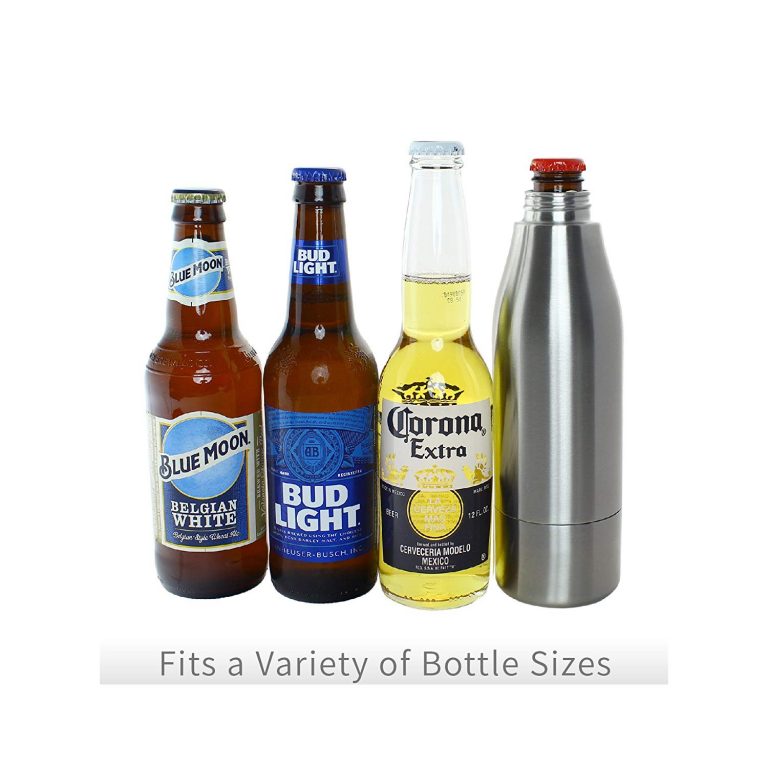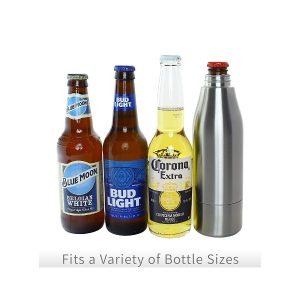 Whether you're at a tailgate, or around the house, you know the danger of broken beer and soda bottles. The Icy Bev Kooler is the solution. More than just a metal sheath, its neoprene lining keeps drinks colder longer than any koozie while the silicone stopper keeps them carbonated. (It stores inside the cap, which also doubles as a twist-off bottle opener and features a loop that can be hooked onto carabiners.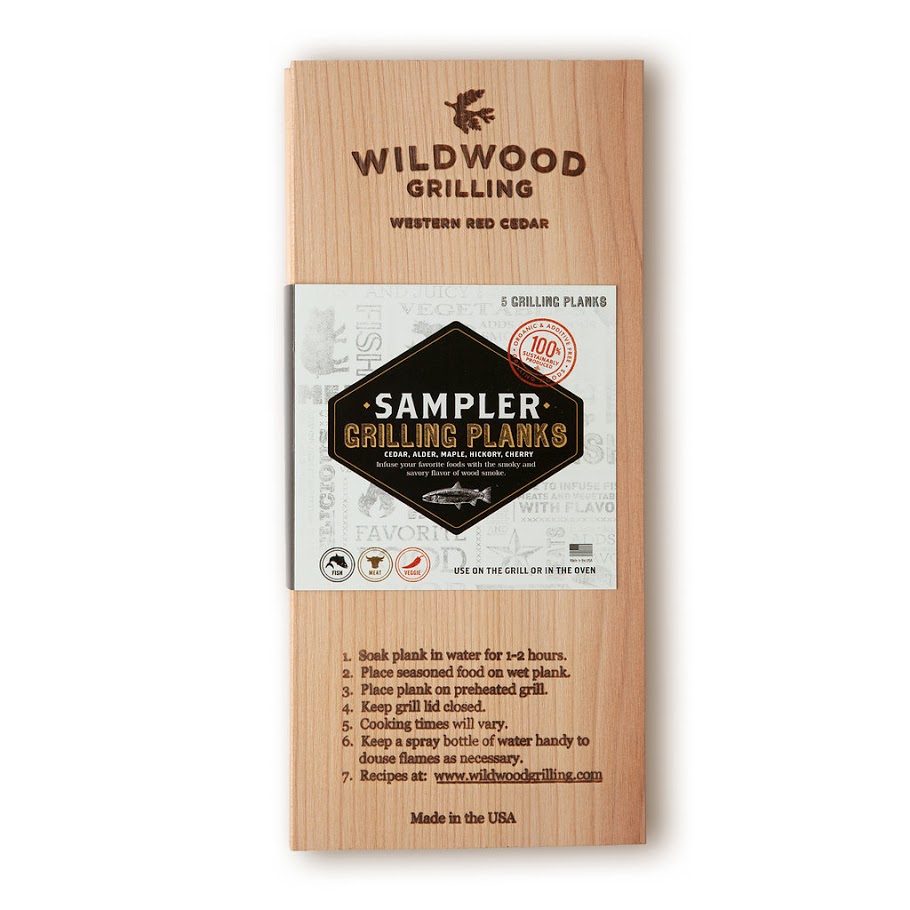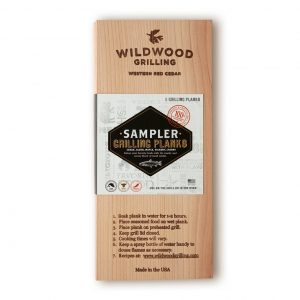 Grilling

Plank Sampler Set would be a good gift for the griller in your life.
The medium sized sampler is the perfect combo pack to try out

grilling

planks, or explore new flavors. Each plank is 5″ wide by 11″ tall (the perfect size for 2-4 servings). 
For $25.99 you get five

grilling

planks, one each of Western Red Cedar, Alder, Cherry, Hickory and Maple.