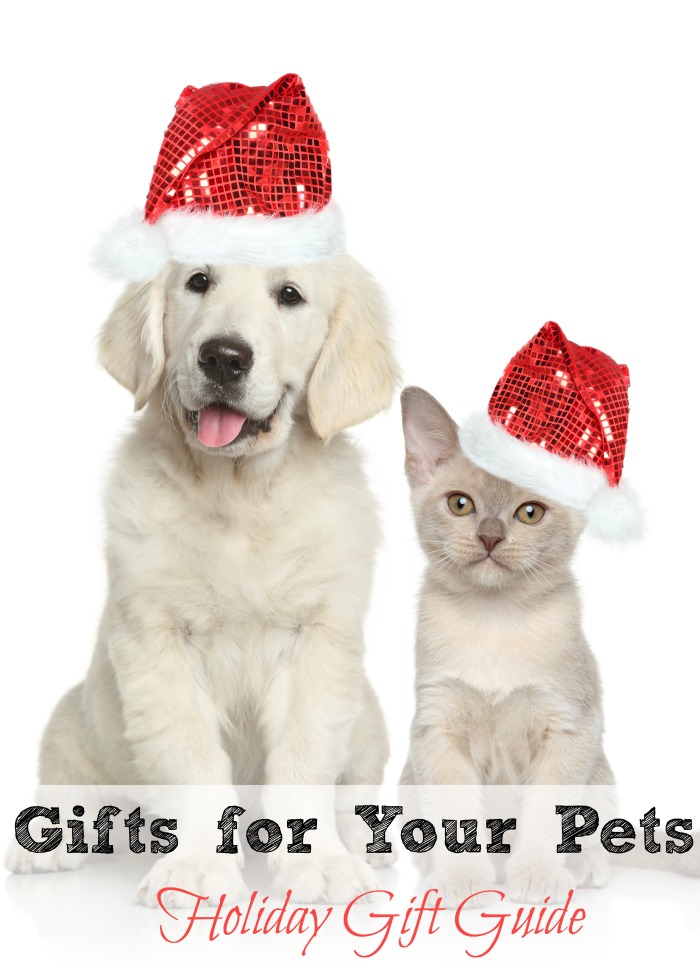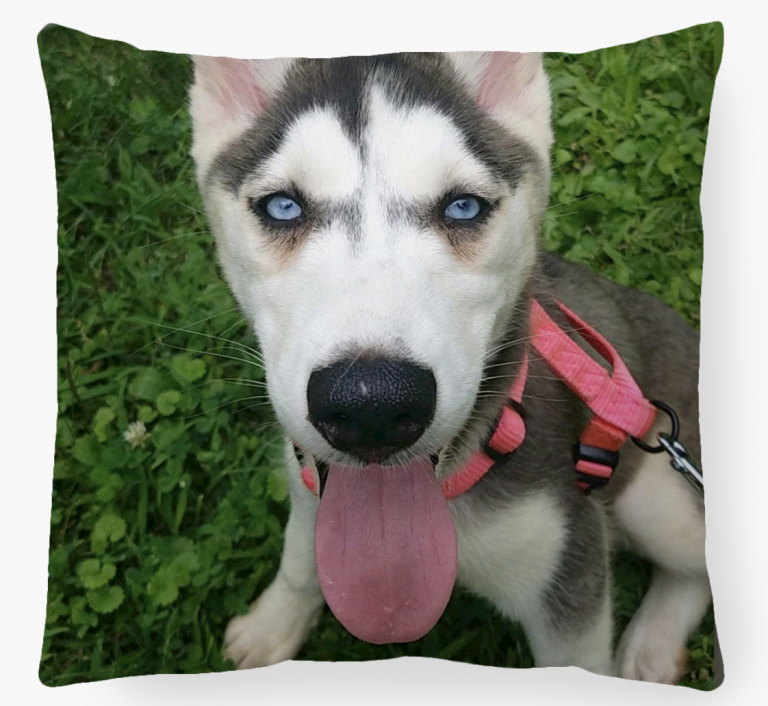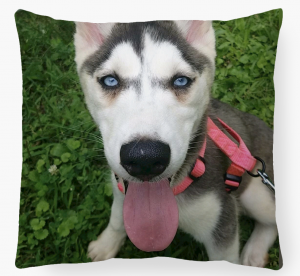 CanvasPop is one of the web's leading photo art and photo gifting companies. They've created the ultimate personalized gift for pets and pet lovers. You now can create a high-quality novelty photo pillow gift with a photo of your best friend (your loving pet). They use something called PicturePerfect™ technology that automatically enhances, sharpens, and make all your photos consistent and vibrant. What's really great is the pricing starts at just $39, making it affordable for all pet lovers.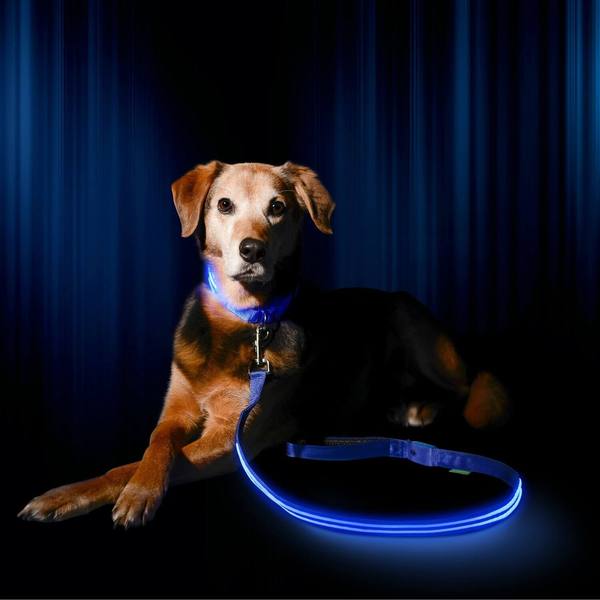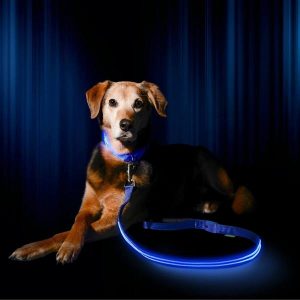 Illumiseen's pet products: LED Dog Collar–  The LED dog collar is the answer to a significant problem faced by many night-loving dog owners: visibility of their four-legged friends after sundown. Whether you're playing a game of fetch or taking your nightly walk, you shouldn't need to worry about losing Fido in the backyard or drivers failing to see your dog at night. LED Dog Leash: This leash features an easy-to-use metal clip that snaps onto the D-ring of the collar within seconds, and it is designed to help you and your pup stay visible to motorists, even in low-light conditions. With one simple click, choose between slow, rapid, or steady flashing glow modes based on the outdoor conditions and your intended route. The busier the road, the more illuminated the leash should be. The LED dog leash is durable, sturdy, lightweight, and features a USB-rechargeable battery that provides five hours of illumination per one-hour charge.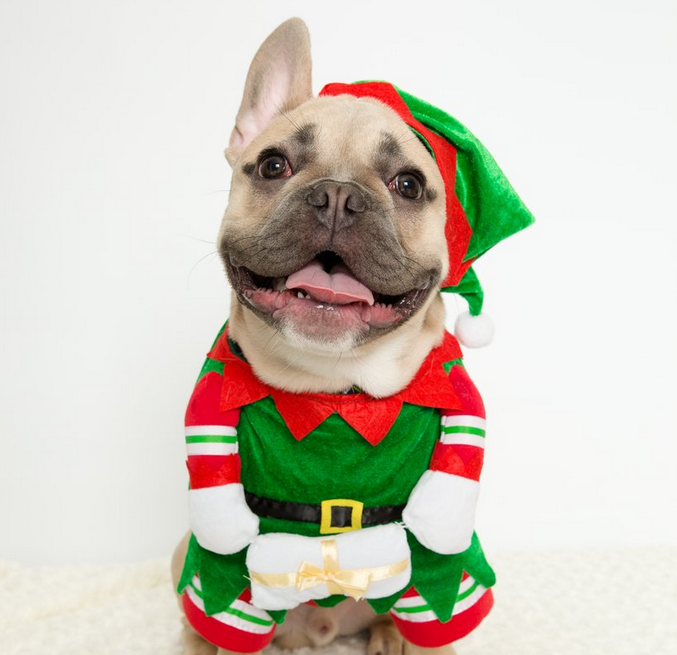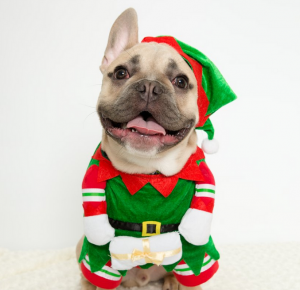 Holiday apparel is a fun and festive way to get pets in the December spirit! If you're shopping for a pet who loves to be the center of attention and has no problem strutting their stuff in a pet apparel, then be sure to check out Pet Krewe's adorable Elf Dog Costume.Based in New Orleans, Pet Krewe is the #1 online source for super cute and comfortable costumes for pets. They personally inspect every pet outfit they carry and stock only costumes that represents the best mix of fun, quality and value. 
Their Elf Dog Costume ties around the mane and fits over the front legs. It includes a hat and attached arms, which really gives the impression the pup is standing on his hind legs. Dogs will love the comfort it provides along with all of the attention they will get at the next holiday party. The costume is available in sizes ranging from small (tea-cup dogs) to X-Large (pit bull, boxer, etc.) Pet Krewe donates a portion of every purchase to pet shelters and charities, which makes this gift an affordable and fun way to celebrate the holiday season all while giving back to animals in need!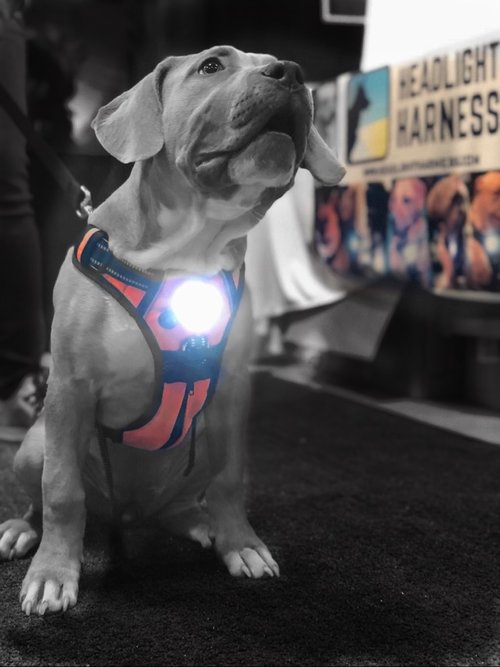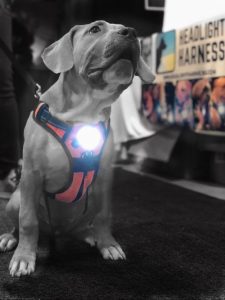 A headlight harness from headlightharness.com will make a perfect gift for all dog owners this year. This patent-pending dog harness provides superior lighting both for the user and those in their immediate surroundings. Highly reflective, water resistant, and light weight; the Headlight Harness is equipped with an integrated, focused beam LED in the chest, which projects light up to 100ft. This lights up the path ahead while making both human and dog visible to everyone in the area.  We did have an issue with the buckles coming loose and our dog was able to get out. However, I do still love the concept of the harness.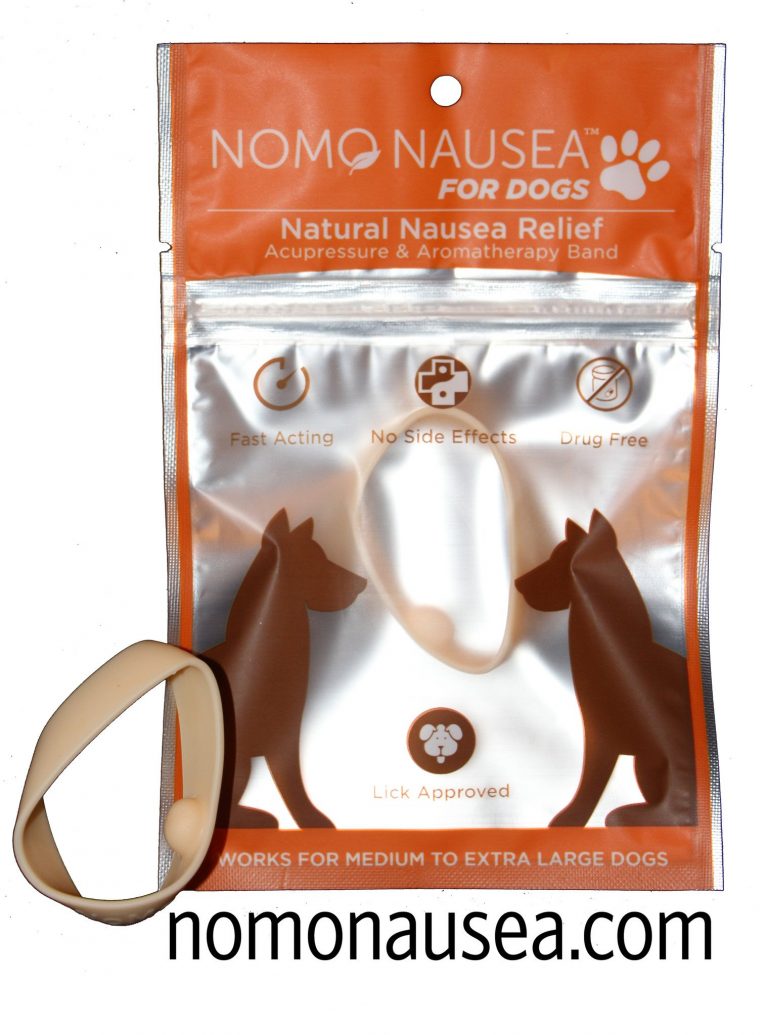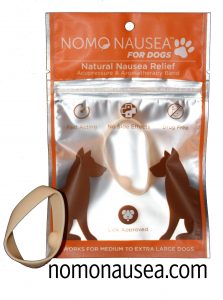 NoMo Nausea Dog is the FIRST of its kind, and the ONLY way to instantly stop your pup from puking. Our drug-free, natural, reusable & recyclable single band is made specifically for dogs who experience car sickness, post surgical nausea, chemotherapy, and diet related vomiting. The combination of soothing cool peppermint scent and complimentary & alternative medicine helps to stop dogs from getting nausea even before it starts. Imagine the time you would save from cleaning. The NoMo Nausea Band for Dogs is a latex free elastic one-size fits most medium to extra large size dogs that when applied to the correct P6 point of the canine upper extremity and smelled with their heightened sense can avoid a miserable upset stomach.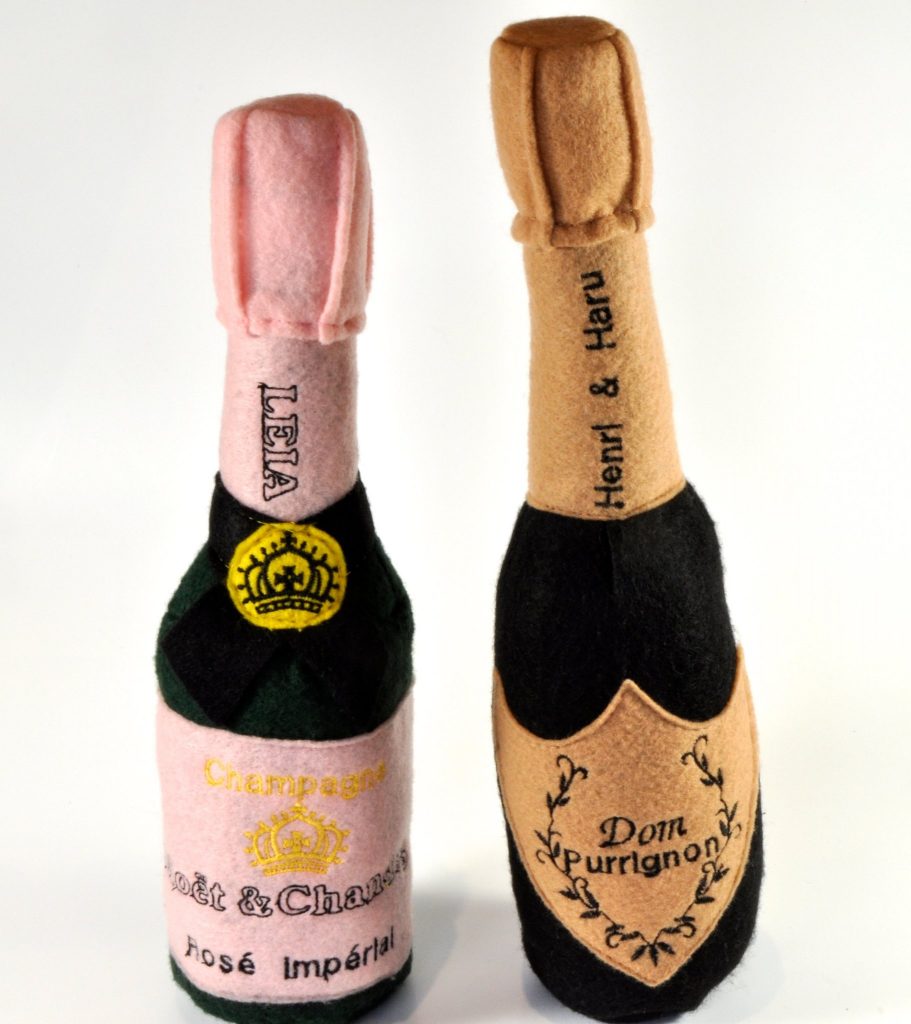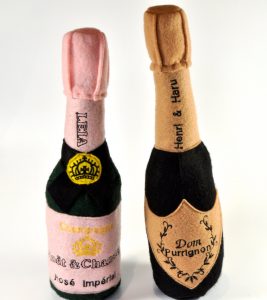 Playfood Cat: Cute Cats, Caviar & Champagne. Join us for a glass of bubbly with our Dom Purrignon, Veuve Catcquot or Meow et Chandon. And since Champagne is so french, we had to include (for our francophones) Dom Péronron, Veuve Chatquot and Moet & Chaton. Because… well…pourquoi pas? Each bottle can be personalized with your cat's name which will be added to the foil label. Please indicate name in the 'notes' section at check out. Has interior bell for acoustic fun.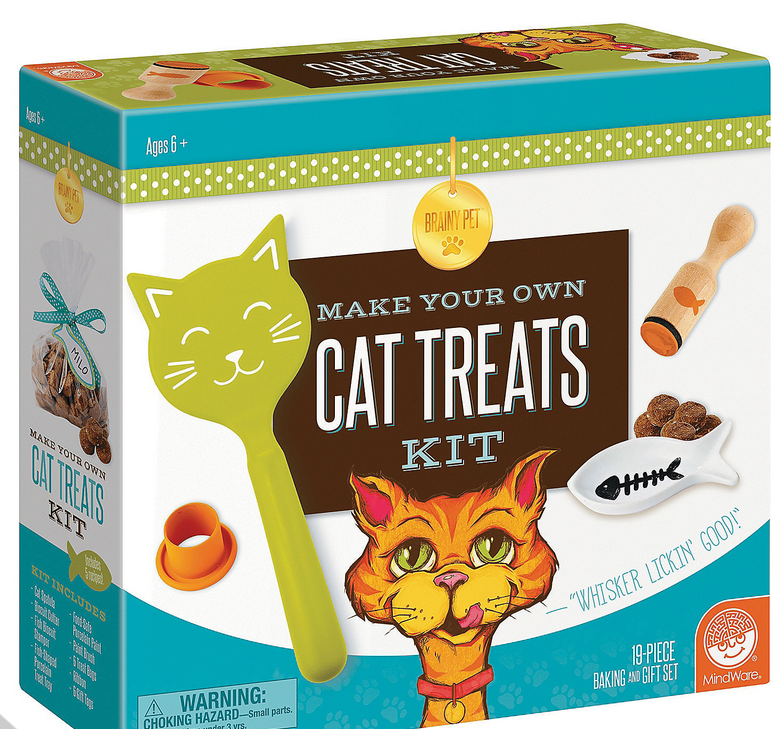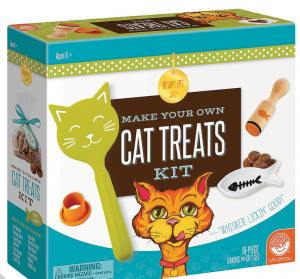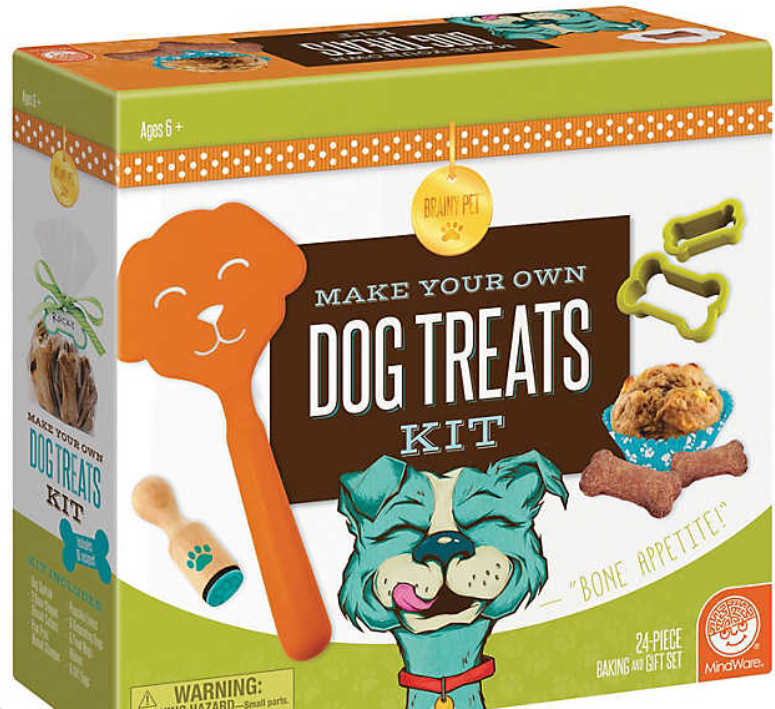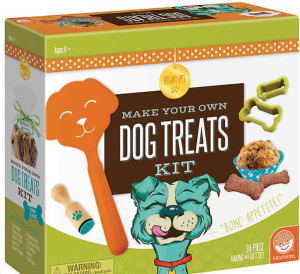 Make Your Own Dog or Cat Treats!
Create bakery-style treats for your furry friends with the Make Your Own Cat Treats Kit or Make Your Own Dog Treats Kit from MindWare! Each kit includes gourmet recipes to make healthy, homemade snacks for your brainy pets. Professional decorating hints and supplies create finished goodies worthy of gift giving! Both kits feature themed baking equipment like a pet-shaped spatula, biscuit cutter and biscuit stamper, treat bags with ribbon and gift tags, and a full-color recipe booklet. The Cat Treats Kit also includes a fish-shaped porcelain treat tray to decorate with coordinating food-safe porcelain paint and a brush; the Dog Treats Kit includes 24 cupcake liners and 6 decorating bags for applying delicious-to-doggies icing. Ages 8 and up.
Make Your Own Dog Treats: http://www.mindware.orientaltrading.com/make-your-own-dog-treats-kit-a2-68240.fltr
Make Your Own Cat Treats: http://www.mindware.orientaltrading.com/make-your-own-cat-treats-kit-a2-68241.fltr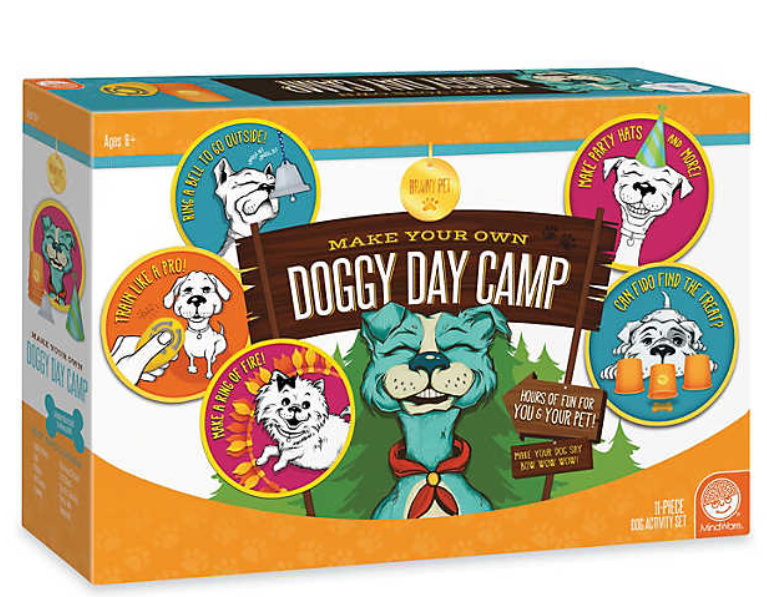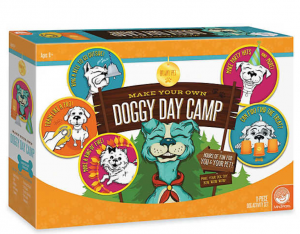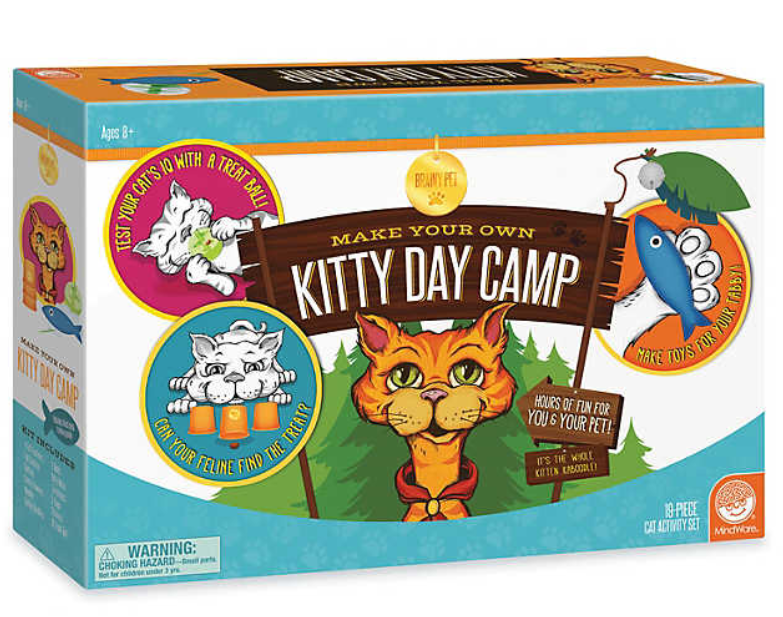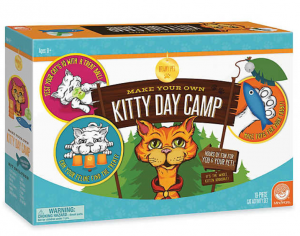 Make Your Own Doggy or Kitty Day Camp!
Entertain the brain and your curious dog or cat with the Make Your Own Doggy or Kitty Day Camp. Staying active and engaged is just as important for pets as it is for people. Training takes time, consistency and patience—but you can still have a good time while doing it! Treat your furry friend to some special attention and train like a pro! The included guide gives training tips, techniques and fun facts! Pamper and impress at the same time with Make Your Own Kitty Day Camp!
Make Your Own Doggy Day Camp: http://www.mindware.orientaltrading.com/make-your-own-doggy-day-camp–a2-68454.fltr
Make Your Own Kitty Day Camp: http://www.mindware.orientaltrading.com/make-your-own-kitty-day-camp-a2-68455.fltr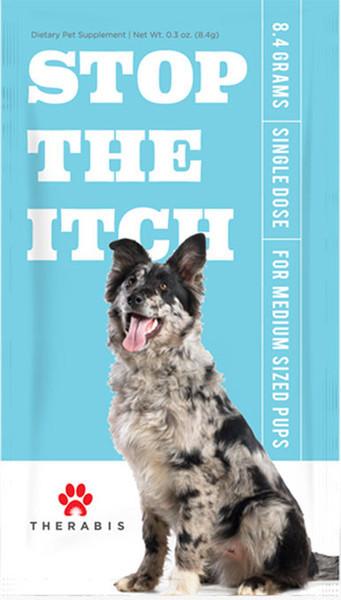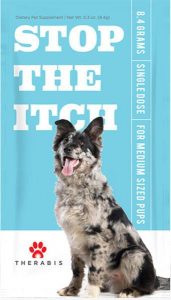 Stop the Itch – Comforts chronic itching while promoting overall skin health. Easy-to-use, single-serving sachet with dog-approved taste. (100% palatability). Formulated with natural hemp oil, enzymes and a comprehensive vitamin blend. Enhanced with bromelain and quercetin: natural, plant based enzymes known to reduce irritation and promote skin and hair health. Developed and refined for more than 10 years by lifelong veterinarian Dr. Stephen M. Katz, who's driven by his passion to improve animals' quality of life.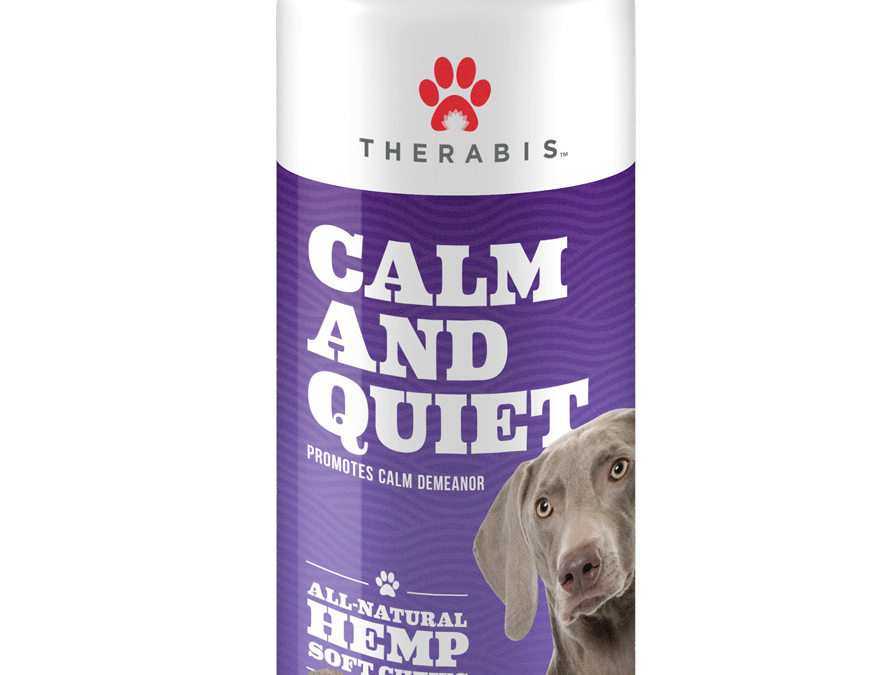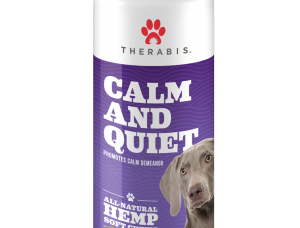 Calm and Quiet– Not all dogs experience separation anxiety, or a constant nervousness. But like people, all dogs do have certain stressful situations that can spark a heightened reaction. Help ease their stress with Calm and Quiet Treat Supplements. Based on our daily-use Calm and Quiet formulation, Calm and Quiet Treat Supplements leverage our powerful formula, including L-theanine from green tea, in a fast-acting, easy to administer treat to help "in the moment."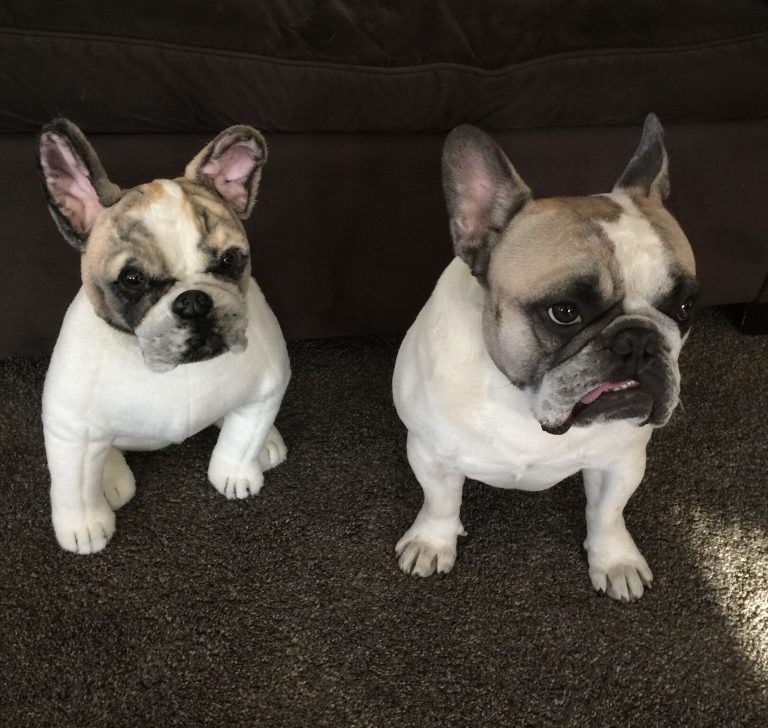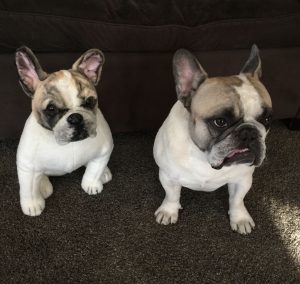 Budsies & Petsies, give you the chance to create a stuffed animal made from your own artwork, a photo of yourself, or even a pic of your beloved pet. Since Budsies' launch in 2013, we've created over 50,000 custom plushies and have proudly become the #1 custom plush manufacturer in the industry. The products have been featured on Shark Tank, BuzzFeed, and The New York Times, among many others.