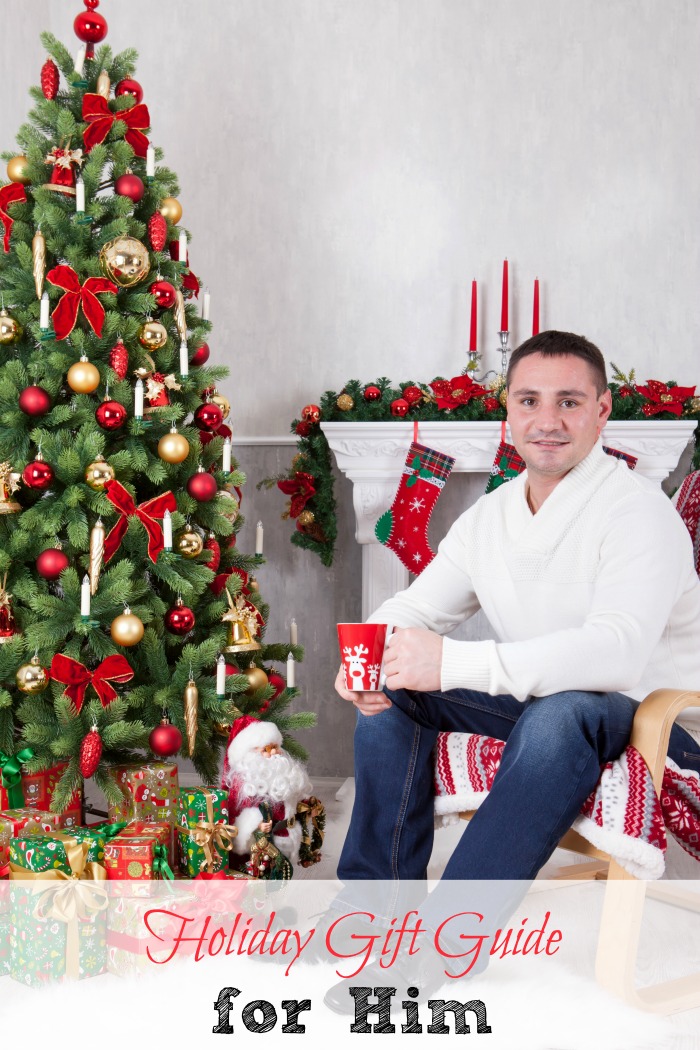 90 Proof makes some pretty cool Air Fresheners. Manufactured in limited edition, small batches here in America, they have a whole line of country western themed shapes, with some amazing scents like "Nu Truck","Black Gold", "Ombre´ Leather", "Strawberry Wine" & more…If you spend lots of time in your car or truck, you will like t The cool designs from 90 Proof USA that is more to your personal style than some of the air fresheners that look like little trees and sometimes have scents that are overly strong or sweet. The 90 Proof air fresheners are different and stand out and I get lots of comments from friends. If you, or someone you know, work from their car or truck, the aroma from lunch, dirt or sweat is sometimes overly ripe so the 90 Proof USA air fresheners are the perfect solution. Other folks may be hauling dogs or carpooling bunch of kids from sporting events and practices and the air fresheners are great for covering up some of those smells as well.90 Proof air fresheners are sold in a convenient Monthly Subscription program.

The Diehard Football Fan's Bucket List Blitz: 101 Rivalries, Tailgates, and Gridiron Traditions to See & Do Before You're Sacked A wild ride through football paradise From college to the NFL, coast to coast, and a touch of Friday Night Lights. Major focus on college football's heated, storied rivalry games, High-impact football design with 150 color photographs and sidebars
Take a full-color, full-speed ride through 101 must-see and must-do gridiron experiences—from the NFL to college football's greatest venues and rivalries, from must-have eats to the game's best seats, from the sport's greatest meccas and museums to its rowdiest tailgate parties. This book—filled with spectacular color photos, sidebars, and loads of football attitude—is an essential, entertaining guide to any football fan's fantasy (or real!) road-trip and To Do list.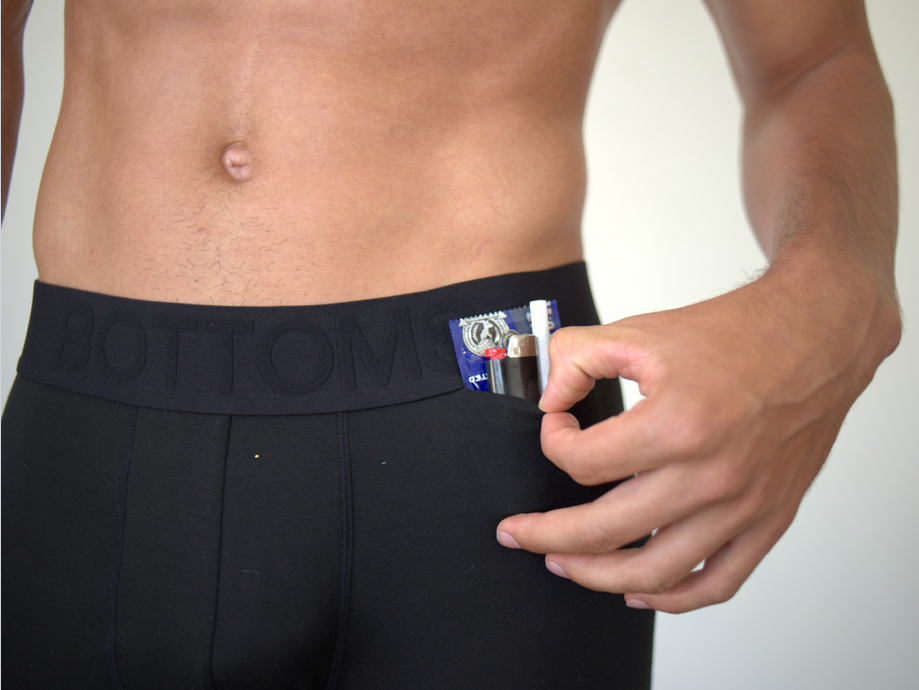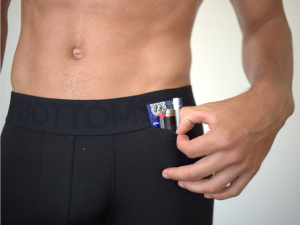 BOTTOMS
is made of the best quality bamboo cotton. No chafing: Soft and smooth against the skin. All Natural: No chemicals. No additives. Always eco-friendly. Hypoallergenic: Ideal for sensitive skin. Moisture Wicking: Absorbs sweat and keeps you dry longer. Anti-static: Sits well on your skin without clinging. Thermo-control: Warm but breathable, good for all temperatures. The 2" waistband flatters every body shape. The control top keeps love handles and extra weight in place all day.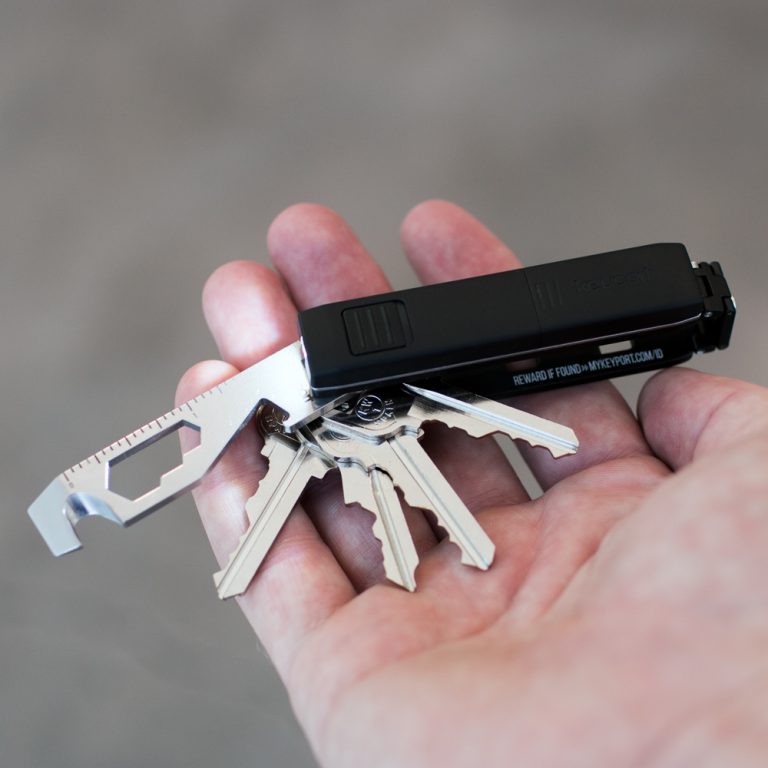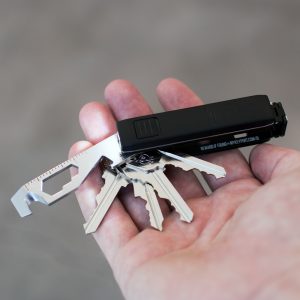 The modular
Pivot 
consolidates keys, pocket tools and smart tech into a stylish personalized access device that the owner will use every day, multiple times a day The Pivot is compatible with your existing keys (2 – 9 or more with expansion kit) and features a unique locking mechanism that provides the perfect tension to ensure smooth operation every time.  The Pivot features a 360 degree low profile swivel D-ring to attach loose items and that locks in place when not in use.  The Pivot is priced at $19.99.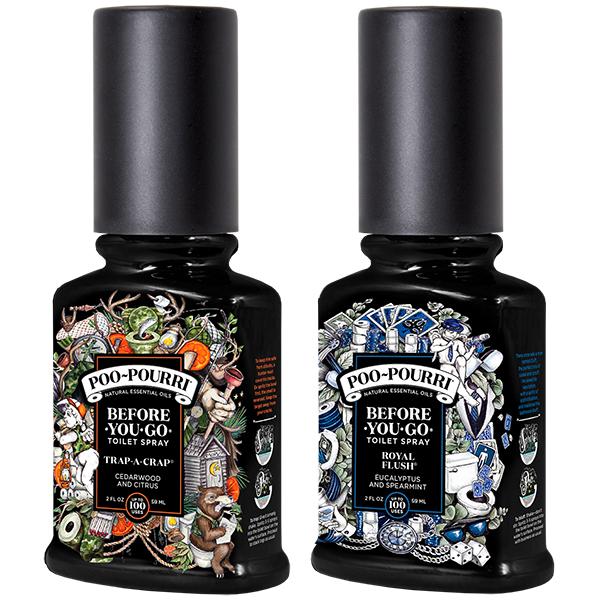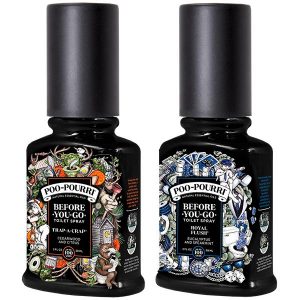 Poo~Pourri
, the original Before-You-Go Toilet Spray, will answer all your gifting for men needs. Not only will it make them laugh, its usefulness will guarantee a stink-free and jolly holiday season. Mommy's and families rejoice!
Poo
~Pourri is truly the gift that keeps on giving. Simply spritz the north bowl before-you-go to create a film on the surface of the water that traps odors before they begin. They have several products created for the smelly men in our lives. Trap-a-Crap lives up to its name with its wonderful cedarwood + citrus scents, Royal Flush is a lovely eucalyptus + spearmint, and Smoky Woods is cedar + hickory + citrus. We also offer manly gift sets, Master Crapsman and Gone Flushin'.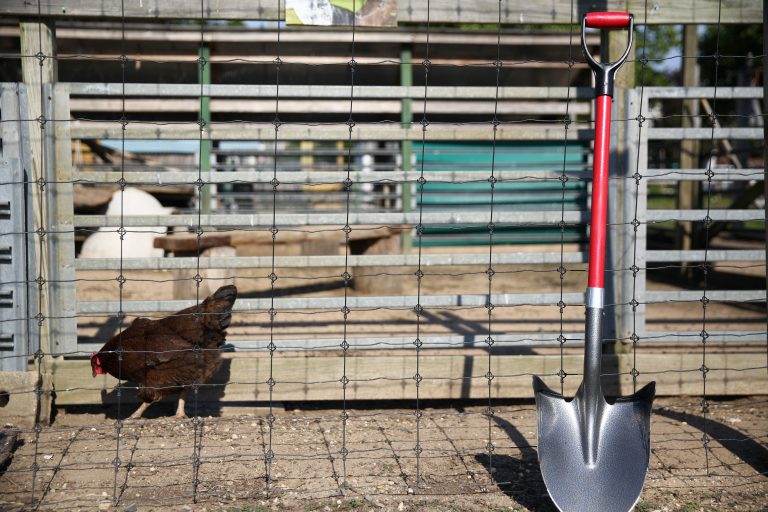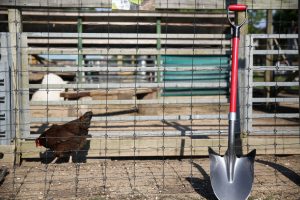 One Shot Shovel
: The unique shovel with "Wings" was designed for carrying larger payloads without spillage off the sides. Ideal for trenching and cutting sod in one shot (hence the name) with the added benefits of a cleaner and neater shoveling job. The "Wings" also significantly increase the strength of the shovel blade and provide extra foot support for those tough digging jobs. The extra weight added by the wings is offset by the lighter and stronger fiberglass handle for superior strength of the transition from handle to blade. The shovel has many practical uses and can perform as a round point shovel with extra capabilities.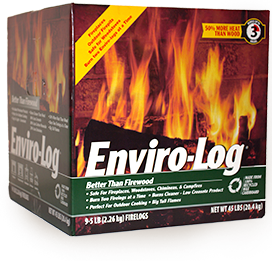 Known as the greenest and most versatile firelogs on the market,
Enviro-Log Firelogs
are the ultimate firewood substitute. Enviro-Log Firelogs are made from 100 percent recycled waxed cardboard and when compared to firewood, Enviro-Log Firelogs burn cleaner. Enviro-Log Firelogs emit:
30 percent less greenhouse gases
80 percent less carbon monoxide
86 percent less creosote.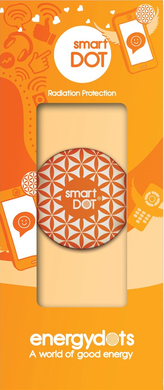 Do you use your mobile phone with reluctance? Are you uncomfortable or do you get tired of working on your computer? There is scientific and public concern that our high exposure to electromagnetic radiation could have a detrimental effect on health.
smartDOT is programmed to harmonize or retune the EMF frequencies from the electronic equipment you use regularly. Each cell in our body acts like an antenna, an extremely sensitive transmitter of electromagnetic radiation; the body will thus 'pick up' and react to any such field to which it is exposed. Retune these fields and enable the body to relax!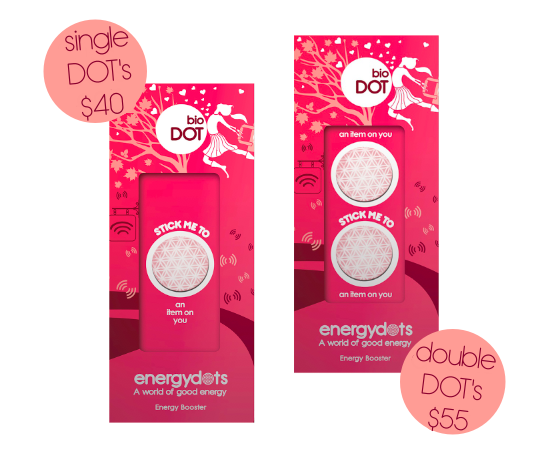 bioDOT
is the personal DOT. The DOT for you to wear. It is programmed with powerful resonant Phi Technology®. The natural, coherent frequencies used in this programming harmonize or retune your energy field. They remind your energy field of its optimal state, making it more coherent and resilient. It is like recharging your battery, restoring and rebalancing your energy.