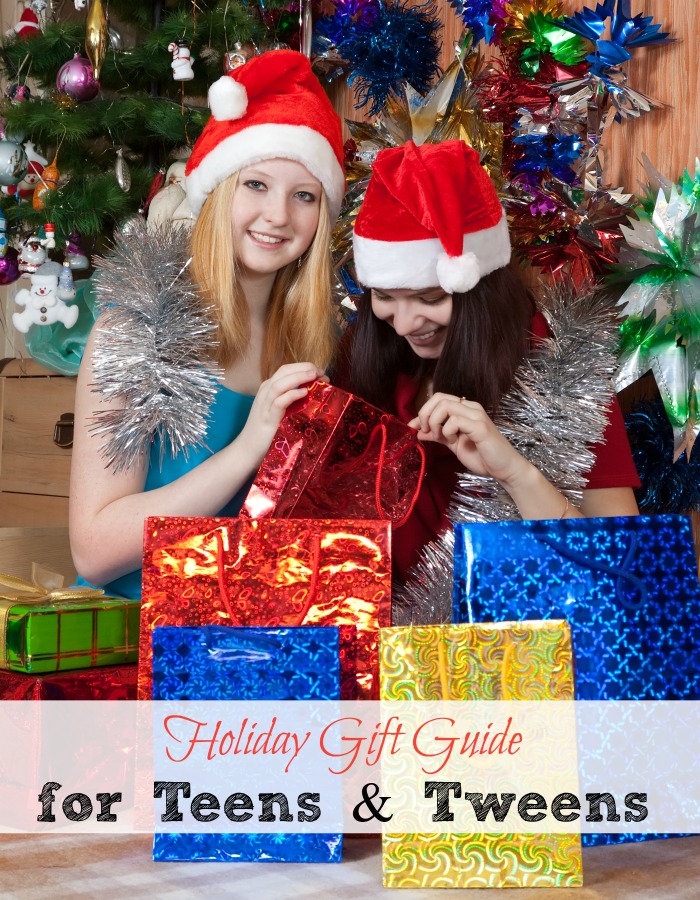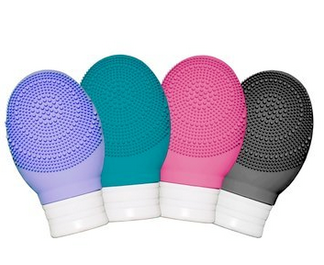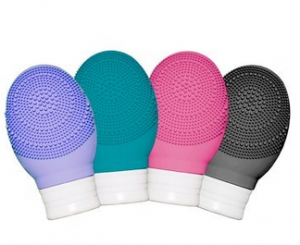 Pulsaderm Sonic Washcloth: This battery-operated, transportable and innovative sonic facial cleansing washcloth has hundreds of medical grade silicone nodules which move across the skin, delivering powerful sonic pulses to break away makeup, dirt, oil, and blackheads.  Great for all skin types!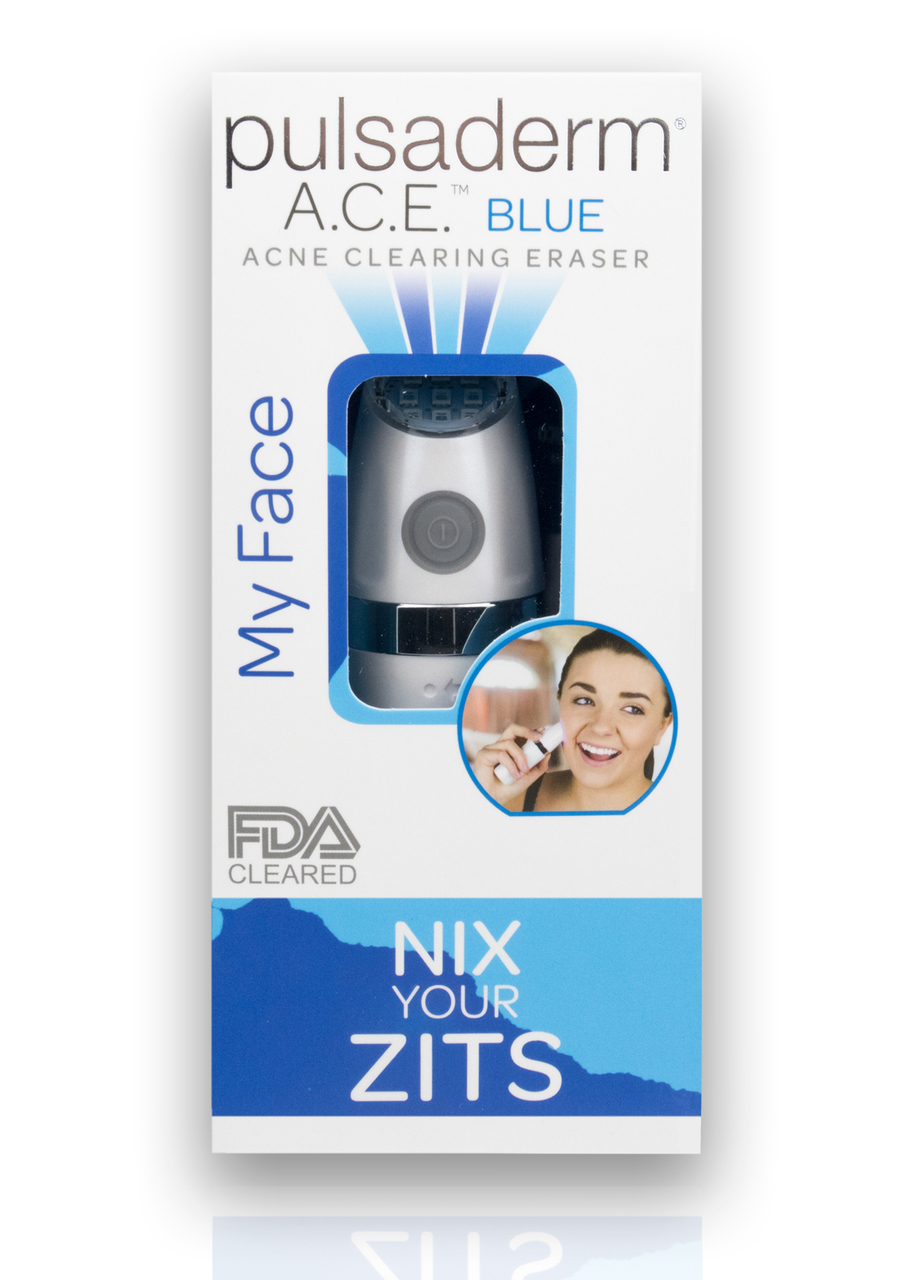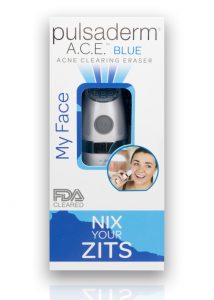 Pulsaderm A.C.E Blue: The Pulsaderm A.C.E. is intended to emit energy in the blue region of the spectrum, specifically indicated to treat mild to moderate acne on the face.

BIT: What teen doesn't want to take their music with them wherever they go? The BIT can clipped anywhere on their body and it's sweat, dirt, and shock-proof design. It is great for runners, hikers, and bikers to keep jamming without hindering their ability to hear outside potential dangers (such as bikers, cars, etc.).

The Polk BOOM Swimmer Duo —This speaker is perfect for the teen who loves singing in the shower.The ultra-rugged Bluetooth speaker will keep teens grooving all day long. The Swimmer Duo's unique flexible tail can easily attach to beach or lawn chairs and the dirt-, shock-, and waterproof, design is perfect for all outdoor activities. Also, two Swimmer Duo can be paired with each other for stereo sound ensuring that everyone at your party can hear the tunes!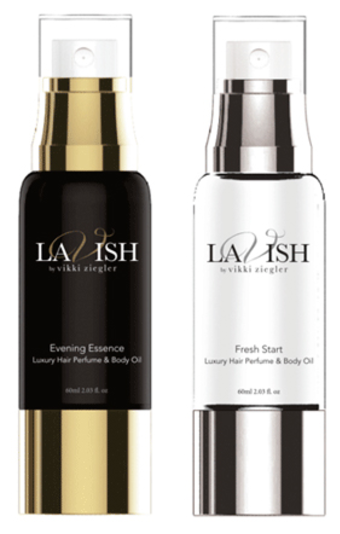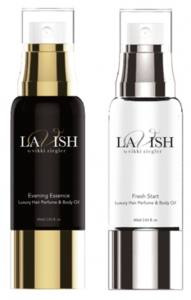 Lavish by Vikki Ziegler Hair Perfume: Vikki Ziegler has created a luxurious hair perfume brand known as Lavish. Voted a best product and loved by celebrities, Lavish provides shine, humidity relief and flyaway control. These swanky spritzes are available in day and night fragrances, Fresh Start and  Evening Essence.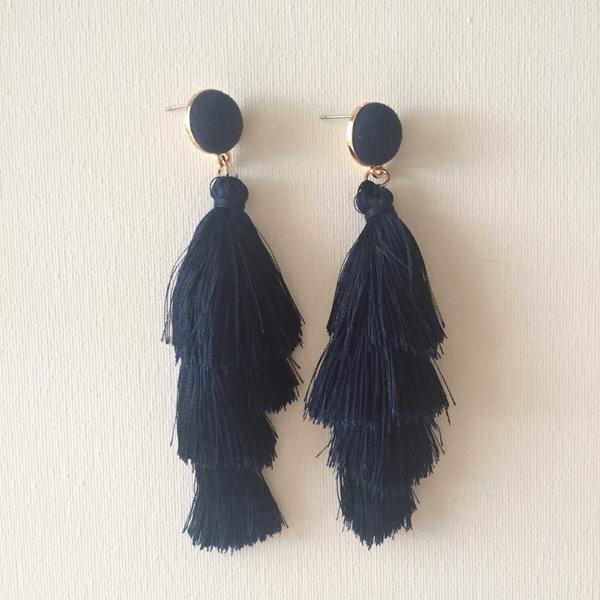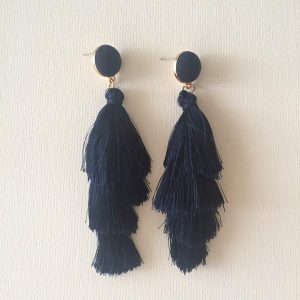 Chloe Earrings
from HNW LUX . These fun and flirty navy tassel earrings will add a ton of style to your look! Made of pure silk. HNW LUX is an accessories business that I own based in Los Angeles that caters to fashionista's. My jewelry and hand beaded clutches make ideal holiday gifts because they are made with love, affordable, and add a pop of color to a woman's look!

The Flutterby Mascara Shield solves that age-old problem that just about every person who uses mascara experiences – mascara smudges on the upper and lower lids during mascara application (and it usually seems to happen after you have carefully and perfectly applied your eye shadow and liner!).
The Turbo Wireless Running Headphones by SoundWhiz deliver incredible HD sound that can take any workout to the next level thanks to crystal clear 10mm drivers. The Bluetooth enabled headphones feature a sound profile specifically designed to enhance performance by boosting the body's rhythm center during sports and activities. The Turbo Wireless Running Headphones ergonomic design combines high quality sound with stability and comfort that allows users to zone in to peak performance. The Turbo headphones are made using a nanocoating process that ensures they are completely protected against sweat, rain, and accidental immersion. Equipped with a long lasting battery, the Turbo headphones deliver up to 8 hours of talk of play time and take only two hours to be fully charged. In addition, the headphones support voice commands on both Apple and Android devices.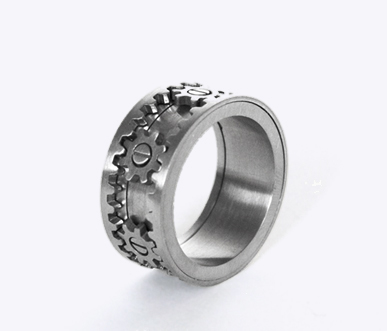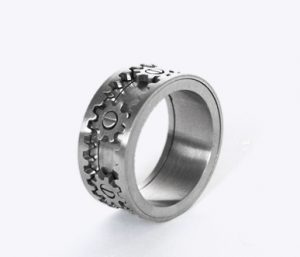 The Gear Ring features micro-precision gears that turn in unison when the outer rims are spun. Spinning of the ring provides a unique tactile and visual experience that nothing else can offer. We just introduced the ring in 3 brand new colors too just in time for the holidays!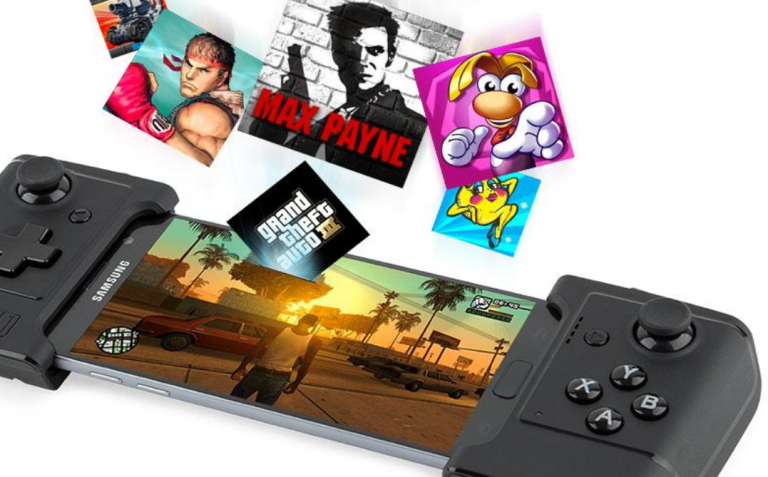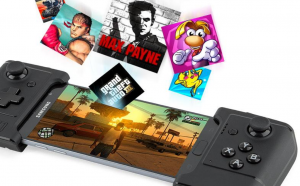 The Gamevice is the number one controller for iOS and Android devices that provides a totally new mobile gaming experience for over 1,000 games and apps including Street Fighter IV, Minecraft, NBA 2K18, The Walking Dead,Final Fantasy and so many more. Gamevice turns your mobile phone or tablet into a gaming console on the go and is the only controller that connects directly to Apple's Lightning and Android's USB-C ports offering Zero Latency Gaming. Not only does the Gamevice controller make mobile gaming better, it is an entertainment hub that works as a controller for drones and robots making it a must have accessory for any mobile device owner.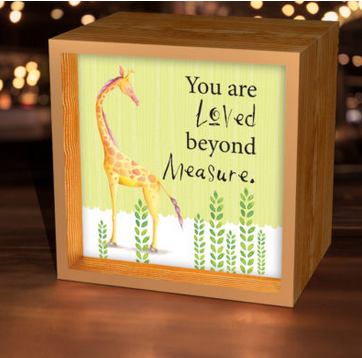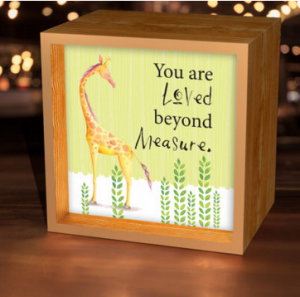 Display those cute images of your favorite animals with the innovative, creative designs from LightBoxArts! A sturdy, MDF LED back-lit cube with the ability to insert and change out artwork to fit any aesthetic, LightBoxArts allows you to choose from hundreds of unique designs to fit your decor – or you can personalize your very own piece. Easily upload precious images of your fur child and make priceless, custom gifts for the animal lovers!