This post contains affiliate links. If you buy something from them, I earn a small percentage that helps keep The Spring Mount 6 Pack running.
Everyone knows how important tips and tricks are to me about making life easier. It doesn't matter how busy life is, you have to make it fun. When Acme asked to do a sponsored post featuring some great tasting recipes using Lucerne dairy products and tips from ACME Executive Chef Jeff Anderson, I was thrilled. What better way to support #6PackHacks than by sharing some of these with you.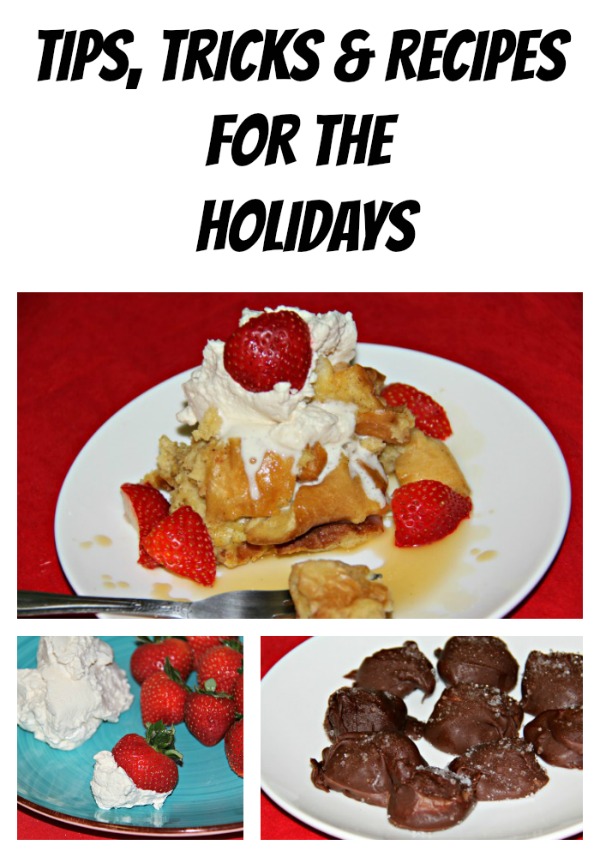 Use quality ingredients: Using high quality ingredients is always important for best results. This is true especially during the holidays,when it is also important to make every dollar count. Lucerne dairy products, available exclusively at Acme Markets, provide wholesome, affordable farm fresh dairy products for all cooking and baking needs.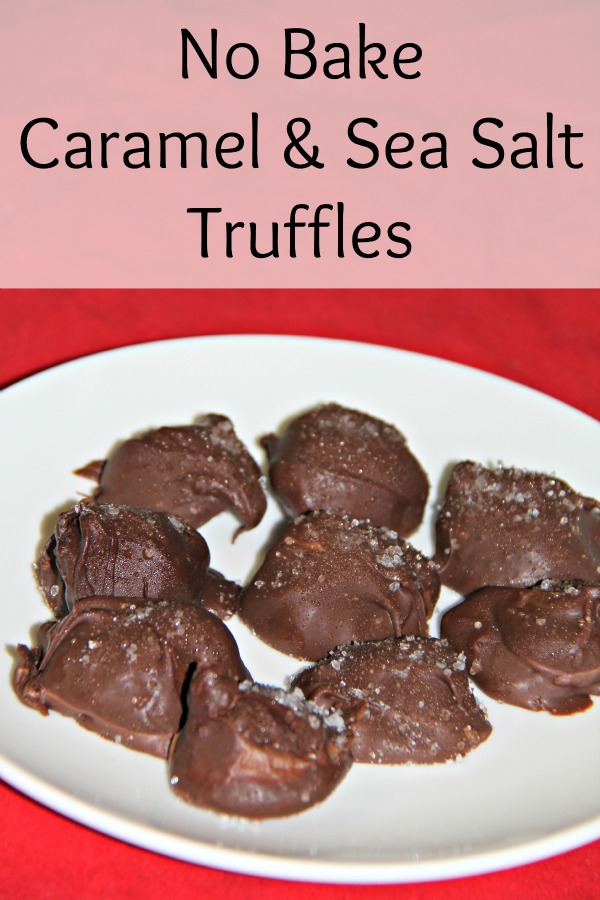 Tasty gifts: Homemade holiday gifts are a great way to stretch the budget without sacrificing on wow factor. Caramel & Sea Salt truffles make an easy no bake treat that can you can take along to a holiday party or given as as a homemade gift.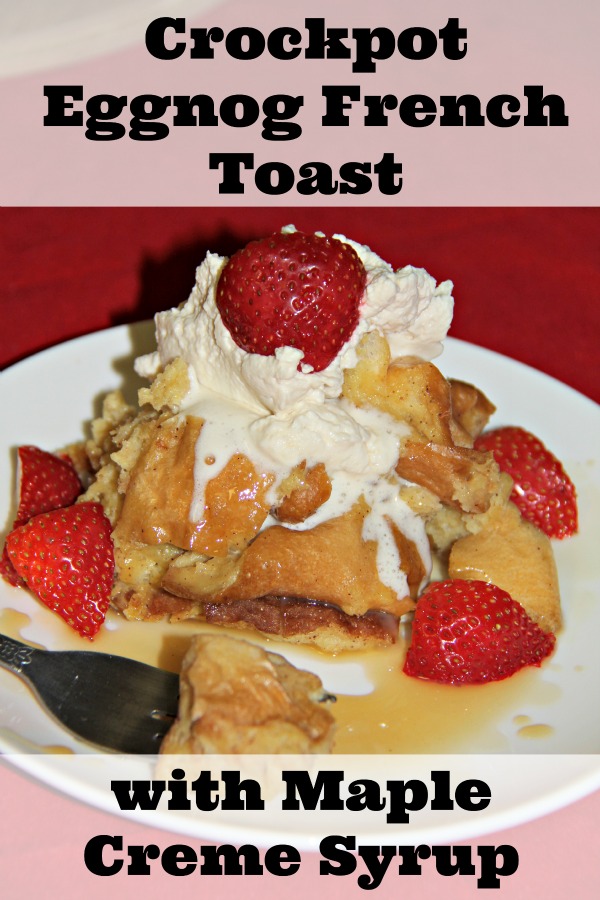 Save time: Shortcuts and time-saving tips make cooking a breeze during the busy holiday season. This Crockpot Eggnog French Toast with Maple Creme Syrup is a perfect way to save time. You can set it up and forget about it. Not to mention, it is so good, it will disappear before you know it.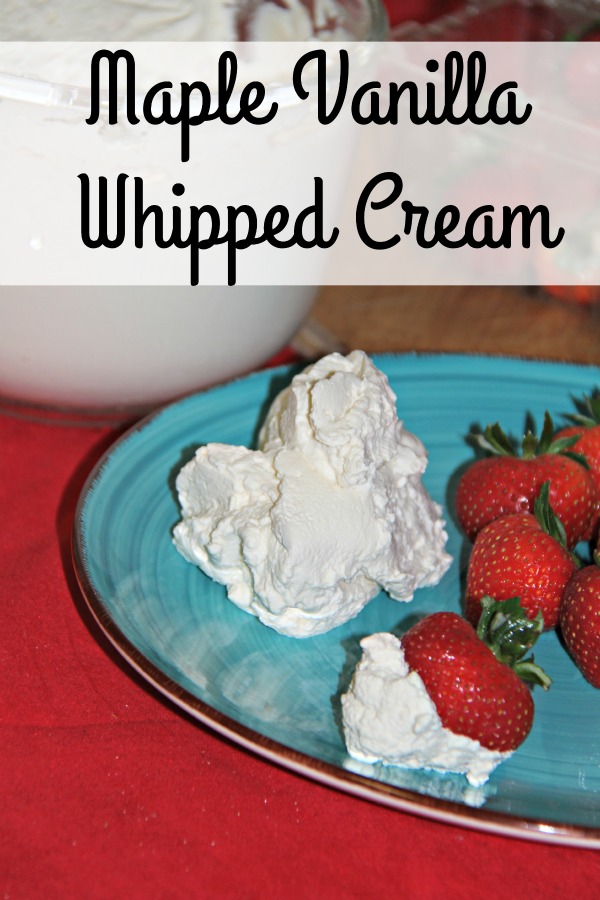 Cook with family: Holidays are about spending time with family, so why not make the food preparation a family affair? Make this Maple Vanilla Whipped Cream by having the kids shake it in a mason jar for about 7 minutes. Start with the Lucerne Heavy cream.About half way through the shaking, add in the rest of the recipe ingredients  and let the kids finish shaking. It will be fun for them and they will be very excited to tell everyone they made the whipped cream. Just a tip, it tastes A-MAZ-ING on top of the crock pot french toast.
Make ahead: When hosting guests during the holidays, the day can quickly go from wonderful to chaotic without the right preparation. The key to a seamless day is to make most dishes ahead.
Don't let the holiday leave you stressed. Try these hacks, and these amazing recipes, during the holidays, or anytime. It is the perfect way to make things easier and more fun.