I received a free toy from Brilliant Sky Toys and Books. All thoughts are my own.
Do you remember being a little kid and being able to stop into a toy store? The joy of walking around the toy and being able to touch and play with the toys on the shelves. There was nothing like it. There are not many places that have that kind of feel these days. Those big brand toy stores just are not the same.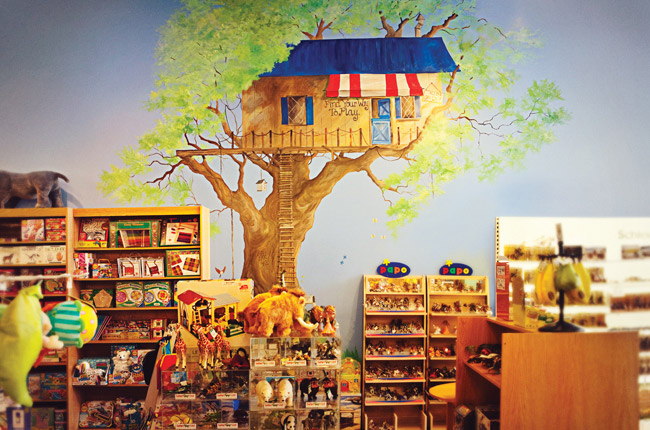 Brilliant Sky Toys and Books is one of those stores that has that small town toy store feel. Plus they offer something above and beyond. Wouldn't it be great if there were a concierge service for grownups who needed a toy, today, wrapped and guaranteed to delight? For those people who are lucky enough to live near one of Brilliant Sky Toys & Books. There are 15 of these specialty stores offering this concierge-style superior customer service with free gift wrapping and wide range of fabulous finds.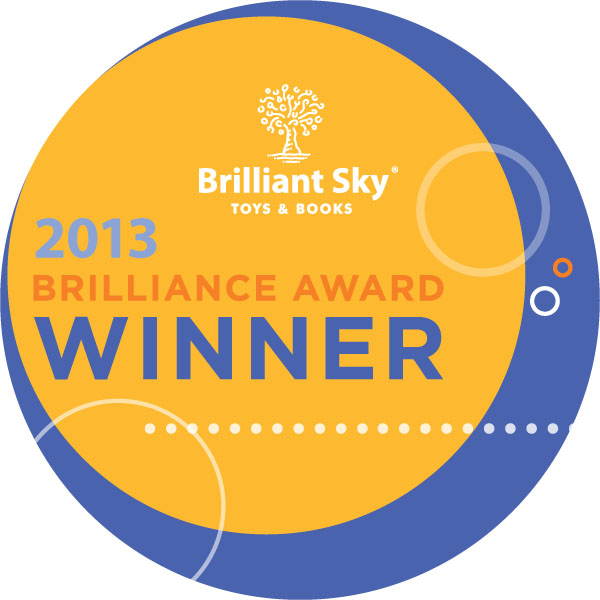 In Addition to the exceptional customers service, shoppers can be sure to pick the perfect toy for any child, including the winners of the 4th annual Brilliance Awards, which are chosen by the toy store franchise chain.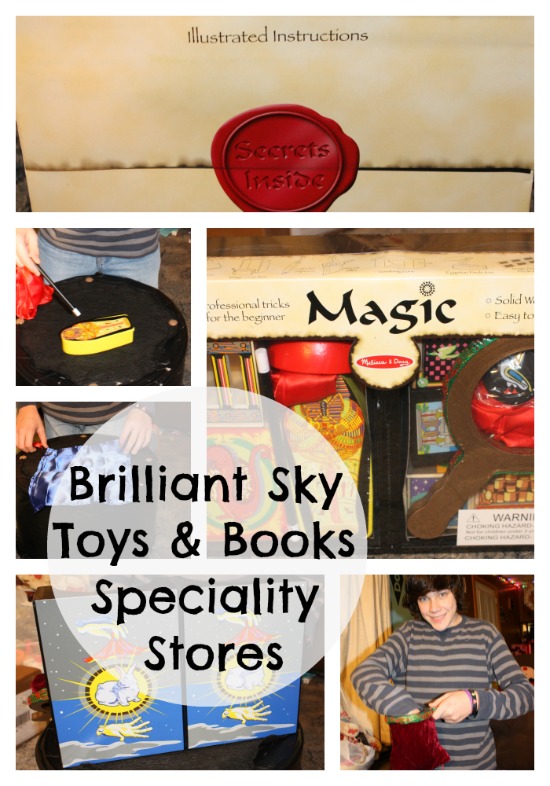 We received one of the the toys that made the list the Magic Kit from Melissa and Doug. Featuring everything a child needs to start being a magical entertainer, this is just one of the high quality toys that can be bought at the store. Priced from $12.99 to $84.99, the top 12 Brilliance Award winners are an eclectic bunch, just like today's kids. These Top 12 run on brain power, wonder and imagination. The perfect toys to inspire imaginative play.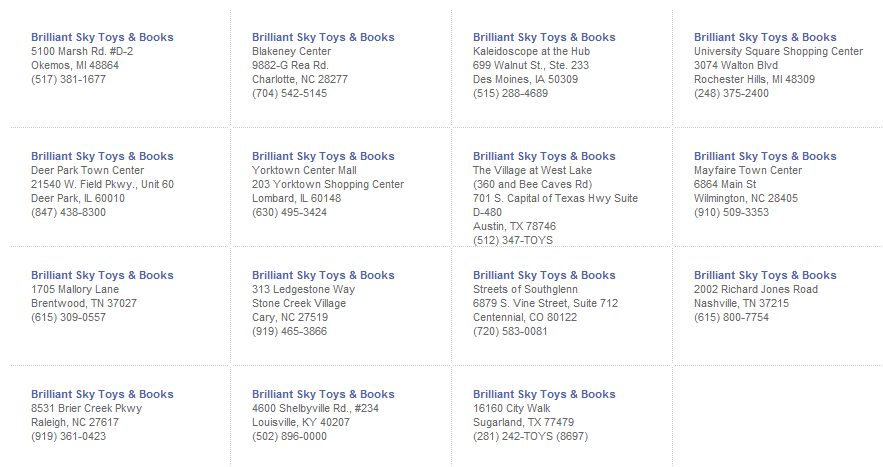 If you live near one of the 15 Brilliant Sky Toy store, I highly recommend you stop in to find the perfect toy this holiday season.