Growing up, my family didn't have too many holiday traditions. We moved around a lot and we didn't live too close to my other family. By the time we moved to where the rest of my family lived, my brothers were all older and had families of their own and we all just sort of did our own thing. The one thing tradition I knew we would always have was going to my grandparents house for Thanksgiving dinner and Christmas dinner.
My family is huge. I have 4 brothers, who all have kids, and my mom's sister has 4 kids, who all have kids. Then you add in my crew and the house gets very chaotic. It is the way we love it. The kids are running everywhere and the grown ups are finding their nooks to talk.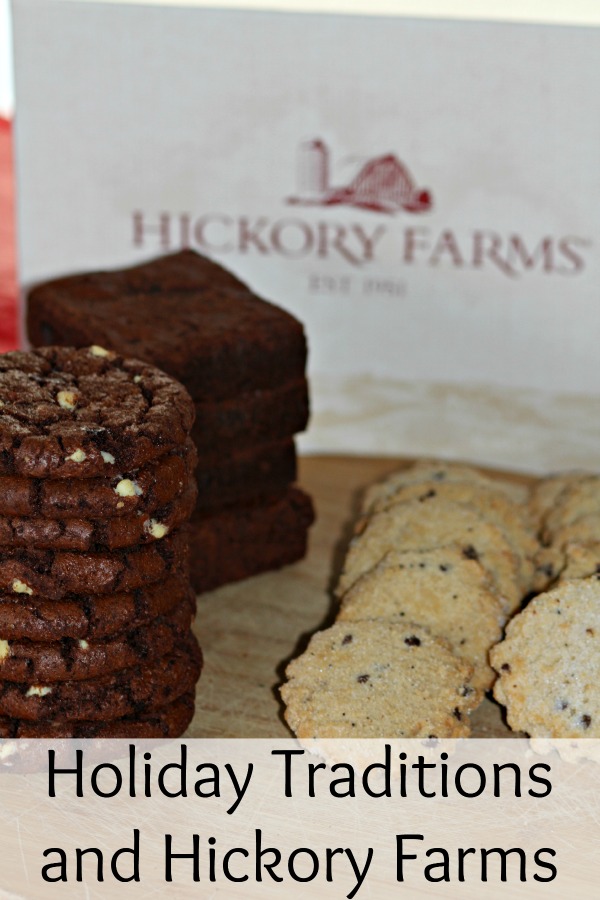 I think my love of making huge amounts of food for everyone to eat comes from my Grandmom. There was always tons of food. There was snacks to eat as people showed up. Lots of great tasting food for dinner and always lots of desserts. If you left my Grandmom's house hungry, it was your own fault. It was never from a lack of food.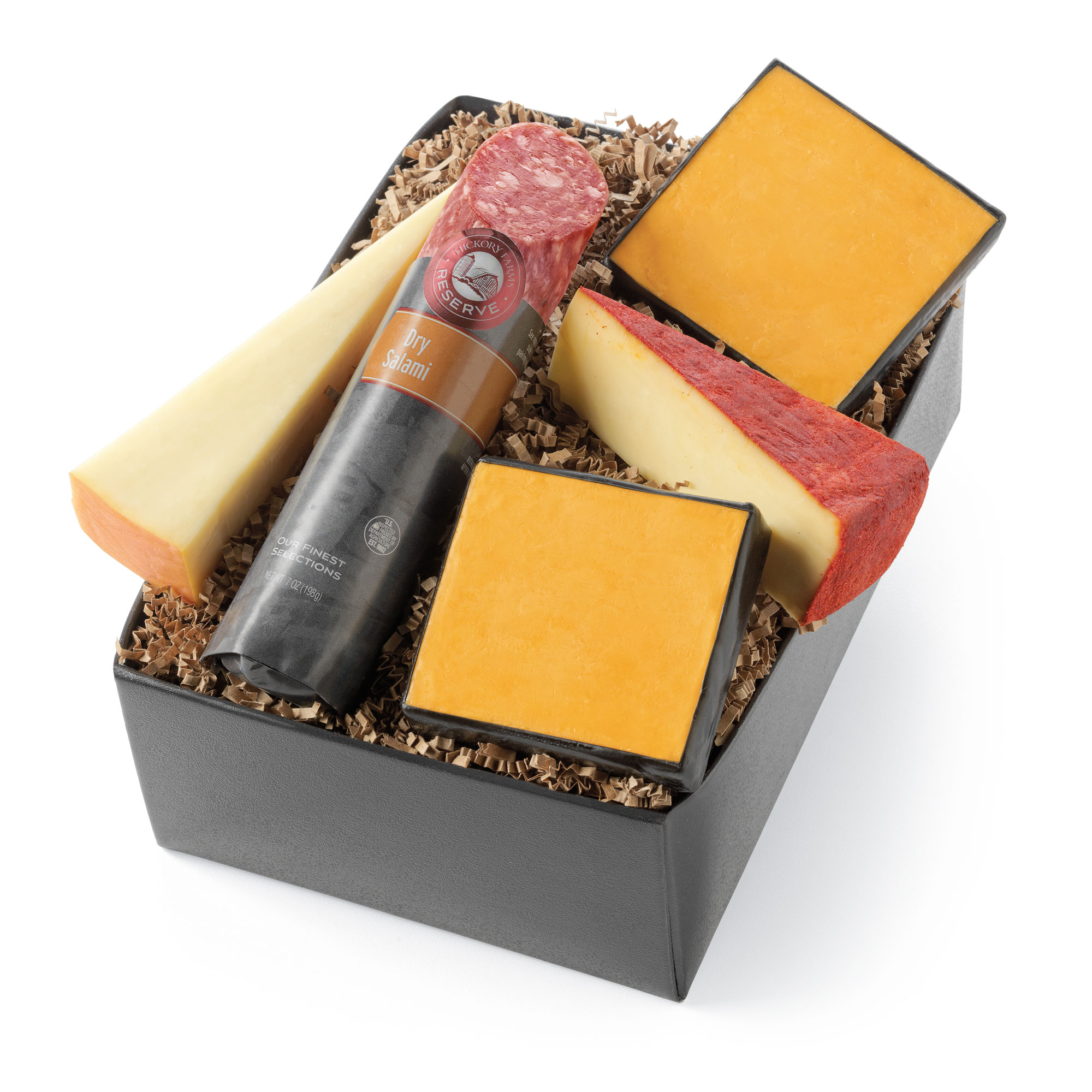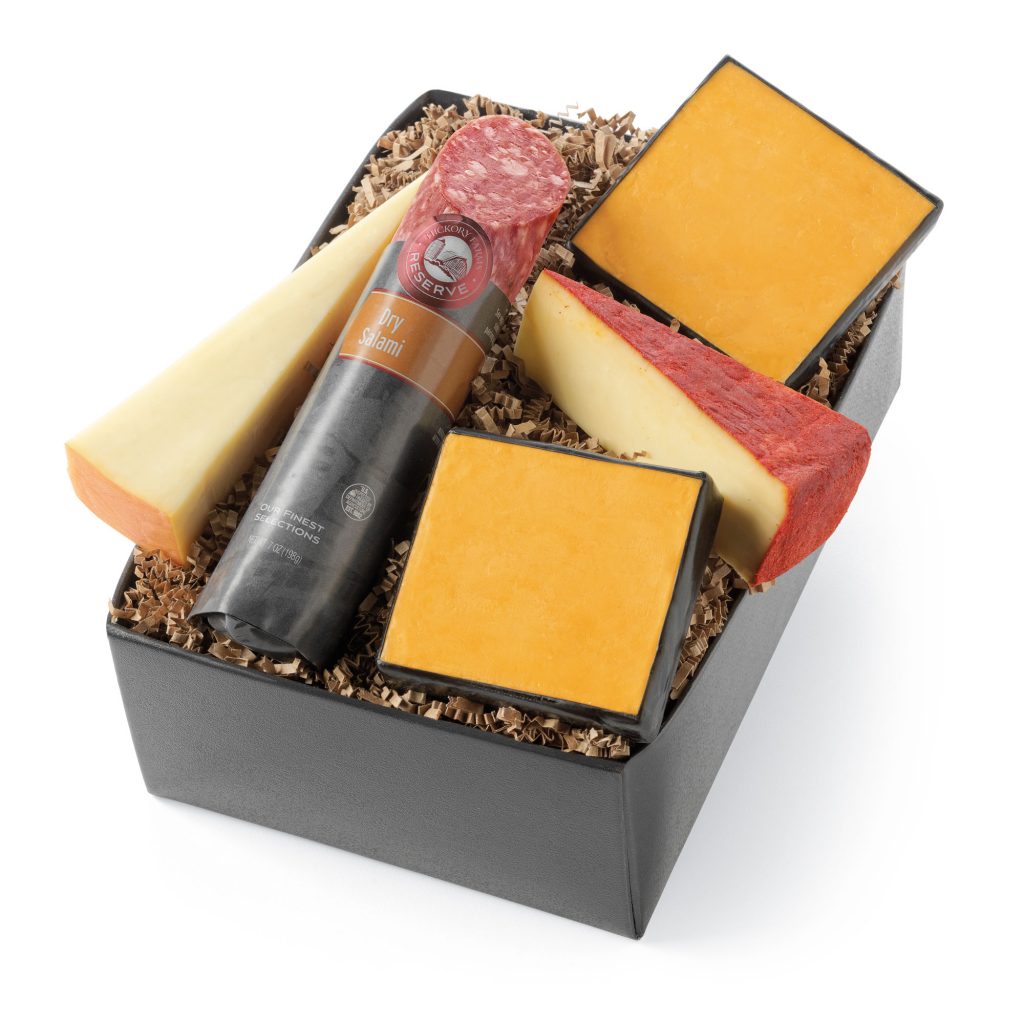 While my Grandmom usually made most of the food from scratch, one thing you could always find on the table was Hickory Farms. Hickory Farms is America's most famous holiday food gift brand. It makes the perfect gift to give to family and friends for over 60 years. It isn't just me that remember always having Hickory Farms for the holidays. Many Americans have a distinct memory of having Hickory Farms at their holiday gatherings, and Hickory Farm prides them on being a part of those nostalgic moments.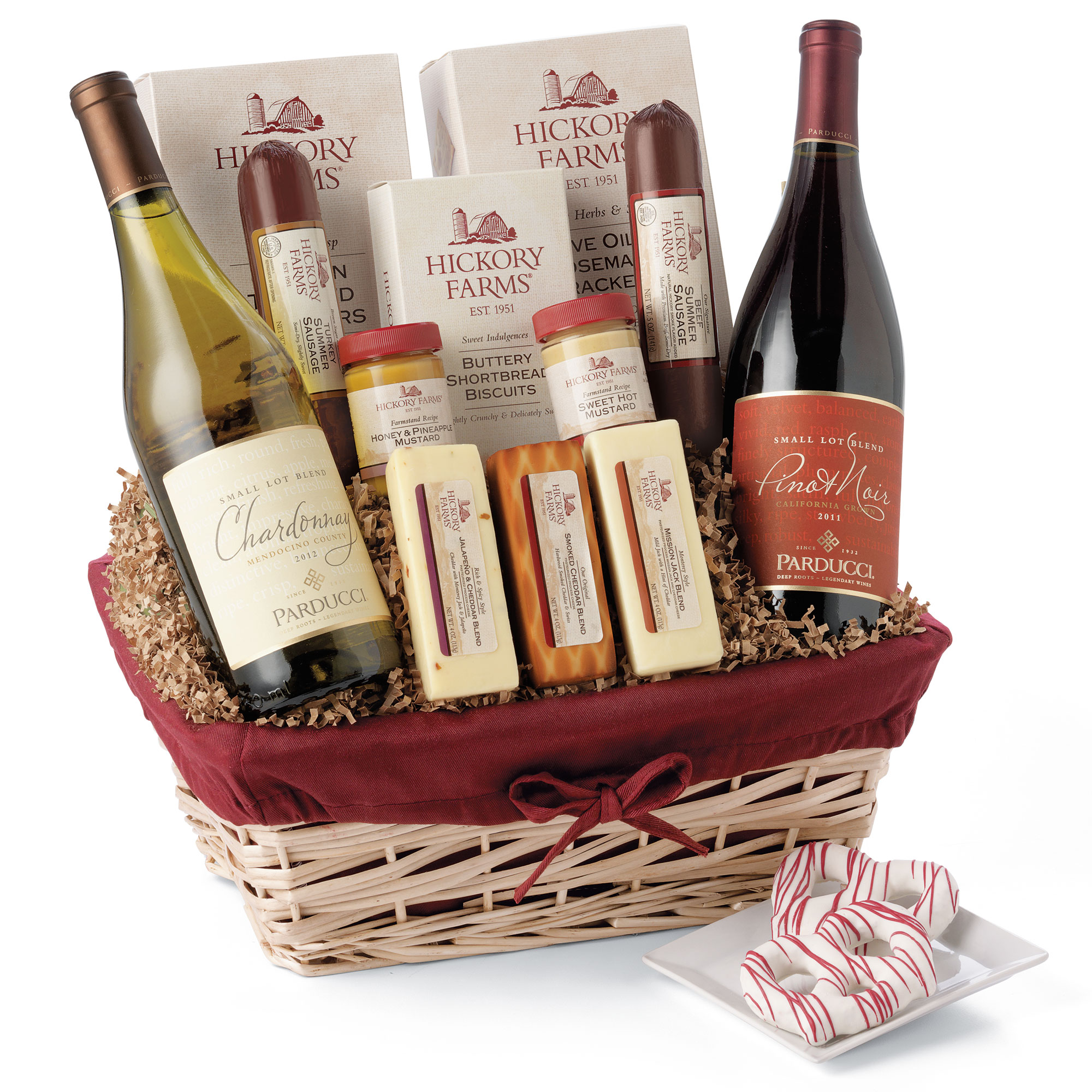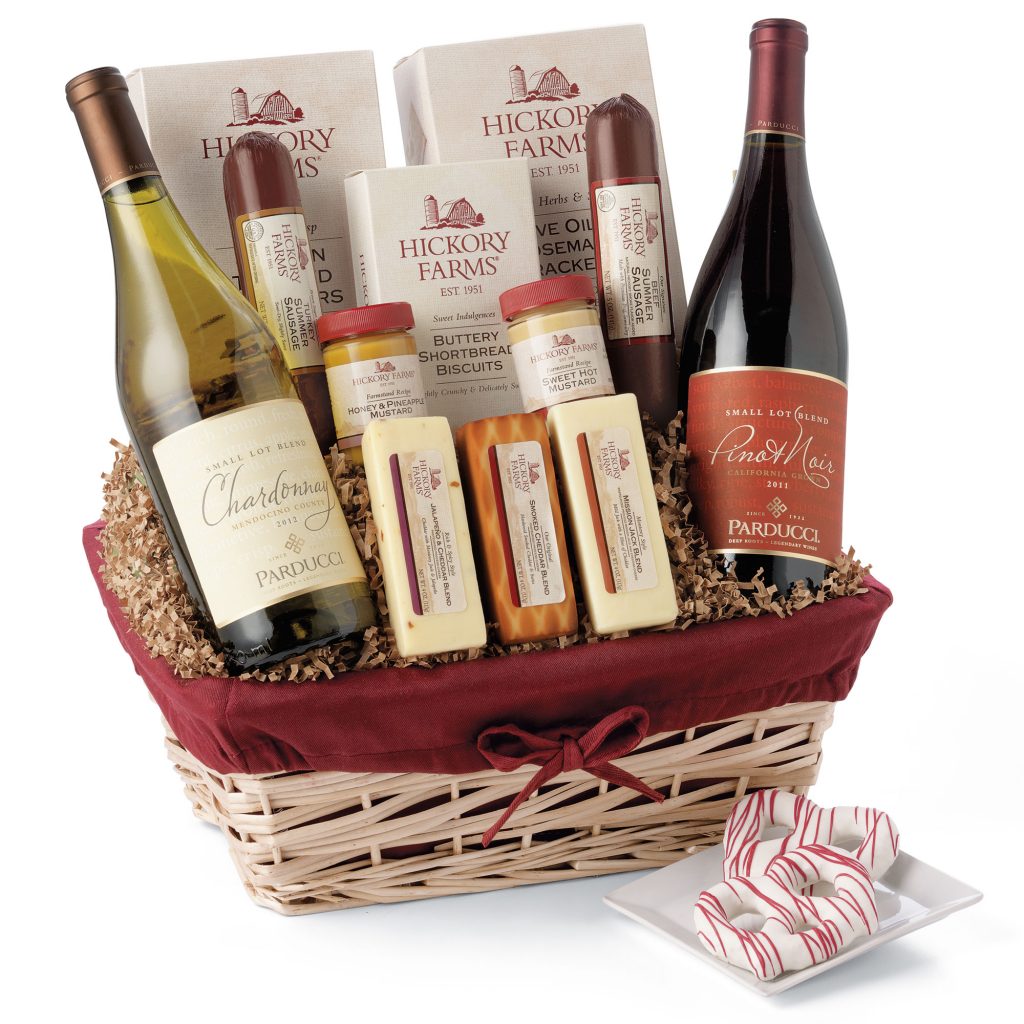 According to a national survey, nearly half of American adults agree that the holiday shopping season officially starts once you can find Hickory Farms in the local mall.
Hickory
Farms
helps people appreciate shared moments that are worth embracing and passing down through generations of families, but it is also about creating new traditions and sharing them with loved ones.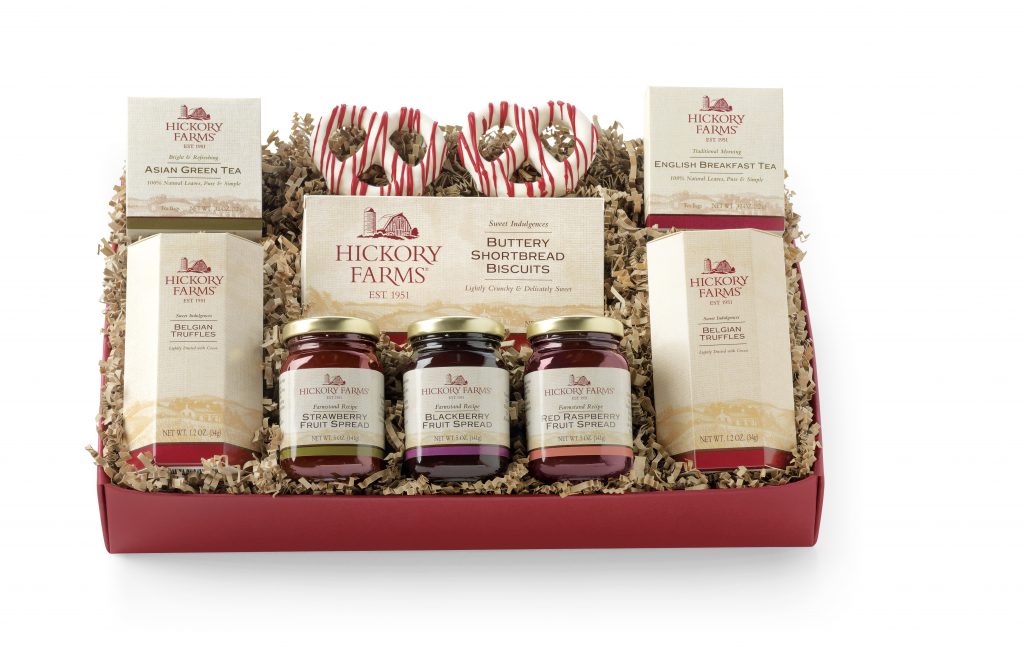 Want to make Hickory Farms part of your holiday traditions? Hickory Farms' food gifts are available at Holiday Market locations nationwide, on hickoryfarms.com and at leading retailers.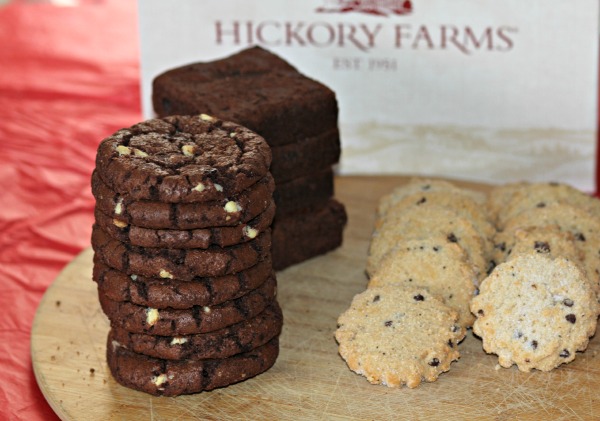 Compensation and products for review were provided by Hickory Farms via MomTrends. I received a free sample of the product for the purpose of this review and to facilitate a giveaway.  The opinions expressed herein are those of the author and are not indicative of the opinions of Hickory Farms.