I received a copy of The Essential Guide to Home Herbal Remedies for review. All thoughts are my own.
I am a big believer in herbal remedies. I really hate taking medicine whenever I can avoid it. I have had a lot of people say pish-posh when I talk about using herbal remedies but think about how people stayed healthy before everything had a pill. The world offers a remedy for just about everything that ails us.
I was at Bloggy Con 14 a few weeks ago, and when I came home, I came home to a house full of sickies. My husband was stuffed up and miserable, my daughter was just starting to get sick and Anthony, who is never sick, I mean ever, was starting in with cold symptoms. Only Willow and Joey were healthy and happy when I got home. With everyone scared and in an uproar about enterovirus 68, I was a little concerned since my kids are in the age range, plus between my self and Joey, our asthma can get kind of bad.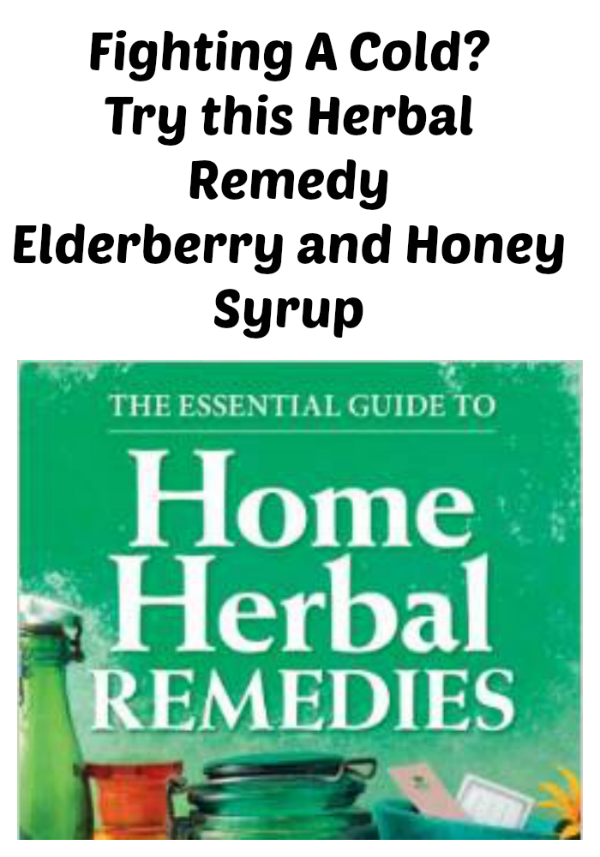 The first thing I did was turn to my Home Herbal Remedies to see if there was anything I could add to my herbal remedies that I already use. The book, The Essential Guide to Home Herbal Remedies, has 68 easy recipes using medical herbs to treat over 125 conditions from sunburns to sore throats. It is easy to follow and is organized by every stage and age of life.
I pulled out my book and started looking to see what I could do to help everyone feel better and try to keep the rest of us from getting extremely sick. I started everyone who was sick on a mixture of garlic and honey which is my normal go-to, I also looked up colds in the index of the Home Herbal Remedies and added in a horseradish cough linctus and the expectorant tea.  For those of who were just starting to get a little sick, I make some Elderberry and Honey Syrup.
Besides recipes for colds and flus, there are other recipes and herbs for many other conditions. There are remedies focused on babies and children, like colic and colic, insect stings and lice, and then recipes geared more towards adults, for stress, aches and pains, women's issues, pregnancy, men's issues, as we get older, and lots of other things that might not fall into a certain category.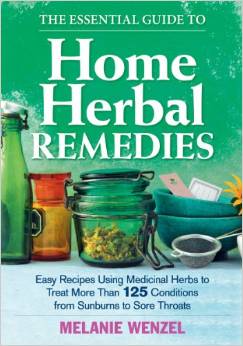 This book is a great asset to anyone who is looking for a way to keep themselves and their family healthy without having to take a bunch of pills. And for people who worry it means buying a lot of things that they won't ever use again, many of the recipes feature herbs you would already use for cooking, not all of the recipes, but many. The others are things that you can often times find at all natural stores or on the internet.
Do you use herbal remedies? Do you have something that you go to to ease an everyday problem?