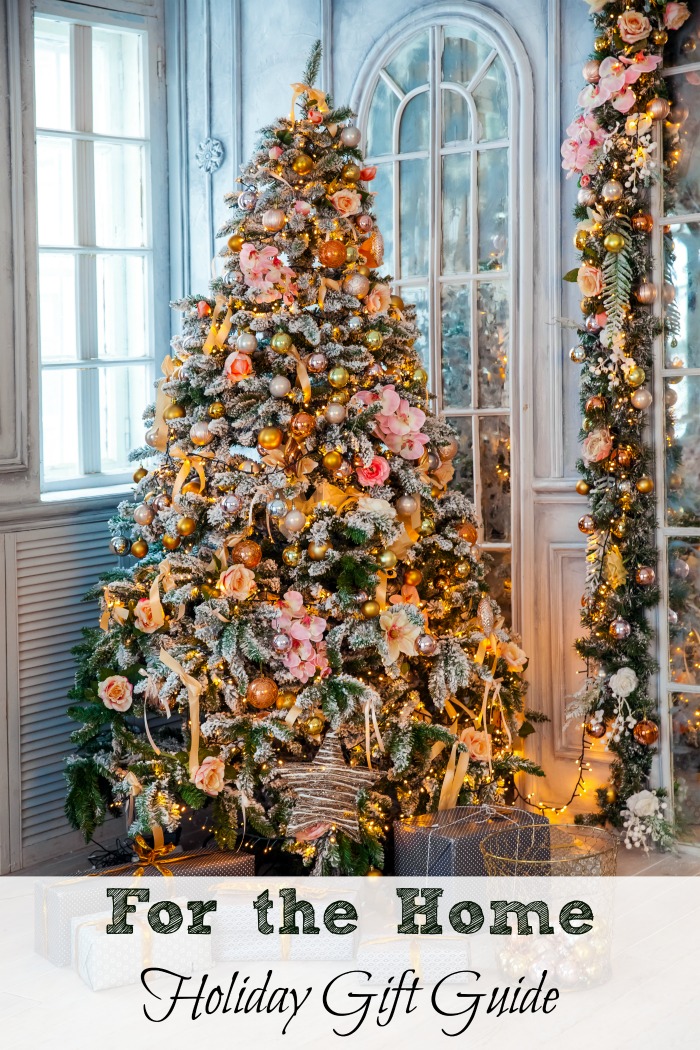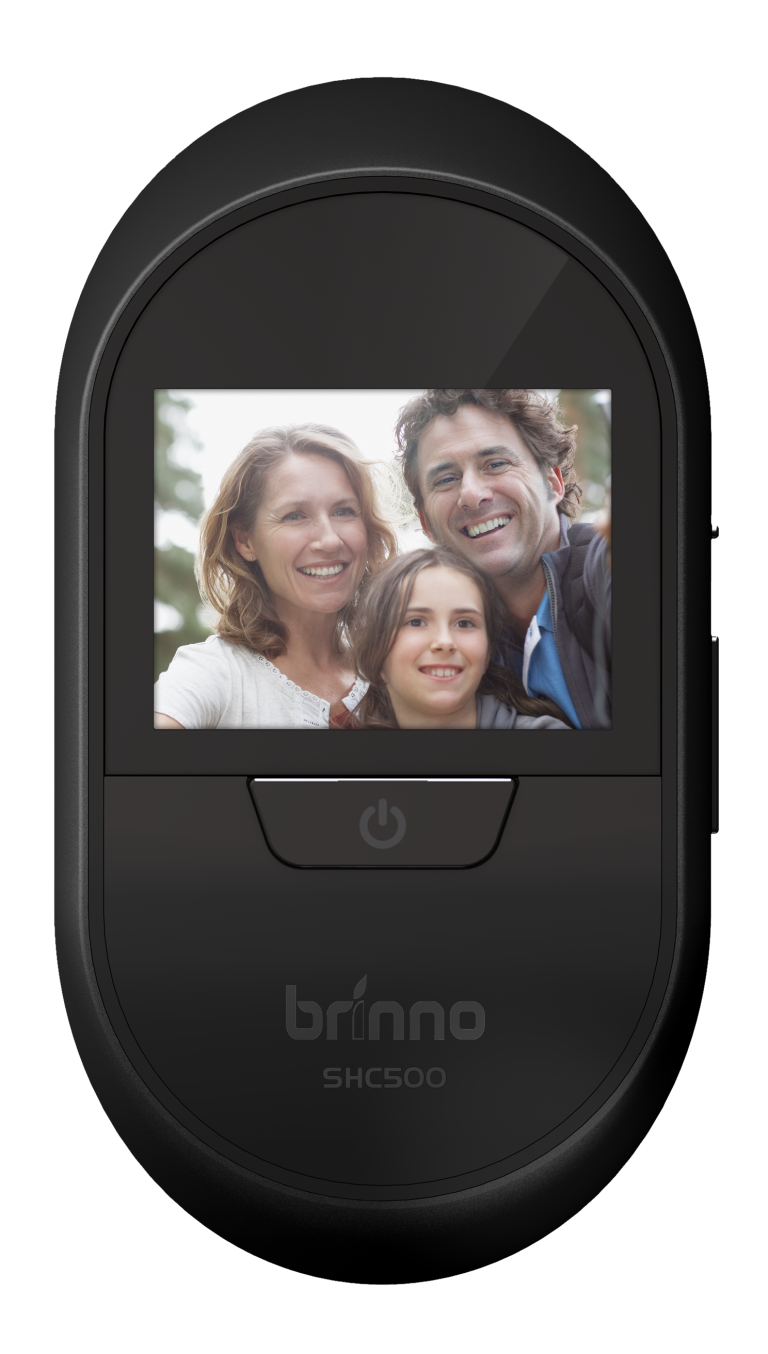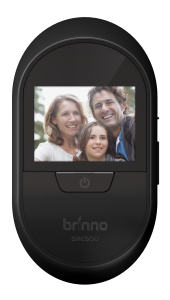 PeepHole Camera: Brinno has released the first in its next generation of front door cameras with one of the best image qualities to date. The SHC500 Digital Peephole Camera records visitors without their knowledge thanks to its conspicuous design. The images or videos are recorded and stored on a micro SD card. The bigger the SD card, the more images or video you can store (supports up to a 32GB card). Replay who was at the door on the 2.7″ LCD screen with the push of a button, or remove the SD card and review your activity on your PC or tablet. A set of AA batteries (included) are good for 3,000 activations. Review each day's images or videos with a simple button push. The new user-friendly menu makes it quick and easy to see who was at the door. Every image and video comes with a time and date stamp so you know who was there and when they were there. Like all Brinno Peephole Viewers and Smart Home Cameras the new SHC500 takes 5 minutes to install and is impossible to detect from outside the door.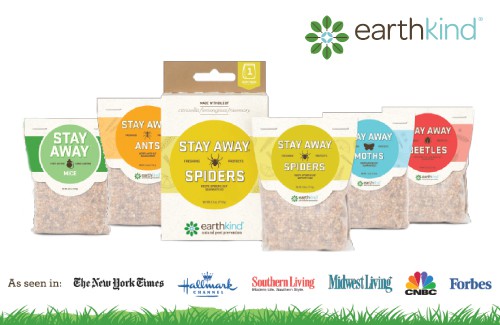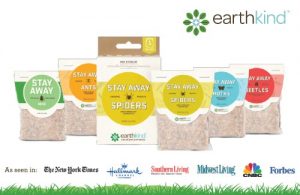 Everyone wants a clean home for the holidays and a pest free home is a reflection of that. The last thing you want is to prevent unwanted pests while simultaneously exposing your household to toxins. Fortunately, Stay Away® by EarthKind® is the first pest prevention line made entirely out of plant-based ingredients including essential oils and plant fibers, and it's guaranteed effective. Stay Away® repels mice, ants, spiders, moths and beetles without the use of harmful chemicals or poisons, making it safe to use around your entire household, including pets! Stay Away is the perfect gift for any eco-friendly home looking to prevent pests.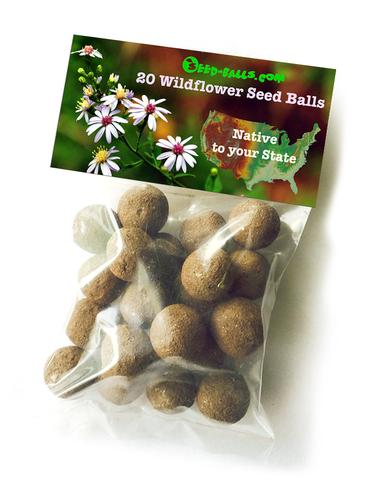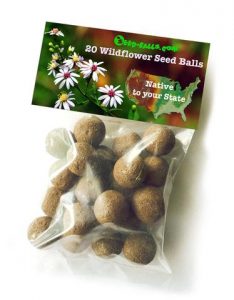 20 Native to your State Seed Balls: Our expertly made seed balls, with a selection wildflowers native to your state. We choose a colorful variety of wildflower seeds, some of which will grow when planted in the fall, others will grow if you plant them after the frost in the spring. All are pollinator-friendly and neonicotinoid free.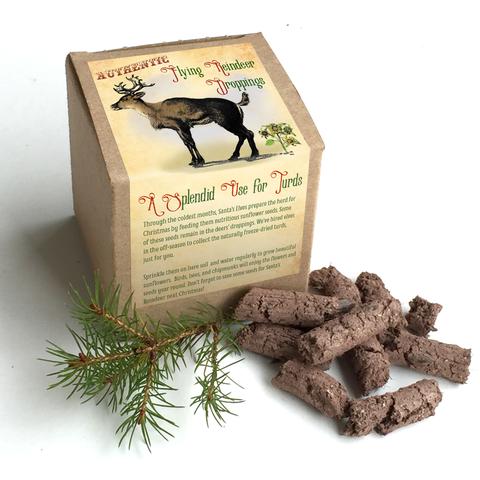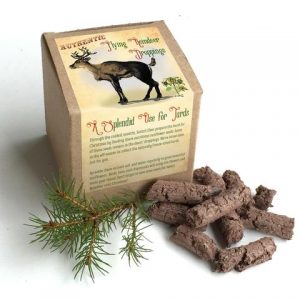 Authentic Flying Reindeer Droppings (Sunflower Guerrilla Droppings): DELIGHT THE YOUNG AND OLD this Yuletide Season with our Authentic Flying Reindeer Droppings. COLLECTED BY ELVES in the tundra of the North, these poops sprout sunflower seeds when planted south of the Arctic Circle. All elves were paid living wages while harvesting the magical reindeer poops. ALL NATURAL, pesticide free sunflower seeds bundled in compost and clay. Does not contain fecal matter. EASY AND EFFORTLESS gardening in the Springtime.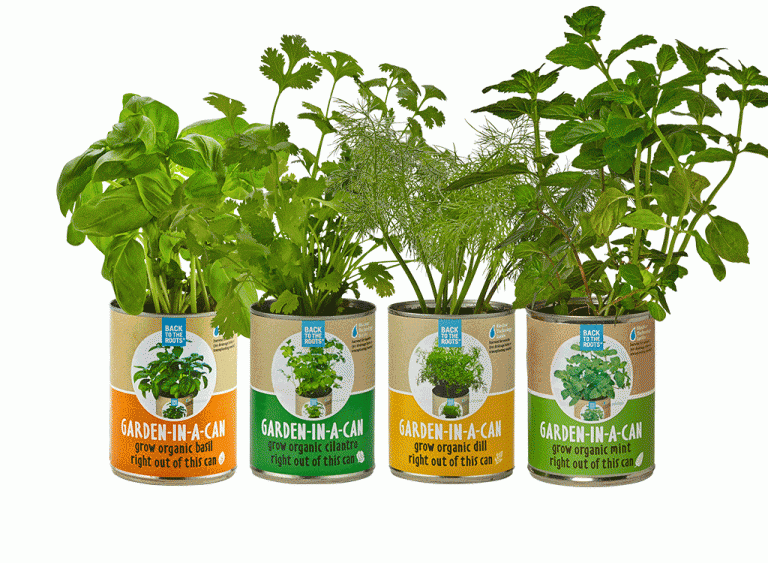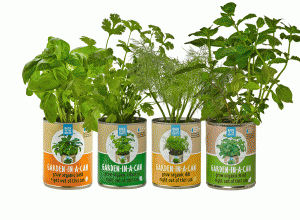 Garden-in-a-Can Herb Set: A windowsill garden that grows fresh, organic herbs year-round. Growing organic herbs has never been so easy & fun! This kit is the perfect way start your own indoor herb garden because it comes with everything you need to grow, including special biochar technology that lets you grow right out of the can without the need for draining. No chemicals, no transplanting, or messy drainage holes. Comes in basil, cilantro, dill, & mint.
Treemote solves the daily task of switching holiday lights on and off by using the wireless Treemote device. Treemote is simple and easy to install. To use, plug the white receiver into any wall outlet, and then plug a string of lights into the receiver. Using the green tree-shaped remote, customers can then control the lights from up to 80 feet away. Although geared for the holidays, Treemote can be used throughout the year all around the house to help control hard to reach lights and small appliances, such as table lamps, and more.