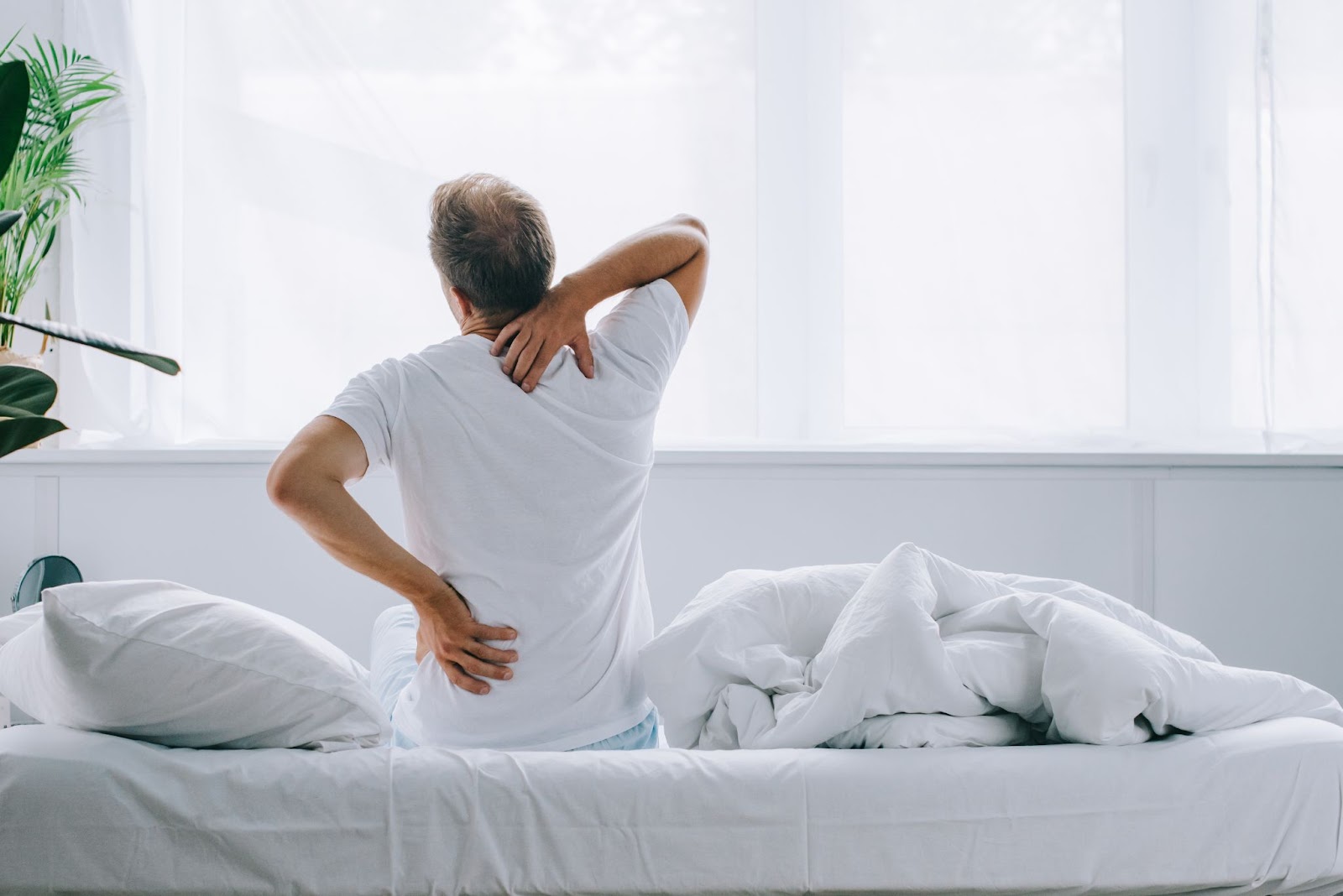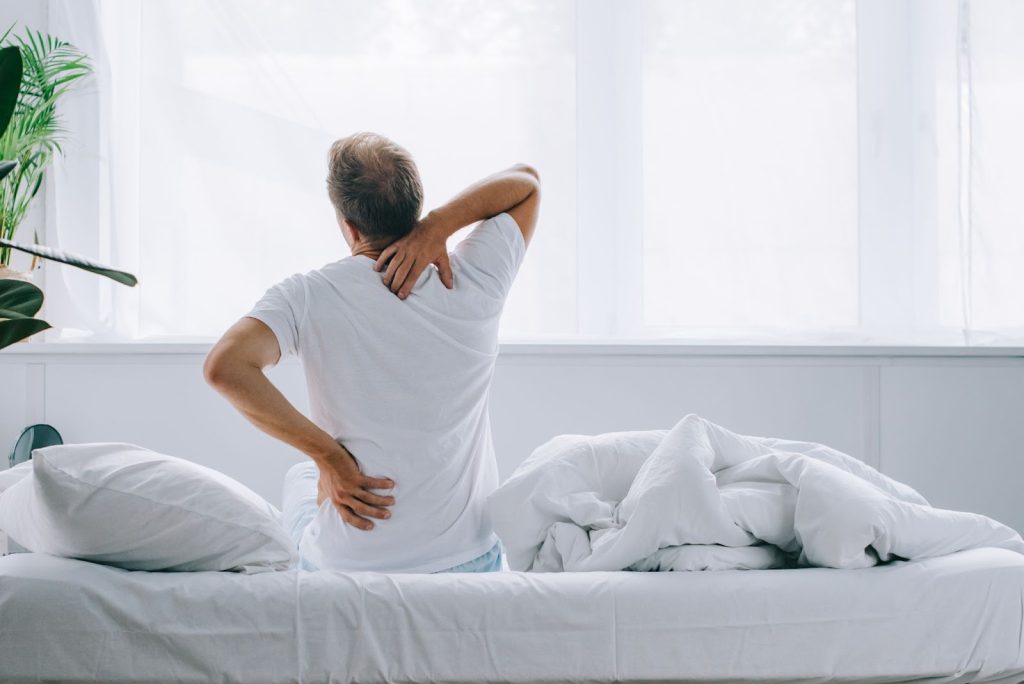 Studies show that 8 out of 10 Americans suffer from back pain at some point. That makes back one of the most common physical ailments. Caused by strains, injuries, and other health conditions, back pains can greatly interfere with your life, especially when they keep on coming back. Here are some home remedies you can try out to get relief.
Maintain A Good Posture
Poor posture is a common cause of back pains. Correcting your posture can help you get relief from back pain and prevent it from coming back in the future. To maintain proper posture, avoid craning your chin forward and slouching the shoulders when seated. When using a screen, make sure your hands are evenly rested on a table and maintain your eyes level at the screen. You should also rest the feet flat on the floor.
Try The Ice and Heat Method
The ice and heat method is a common remedy used at home to get relief from several conditions, including back pain. To use this method, simply wrap an ice pack in a towel and apply it to the back directly. This helps reduce inflammation, providing relief. You can also use a heating pad to get relief from back pain. Just make sure you follow the usage instructions to avoid injuring yourself.
Sleep Properly
Not getting adequate sleep can contribute to back pain development. It can also worsen existing back pain. Try sleeping for 7-9 hours every night to avoid back pain and other issues caused by insufficient sleep.
An uncomfortable pillow or mattress can also result in back pains. Ensure that the pillow you use provides proper support to the neck and back to prevent back pain. Ply fill, latex, and foam pillows are good options.
For the mattress, ensure that it provides proper spinal support. A latex or quality foam mattress for back pain is an excellent choice because it conforms to the body and keeps the spine aligned.
Switch Shoes
If you regularly wear shoes that don't offer you the necessary support, you can suffer from back pains regularly. This includes wearing high heels, which interferes with the body's alignment causing lower back pain. Wearing very flat shoes for long can also cause strains on the back, leading to pain.
If you suffer from back pains regularly, consider switching your shoes to more comfortable ones.
Take Medications
Over-the-counter medications are good at offering relief from back pain. However, these medications may cause adverse side effects, especially if used for long. That's why you should discuss with your doctor first before using them.
You can also apply some ointments or creams to ease back pain. Some of these work just as well as oral medications. However, these may come with some side effects, such as skin irritation.
Exercise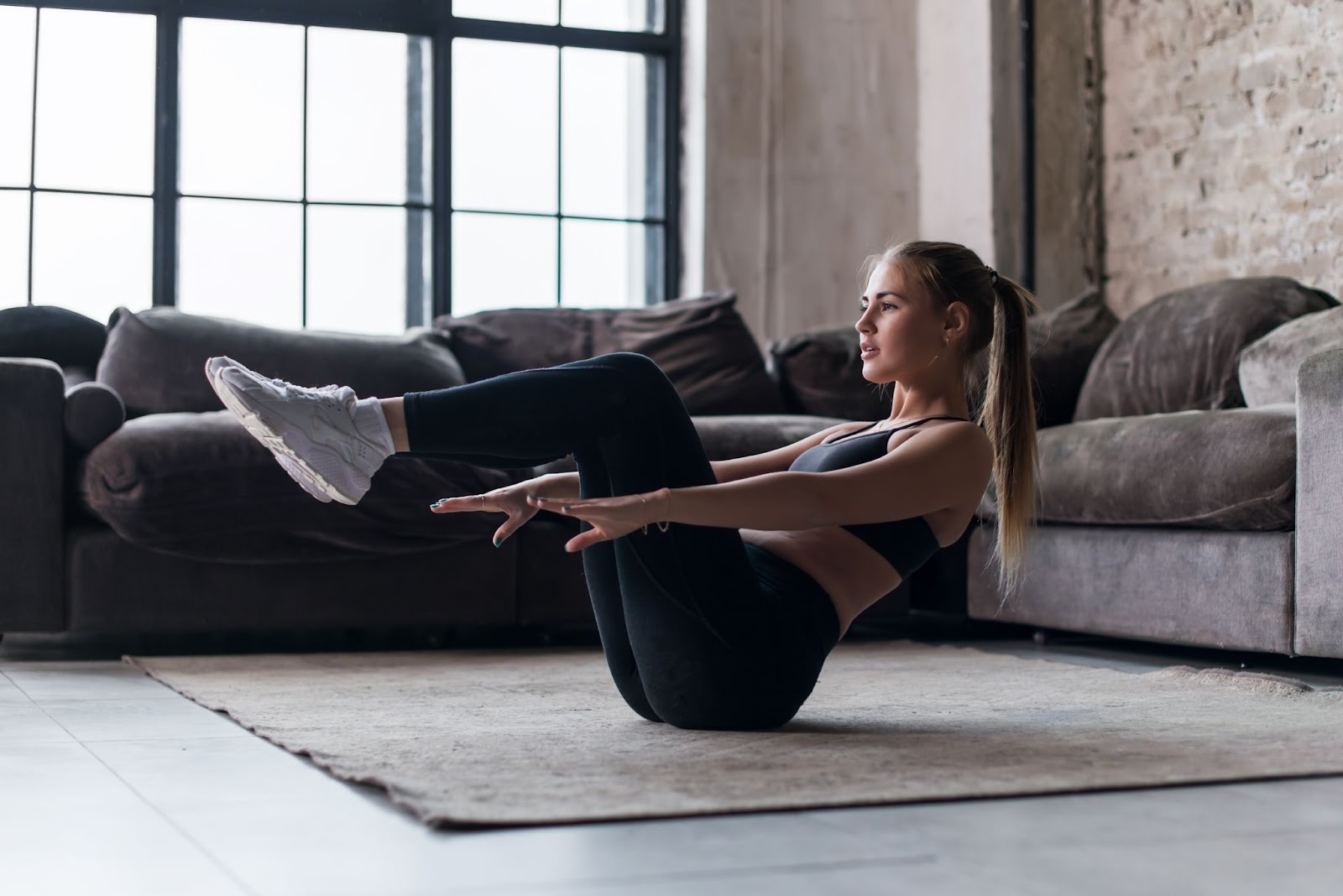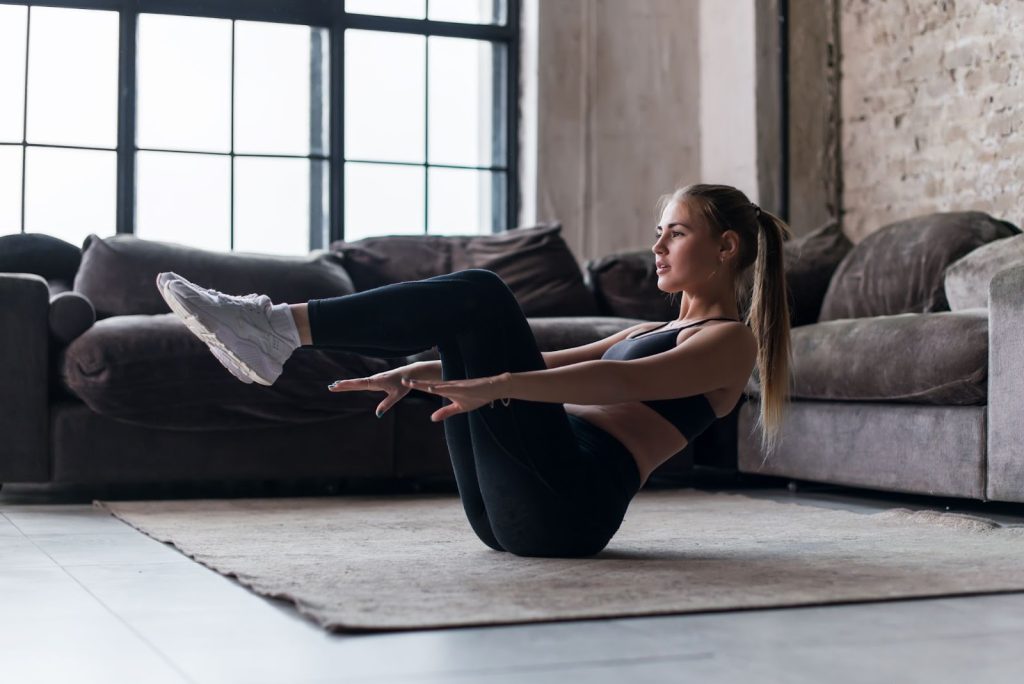 Although exercising when you have back pains can be a challenge, try and get moving, even if it's just for a few minutes. Exercising helps the body release endorphins, which are natural painkillers, and release tension, which causes pain. You can try out some low-impact exercises such as walking, and yoga, to get some relief. Having an exercise program can also prevent back pains in the future.
Maintain A Healthy Weight
Maintaining a healthy weight can help you get relief from regular back pains. This method may not offer relief to current back pain since it takes time but can prevent this pain in the future.
When you are overweight, your muscles work extra hard to support the extra weight, which may cause back pain. Shedding the extra pounds relieves your body of extra stress, preventing back pain and other problems. Some of the things you can do to lose weight include exercising, intermittent fasting, and adjusting your diet.
Get Massage
Getting a good massage can help you get relief from back pain. It does this by loosening sore and tight muscles. Actually, health care providers use massage as one of the treatments for back pain. You can ask a friend or your partner to massage your back and see whether you get relief. Do this for several sessions for better results.
Stretch Regularly
Stretching regularly is another effective way of easing back pain. Stretching helps restore muscles and reduce pain. Additionally, stretching helps loosen up tight muscles and strengthens them. It also helps prevent future back pain. Incorporate stretching as part of your workout program, especially if you spend a lot of time sitting down.
Manage Stress
Stress is also a contributor to back pains. It does this by triggering painful spasms and muscle tension. Managing stress can help you get relief from back pain. Do this by trying some stress relief techniques such as meditation, deep breathing, and yoga.
Back pain causes a lot of discomfort and can make even the simplest tasks undoable. Try these home remedies and see whether you will get relief from back pain. If you don't notice any changes after a few days or weeks or you have severe pain, see a doctor for treatment.